If you can laugh at having to wear snow gloves and flip flops on the same day, who is wealthy and who isn't, and how dangerous Bridgeport is, you are obviously a Connecticuter who can appreciate these one-liners:
1. It can be a tough crowd at times.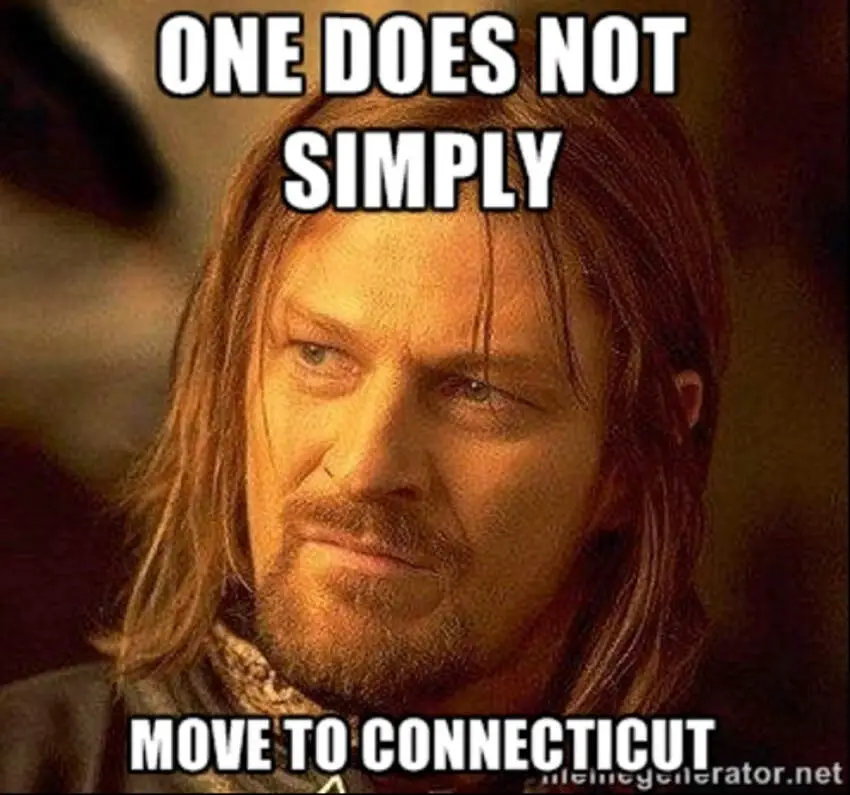 MemeGenerator.Net
2. Wealth is defined differently here.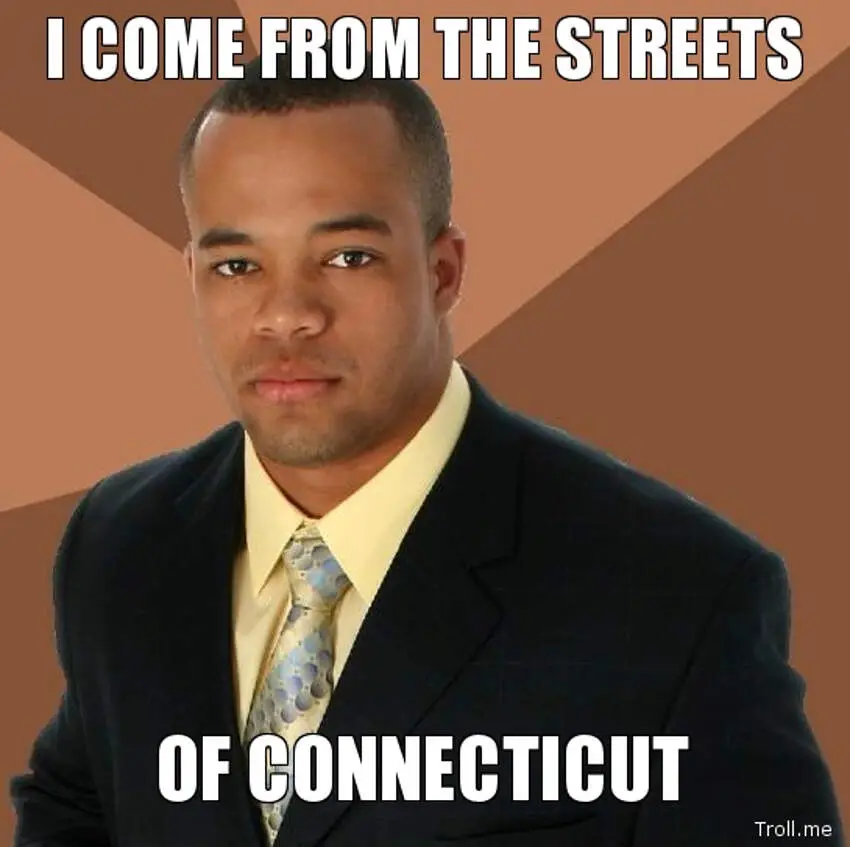 Troll.me
3. UCONN fans might be the most spoiled in all of basketball.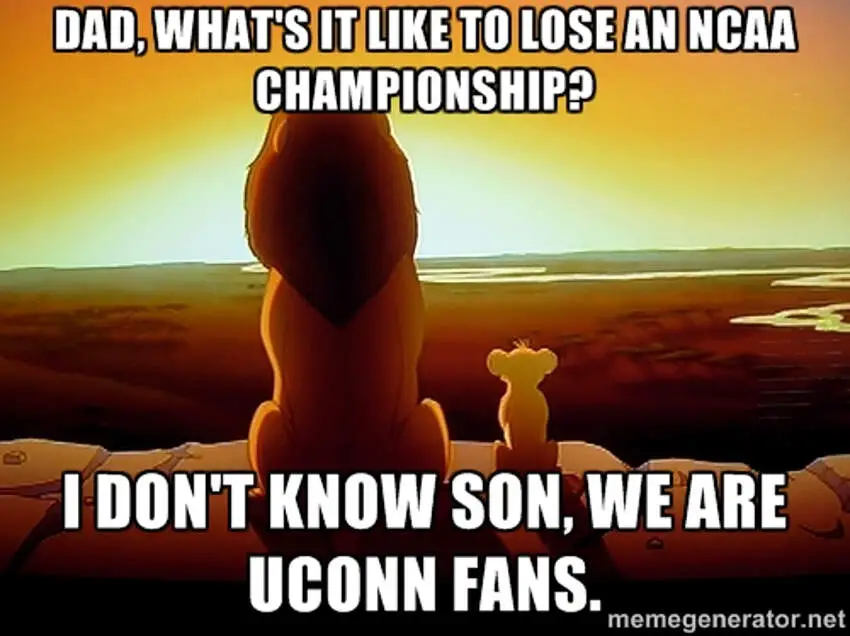 MemeGenerator.Net
4. It's a fiercely political state.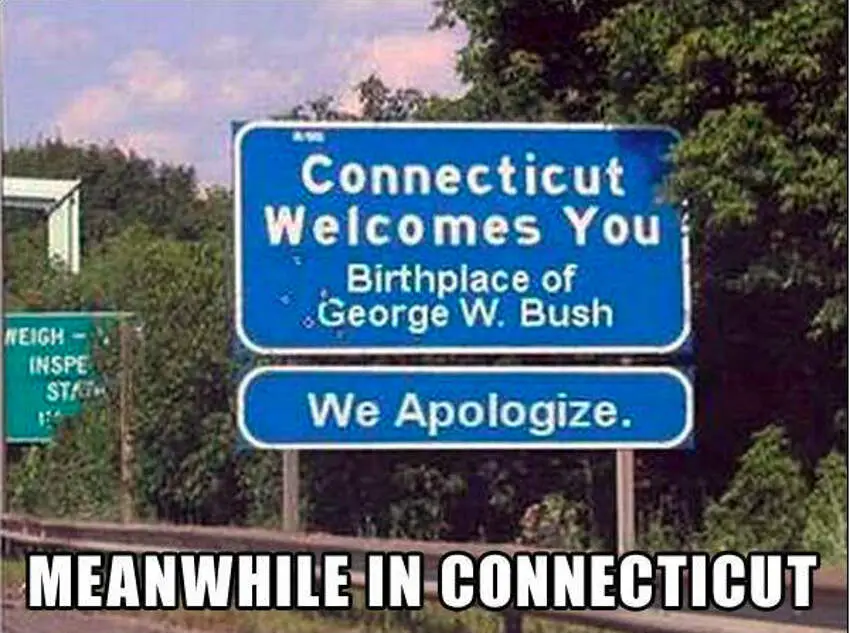 5. It takes one to know one.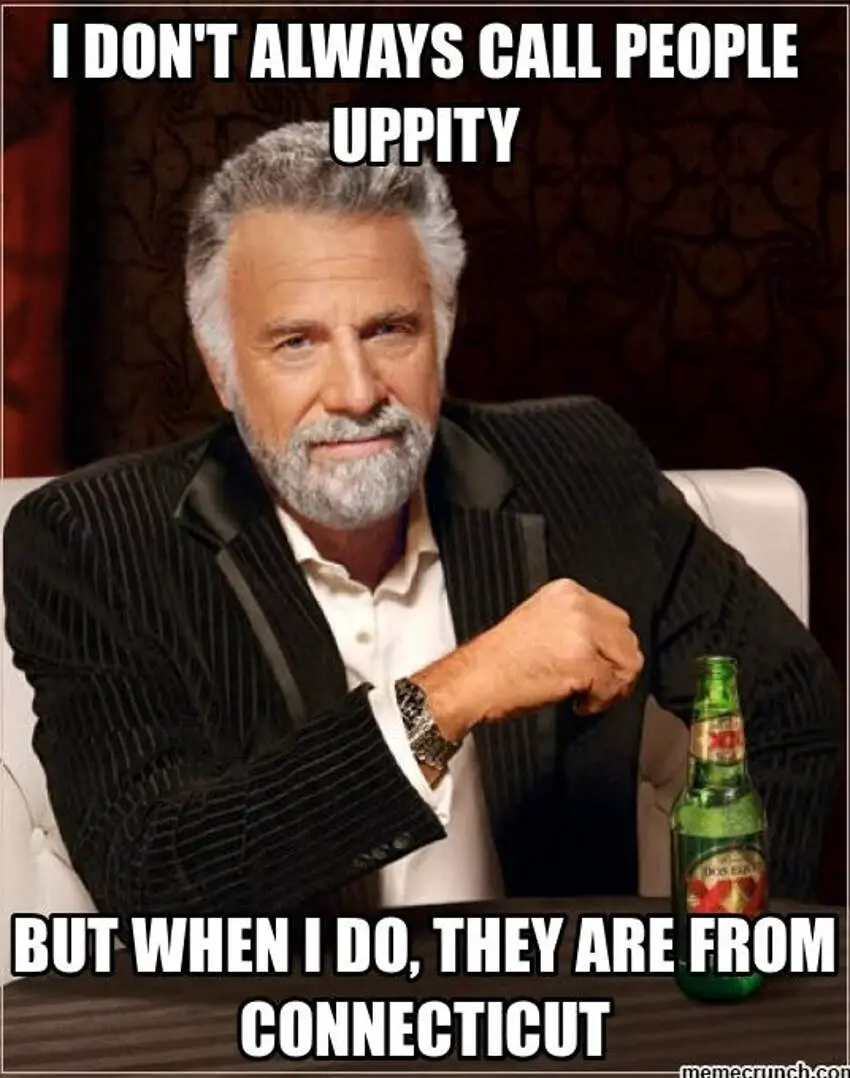 MemeCrunch.com
6. Now snow? That's another thing completely.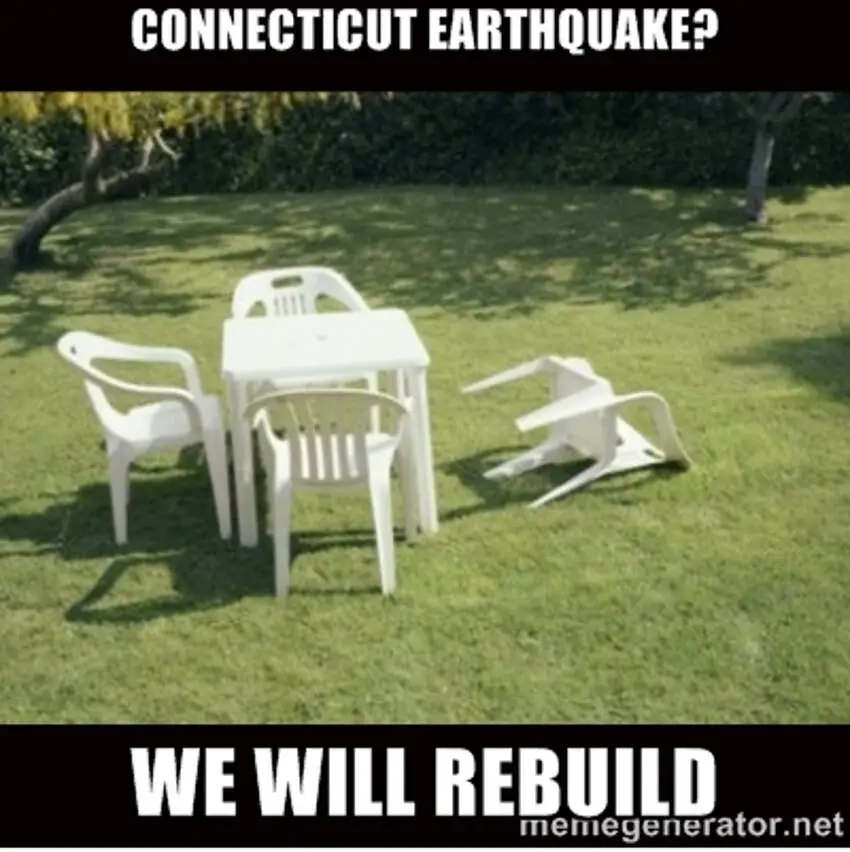 MemeGenerator.net
7. Yeah, winters can be brutal here.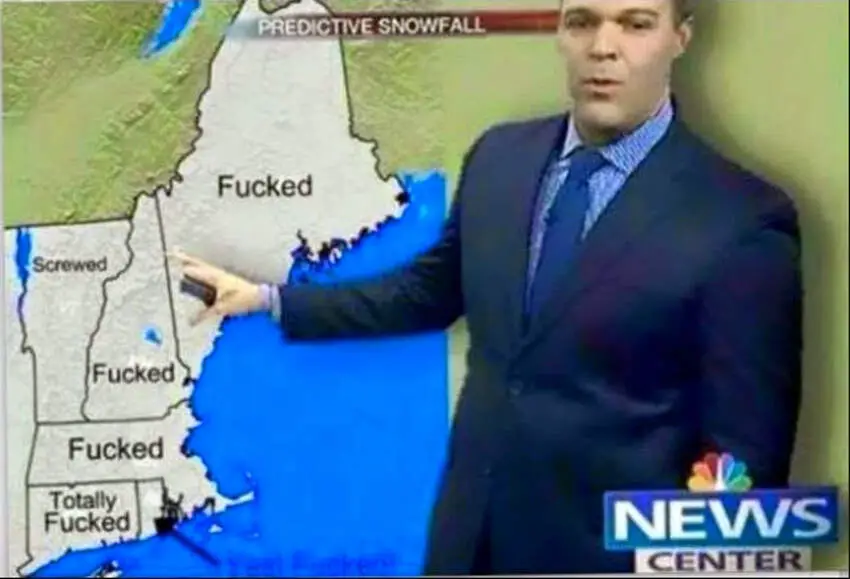 8. It's funny because it's true!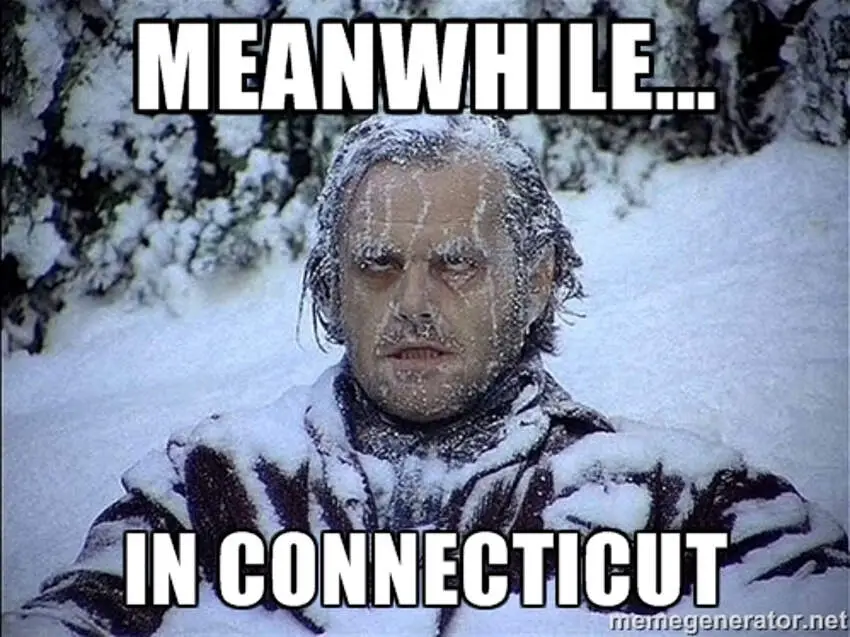 WisconsinAwesome.
9. Maybe it's not so funny after a while.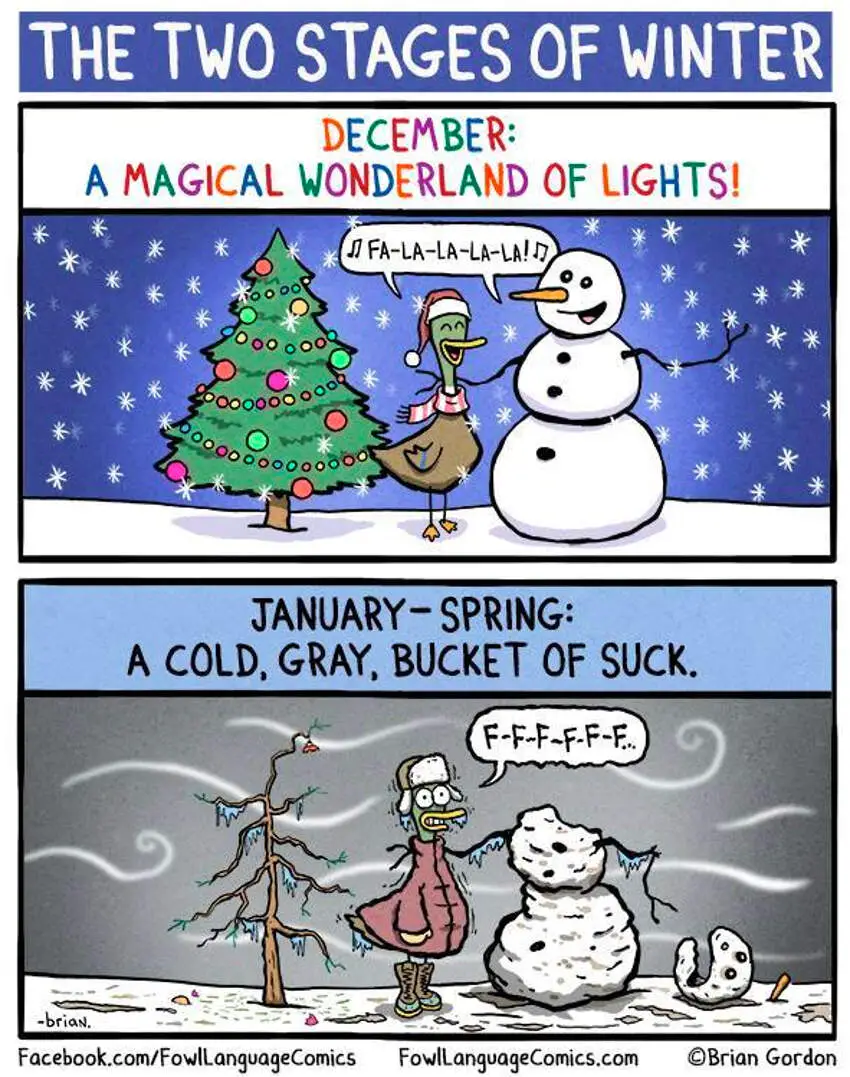 Memes.com
10. Connecticuters are seasoned pros.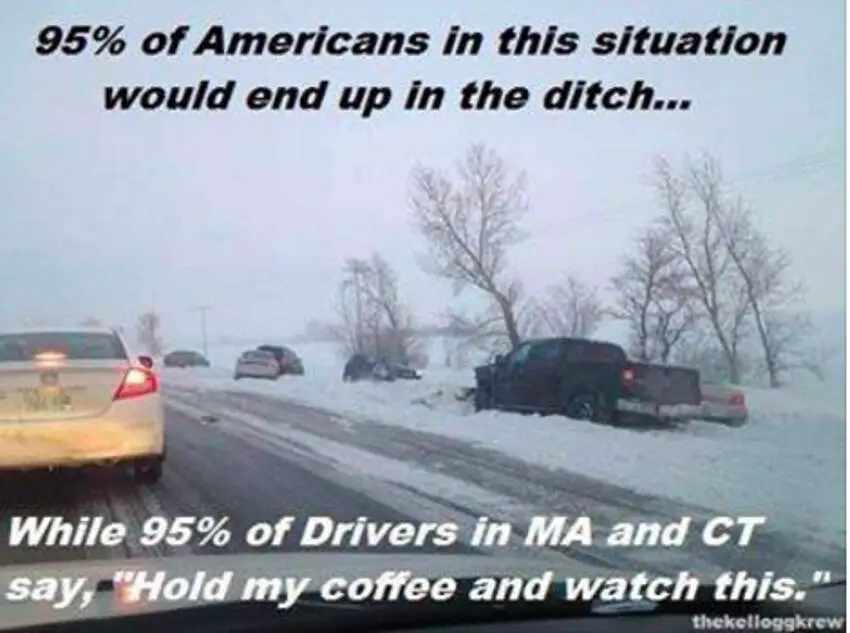 TheKelloggKrew
11. It happens in the fall, winter and spring, too.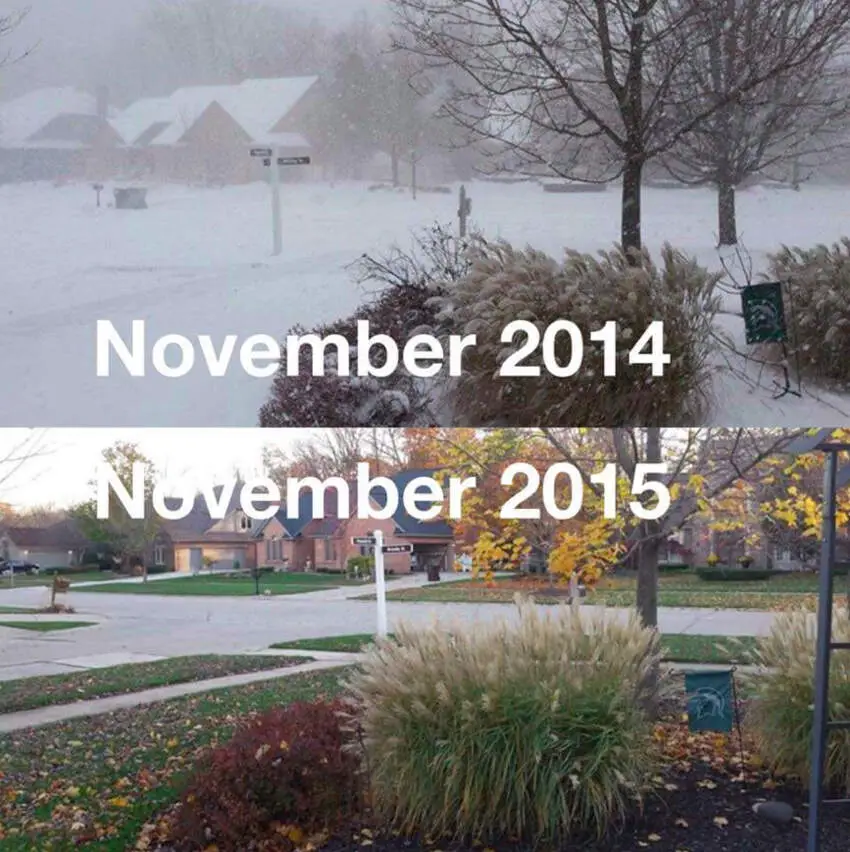 WI.com
12. Oh, Bridgeport…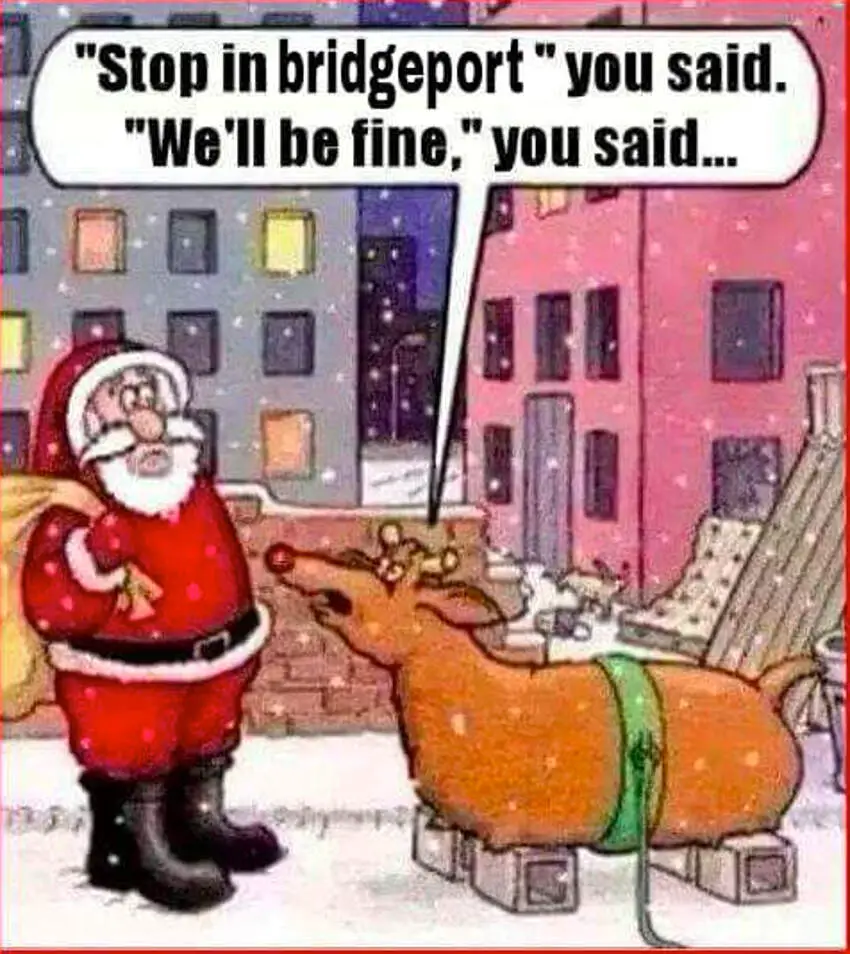 QuickMeme.com
13. …the butt of so many jokes.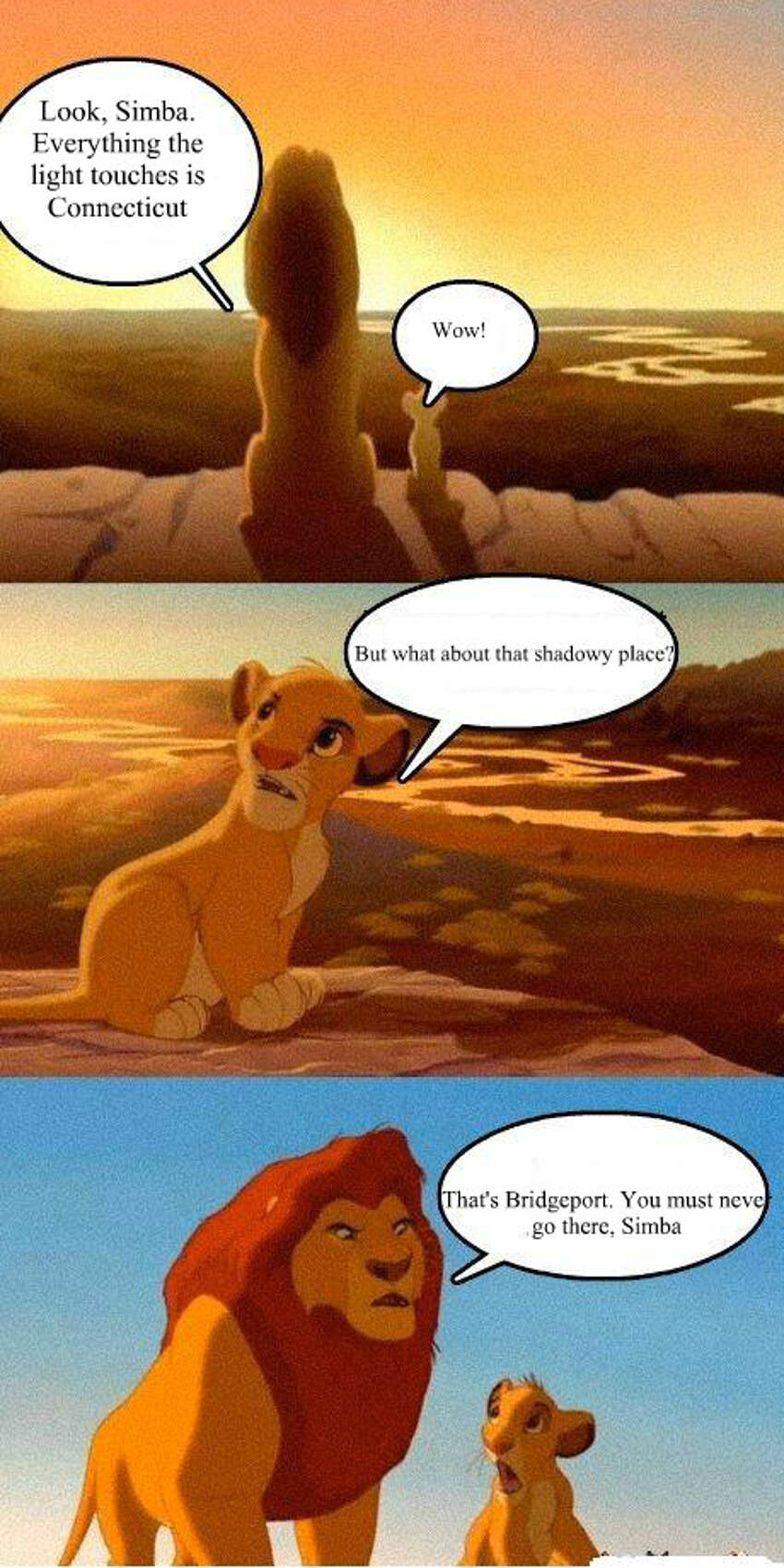 HilariousWI.com
14. No taxation without representation.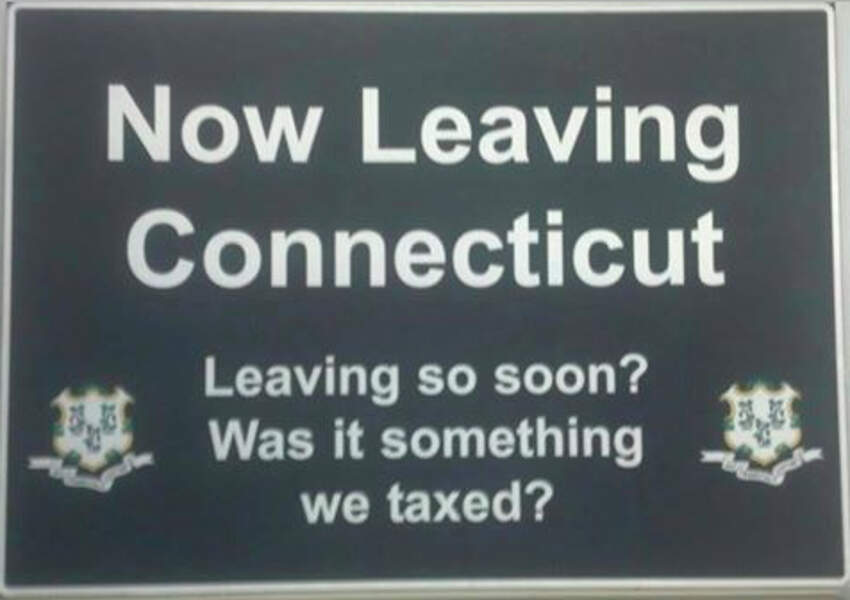 15. Who has time to dress badly?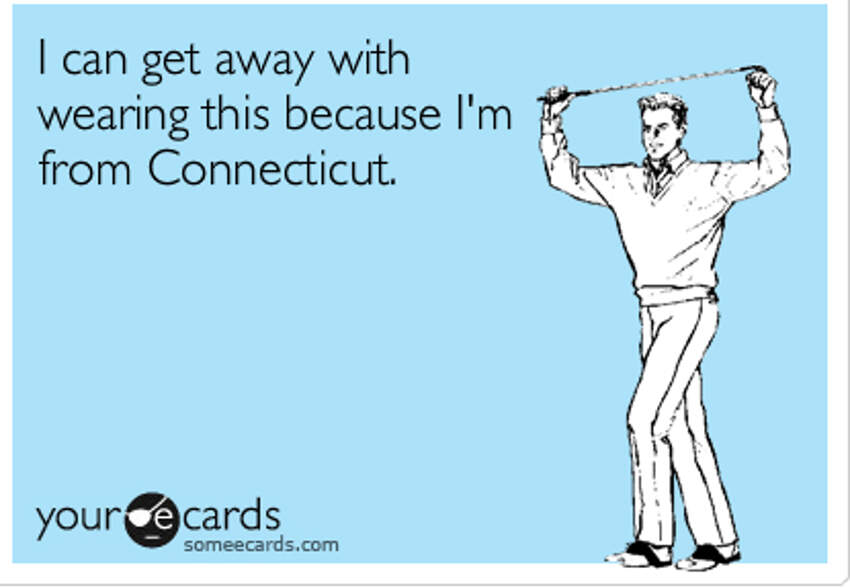 Google
16. Home of lots of state pride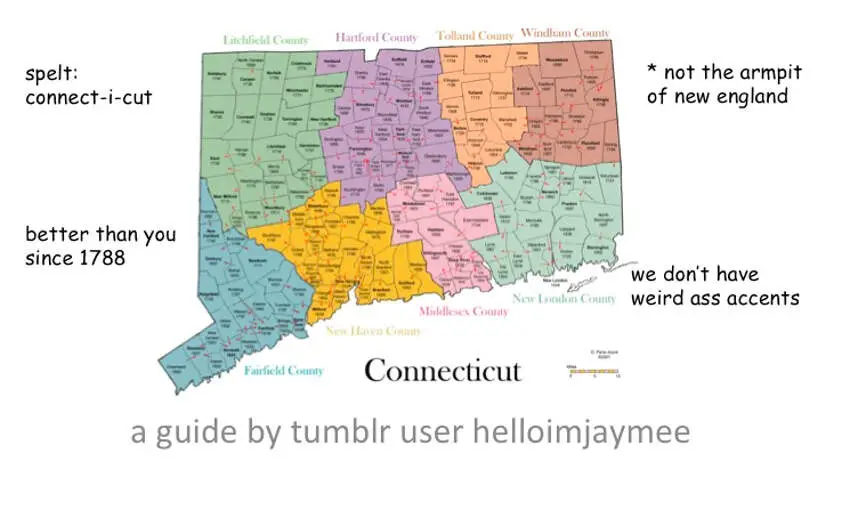 17. If you didn't hit a deer last year, you know someone who did!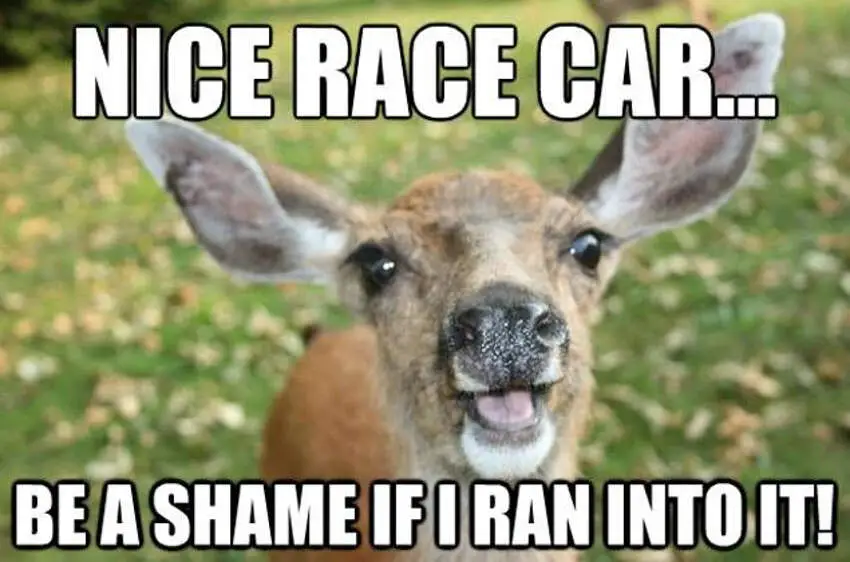 Google