If you can laugh at the rednecks, the wacky weather, and the sports, you are obviously a Georgia resident at heart who can appreciate these one-liners:
1. Sadly, our beloved Bulldogs may never win it all.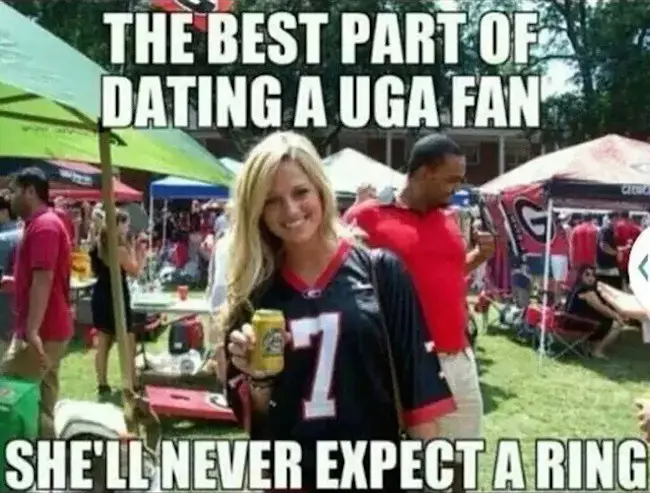 QuickMeme
2. You never know what you're going to get sometimes here.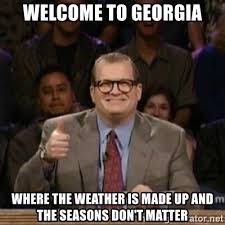 MemeGenerator
3. We all know someone like this. Especially near the Florida state line.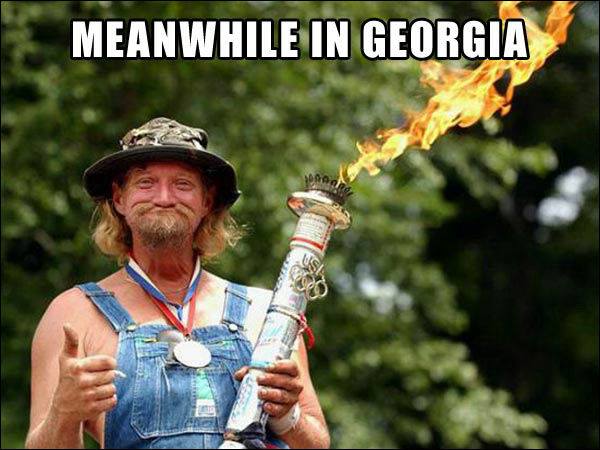 Memes&Comics
4. An inch of snow can shut down the entire state of Georgia for two full days.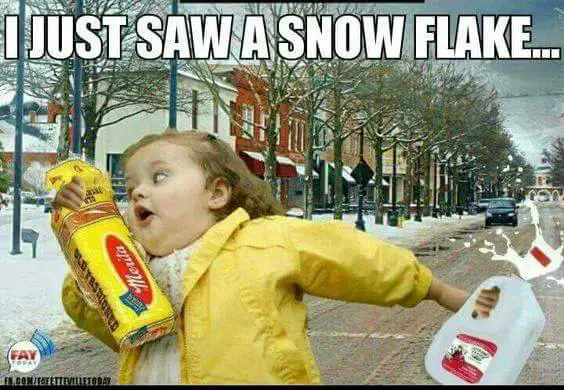 FB.com
5. Our hate for Florida football runs deep.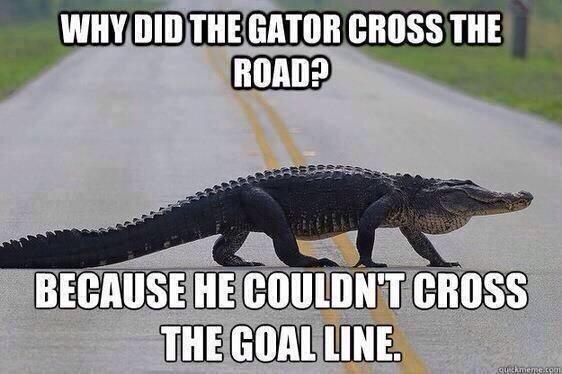 Quickmeme
6. We have jokes about Georgia for days and days.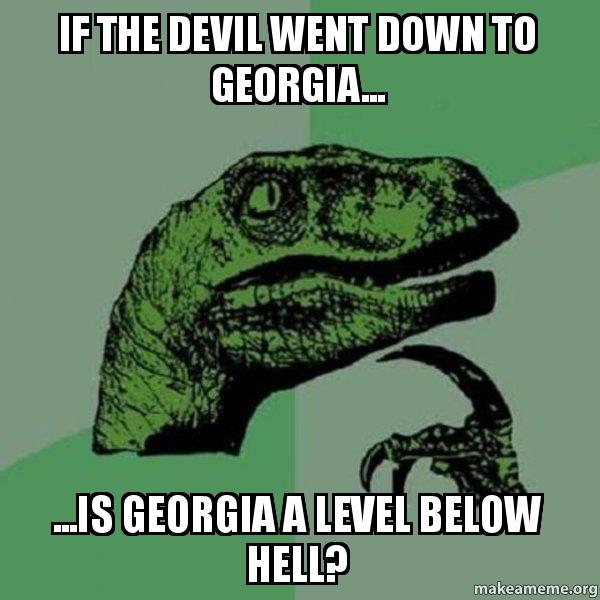 MakeAMeme
7. Lots of us are fed up with the Florida Georgia Line hype. It's not real country.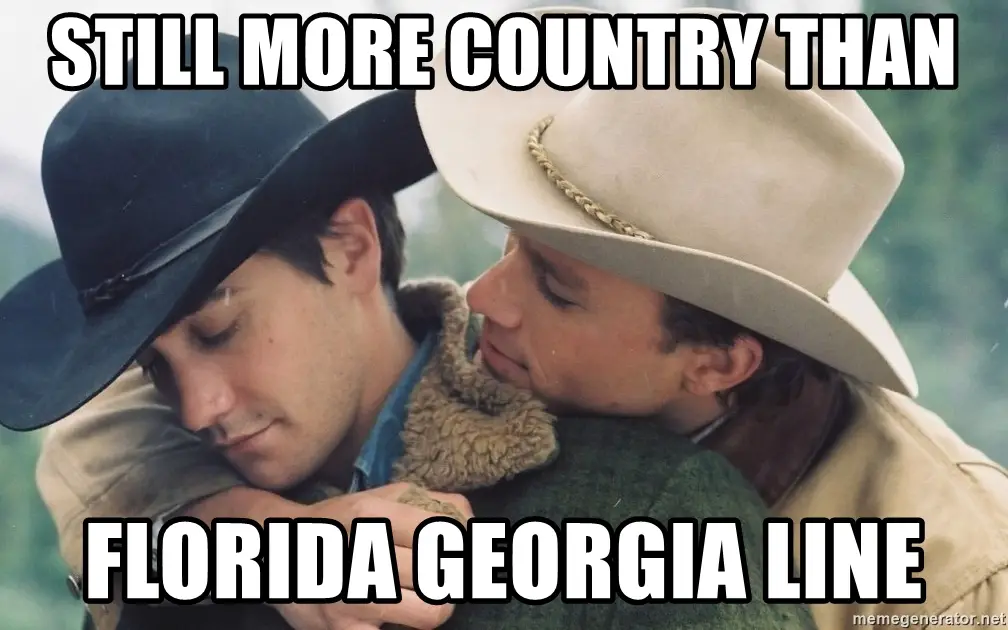 MemeGenerator
8. How come Georgia Tech never gets any love around here, anyways?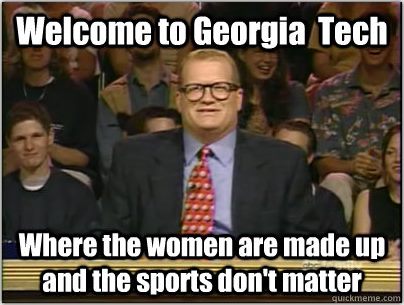 Quickmeme
9. Georgia Southern grads are the only ones who care about Georgia Southern.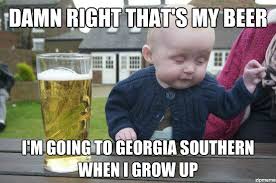 GSUFans
10. It's funny because it's true.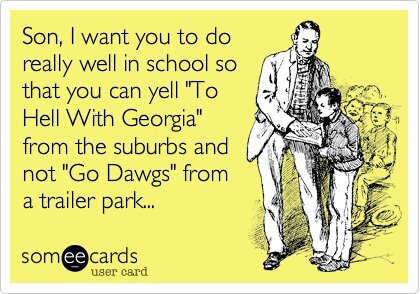 someecards
11. We all know someone like this. Friend, neighbor, or relative.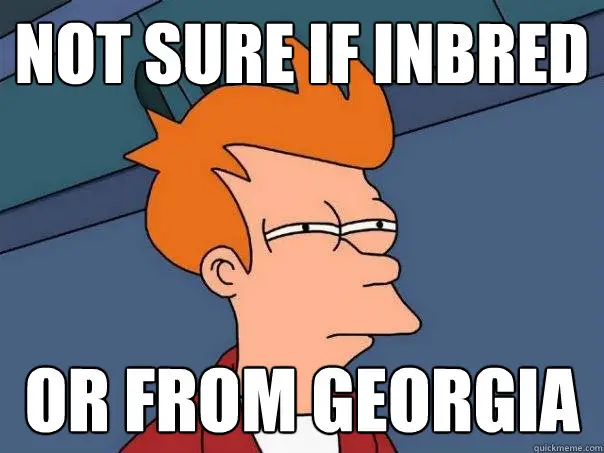 Quickmeme.com
12. This map of Atlanta is pretty much going to offend everyone.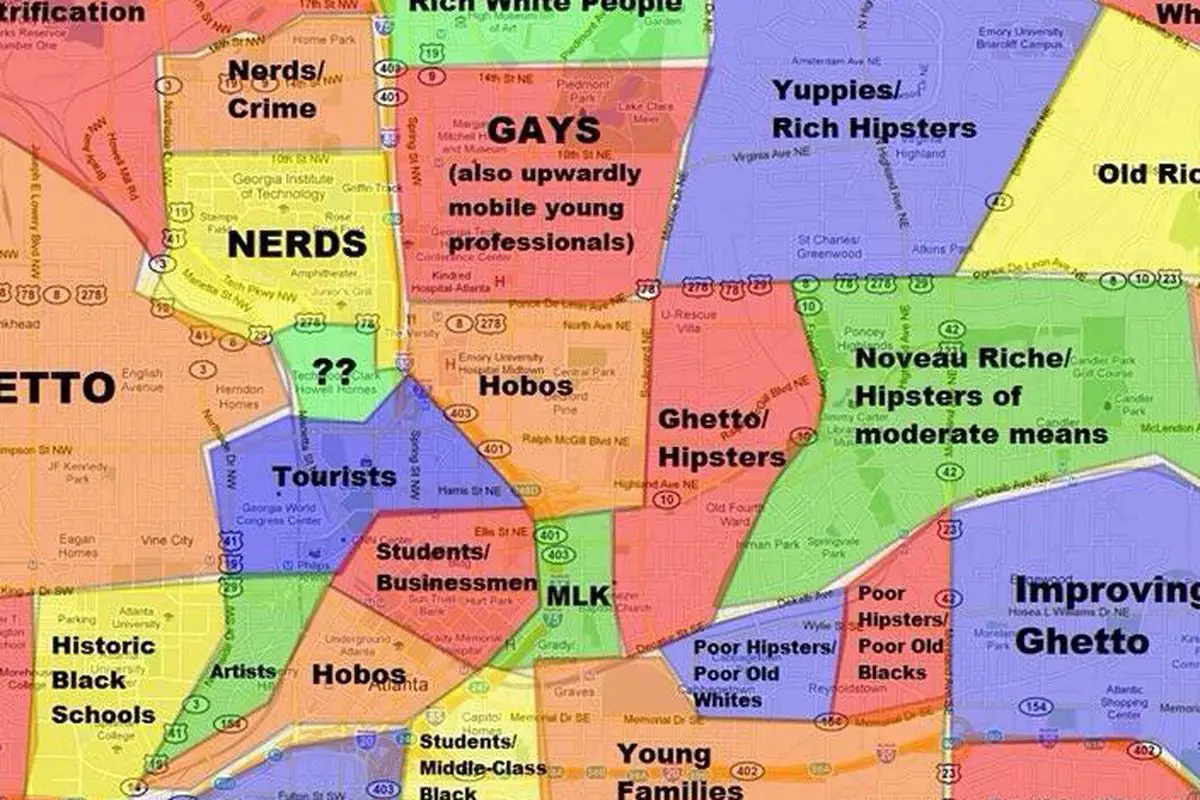 Reddit
13. Sadly, a lot of people in Georgia never leave their own counties.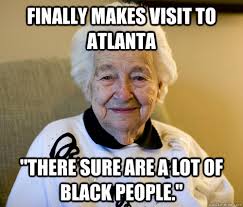 Quickmeme
14. There's traffic and then Atlanta traffic. Some people park and walk 20 minutes just to avoid it.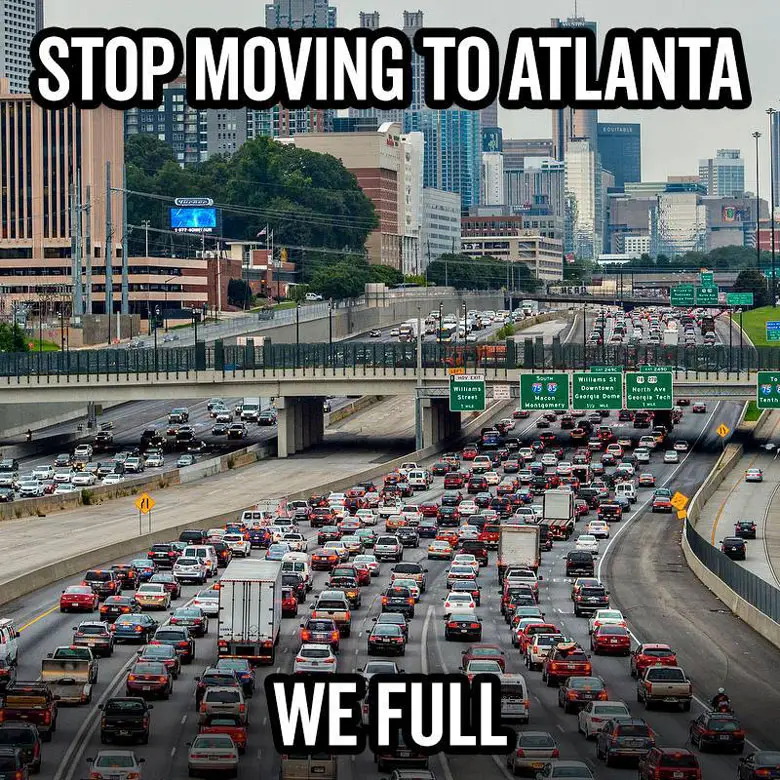 Shack Deisel
15. The Georgia State Patrol don't mess around.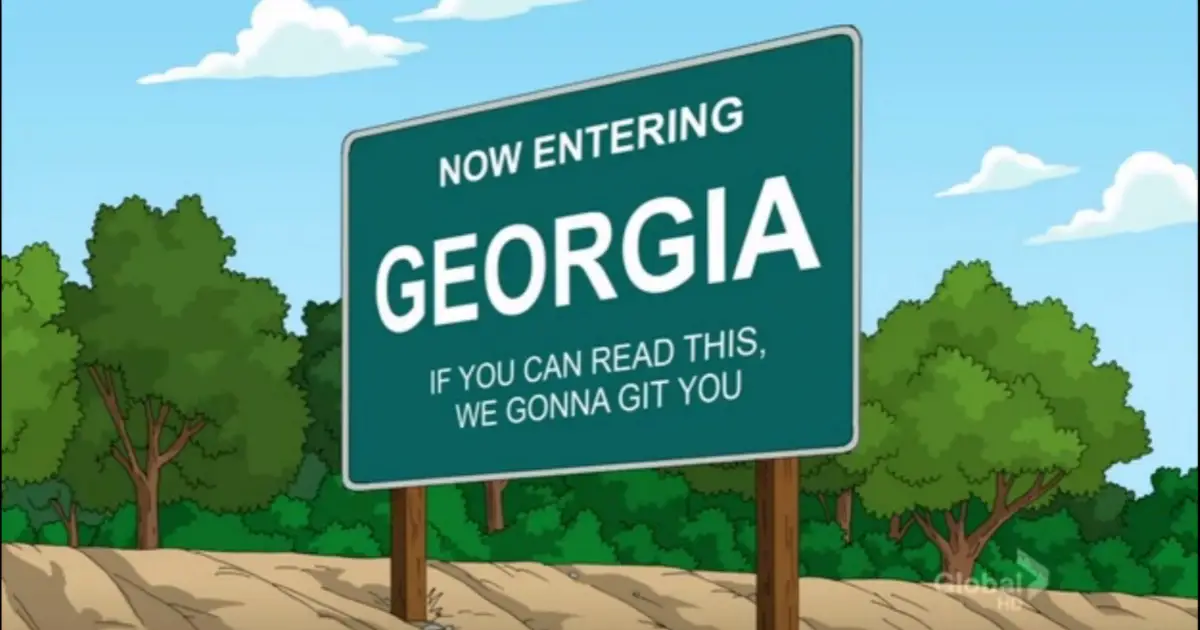 Quickmeme
16. There are so many UGA bandwagon fans here. They jump right off when they have a couple bad seasons, too.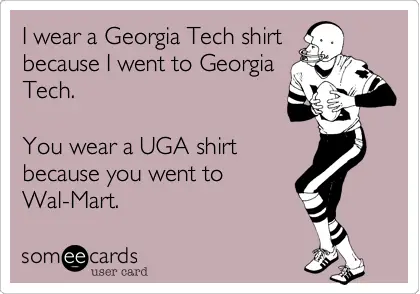 someecards
17. Actually, this is kinda charming in some parts of Georgia.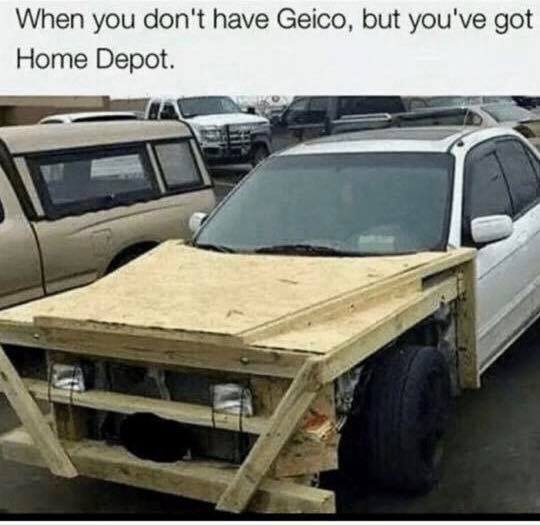 Georgia Funny Memes
18. This billboard actually sums up just about every part of Georgia outside of Fulton County.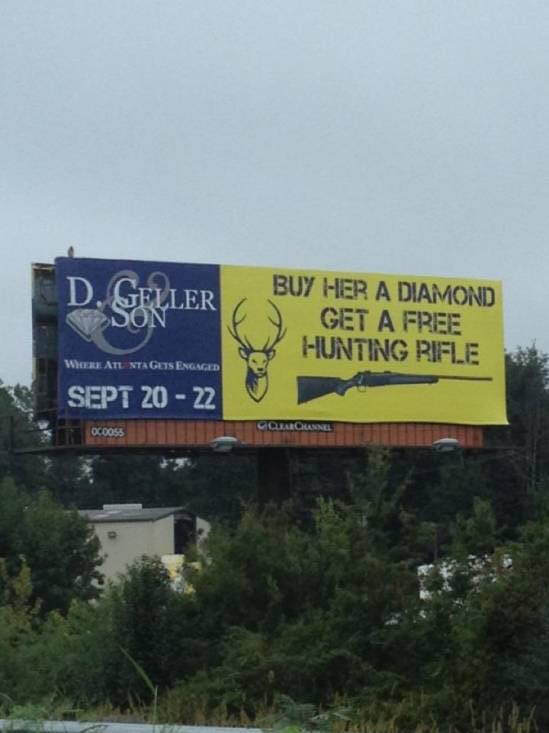 Georgia Funny Memes
19. We get snow every so often. And we're just fine with that, thank you very much.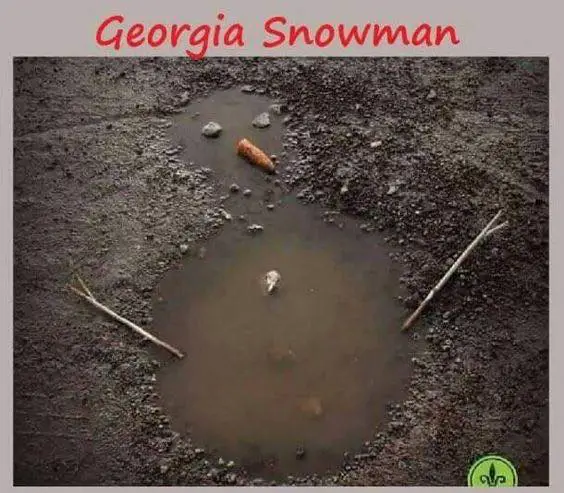 Facebook Georgia Funny Memes
20. We have more manners in our little finger than most northerners do in their whole bodies.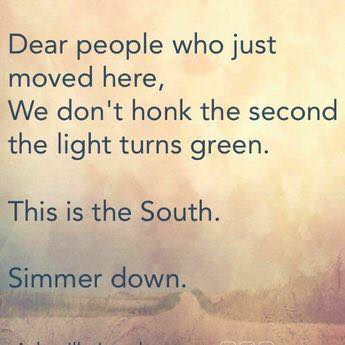 Central Georgia memes