If you can laugh at the wild weather, the sports and the corn fields, you are obviously an Illinois resident at heart who can appreciate these one-liners:
1. Illinois is basically two states – Chicago and everywhere else.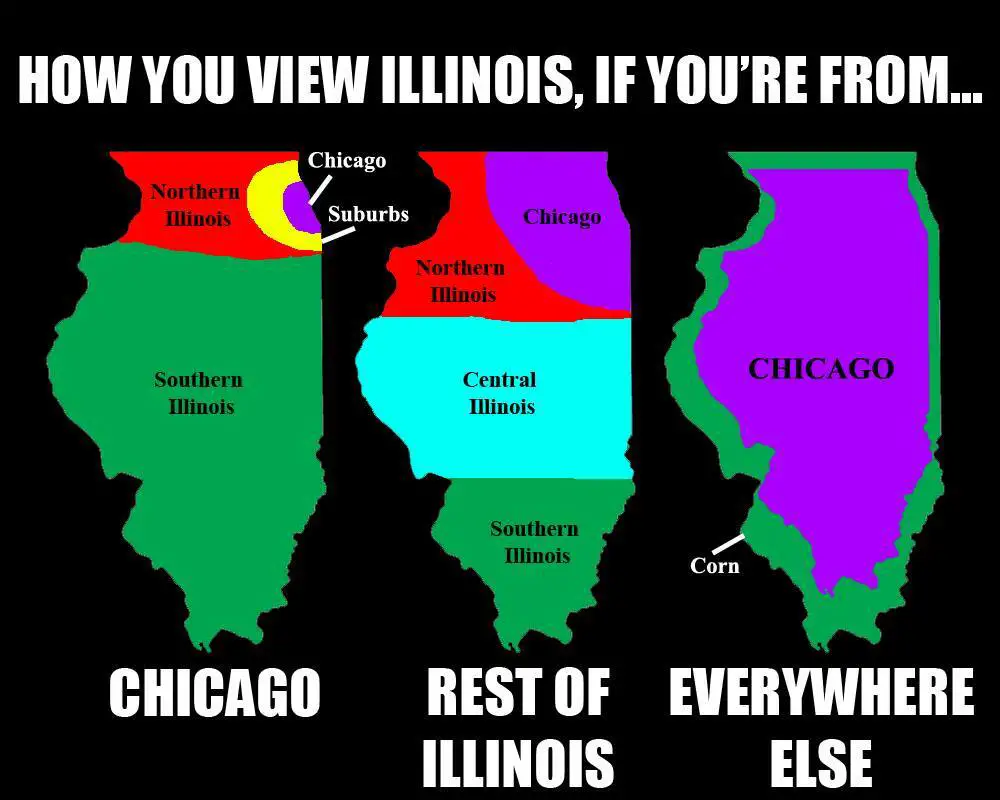 QuickMeme
2. The rest of Illinois is pretty cool, too, Chicago people.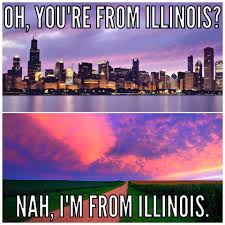 Central Illinois Memes on Facebook
3. Yeah, we deal with some pretty long, harsh winters. But we love it.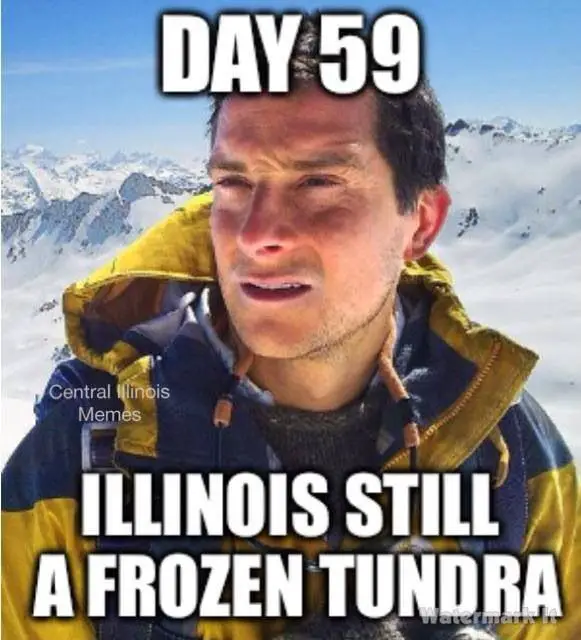 Pinterest
4. Sometimes in Illinois, it seems like we have 5 seasons.

Pinterest
5. The Bears/Packers rivalry is like no other. Fans take it pretty seriously.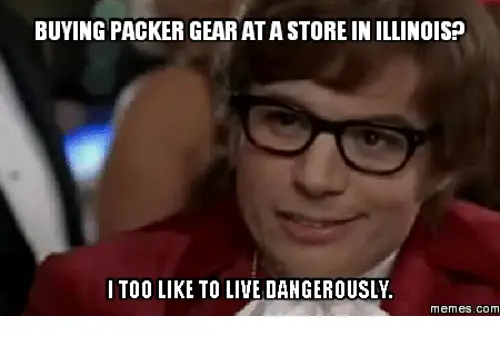 Me.me
6. We're a pretty hardy bunch.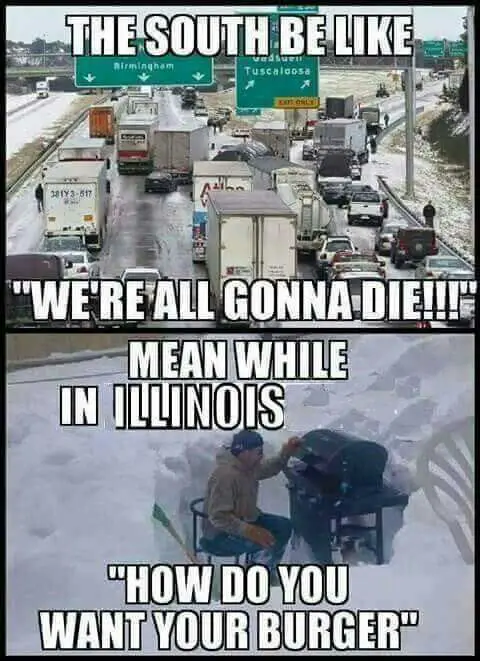 Pinterest
7. Yeah, corn is a pretty serious business in Lincoln Land.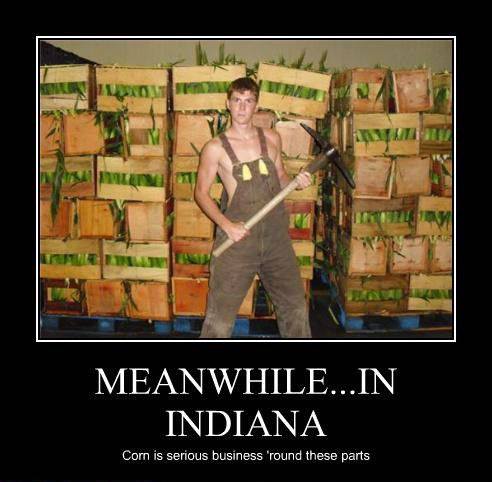 Pinterest
8. Okay, this is just plain mean. But it's funny.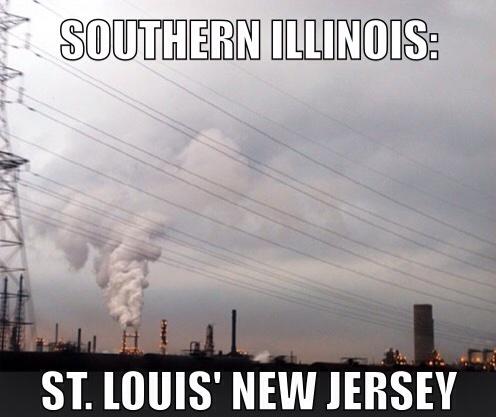 Twitter
9. Illinois basketball hasn't been good since 2005.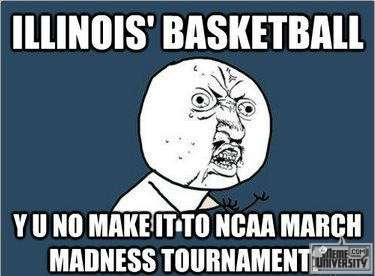 Meme University
10. There are some pretty thuggy rednecks in Illinois, that's for sure.

Twitter
11. Voter registration controversies are a big deal here.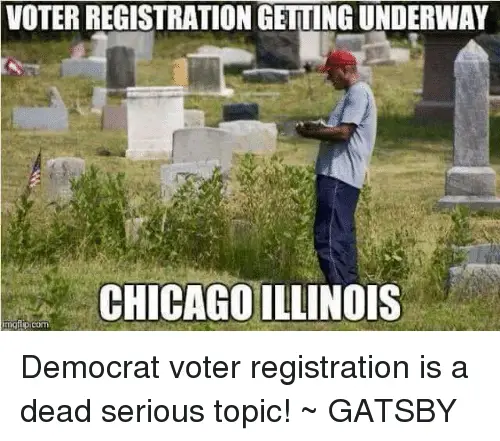 Me.me
12. Deer season is a pretty serious business in Illinois.

Imgur
13. Chicago residents will roll their eyes. The rest of us are nodding in agreement.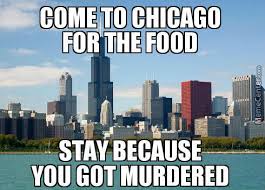 Meme Center
14. Illinois can't even pay it's lottery winners anymore.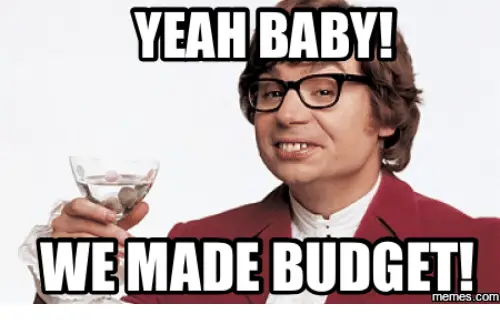 Memes.com
15. Sadly, a large percentage of our population is straight up racist..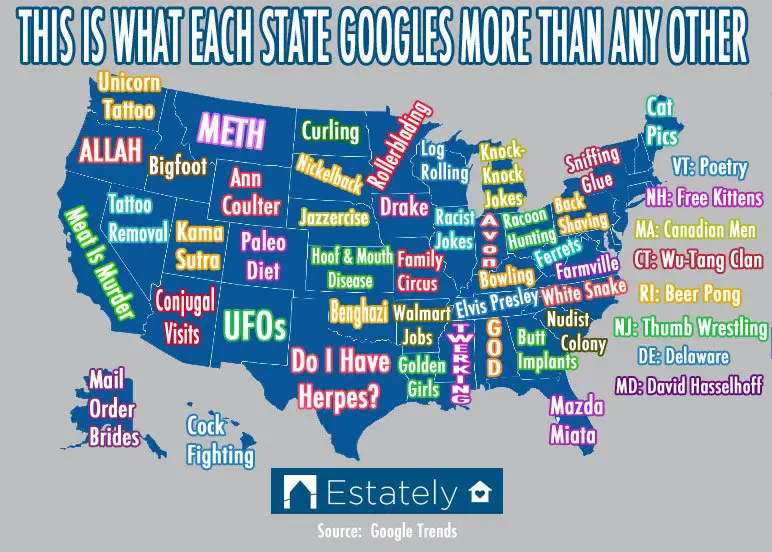 Estatly
16. Our weather can change on a dime. You can get all four seasons on one day in April.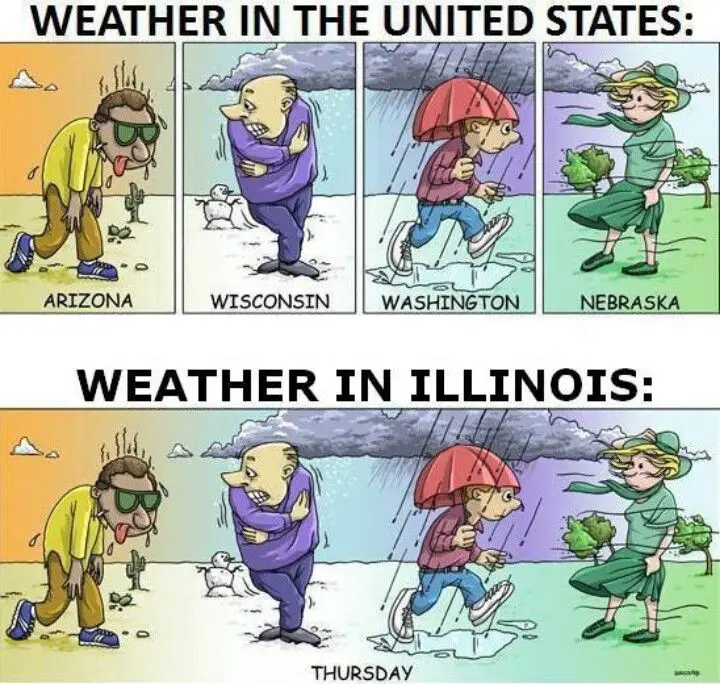 Pinterest
17. Illinois residents have a special place in their hearts for Jay Cutler.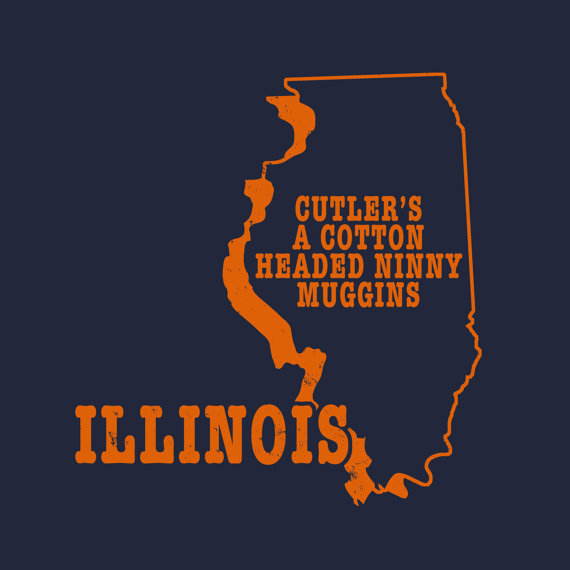 Pinterest
18. We never know how long we might be cooped up when the snow hits.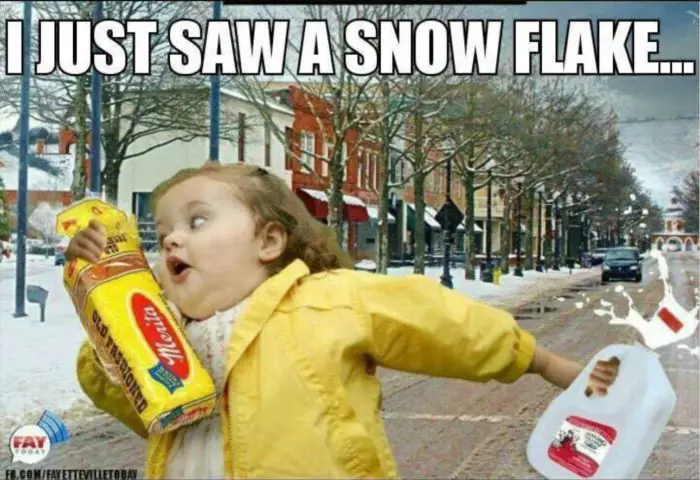 Fayetteville Now
19. But we can handle just about anything.

ImgFlip
20. We have a love/hate relationship with tornadoes.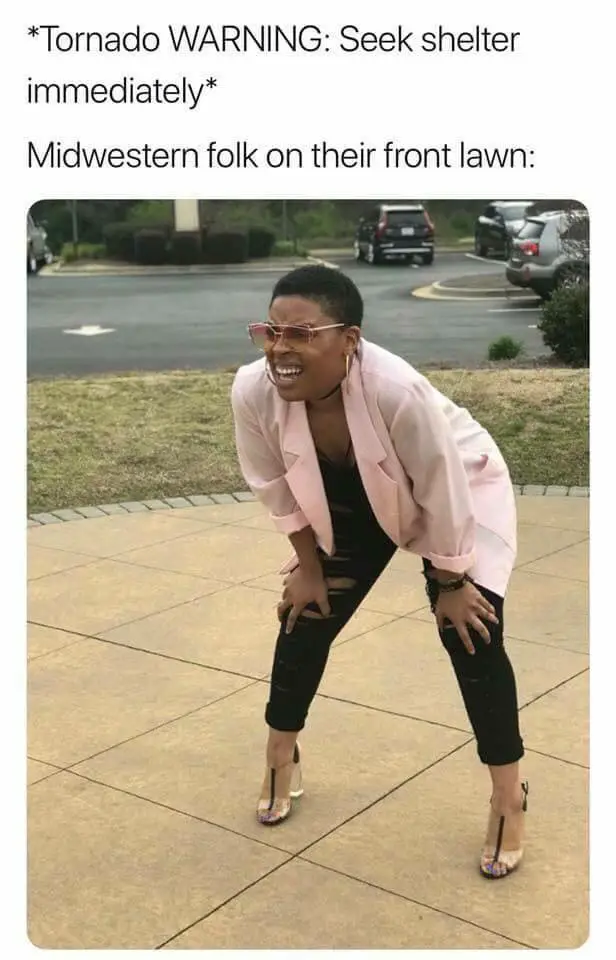 Central Illinois Memes