If you can laugh at the wild weather, the sports and the corn fields, you are obviously an Indiana resident at heart who can appreciate these one-liners:
1. Yeah, you never know what you're going to get each day, weather wise.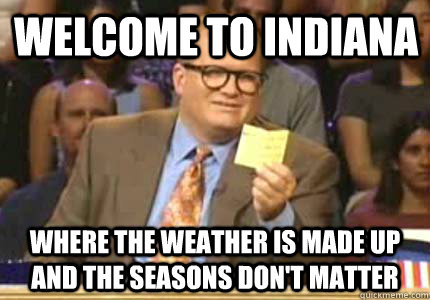 QuickMeme
2. Actually, Kentucky needs to turn their clocks back 300 years.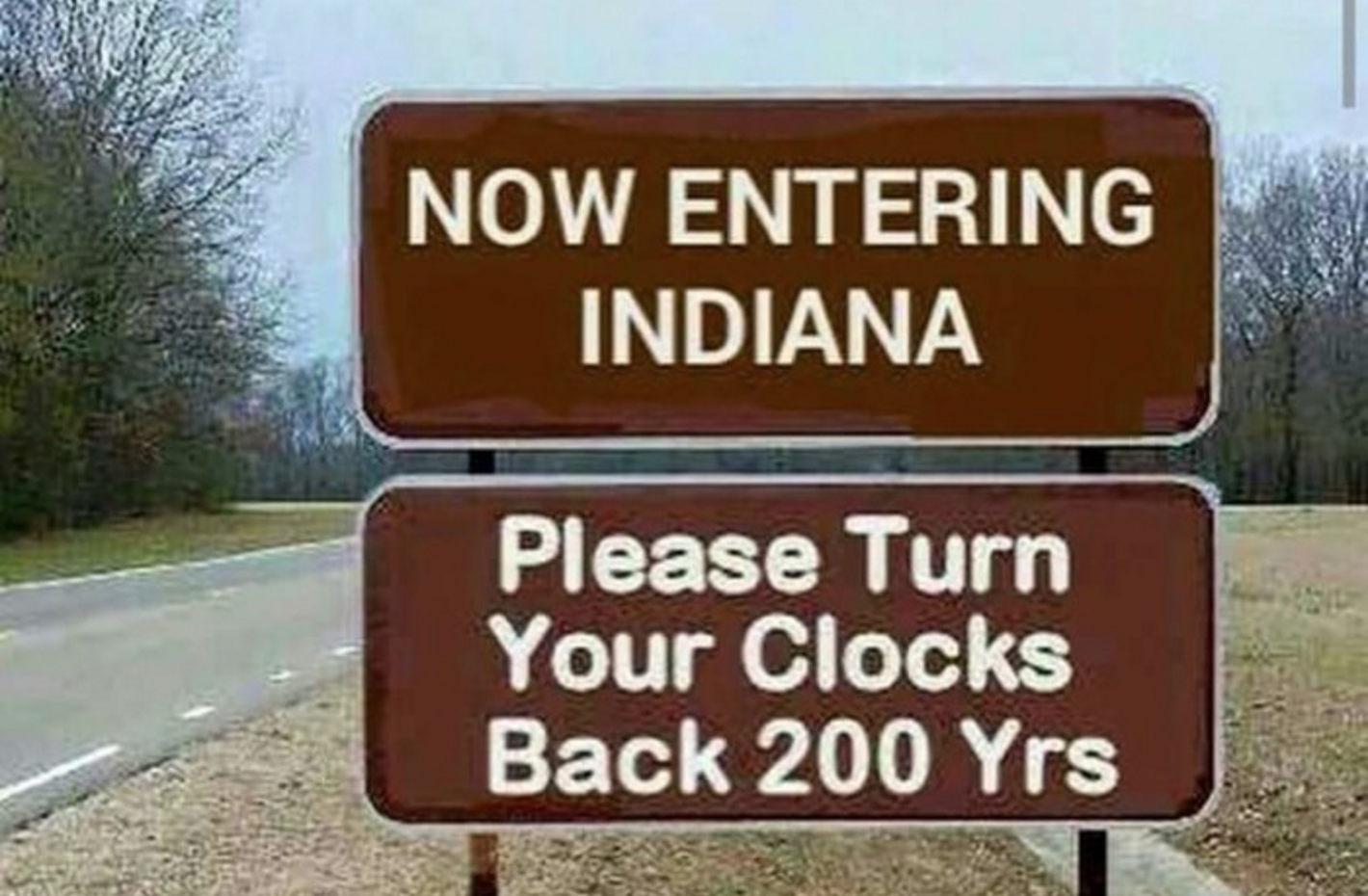 Only in States
3. Hopefully, you live close to the border, so you can jet over on Sunday morning for more booze.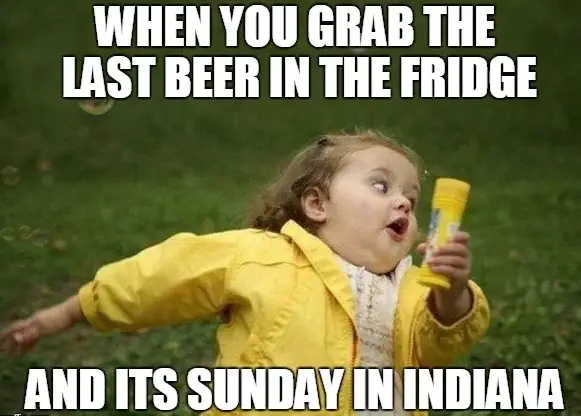 ImgFlip
4. Uh, we really like basketball, too.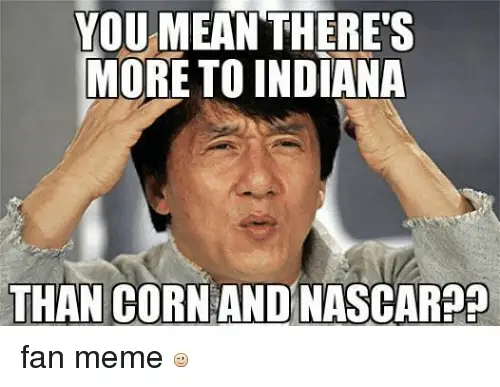 Me.me
5. Actually, this looks like a lot of people in Southern Indiana, too.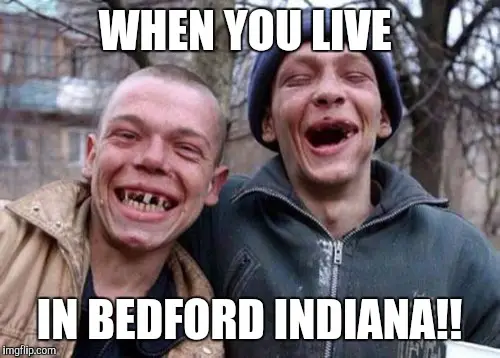 ImgFlip
6. Our relatives always check in whenever there's a big storm in Indiana.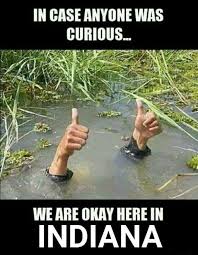 Meanwhile in Indiana on Facebook
7. We should start shipping our waste over to Ohio.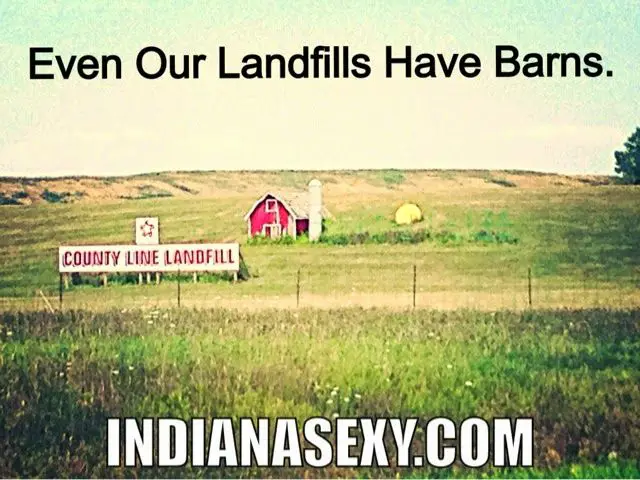 Pinterest
8. Yeah, corn is definitely a serious business here.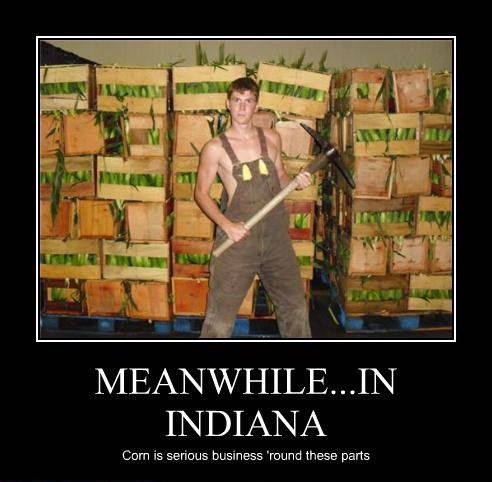 Pinterest
9. It's been since, what 1994 since we were in the NBA Finals?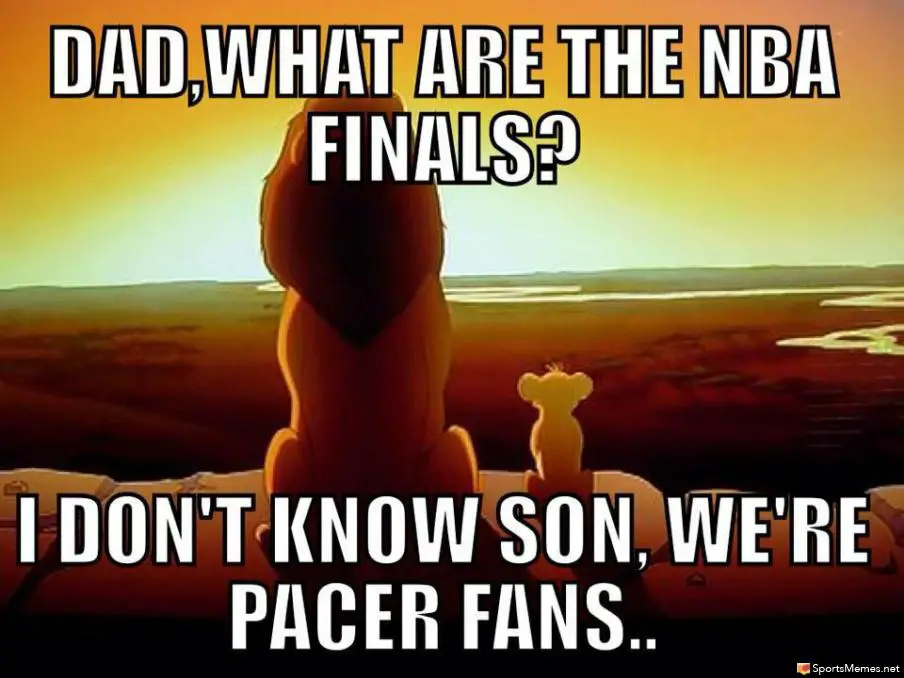 Sports Memes
10. That about sums us up. Nice, chubby people.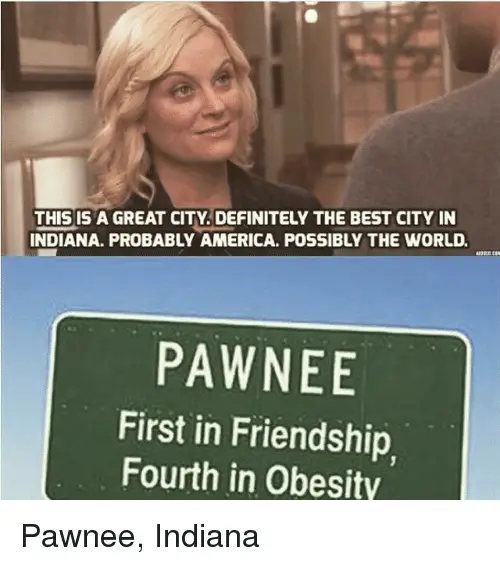 Me.me
11. There's a pretty big difference between Purdue and IU grads.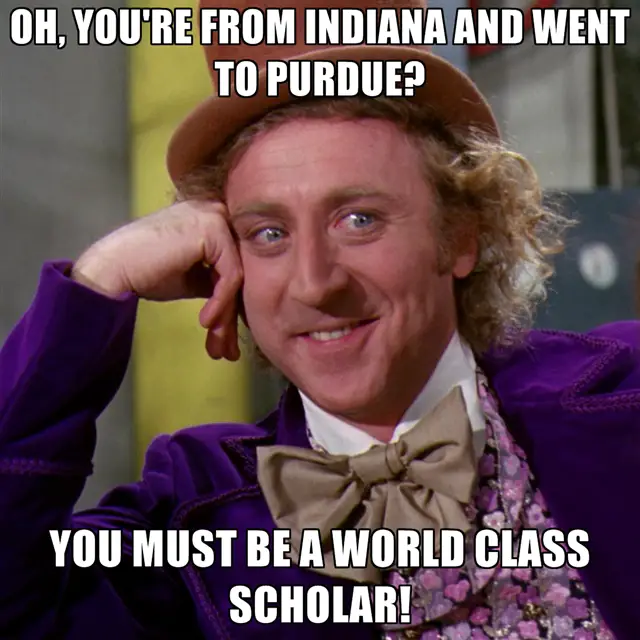 Create Meme
12. This is pretty damn accurate.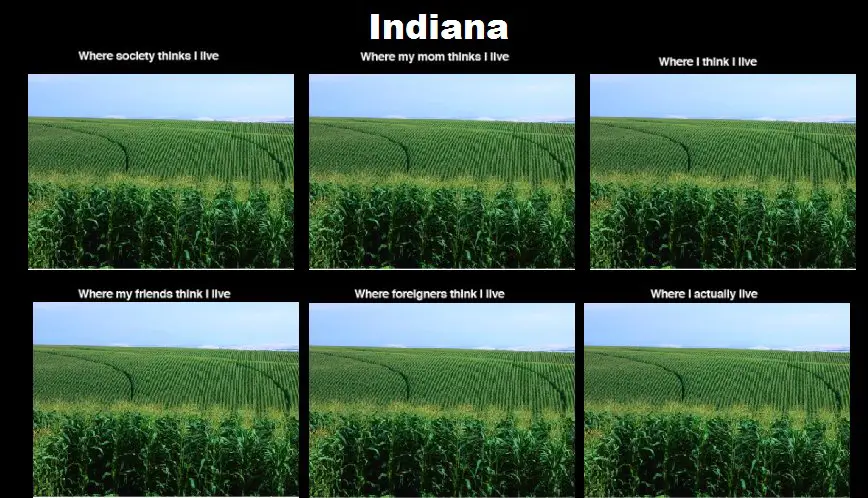 FunnyJunk
13. Okay, one more corn joke. Promise.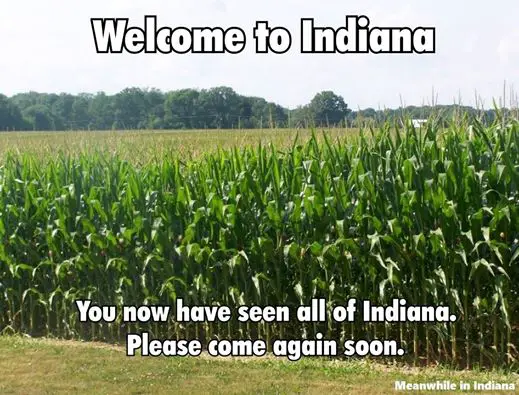 Imgur
14. How many of us have done this in May?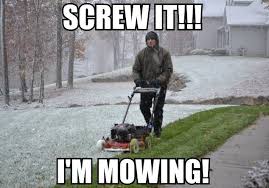 Meanwhile in Indiana Facebook
15. We've all seen this sign at some point in our lives.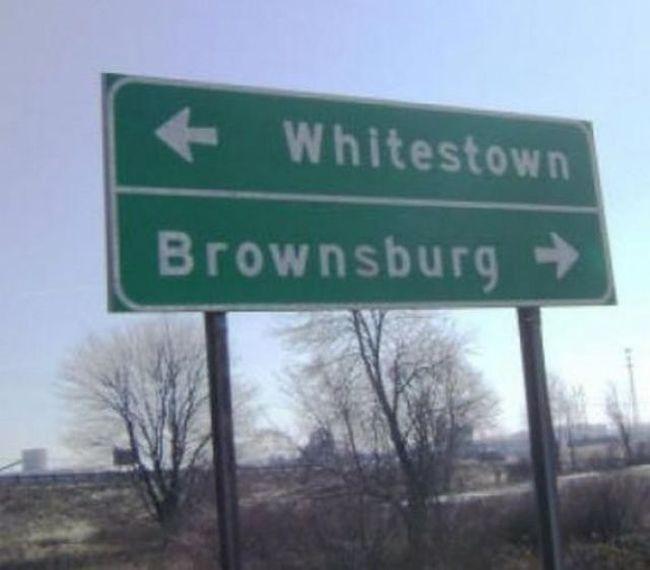 Know Your Meme
16. When we meet someone new and tell them we're from Indiana, they always bring up "Hoosiers.".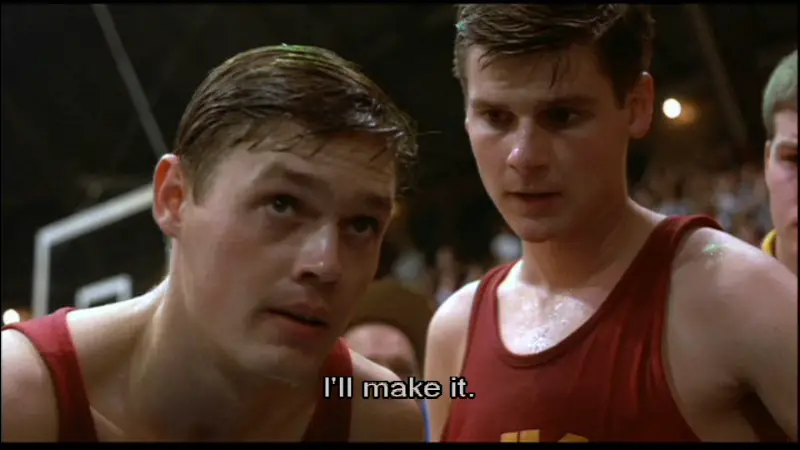 Meme Maker.com
17. We're so basic. But we love our down-to-Earth dinners.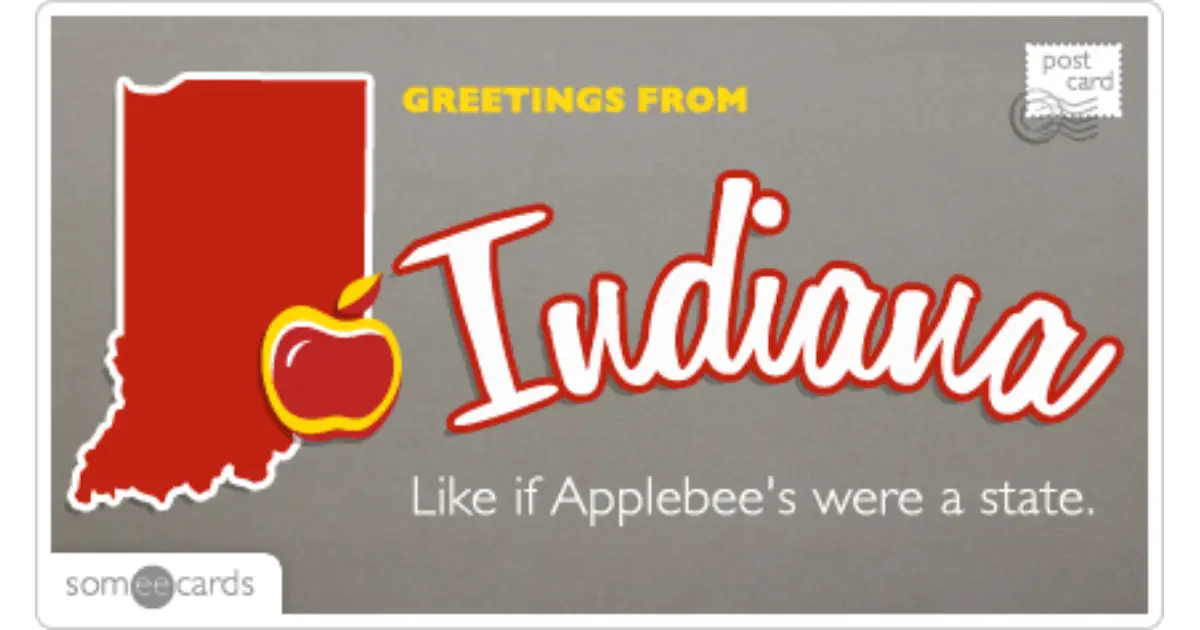 MemeGen
18. Bread and milk when snow is coming. You'd think more of us would stock up on beer.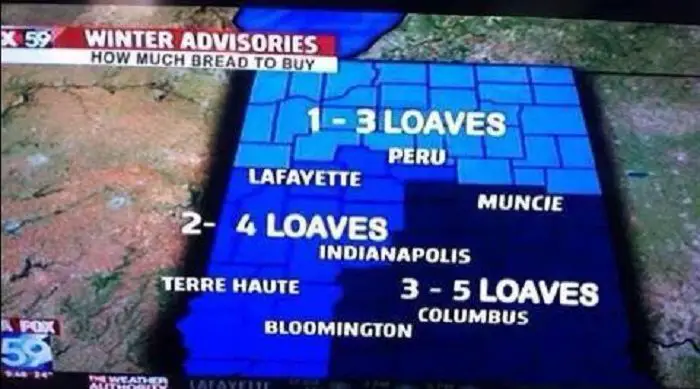 Masshole Bored'em
19. There's some pretty backwards people around every corner in Indiana.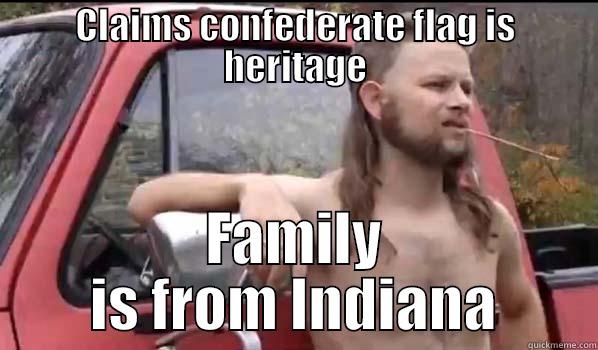 QuickMeme
20. Our summer nights are more fun than anywhere else, though!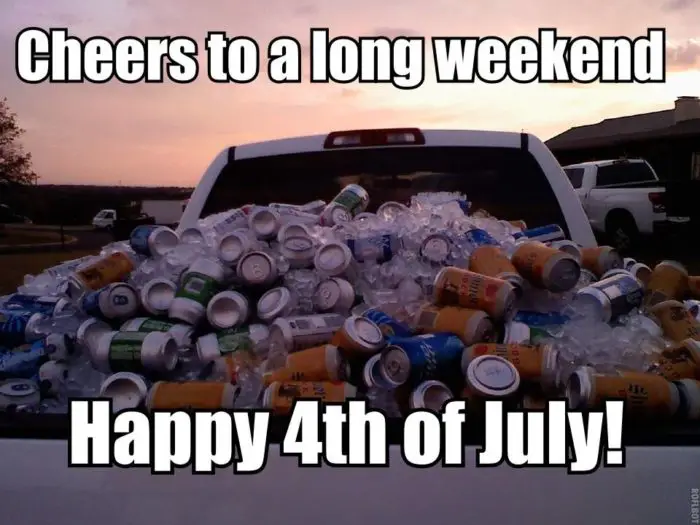 ROFL Bot