If you can laugh at the weather, the weirdos, and the sports, you are obviously a new Jersey resident at heart who can appreciate these one-liners:
1. Okay, so we're not all a-holes. But we do get grumpy from time to time.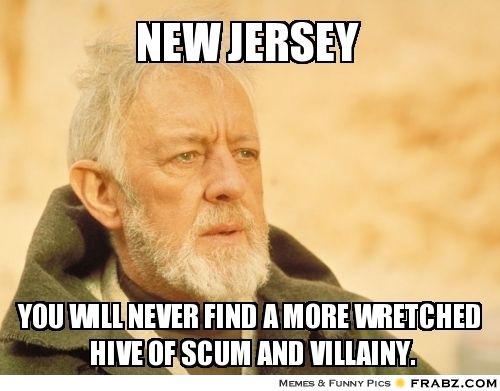 Pinterest
2. This might just be the most accurate map of New Jersey we've ever seen.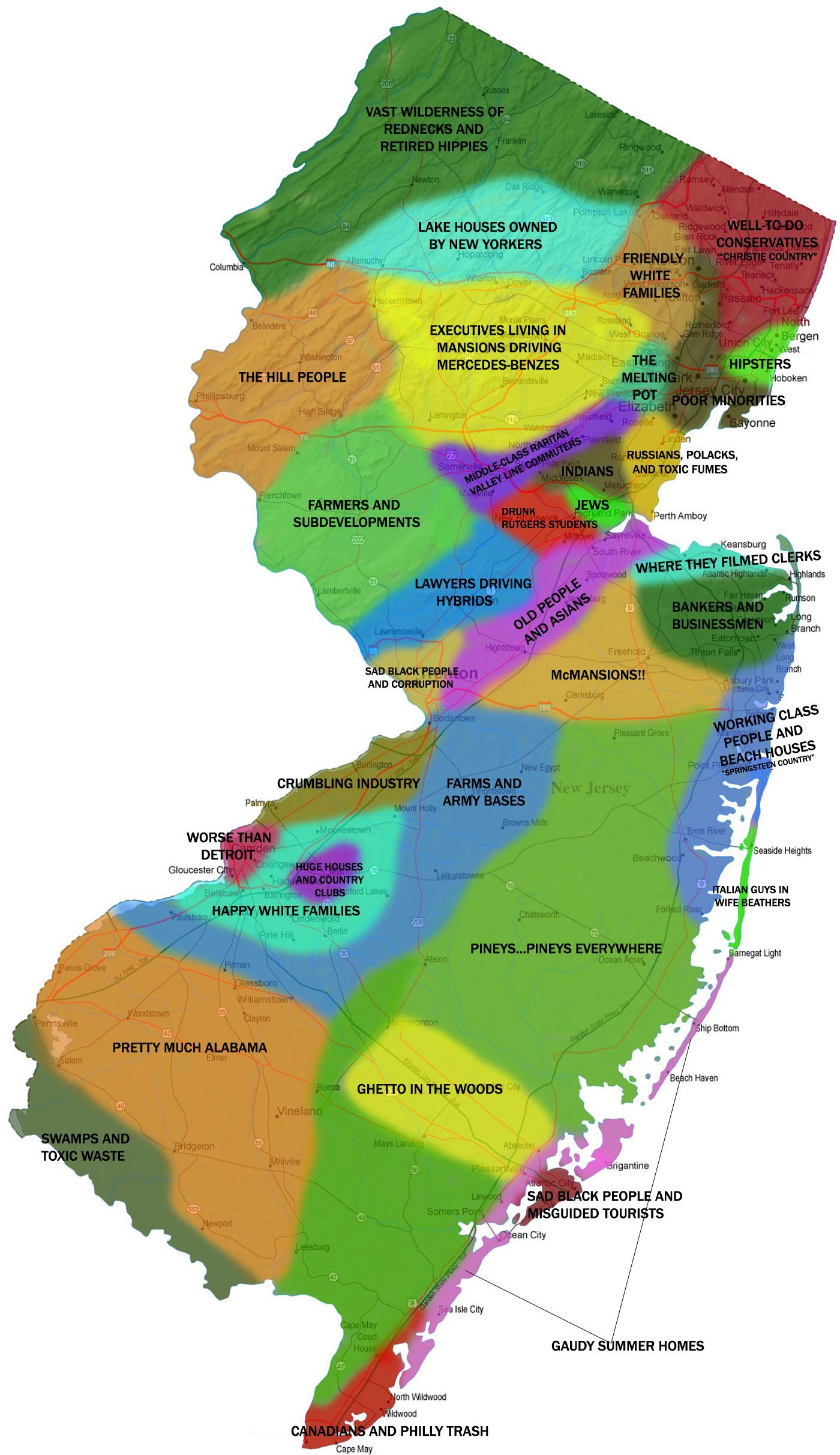 Gray Flannel Suit
3. Your neighbor? Cousin? Co-worker? Friend? Or you?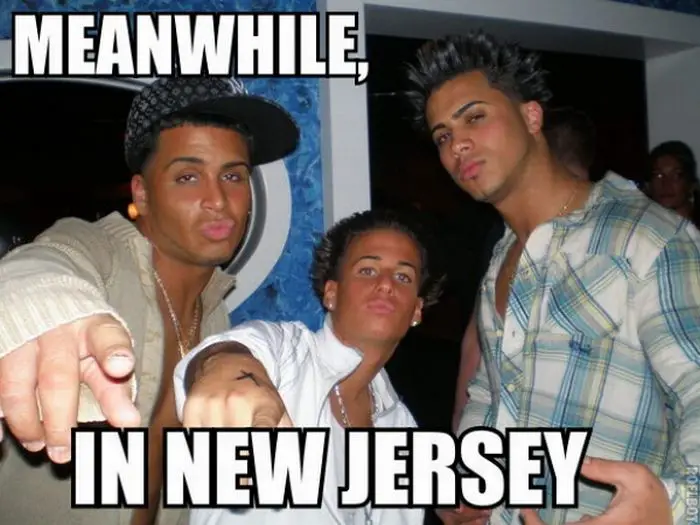 Meanwhile in Meme
4. Okay, New York. You don't like us. We get it. Stay on your side of the Hudson then.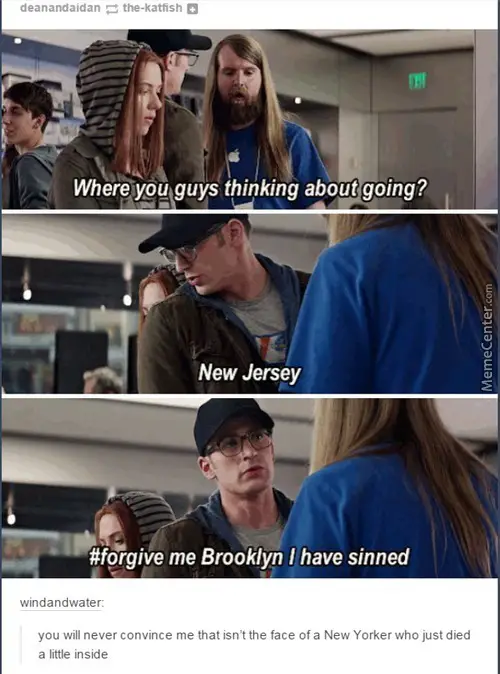 Meme Center
5. What smell?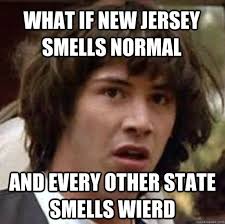 Quickmeme
6. Traffic is bad enough without all the Philly people over here.

QuickMeme
7. Hey America, there's a lot more to Jersey than just buildings.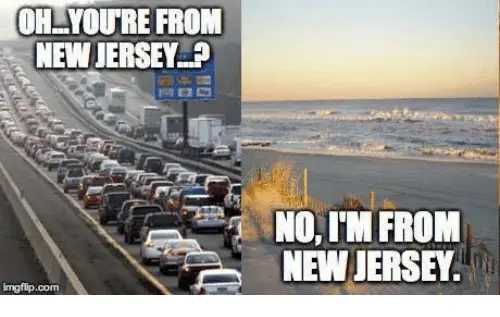 Me.me
8. We don't have an accent. Everyone else does.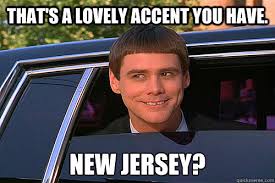 Quickmeme
9. Actually, maybe not even 20 years. Have you seen them lately?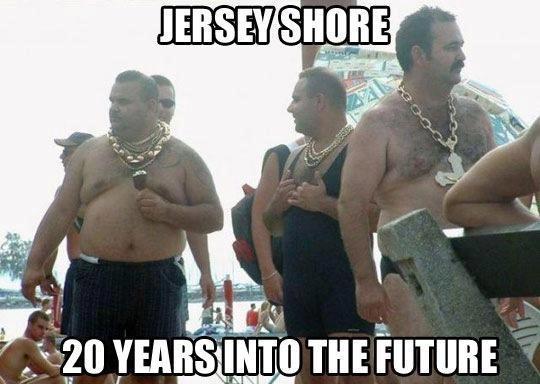 KnowYourMeme
10. Atlantic City is a world of it's very own.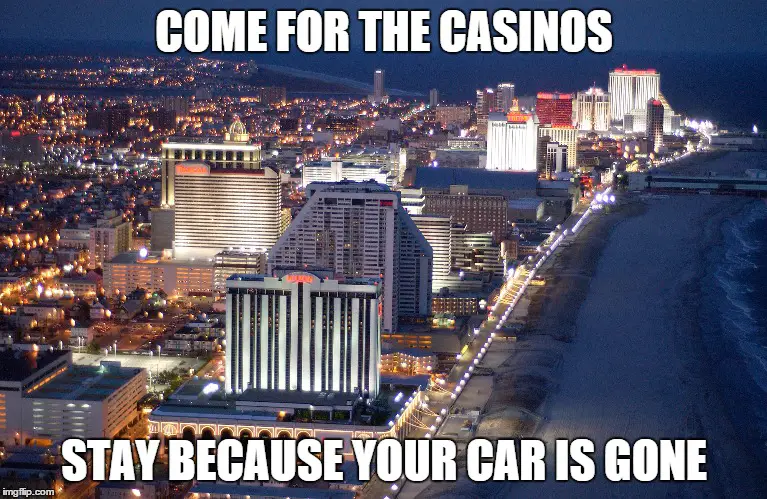 Imgflip
11. We're actually just a normal place.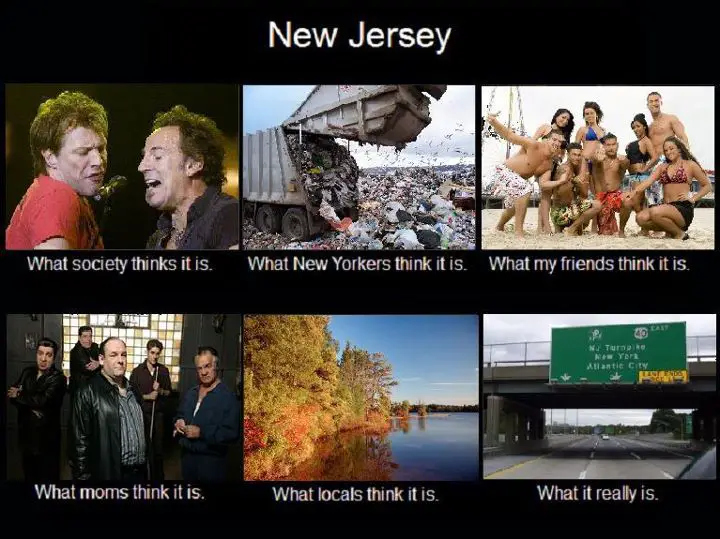 Know Your Meme
12. Yeah, our public transportation has a lot to be desired.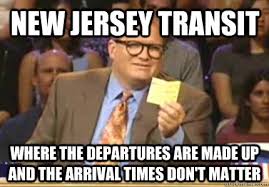 Quickmeme
13. Yeah, some of our cities are so bad, they look like video game scenes.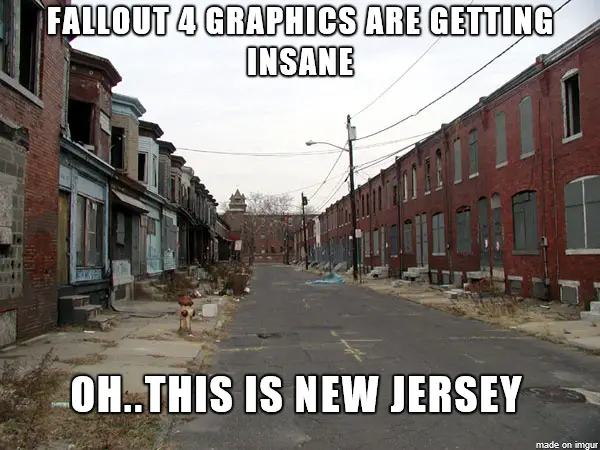 Imgur
14. We all know people who shouldn't be driving, much less pumping gas.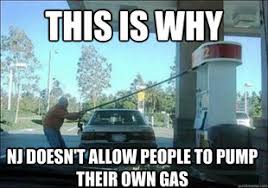 MemeGenerator
15. Yeah, we pretty much have the most impatient drivers on the planet.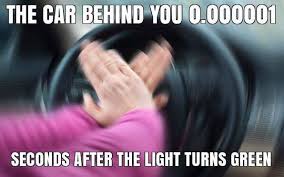 Memedroid
16. It's funny because it's true.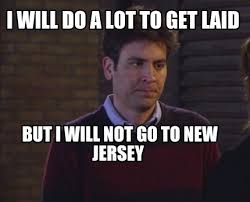 MemeCreator
17. We'll take the snow over earthquakes any day of the week.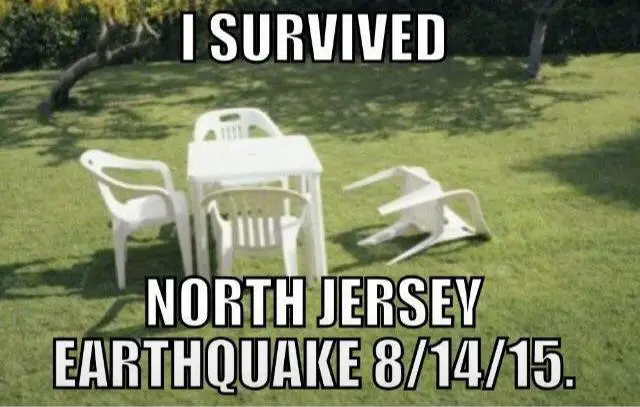 Imgur
18. This is funny. But only New Jersey residents get to make fun of Chris Christie.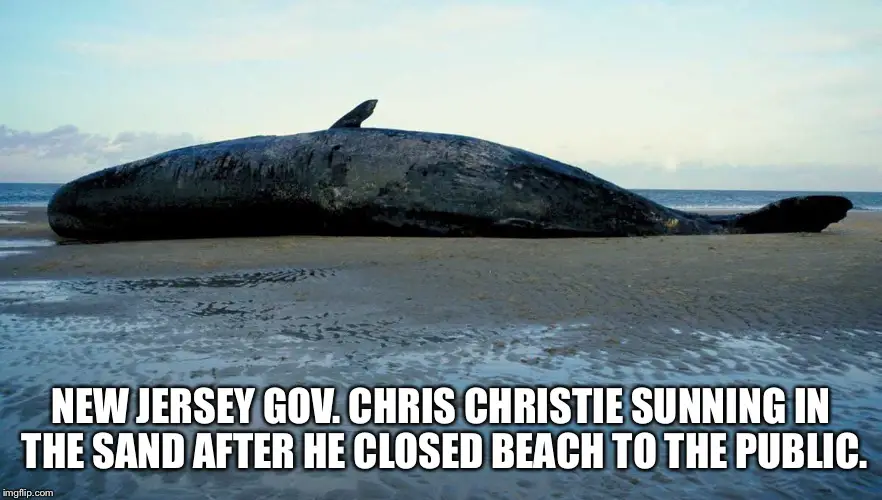 ImgFlip
19. Sadly, this seems to be the case more and more these days.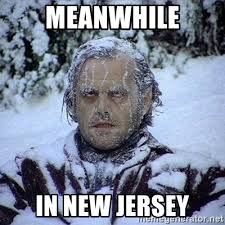 MemeGenerator
20. Yeah, we feel this way. But we love our families deep down, we promise 🙂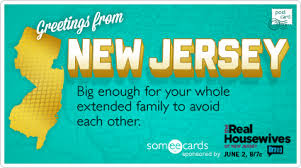 someecards