If you can laugh at the wacky people, the crowds and lack of a real identity, you are obviously a Californian at heart who can appreciate these one-liners:
1. Yeah, most of California has boring weather.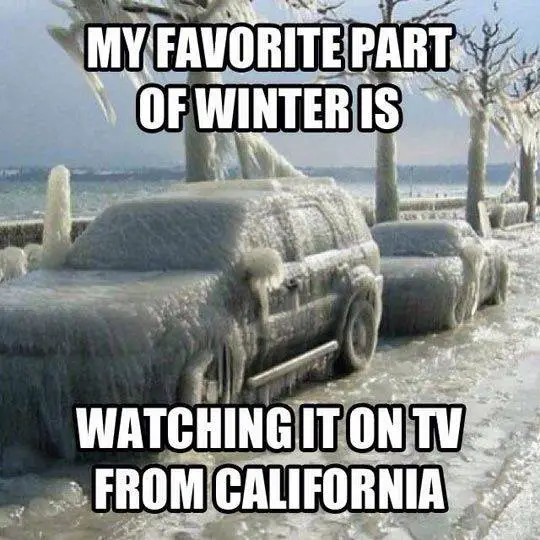 MemeGenerator.Net
2. Fire season means lots of plane flyovers.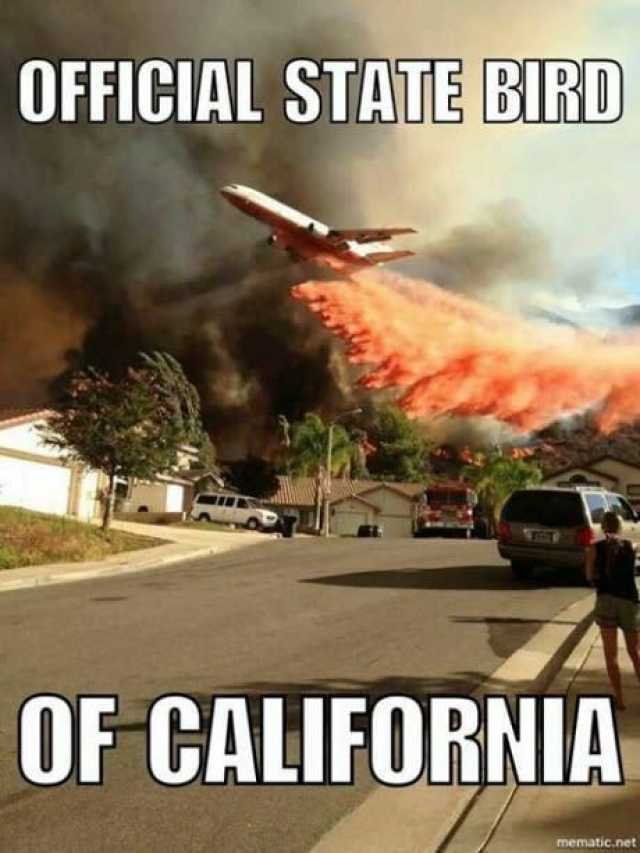 en.doplr3.com
3. Hamburger lovers in other states have no idea.

imgflip.com
4. When it rains, it's kinda a big deal around here.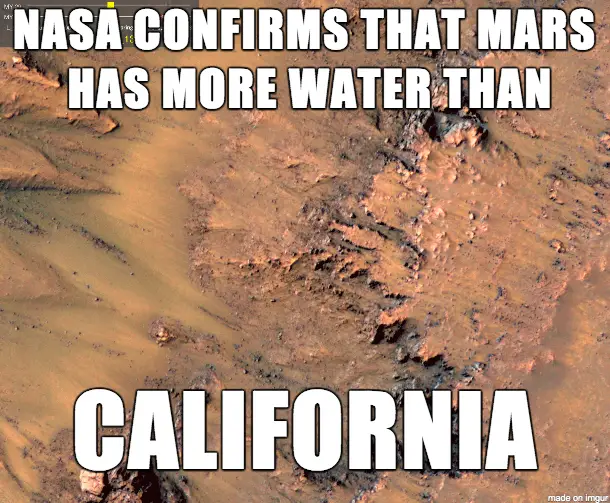 imgur.com
5. Real estate prices are through the roof.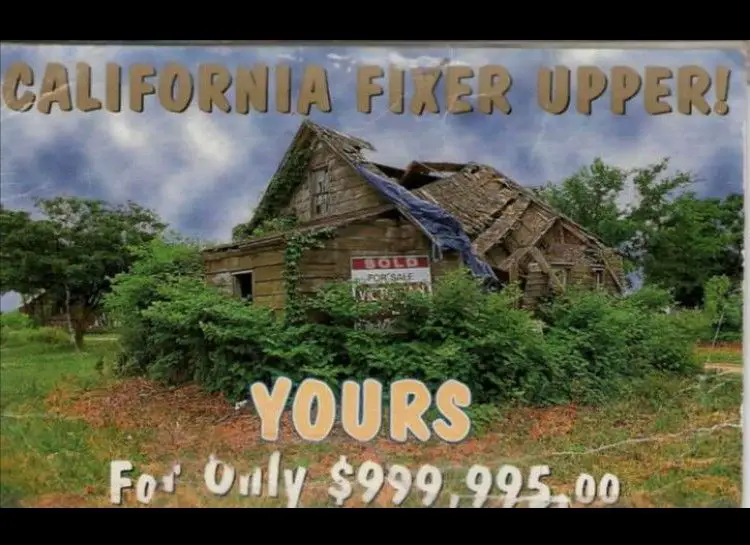 Pinterest.com
6. Most of California has never seen a white Christmas.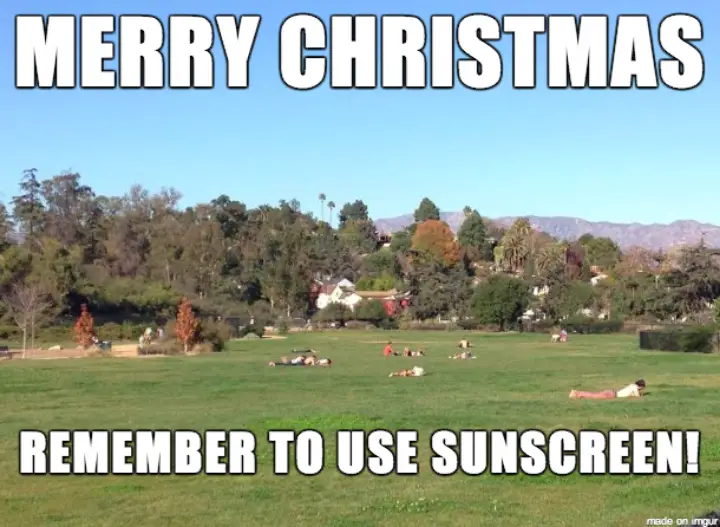 7. A small town in California is under 100,000 people.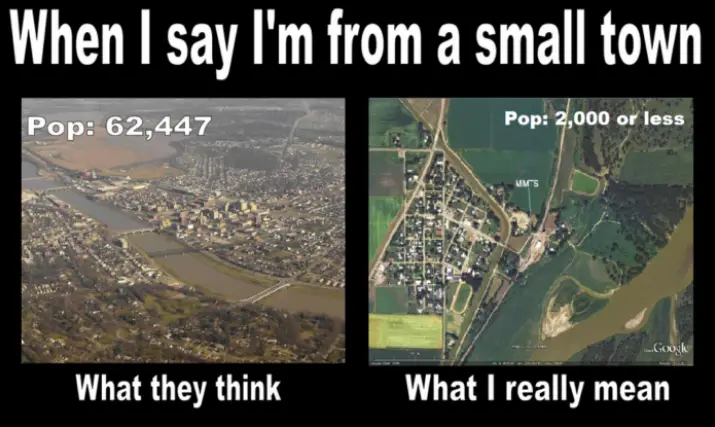 8. Unfortunately, California has the worst drivers.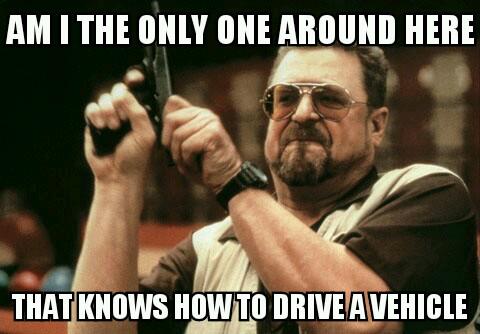 Memes.com
9. You used to be able to drive at night without traffic in CA. No longer.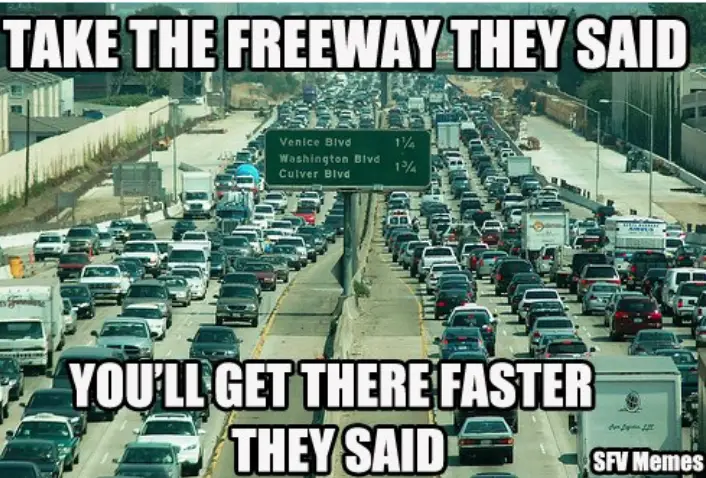 SFVMemes
10. We're such a misunderstood bunch.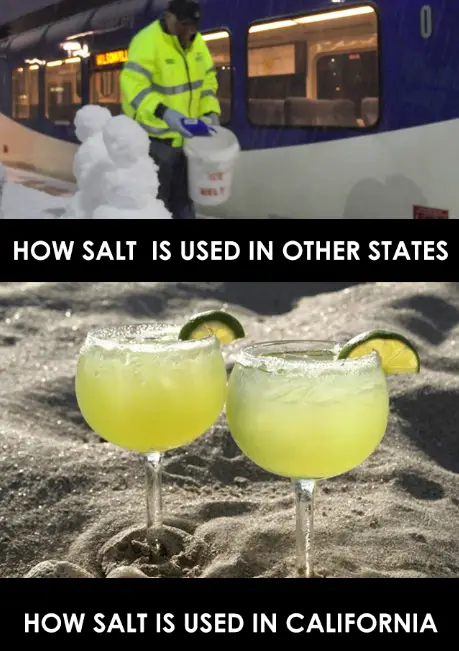 QuickMeme.com
11. The only bad weather here is the extreme heat.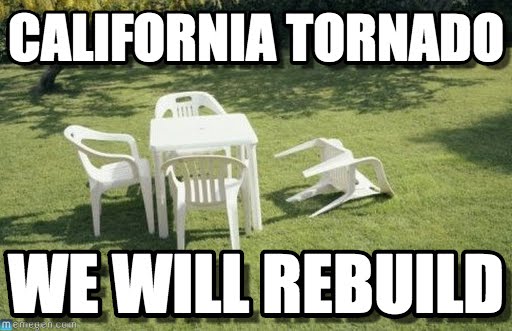 HilariousWI.com
12. There are lots of people you don't want as neighbors here.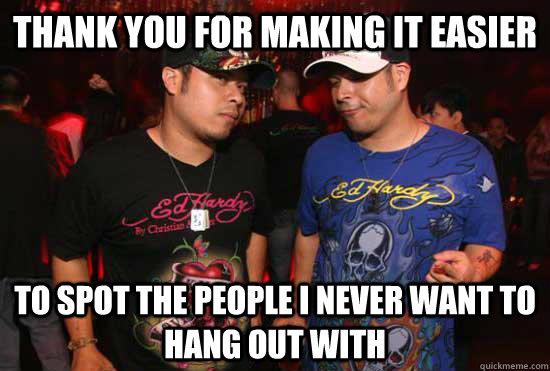 California Memes on Facebook
13. California politics just don't make any sense. Ever.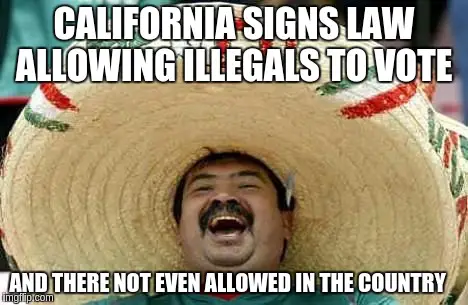 Taleas.com
14. Californians aren't liked in other places.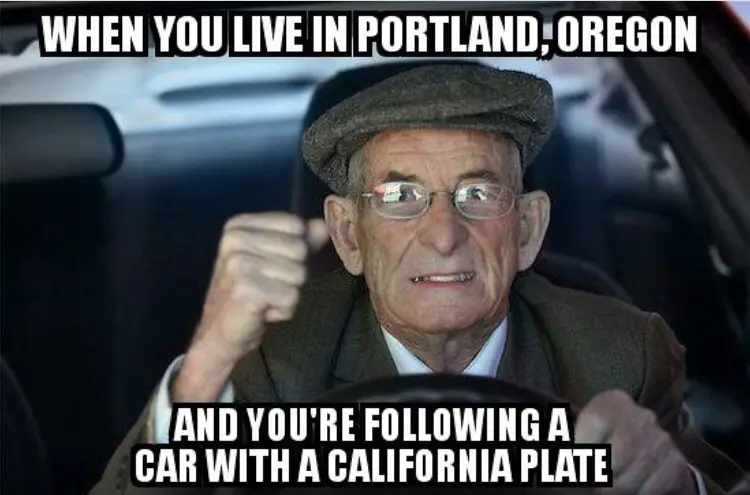 PortlandProblems.com
15. It's a big state. So misunderstood.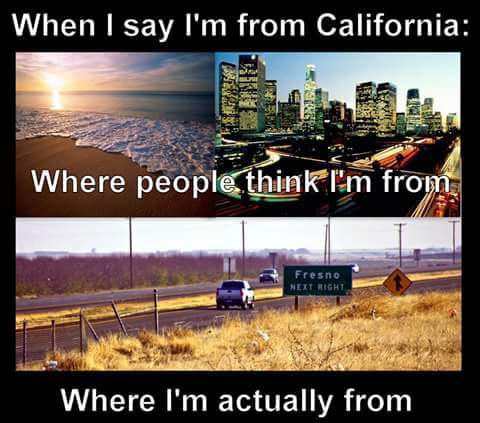 MemeDroid.com
16. Actually, Burritoville should be a lot bigger.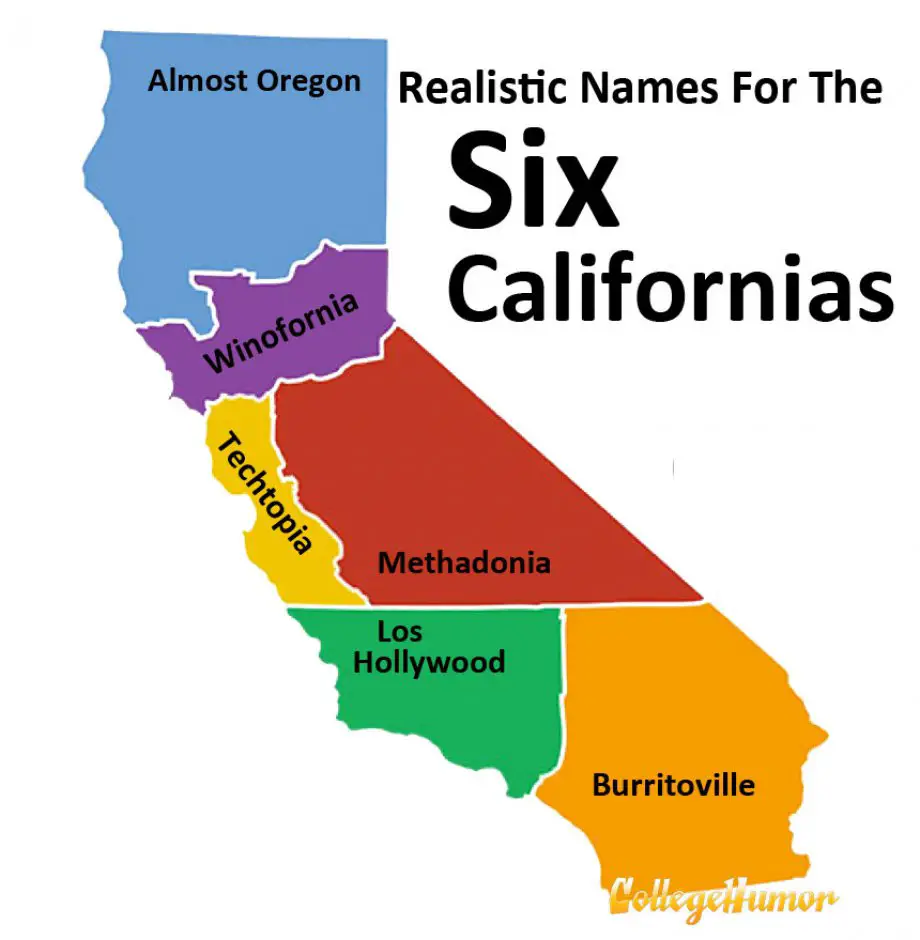 TigerDroppings.com
17. Try parking in San Francisco.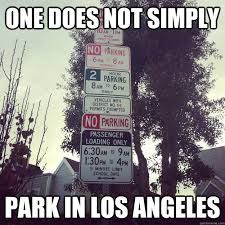 Pinterest
18. For some reason, everyone goes through the stop signs too.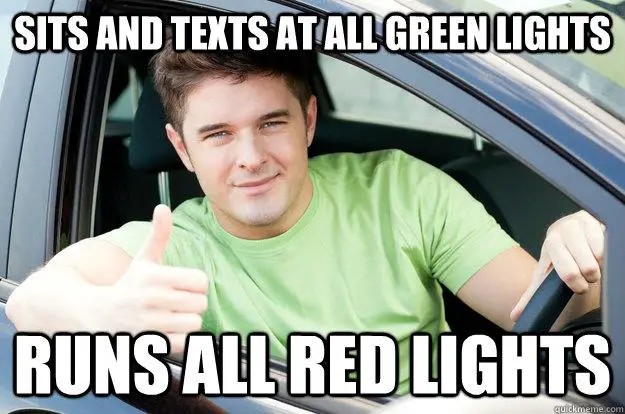 California Memes on Facebook
19. Giving or getting directions is always an adventure here.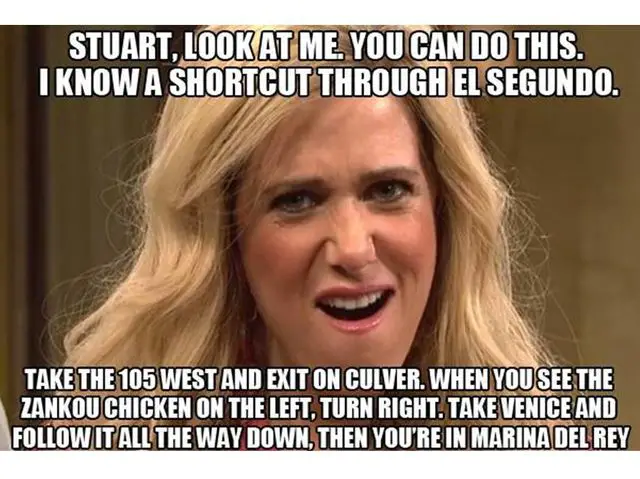 PlayBuzz
20. And when you leave California, you still use "The" for freeway numbers.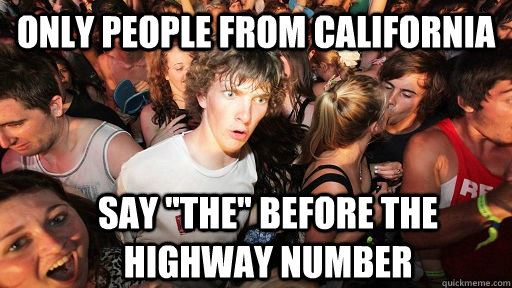 Google
21. It's funny because it's not too far from the truth.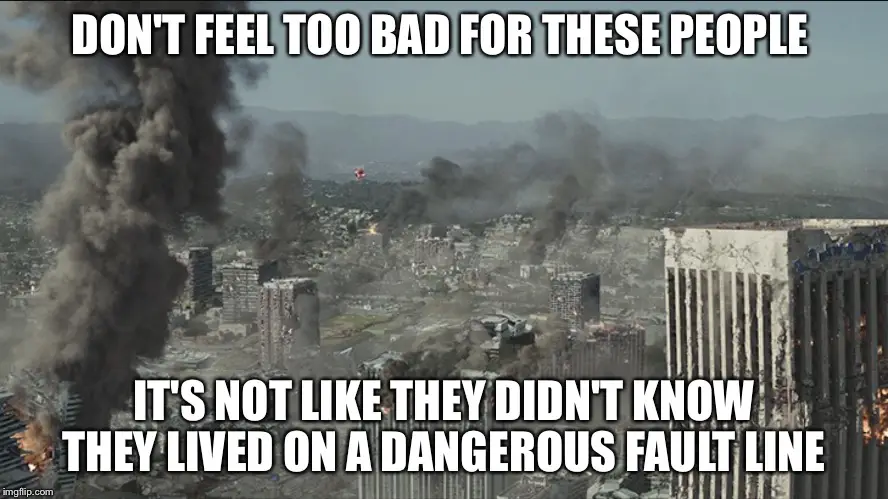 Imgflip.com
22. It was legalized. And it does look like this now.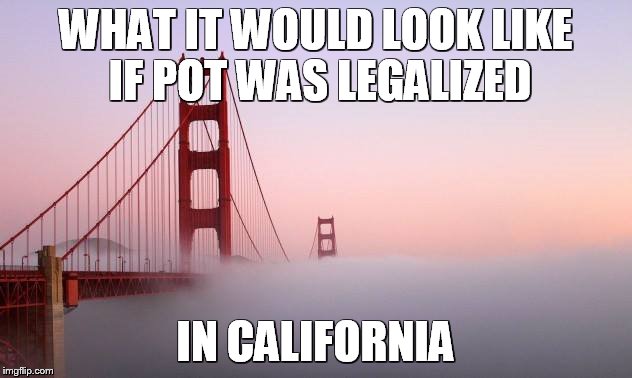 Imgflip.com