If you can laugh at the old people, the lack of culture and the criminal activity, you are obviously a Florida resident at heart who can appreciate these one-liners:
1. Yeah, Florida is a little dangerous.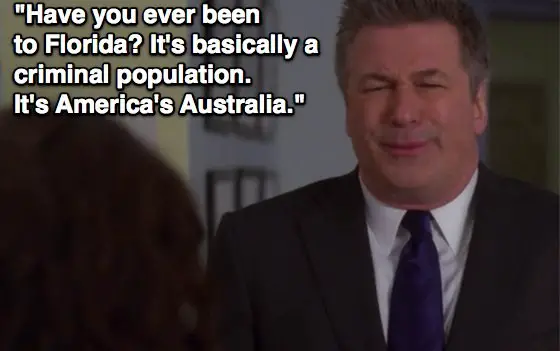 MiamiNewTimes.com
2. Hurricanes don't scare us. Until it's too late to run.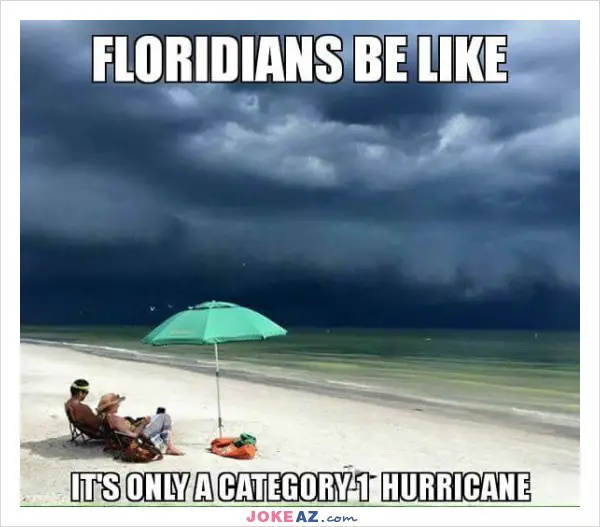 JokeAz.com
3. We could make hurricane jokes for days. We'll stop here.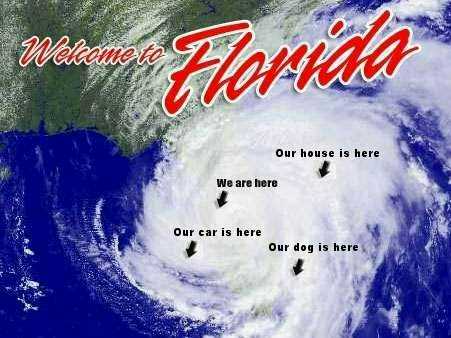 mislin.ch
4. We could definitely insert way more than just these three.

MemeCenter.com
5. It's 70 degrees for maybe two months. Then April comes and the old people leave.

Disqus.com
6. Everyone loves grandmas. Until they are in front of them on the road.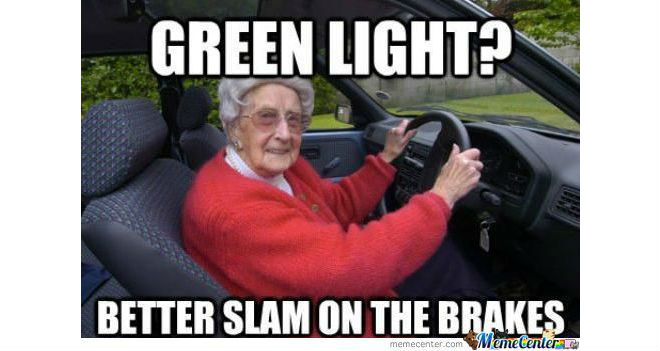 MemeCenter.com
7. Actually, most of the old people are in bed before the bars open in Florida.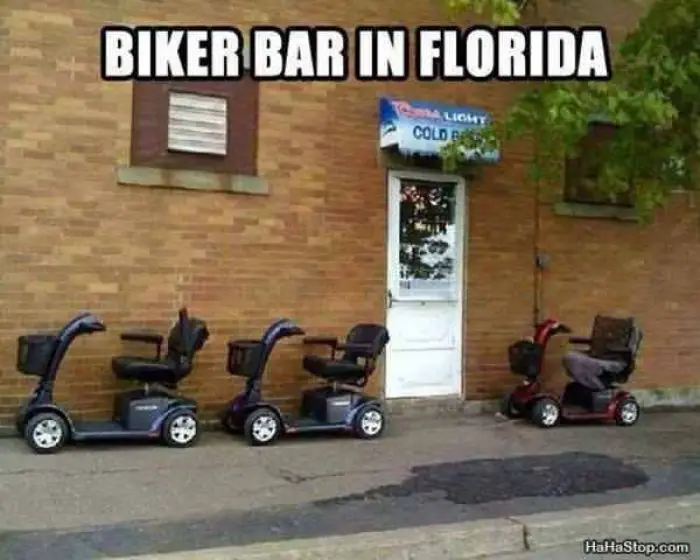 Pinterest
8. Sometimes, they're under your car in the morning.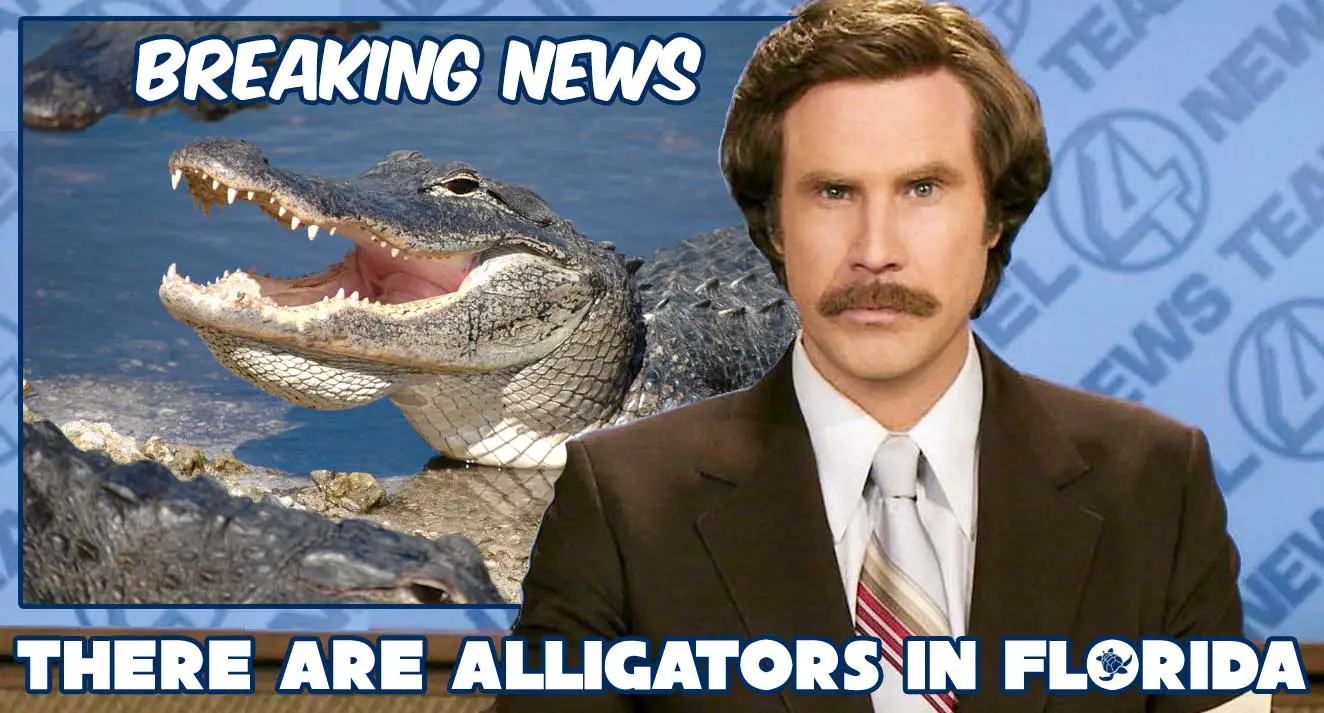 Pinterest
9. Not everyone in Florida is a jerk. Just everyone in Miami.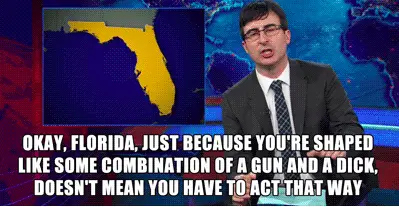 Someecards
10. We're not sure who is dumber – the politicians or the voters.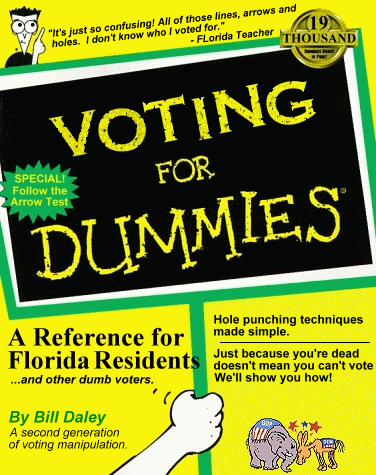 KlengerPowweb.com
11. This isn't everyone during a storm. But every neighborhood has at least one.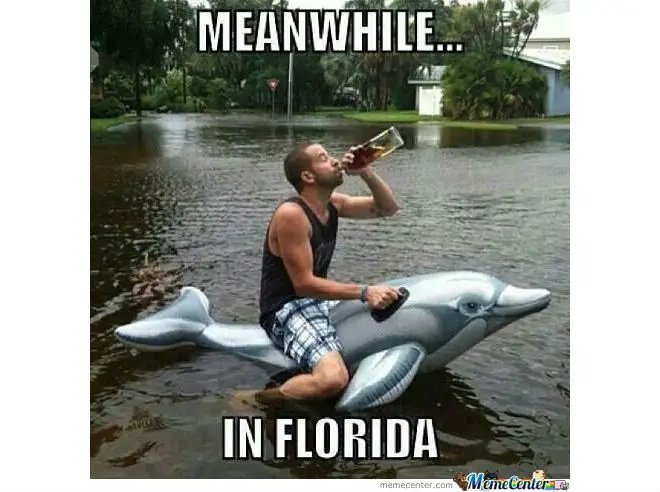 MemeCenter.com
12. This is pretty accurate. Except we'd make the redneck part way bigger.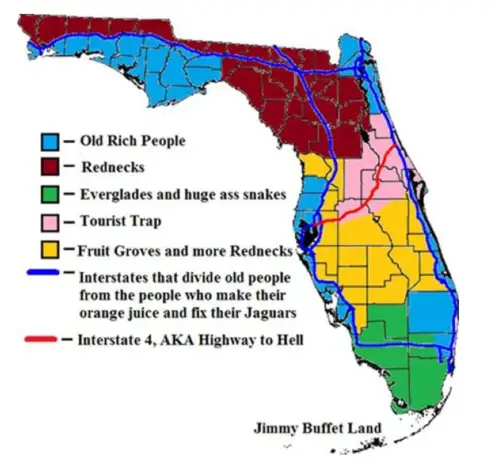 florida memes on Facebook
13. How come every weird story about jail happens in Florida?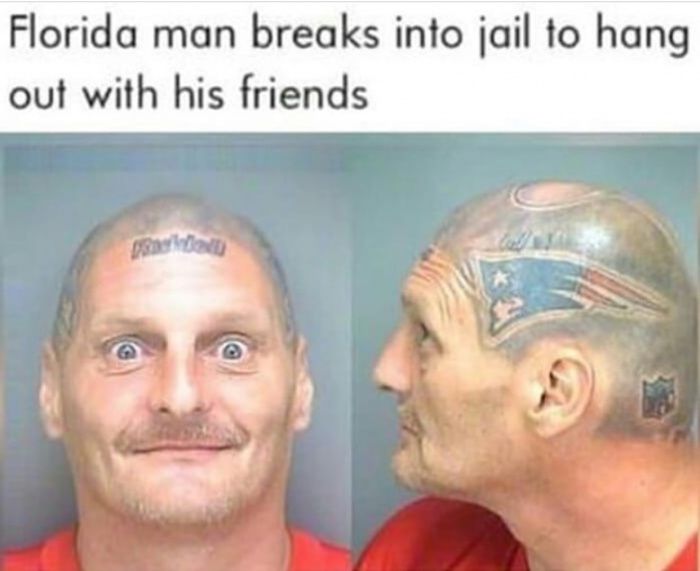 Pinterest
14. America hates us because America ain't us.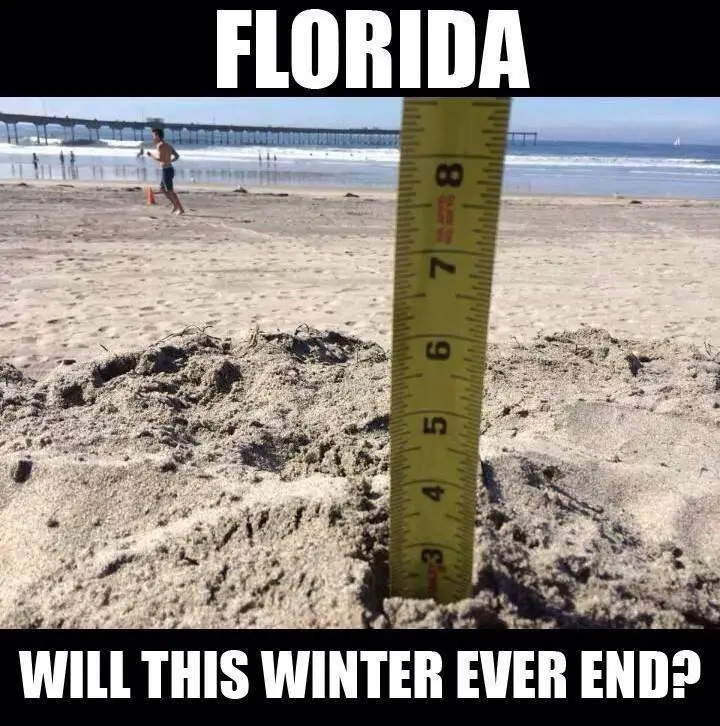 Pinterest
15. On every third or fourth towel.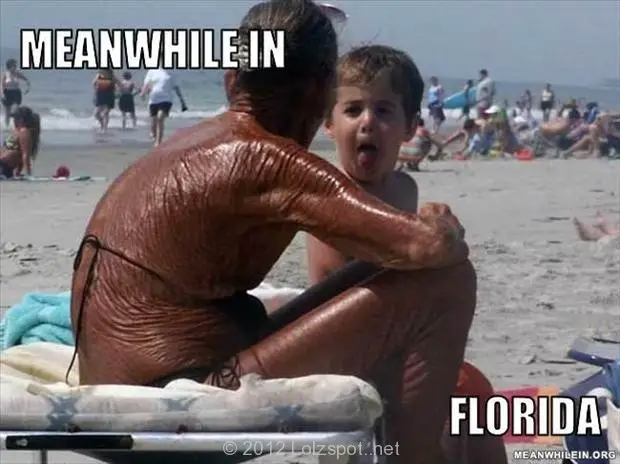 Lolzspot.net
16. The best part is when a redneck pronounces these.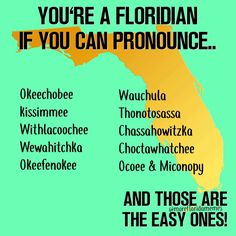 Plus.Google.com
17. Well, maybe not the Publix part…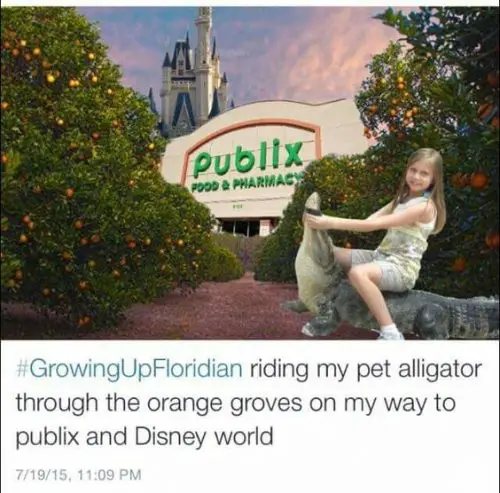 10soPeachy.com
18. Actually, it's usually someone's dog.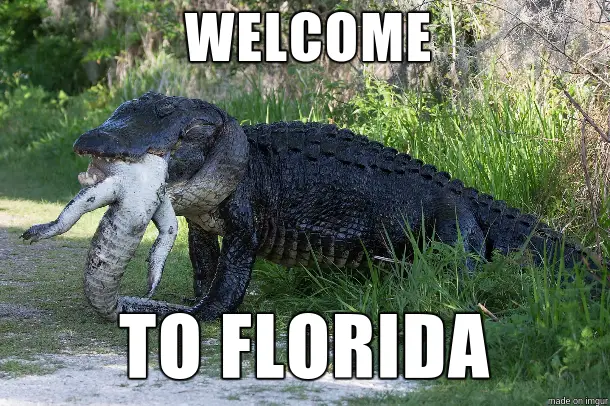 Imgur.com
19. Say what you want, Florida residents are sure a tough bunch.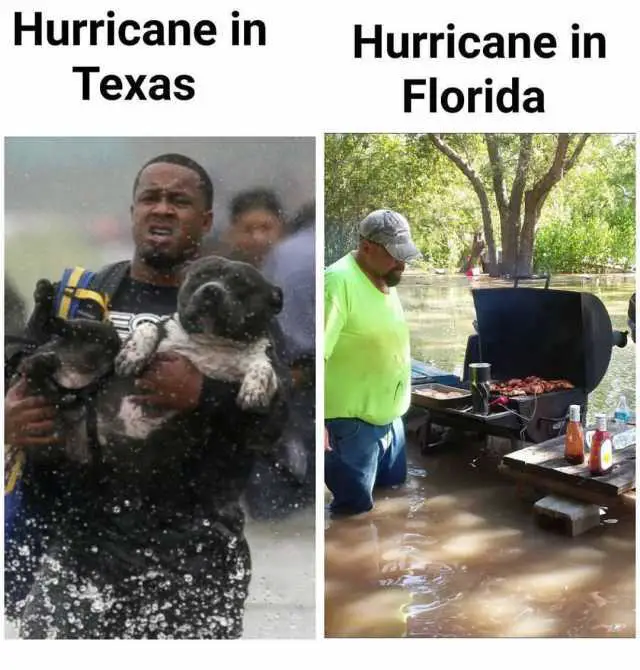 en.doplr.com
20. It's funny because it's not too far from the truth.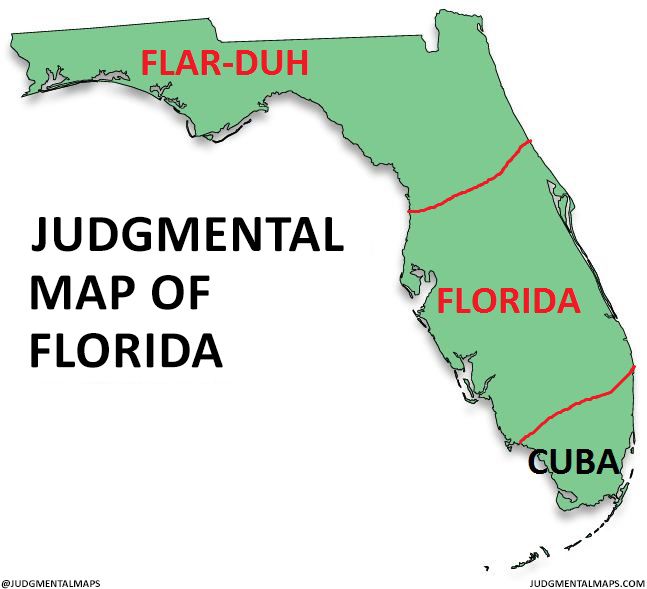 Pinterest
21. How about, "Because Florida residents are super awesome?"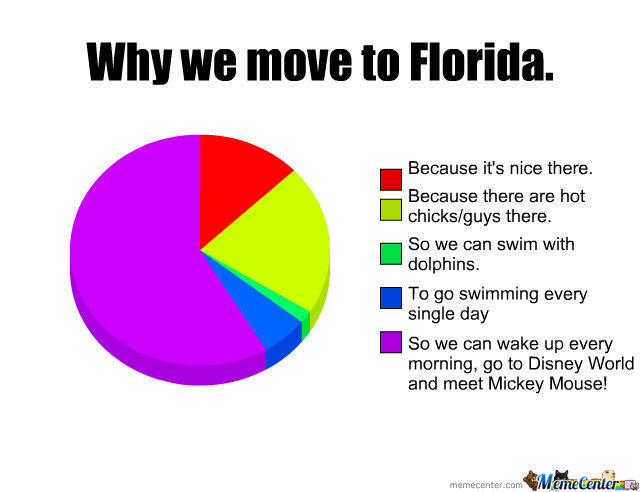 MemeCenter.com
22. There's a little bit of truth in all of these, actually.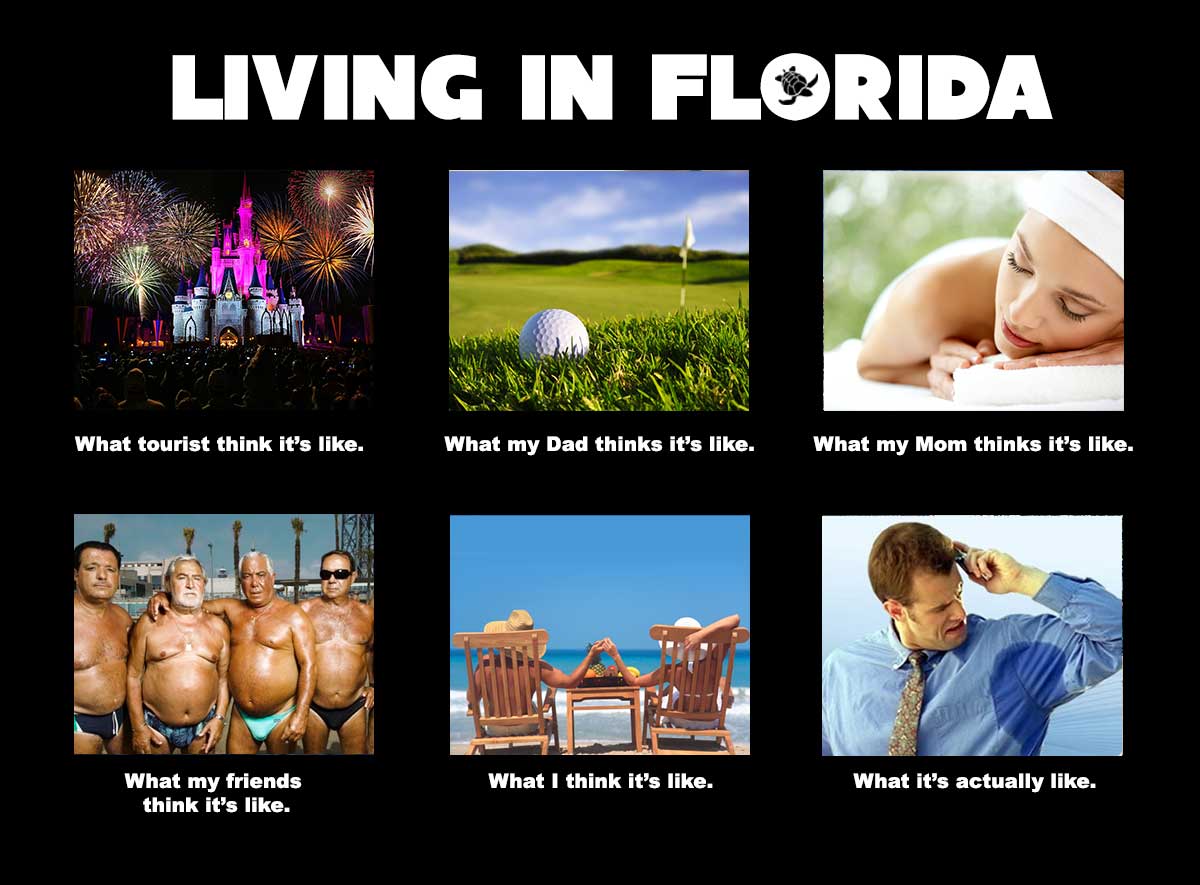 WFPblogs.com