If you can laugh at the odd people, the lack of real weather and the transplants, you are obviously a North Carolina resident at heart who can appreciate these one-liners:
1. Yeah, the ocean is a little dangerous.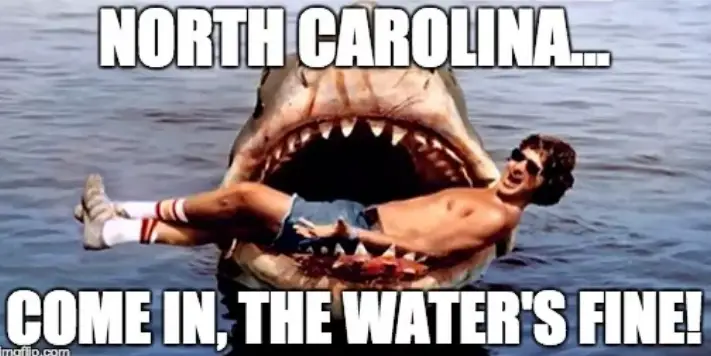 Imgflip.com
2. Why do Tar Heel residents like the lottery so much?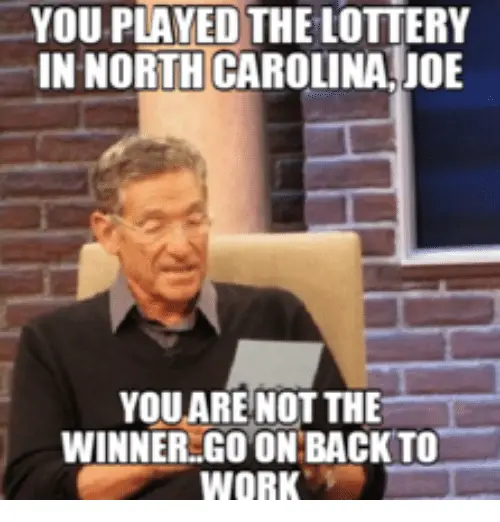 me.me
3. Well this isn't entirely true, but out in the sticks, they push the limits.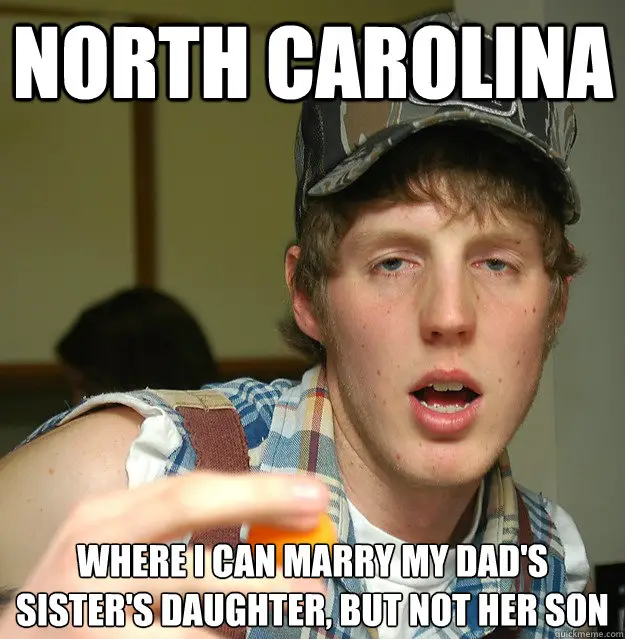 imgur.com
4. Hurricane jokes around every corner.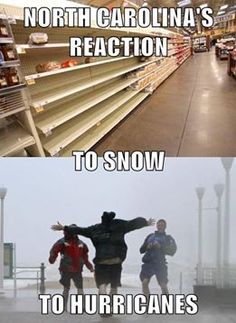 Pinterest
5. People in North Carolina hate snow, but are pissed when the storm misses them.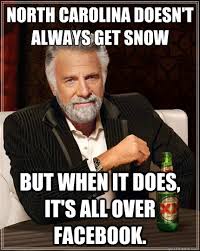 Quickmeme.com
6. North Carolina's politics are all over the map.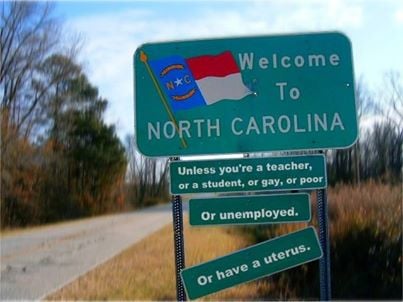 PetulantPanda.Wordpress.com
7. The bathroom bill almost broke this state.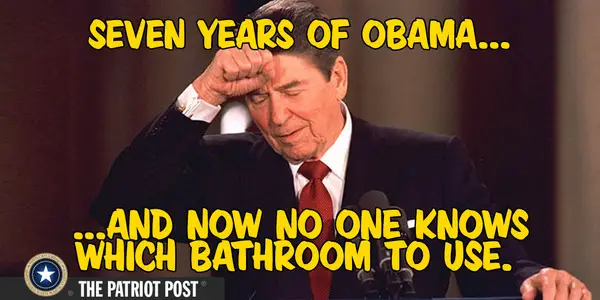 PatriotPost.us
8. They close down schools for little more than a dusting here.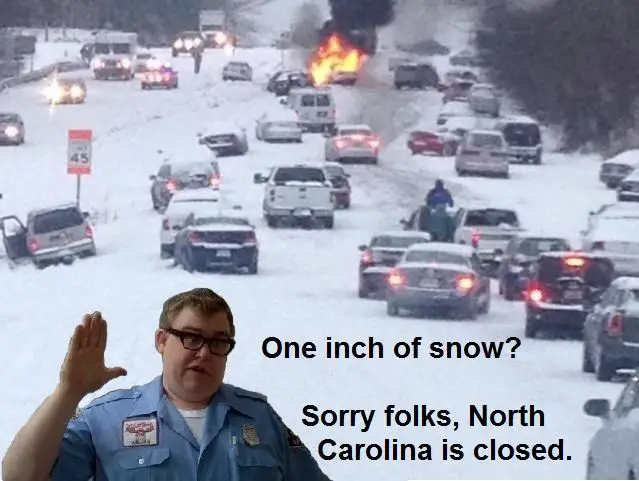 Pinterest
9. Yes, basketball is a big deal in North Carolina.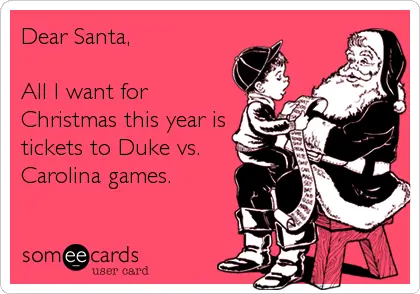 Someecards
10. It seems only the locals know how to pronounce it.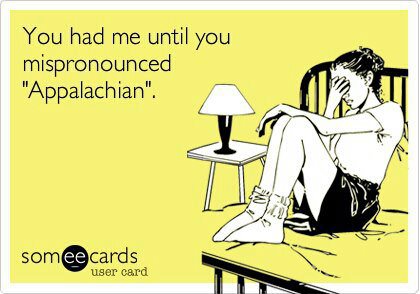 Someecards
11. The humidity in July in unbearable.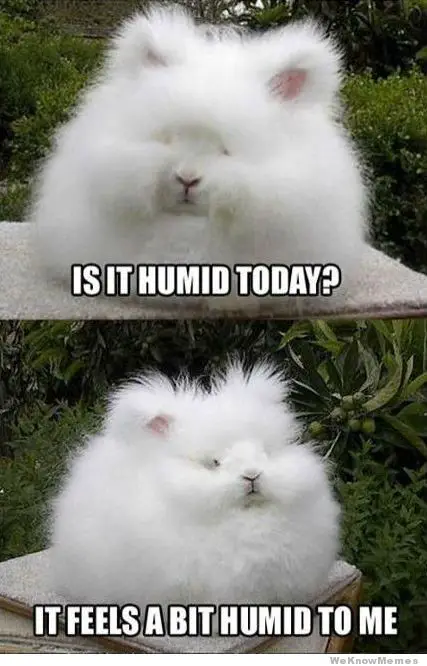 WeKnowMemes
12. There's nothing like a North Carolina mama.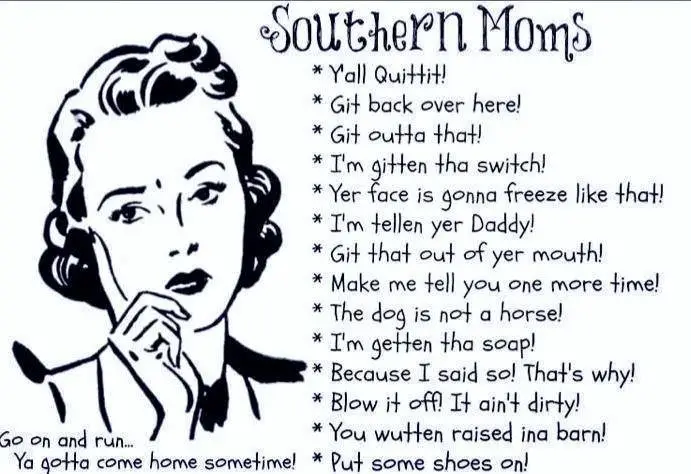 north carolina memes on Facebook
13. This will be a running joke for a long, long time, folks.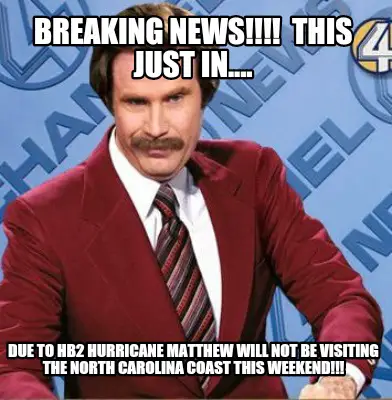 MemeCreator.org
14. Shark week? More like shark summer.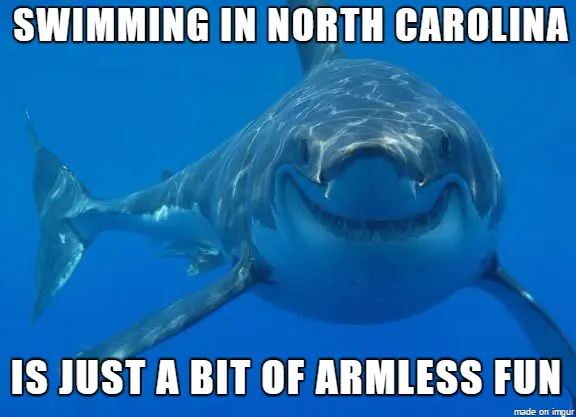 Imgur.com
15. Who thinks of this stuff?

Pinterest
16. Duke vs. UNC is the biggest rivalry in all of sports.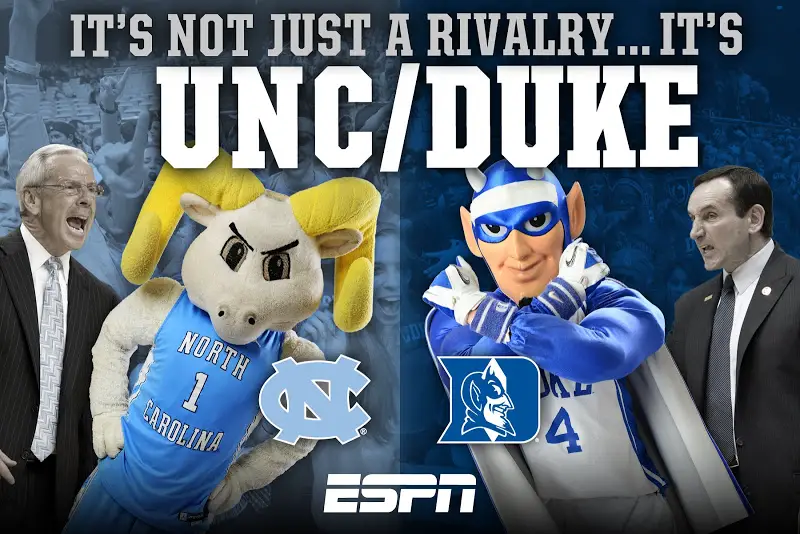 Plus.Google.com
17. Whitesnake? Seriously?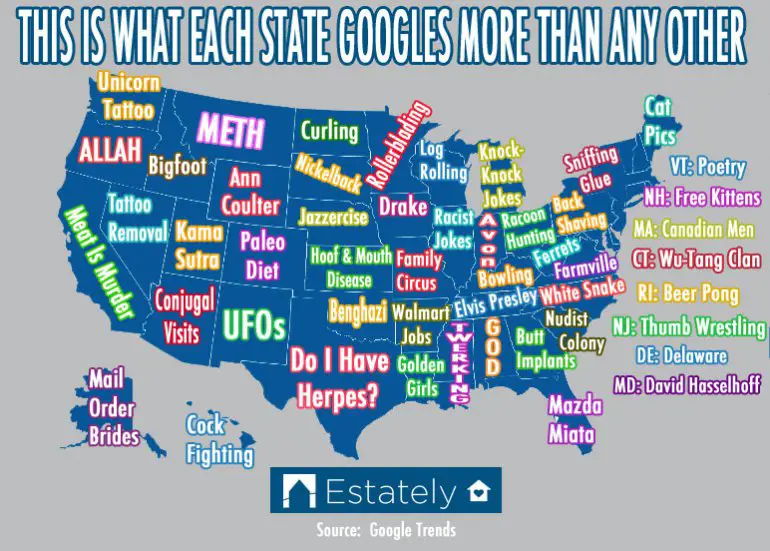 Estately
18. We ain't all rednecks. Well….now that we think about it.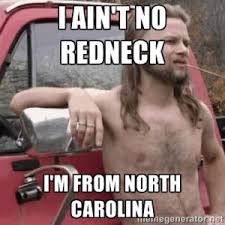 FunnyCaptions.com
19. It isn't just the weird politics that set North Carolina back a few years.

News4Jax.com
20. There's actually a ton of military in the Tar Heel State.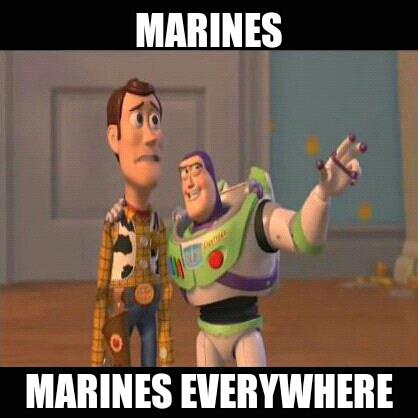 North Carolina Memes on Facebook
21. It's funny because it's not too far from the truth.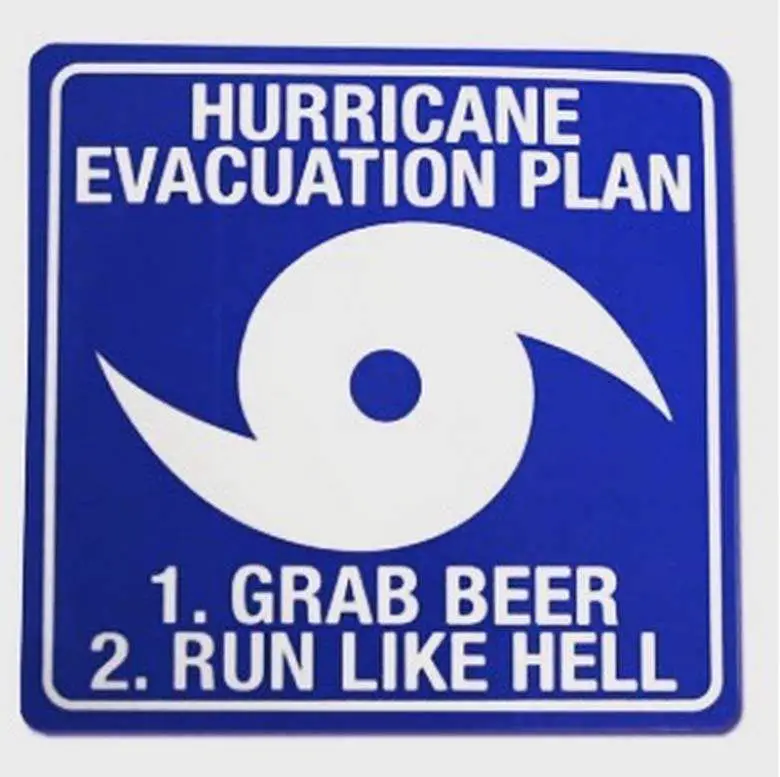 Pinterest
22. The Wright Brothers were from North Carolina. Final answer.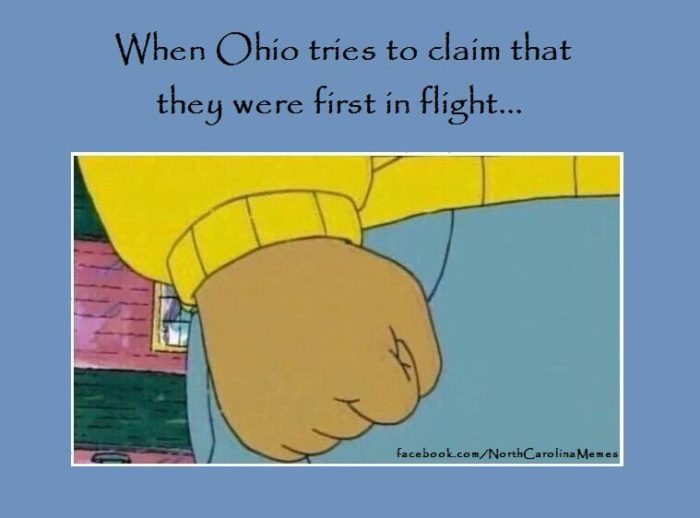 North Carolina Memes on Facebook