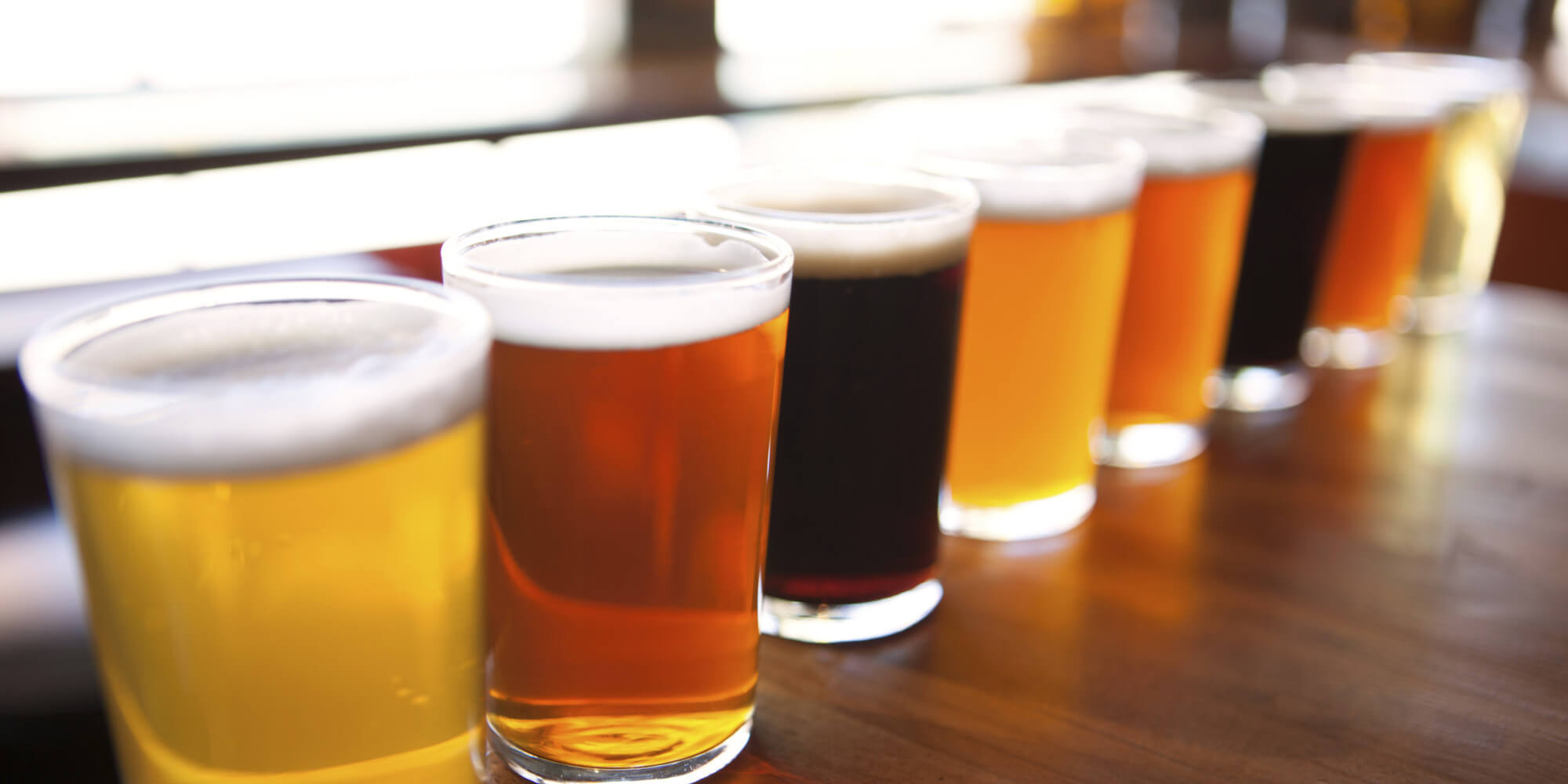 The position: Our new beer taste tester will sample a variety of novel beers that we haven't likely tried before. We're thinking anything imported, specialty batches and seasonals. We know what Bud Light tastes like. We don't need to have you tell us that.
HomeSnacks is offering a select few candidates an opportunity to be our official office beer taste tester. If you're into good beers and want to earn some great pay, this job is for you.
Our pallets aren't as refined as we wish them to be, that's why we need your help. Try as many beers as you think you can handle (please don't get drunk, we don't need drama) and rank the beers that you think we should stock in the office.
Perks: For one, you get to get paid to drink beer. Besides that, you can work from home. No benefits – those are benefits enough, right?
Pay: This is a short-term position which lasts a week. The pay is $1,000. That means for 8 hours a day, you are shopping, tasting, researching beers and researching us. We expect you to get to know the people in our office, too – so that means you wouldn't recommend an IPA to an office that sours on such flavors.
You will be compensated all beer that you purchase. Your beer budget is $200, which is plenty for a week. Trust us. We know.
How to Apply: Send us an email to [email protected] and tell us in 500 words or less why you're the perfect candidate. Don't send us videos of yourself drinking or acting foolish. Those will be deleted.