If you've just wrapped up your career and are looking for the perfect place to retire in the Pine Tree State, you're in the right place. We've compiled a list of the best places for retirement in Maine to help make your choice.
You can't get any farther from Florida on the eastern seaboard than Maine, but that doesn't mean it's miles away in terms of retirement amenities as well. For starters, Maine is a lot safer than Florida; in fact, it's the second safest state in America, so you won't have to worry about crime in your golden years. Then there's the natural beauty. If swimming in emerald mountain springs by day and camping out near moose-frequented lakes by night sound likes your cup of tea, then Maine's Acadia National Park is sure to be a constant summer favorite in your retirement. And if after tackling all your career goals you need a new challenge, hiking Baxter State Park's Mt. Katahdin is sure to boost your sense of accomplishment. If you're more into the seaside than the mountainside, then Maine's iconic lighthouses will add a little extra to the normal coastal skyline. Places like Old Orchard Beach are great for a summer day out with the family (there's even an amusement park) while Sandy Point Beach is the place to be for some hard-earned rest and relaxation.
So where should you move in Maine if you want to have the best retirement experience? Many of the cities on this list are located close to Portland, with Yarmouth being the best of the 'burbs for retirement. If you want to be close to the sea and a quaint little town for boutique shopping, we'd recommend Kennebunk. Ellsworth is the best of the Bangor suburbs for retirement, with the added bonus of being the city closest to Acadia National Park on this list. You'd better practice speaking Canadian if you're about to move to Caribou or Presque Isle, because you've practically left the U.S. at that point.
So where is the best place to start enjoying lighthouses, lobsters, and blueberry pancakes in your years of retirement? Take a look below to find out.
Why did Caribou take the top spot? And where are Portland and Lewiston?
Maine has a lot going on for retirees, and the cities you see above are the best of the best when it comes to planning your retirement. Incidentally, several of these cities are also on our list of best cities for families in Maine, so be sure to consult that if you need some ideas for getting the kids and grandkids up for a visit.
How'd we come up with this list? First, we narrowed our search down to the 29 cities in Maine with a population of at least 5,000. Second, we looked at data from the Census, the FBI's Crime Report, National Weather Service, and OpenFlights. Finally, we ranked each of the 29 cities according to crime, affordability, median age, weather, and access to things to do. Which city passed each of these categories with flying colors? According to the data, Caribou is the best place to retire in Maine for 2023.
Look below to see a complete list of how Maine's 29 cities of 5,000 people or more compare in terms of retirement goodies.
For more Maine state reading:
---
Table Of Contents: Top Ten | Methodology | Summary | Table
---
The 10 Best Places To Retire In Maine For 2023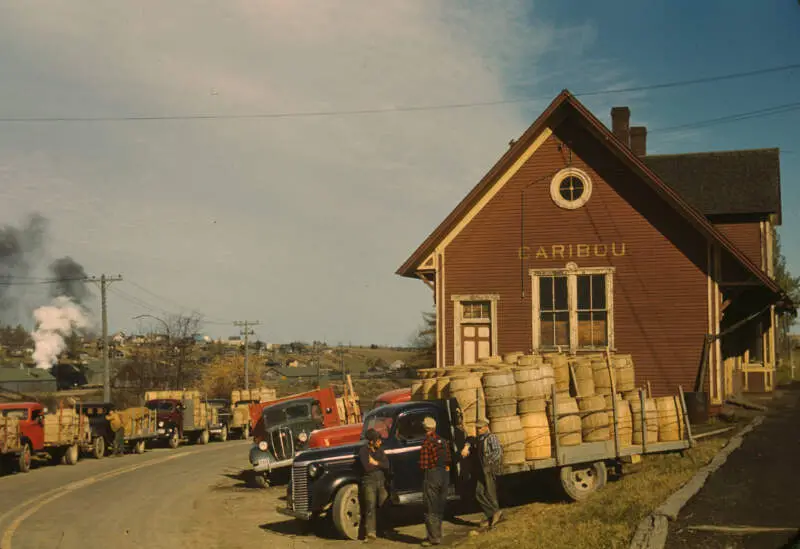 Source: Public domain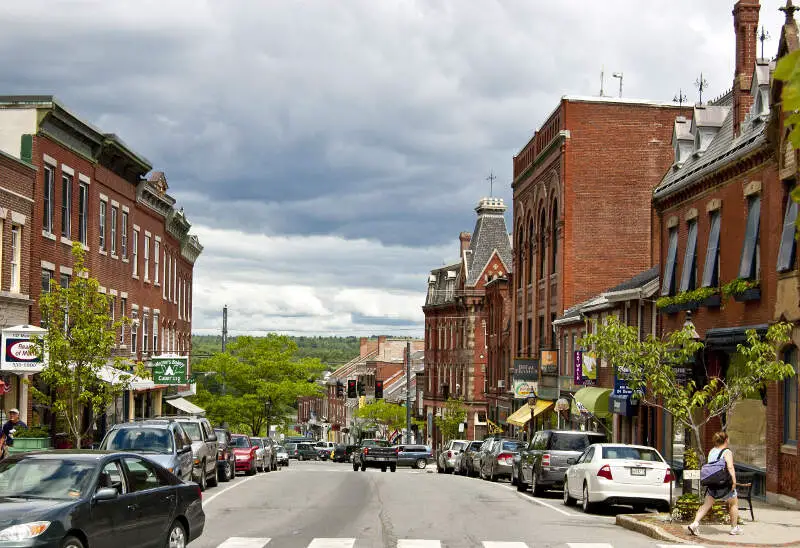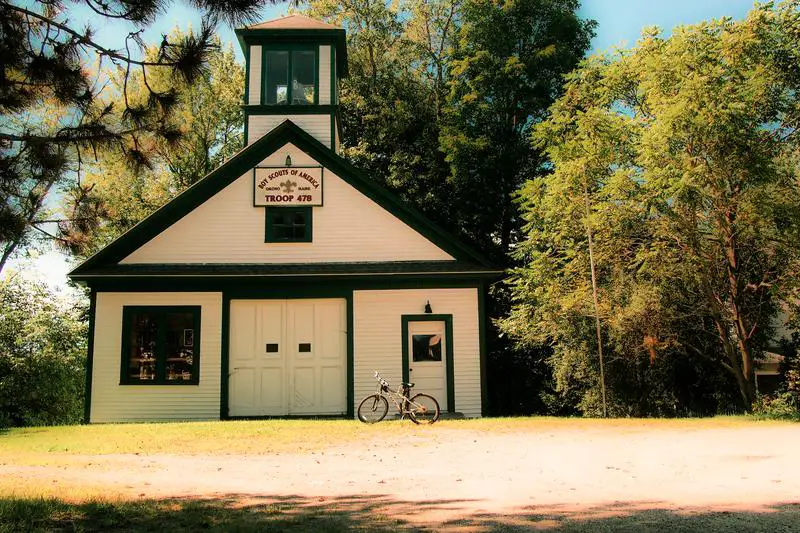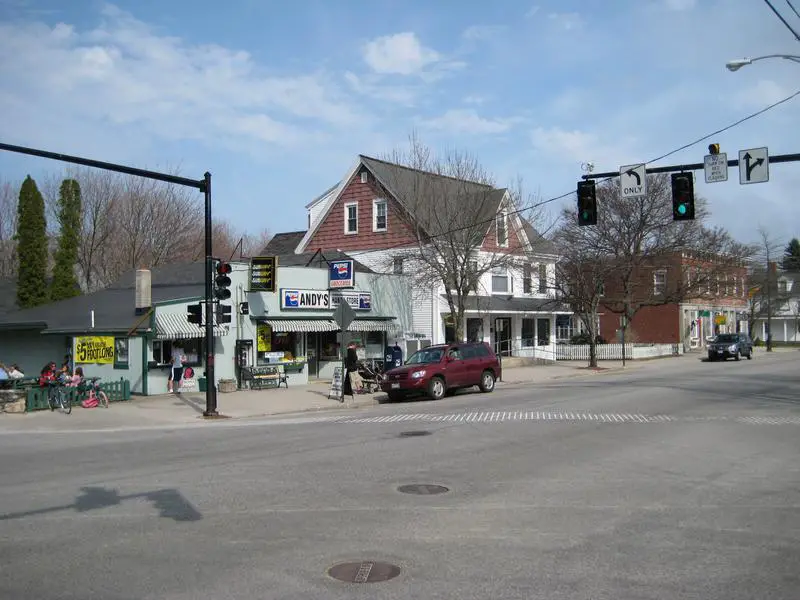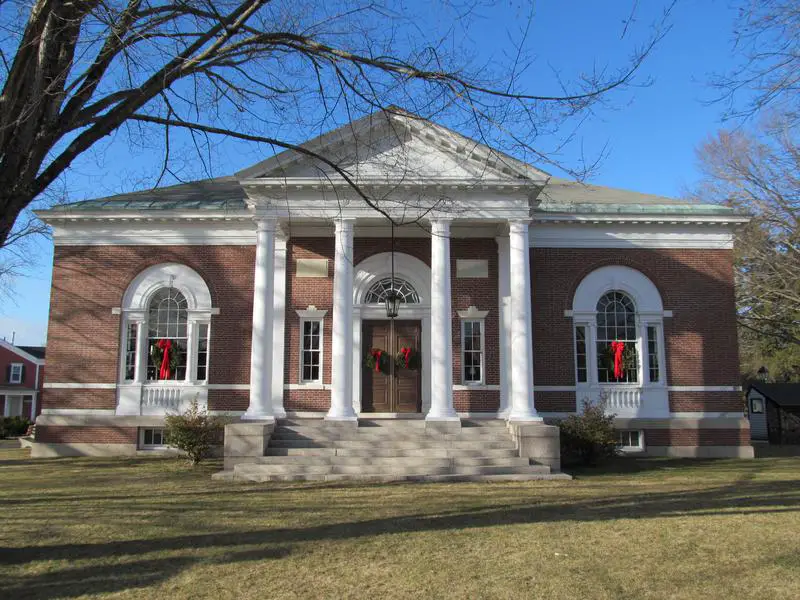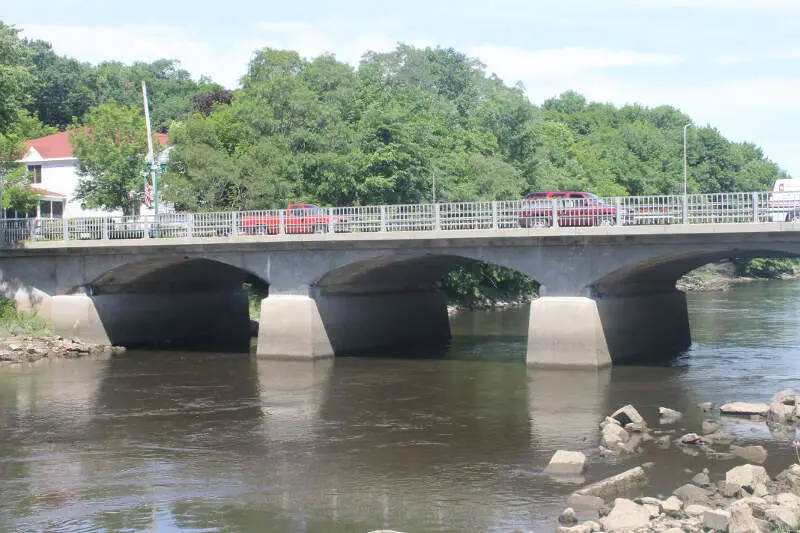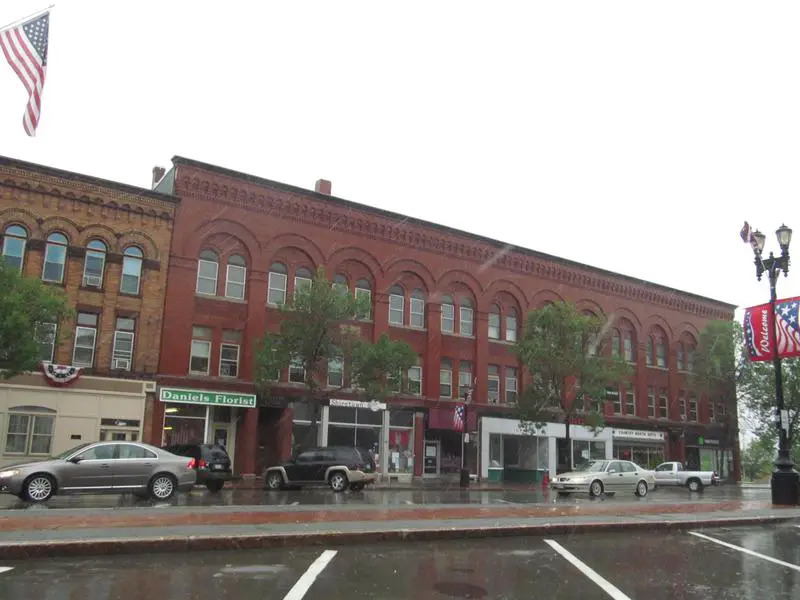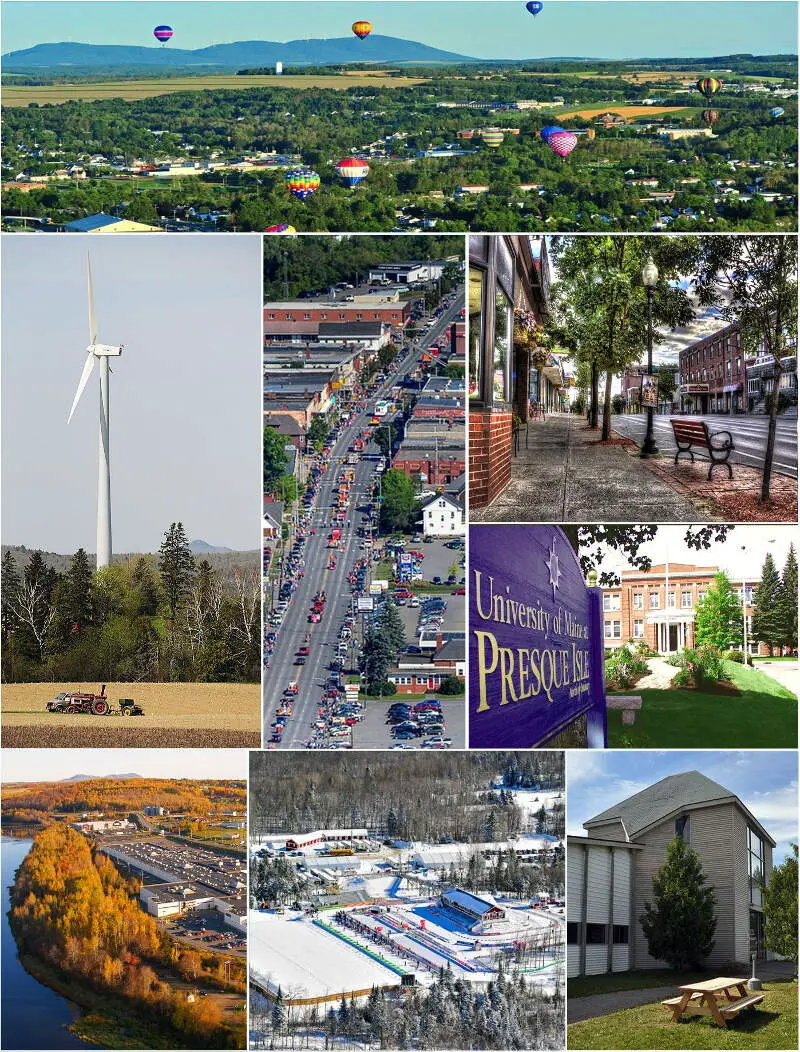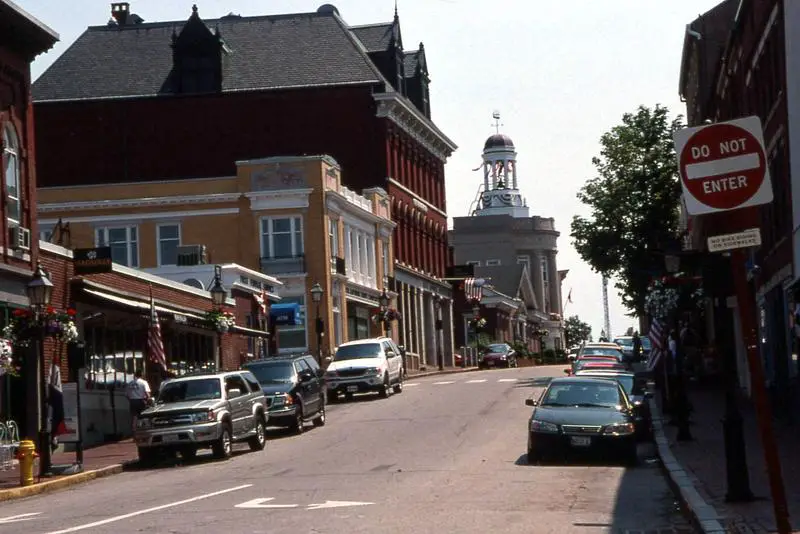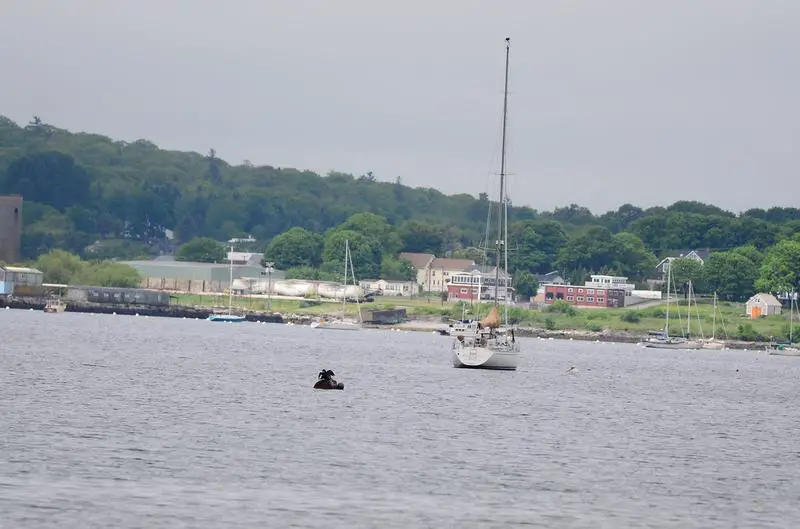 Methodology: How We Determined The Best Places To Retire In the Pine Tree State for 2023
To create our ranking of the best places in Maine to retire, we used Saturday Night Science.
We analyzed Census data to find all places in the Pine Tree State — 132 cities and towns.
We then narrowed it down to places with at least 5,000 people that weren't townships. This left us with 29 places from across the state.
For these 29, we looked at the following criteria taken from the Census, the FBI's Crime Report, National Weather Service, and OpenFlights:
Low cost of living as measured by rent
Low crime
Things to do (Museums, Colleges, and Libraries in town)
Nice weather
Distance to the closest international airport
Other retirees (High median age)
We then ranked each of these places for each criterion from one to 29, with the lowest number being the best.
Finally, we took the average rank across these criteria. The place, in this case Caribou, with the lowest average rank, was crowned the best of the best, a place for you to start your second career.
The report has been updated for 2023. This reflects our tenth time ranking the best places to retire in Maine.
Summary: Maybe You're Not Ready To Retire In Maine Yet…
So there you have it, the best place to retire in Maine goes to Caribou.
If you're not ready to hang up your office apparel yet, then these places might be up your alley:
Waterville
Biddeford
Auburn
For more Maine reading, check out: