Colorado has its fair share of royalty. And it starts with the castles. Every girl dreams of princesses and castles while growing up…..the lucky thing is, I didn't have to leave Colorado to find my giants in the Rockies.
1. Westminster Castle: This beautiful castle, also known as the Red Castle the Pillar of Fire, due to its deep red brick color, is located in Westminster, Colorado. If you want a sneak peek, every June a small carnival is held on its grounds.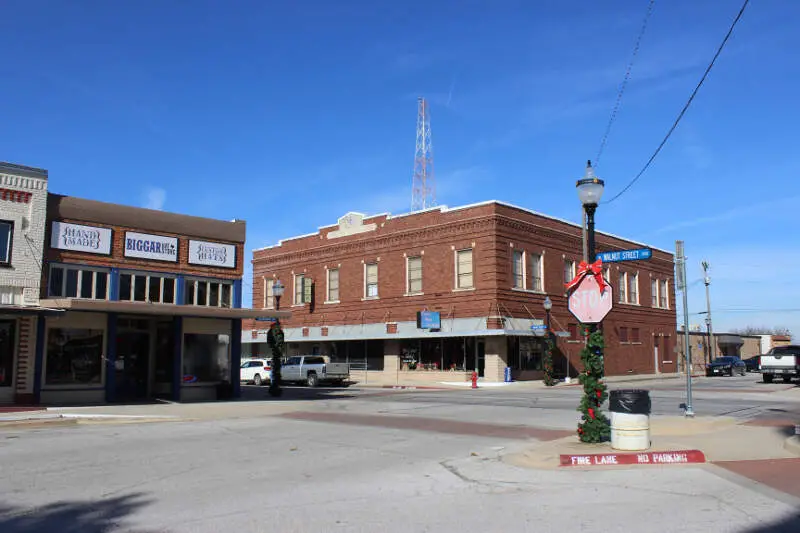 Flickr user Kent Kanouse
2. Will Rogers Shrine of the Sun: This sprawling castle in Cheyenne Mountain in Colorado Springs, is located at 8,136 feet in elevation- just tall enough to let everyone you mean business. A castle this high up in the mountains is not for the faintest of heart. This would be a great place to throw a Halloween soiree….or play a great game of hide-n-seek.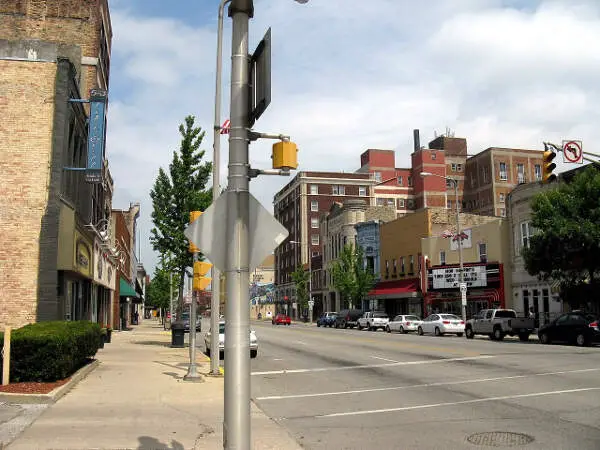 Flickr user JNordgaard
3. Cano's Castle: This castle looks like it should be on a list of "you won't believe your eyes" places to see while traveling across country, much like the largest rubber band ball. Located in Antonito, Colorado, this obscure 'upcycled castle; is built largely out of beer cans and other metal refuse.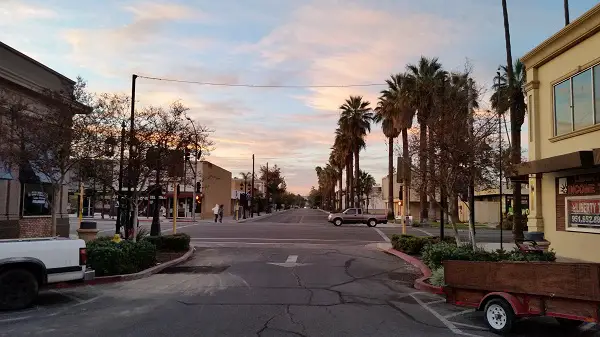 Kevin Torres Travels
4. Richthofen Castle: Owned by the Red Baron's family, the Richthofen Castle could make anyone feel like they have stepped back in time. Its many rooms and spacious grounds would have been/is the envy of all the Royals. This is located in Denver, actually.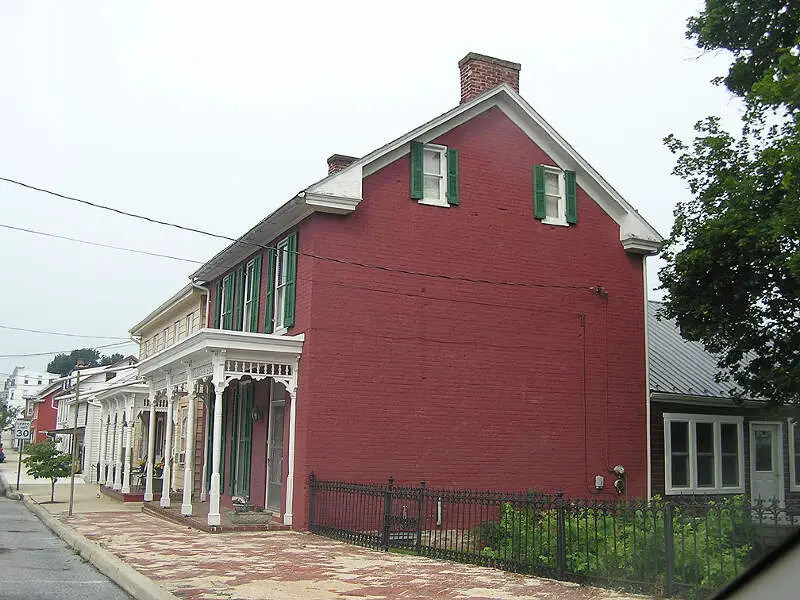 Colorado Real Estate Diary
5. Dunafon Castle: Located in Morrison, Colorado in beautiful Bear Creek Canyon, this stunning seventeen-acre setting has 1500 feet of private trout ponds and is surrounded by an open space park with a walking, hiking, and mountain bike trails.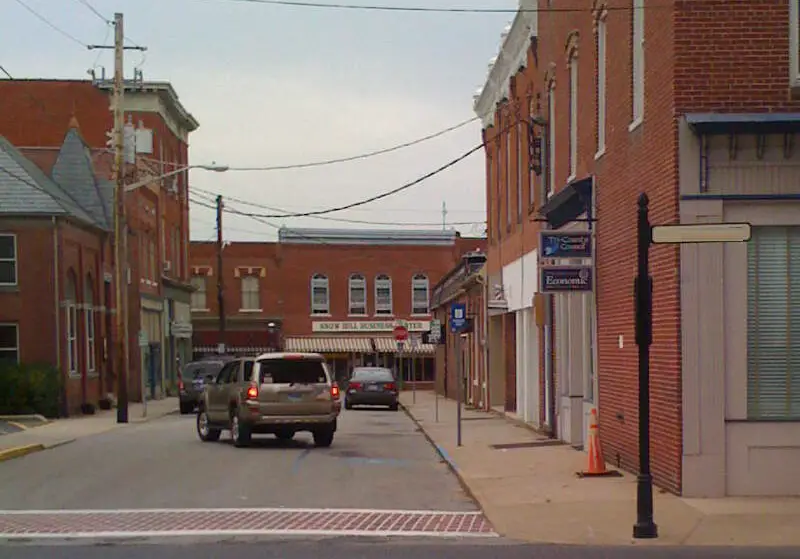 Red Door Photographic
6. Cherokee Ranch and Castle: The castle, fashioned in 15th century Scottish style is truly awesome. Located in Sedalia, Colorado on 3,400 acres of land, you can actually reserve rooms within this castle for entertainment or educational events.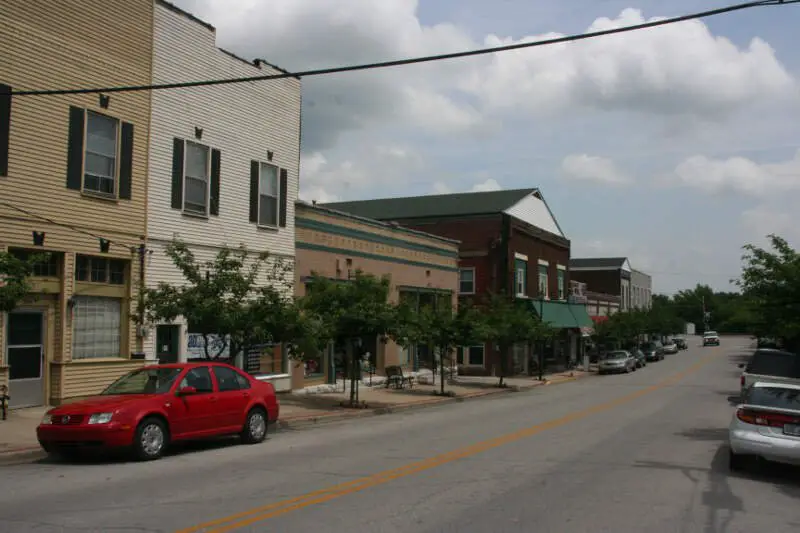 Katy Crookston
7. Miramont Castle: This was built in the 1890s in an incredible Victorian-style castle at the foot of Pikes Peak. It has nine styles of architecture on a sprawling, magnificent property. Built by a French Priest, it's a great opportunity to see incredible architecture and how people lived in Colorado at the turn of the 19th Century. With over 30 rooms, it would be Cinderella's nightmare to clean. This amazing castle is a now a museum.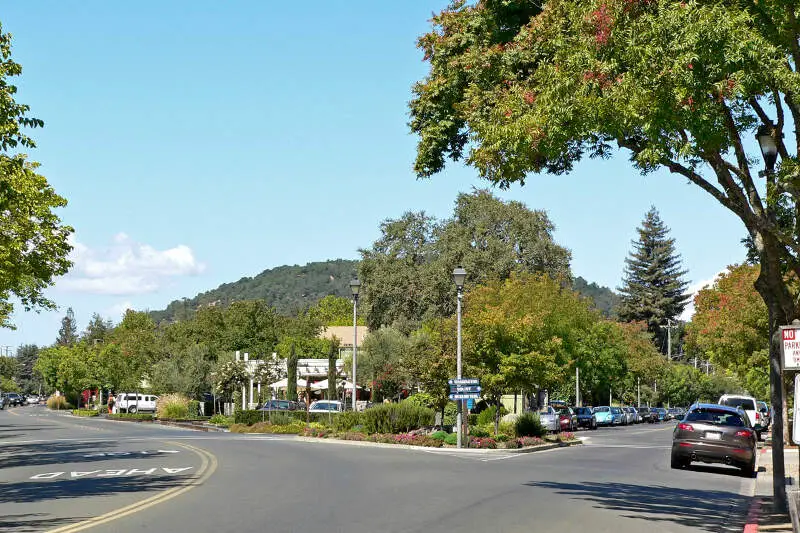 Flickr user Honey
8. Glen Eyrie Castle: Located at 3820 North 30th Street in Colorado Springs, this huge 67 room English Tudor style Glen Eyrie Castle was built in 1871 by millionaire General William Jackson Palmer, who was the founder of the city of Colorado Springs.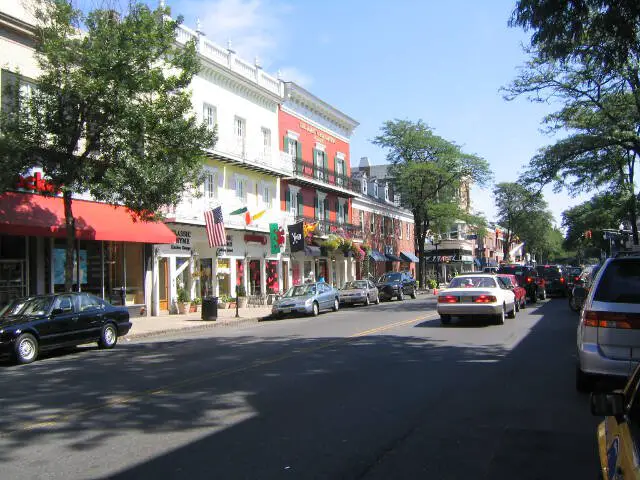 Flickr user Glen Eyrie
9. Bishop Castle: Located along Highway 165 in San Isabel National Forest in Custer, the weird and wacky Bishop's Castle is totally unique. It's a medieval castle in cowboy country constructed by one man, Jim Bishop. When he was age 15, Mr. Bishop bought the 2 1/2 acres of land in 1959 for $1,250. The structure that started as a family cabin in June 1969 grew over 37 years into the castle visitors see today.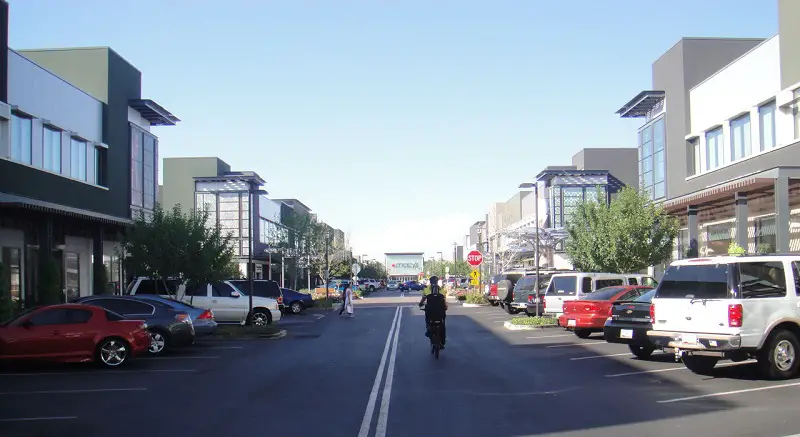 Flickr user JW Sherman
10. Silverthorne Ice Castles: These castles are like Disney's 'Frozen' in the real world. Local artist Brent Christensen makes thousands of tons of ice into sculptures every year using icicles and sprinklers. The water freezes over the icicles creating towers, spires, walls, tunnels and cascades. In sunlight, the towers glow turquoise. By night, the ice glows from a hundred little lights placed in the ice structures.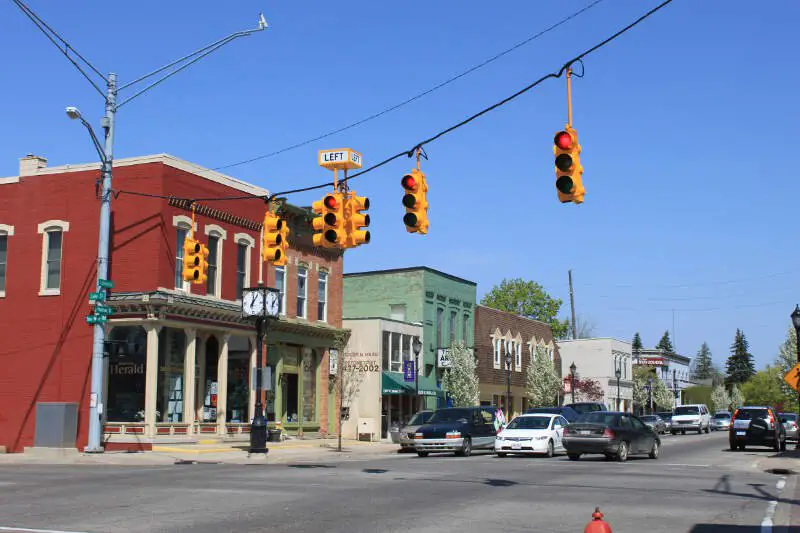 Globe Traveling
11. Castle Marne: The historic Castle Marne Bed & Breakfast in Denver, Colorado is a castle in the heart of Denver's City Park and Capitol Hill neighborhoods. Castle Marne features 9 beautiful rooms decorated in the Victorian style. The rusticated lava stone house was built in 1889, amidst the greatest construction boom in Denver's history.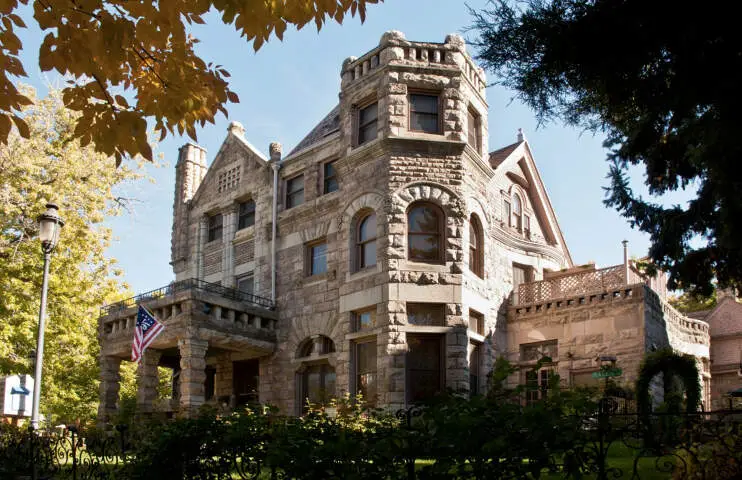 Select Registry