How We Determined The Most Diverse College Campuses In Alabama For 2020
In order to run the only assessment on college diversity undertaken, we simply had to aggregate and then sort data on the racial profiles of each college and university in Alabama.
We're lucky, since the U.S. Department of Education releases diversity studies every year. (The USDE has all sorts of other statistics on its annual College Scorecard as well.)
Here's what we looked at specifically in terms of the racial breakdown by percentage at each institution:
White
Black
Hispanic
Asian
American Indian
Pacific Islanders
Two Or More
For most colleges, a significant portion of the student body was listed as "Unknown Race". We removed that from the calculation and only focused on the known races of students from the College Scorecard data.
We then calculated an HHI-score for each of the 29 schools based on the available data -- a statistical representation of diversity. The lower the score, the more diverse the campus.
Simple!
So it looks like if you want to get the most diverse student experience, you need to contact admissions at University of Alabama at Birmingham or Troy University.

The University of Alabama at Birmingham is a public research university located in Birmingham, Alabama, United States. Developed from an academic extension center established in 1936, the institution became a four-year campus in 1966 and a fully autonomous institution in 1969. Today, it is one of three institutions in the University of Alabama System and the only R1 research institution in the state. In the fall of 2015, 19,656 students from more than 110 countries were enrolled at UAB pursuing studies in 140 programs of study in 12 academic divisions leading to bachelor's, master's, doctoral, and professional degrees in the social and behavioral sciences, the liberal arts, business, education, engineering, and health-related fields such as medicine, dentistry, optometry, nursing, and public health.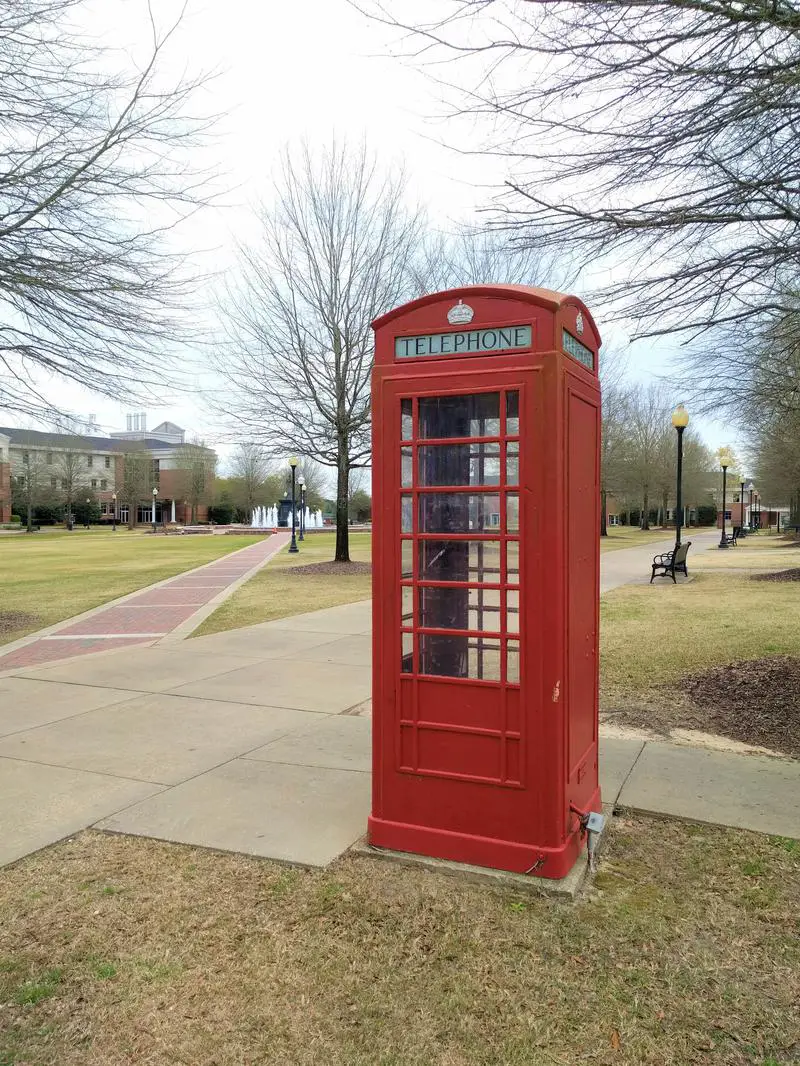 Troy University is a comprehensive public university that is located in Troy, Alabama, United States. It was founded on February 26, 1887 as Troy State Normal School within the Alabama State University System by an Act of the Alabama Legislature. It is the flagship university of the Troy University System. Troy University is regionally accredited by the Southern Association of Colleges and Schools Commission on Colleges to award associate, baccalaureate, master's, education specialist, and doctoral degrees.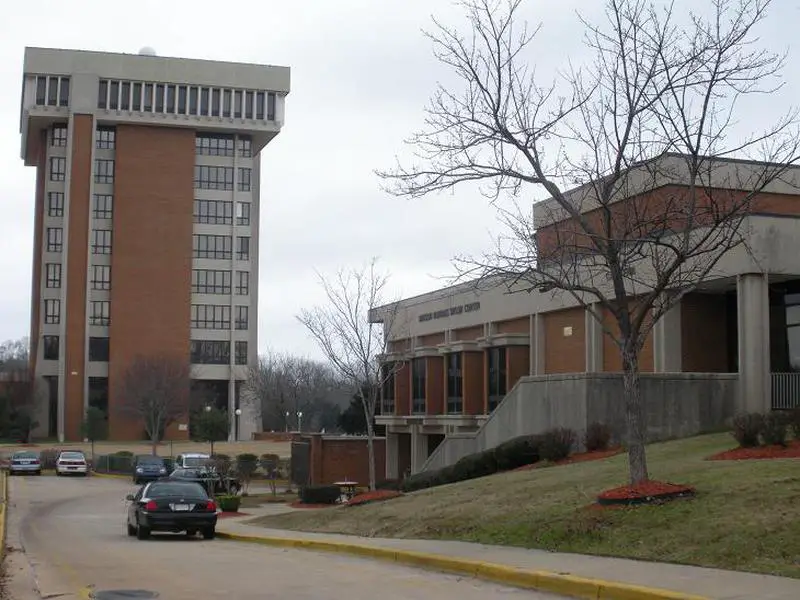 Auburn University at Montgomery is a coeducational public university located in Montgomery, Alabama, United States. It is governed by the Auburn University Board of Trustees. It was established by an act of the Alabama Legislature in 1967. AUM offers programs of study leading to bachelor's, master's, and specialist degrees in business, education, liberal arts, nursing, and sciences. As of 2017, the university enrolls almost 5,000. In January 2007, the university moved toward branding itself as Auburn Montgomery.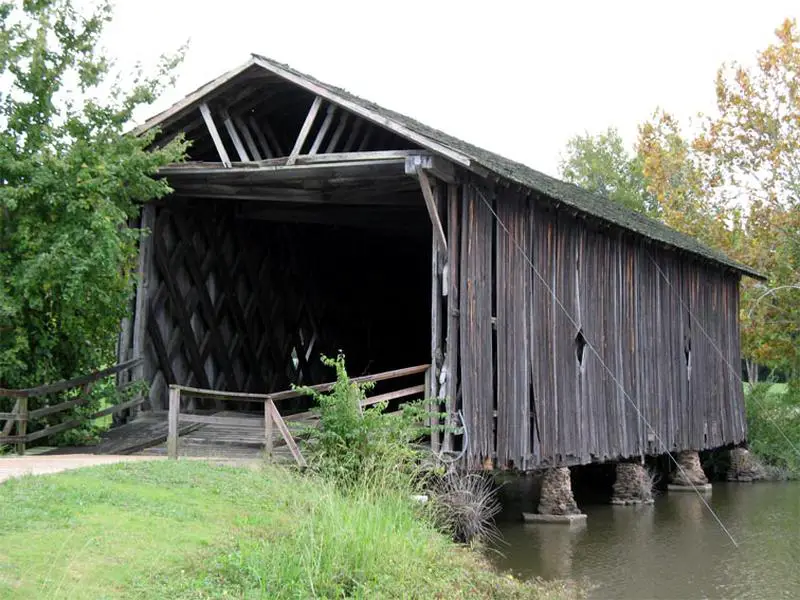 The University of West Alabama is a public university located in Livingston, Alabama, United States.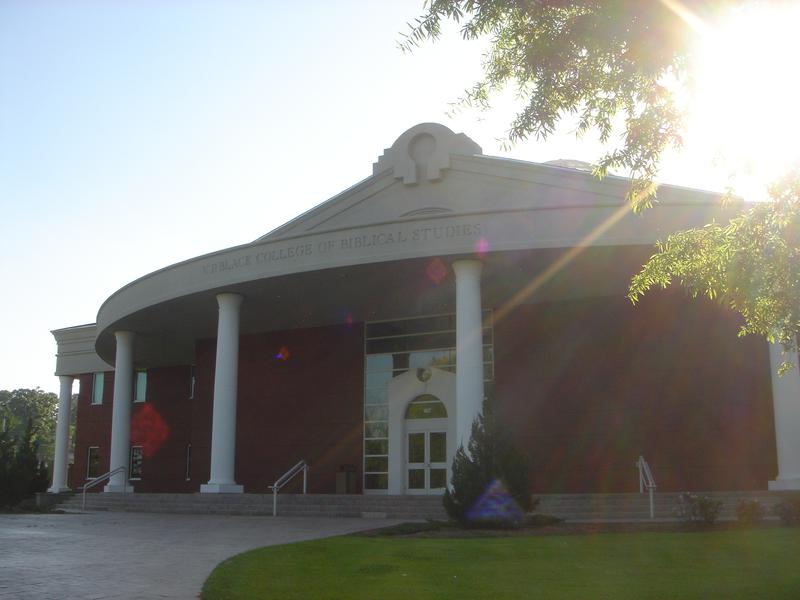 Faulkner University is a private Christian university in Montgomery, Alabama. It is affiliated with the Churches of Christ. The university was founded in 1942 as Montgomery Bible School. In 1953 the school's name was changed to Alabama Christian College (ACC). In 1965, the college was moved to its present location on Atlanta Highway. The year 1975 marked the beginning of the school's satellite campuses in Mobile, Huntsville and Birmingham. In 1985, the school was renamed Faulkner University in honor of Dr. James H. Faulkner, Sr., a longtime supporter and chairman of the board.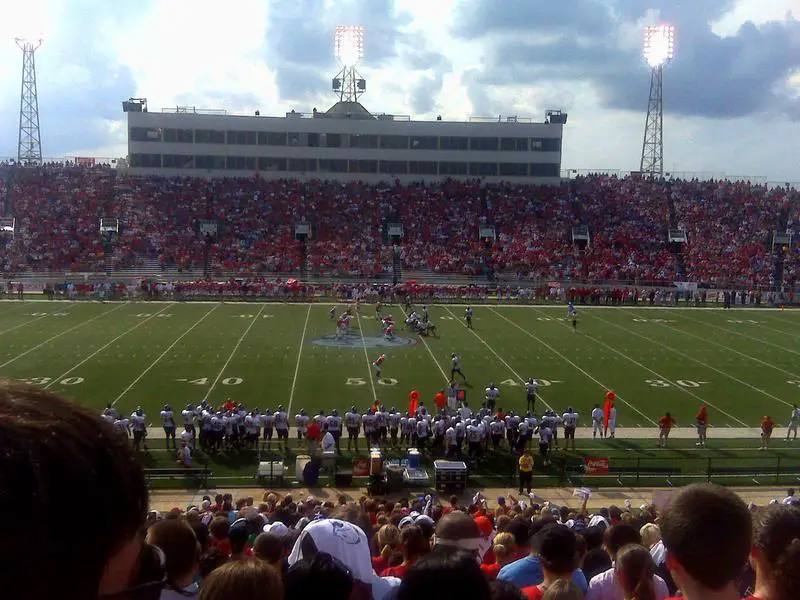 The University of South Alabama (USA), officially nicknamed "South", is a public, national research university in Mobile, Alabama, United States. It was created by the Alabama Legislature in May 1963, and replaced existing extension programs operated in Mobile by the University of Alabama. With Alabama's two older universities more than 200 miles distant, the university is strategically located in the greater Mobile area, which has a population of more than a million within a 100-mile radius. Currently, USA is divided into ten colleges and schools, and includes one of Alabama's two state-supported medical schools. As of the fall semester of 2017, South Alabama has an enrollment of 15,821 students. To date, the university has awarded over 80,000 degrees.
USA has an annual payroll of $404 million, with over 5,500 employees, and is the second largest employer in Mobile. The University of South Alabama has an annual economic impact of US $2 billion.
Southeastern Bible College was a four-year Christian college located in Birmingham, Alabama. The school's 22-acre campus was located in the suburbs just south of the downtown Birmingham area at 2545 Valleydale Road.
Southeastern Bible College was accredited by the Association for Biblical Higher Education.Southeastern Bible College offered bachelor's and associate degrees through both a traditional day program and an adult evening program for students age 25 and up. Graduates are serving in various roles of ministry throughout the world as senior pastors, associate pastors, missionaries, teachers and counselors as well as various other positions in both public and private business.Southeastern Bible College was a non-denominational Christian college and attracted students from a broad range of Christian faiths, including Baptist, Methodist, Presbyterian, Church of God, Assemblies of God, and non-denominational churches. Students applying for admission were required to agree with core principles of the Christian faith, including faith in Jesus as Savior and belief in the Bible as the inspired word of God.
Founded in 1967 as the Alabama Christian School of Religion, its primary function historically has been as a theological seminary to train ministers in Bible and Christian Counseling. However, Amridge has expanded its curricula to other degrees. Seminary training offered by the Turner School of Theology, named in honor of founder Rex Allwin Turner, Sr. and his wife Opal Shipp Turner, continues to be a core undertaking, with all levels of ministry and theological degrees available.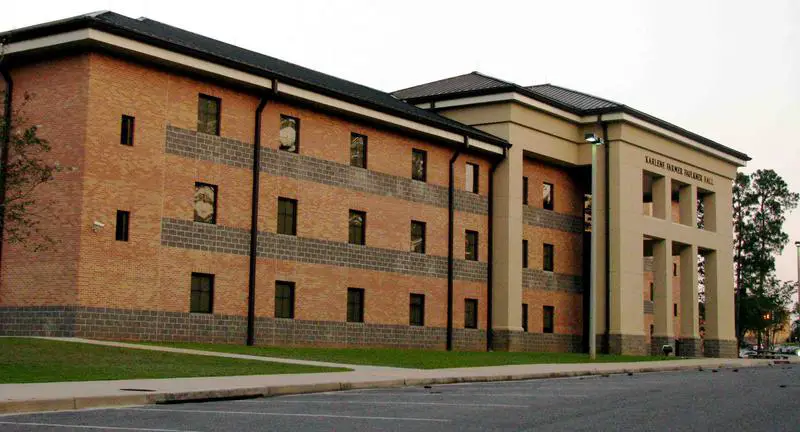 The University of Mobile is an American four-year, private, Baptist-affiliated university in Prichard, Alabama. The master's-level university has an enrollment of 1,577.

Huntingdon College is a private liberal arts college in Montgomery, Alabama. It was founded in 1854 and is affiliated with the United Methodist Church.
There You Have It -- The Most Racially Diverse Colleges In The
If you're looking at universities in Alabama with the most diverse student bodies, this is an accurate list. Below is a complete list of every college and university in Alabama with their diversity index score.
Hopefully, this is helpful for you as you weigh in on all factors while you decide on which institution to attend.
For more reading on colleges around Alabama, check out: