How We Determined The Most Diverse College Campuses In Arkansas For 2020
In order to run the only assessment on college diversity undertaken, we simply had to aggregate and then sort data on the racial profiles of each college and university in Arkansas.
We're lucky, since the U.S. Department of Education releases diversity studies every year. (The USDE has all sorts of other statistics on its annual College Scorecard as well.)
Here's what we looked at specifically in terms of the racial breakdown by percentage at each institution:
White
Black
Hispanic
Asian
American Indian
Pacific Islanders
Two Or More
For most colleges, a significant portion of the student body was listed as "Unknown Race". We removed that from the calculation and only focused on the known races of students from the College Scorecard data.
We then calculated an HHI-score for each of the 19 schools based on the available data -- a statistical representation of diversity. The lower the score, the more diverse the campus.
Simple!
So it looks like if you want to get the most diverse student experience, you need to contact admissions at University of Arkansas at Little Rock or Henderson State University.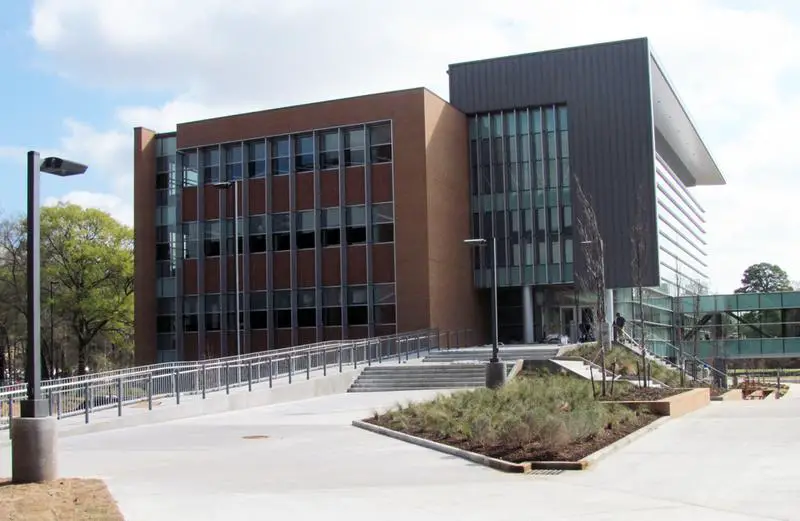 The University of Arkansas at Little Rock (UA Little Rock, formerly UALR) is a metropolitan public research university located in Little Rock, Arkansas, United States. Established as Little Rock Junior College by the Little Rock School District in 1927, the institution became a private four-year university under the name Little Rock University in 1957. It returned to public status in 1969 when it merged with the University of Arkansas System under its present name.
Located on 250 acres, the UALR campus encompasses more than 56 buildings, including the Center for Nanotechnology Integrative Sciences, the Emerging Analytics Center, and the Sequoyah Research Center, and the Ottenheimer Library Additionally, UALR houses special learning facilities that include a learning resource center, art galleries, KUAR public radio station, University Television, cyber café, speech and hearing clinic, and a campus-wide wireless network.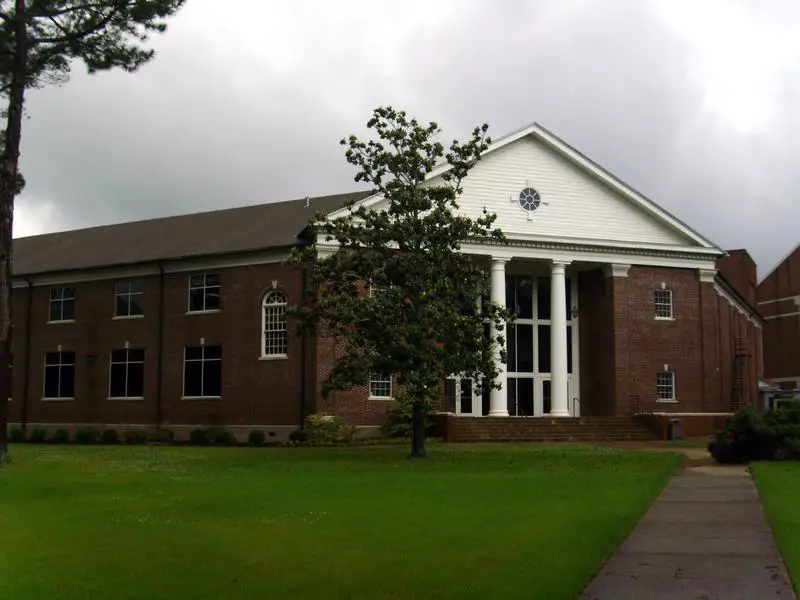 Henderson State University is a public liberal arts university in Arkadelphia, Arkansas. Founded in 1890 as Arkadelphia Methodist College, it is Arkansas's only member of the Council of Public Liberal Arts Colleges. Henderson's curricula based on the belief that a liberal arts education is essential for all undergraduates; Henderson utilizes a program based on a core of courses in the arts and sciences. The school owns and operates radio station KSWH-FM, as well as the local Public-access television cable TV channel, HTV on Suddenlink's channel 9.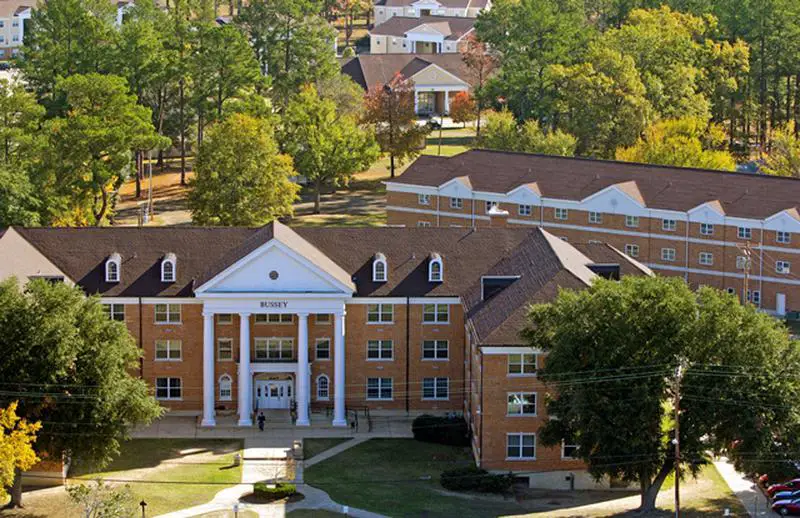 Southern Arkansas University is a public four-year institution located in Magnolia, Arkansas, in Columbia County, Arkansas, situated less than 20 miles north of the Louisiana state line.
Maintaining a 17-1 student to instructor ratio, Southern Arkansas University offers programs that are unique for the region, including Game and Animation Design with a computer science concentration, or an arts and design focus. The University also provides an engineering program, the only of its kind in the southern half of the state.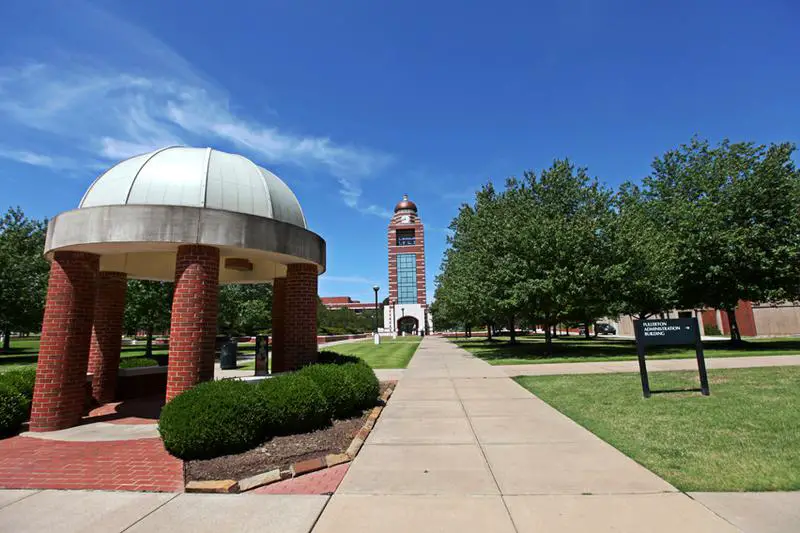 The University of Arkansas-Fort Smith is a public, co-educational, four-year university located in Fort Smith, Arkansas, United States, It is one of 13 campuses that constitute the University of Arkansas System. UAFS is the sixth-largest four-year university in Arkansas, with a fall 2017 enrollment of approximately 6,637 students. The university offers in-state tuition rates not only to Arkansas residents, but also those from Louisiana, Mississippi, Missouri, Oklahoma, Tennessee, and Texas.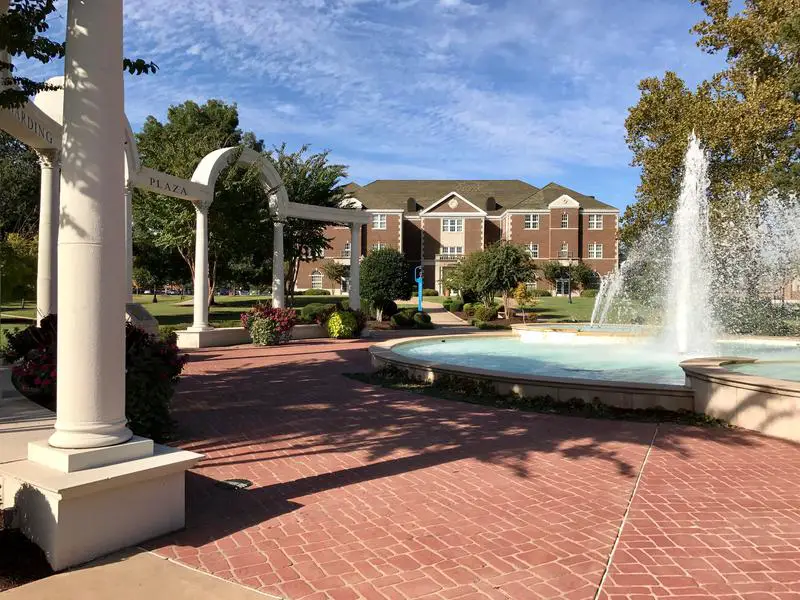 The University of Central Arkansas (often referred to as Central Arkansas or UCA) is a public research university in Conway, Arkansas. Founded in 1907 as the Arkansas State Normal School, the university is one of the oldest in the U.S. state of Arkansas. As the state's only normal school at the time, UCA has historically been the primary source of teachers in Arkansas. Today with a more academically diverse mission, UCA is noted for its nationally recognized programs in nursing, education, physical therapy, business, performing arts, and psychology.
UCA is home to the Norbert O. Schedler Honors College, which is known for being one of the first honors colleges in the United States. The honors program derives its pedagogical underpinnings from the traditional small liberal arts college. It prides itself on small class sizes, intimate teacher/student relationships, and intense study of a variety of interdisciplinary subjects.The university comprises six colleges: the College of Fine Arts and Communication, the College of Natural Sciences and Mathematics, the College of Business, the College of Health and Behavioral Sciences, the College of Liberal Arts, and the College of Education. In addition to this UCA is home to five residential colleges and one commuter college, those being the HPaW Residential College, EDGE Residential College, The Stars Residential College, STEM Residential College, EPIC Residential College, and the Minton Commuter College.UCA has about 12,000 graduate and undergraduate students, making it one of the largest universities in the state. The university maintains a student-to-faculty ratio of approximately 17 to 1. Over 150 undergraduate, graduate, and professional programs are offered at the university. UCA occupies over 120 buildings within its 356 acres (1.44 km2).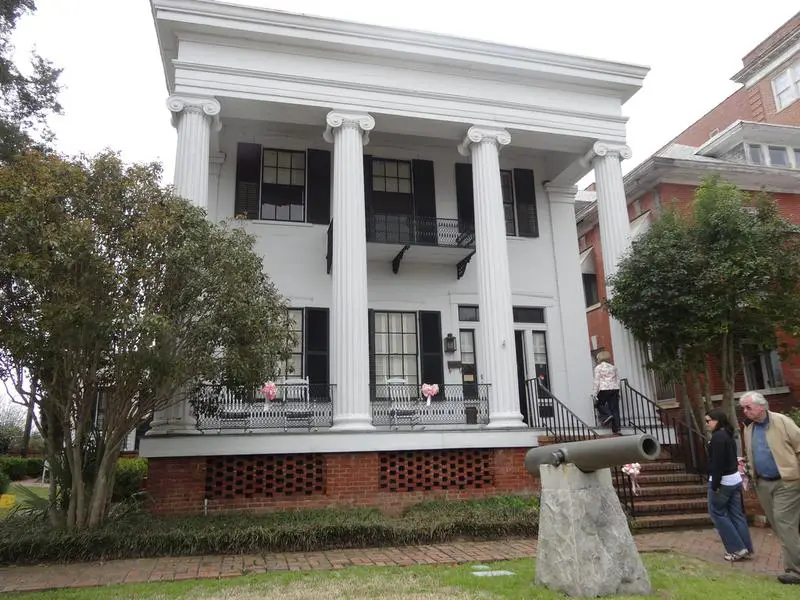 Central Baptist College (CBC) is a private liberal arts college in Conway, Arkansas. It offers majors within the fields of behavioral science, business, general education, missions, music, religion, and science. CBC was founded in 1952 as Conway Baptist College, and awards both associate and bachelor's degrees. Enrollment is at 470 for traditional students with a 55% to 45% male to female ratio, and over 200 non traditional PACE Students. Students are required to live on campus their freshman year (with exceptions). The academic calendar at Central Baptist College is divided into semesters. Extracurricular activities at CBC include a chorus, intramural sports, student service organizations, and student government organizations. Varsity sports teams compete in the National Christian College Athletic Association and the National Association of Intercollegiate Athletics. Chapel services are required once weekly for all full-time students.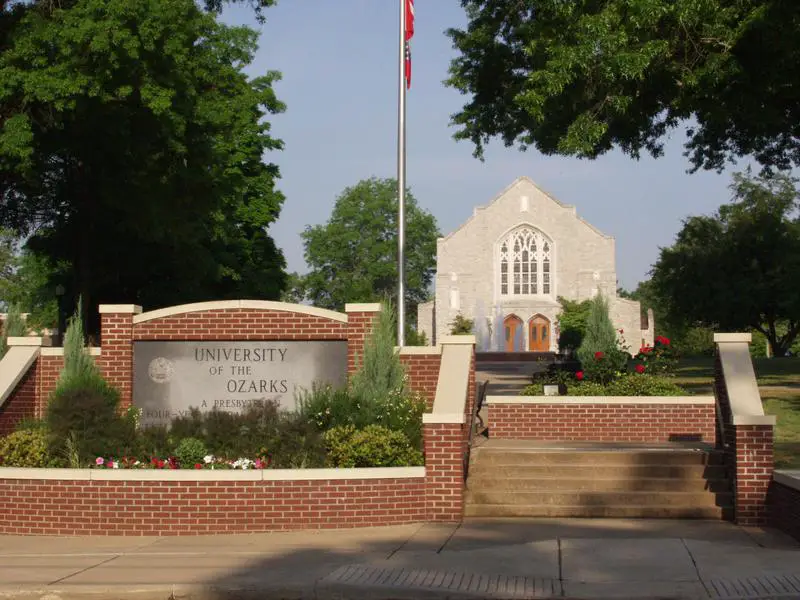 University of the Ozarks is a private, four-year comprehensive university located in Clarksville, Arkansas. The university's 30-acre, tree-shaded campus sits atop College Hill, about two blocks north of downtown Clarksville. Enrollment averages around 680 students, representing 16 countries. U of O is affiliated with the Presbyterian Church.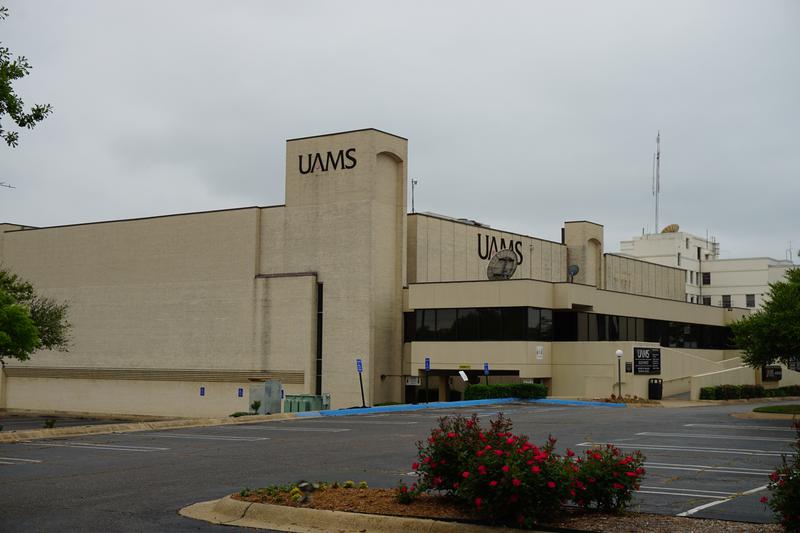 The University of Arkansas for Medical Sciences is part of the University of Arkansas System, a state-run university in the U.S. state of Arkansas. The main campus is located in Little Rock and consists of five colleges including one graduate school, seven institutes, a statewide network of community educational centers, and the UAMS Medical Center.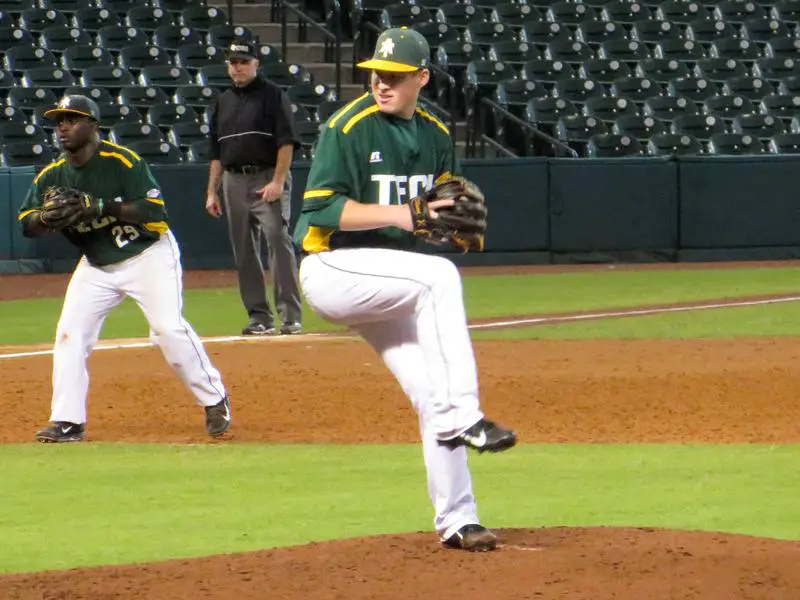 Arkansas Tech University is a public university in Russellville, Arkansas. The university offers programs at both baccalaureate and graduate levels in a range of fields. Arkansas Tech welcomed its first doctoral cohorts in the Summer of 2015. The Arkansas Tech University-Ozark Campus, a two-year satellite campus in the town of Ozark, primarily focuses on associate and certificate education.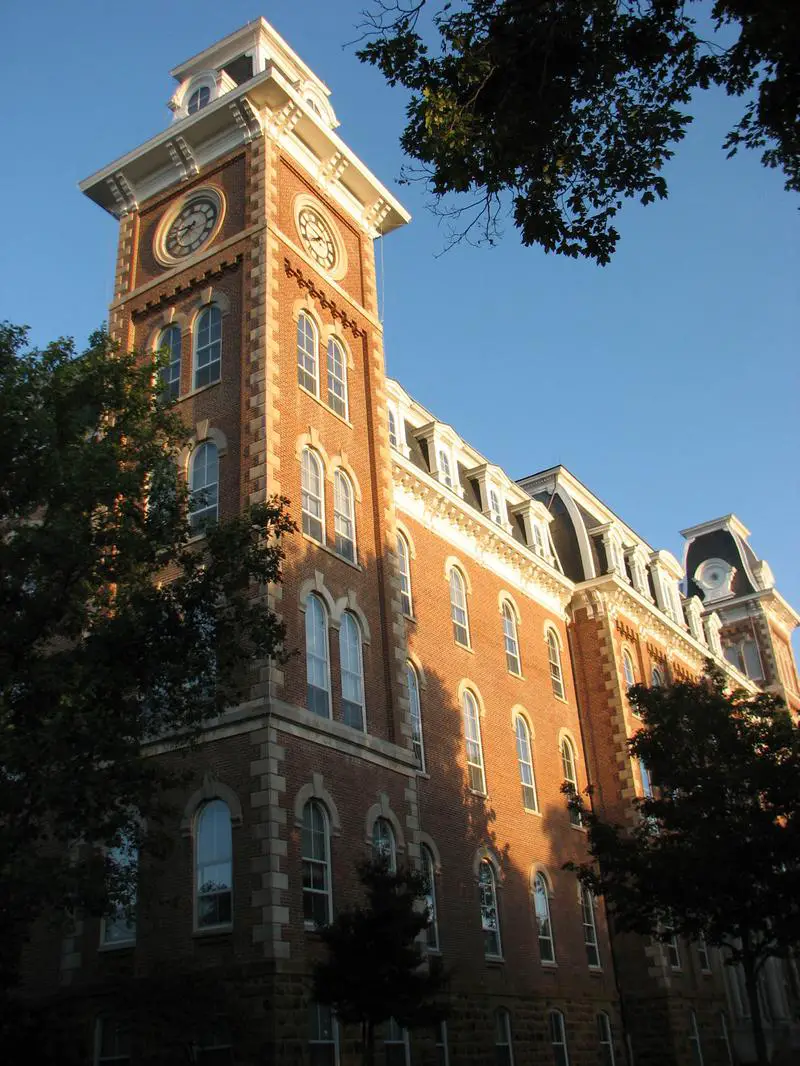 The University of Arkansas is a public land-grant, doctoral research university located in Fayetteville, Arkansas. It is the flagship campus of the University of Arkansas System and the largest, best-known university in the state. More than 27,500 students are enrolled in over 200 undergraduate, graduate, and professional programs. It is classified by the Carnegie Foundation as a research university with the highest level of research activity. Founded as Arkansas Industrial University in 1871, its present name was adopted in 1899 and classes were first held on January 22, 1872. It is noted for its strong architecture, agriculture, business, communication disorders, creative writing, history, law, and Middle Eastern studies programs.
There You Have It -- The Most Racially Diverse Colleges In The
If you're looking at universities in Arkansas with the most diverse student bodies, this is an accurate list. Below is a complete list of every college and university in Arkansas with their diversity index score.
Hopefully, this is helpful for you as you weigh in on all factors while you decide on which institution to attend.
For more reading on colleges around Arkansas, check out: