How We Determined The Most Diverse College Campuses In California For 2020
In order to run the only assessment on college diversity undertaken, we simply had to aggregate and then sort data on the racial profiles of each college and university in California.
We're lucky, since the U.S. Department of Education releases diversity studies every year. (The USDE has all sorts of other statistics on its annual College Scorecard as well.)
Here's what we looked at specifically in terms of the racial breakdown by percentage at each institution:
White
Black
Hispanic
Asian
American Indian
Pacific Islanders
Two Or More
For most colleges, a significant portion of the student body was listed as "Unknown Race". We removed that from the calculation and only focused on the known races of students from the College Scorecard data.
We then calculated an HHI-score for each of the 104 schools based on the available data -- a statistical representation of diversity. The lower the score, the more diverse the campus.
Simple!
So it looks like if you want to get the most diverse student experience, you need to contact admissions at Golden Gate University-San Francisco or Pacific Union College.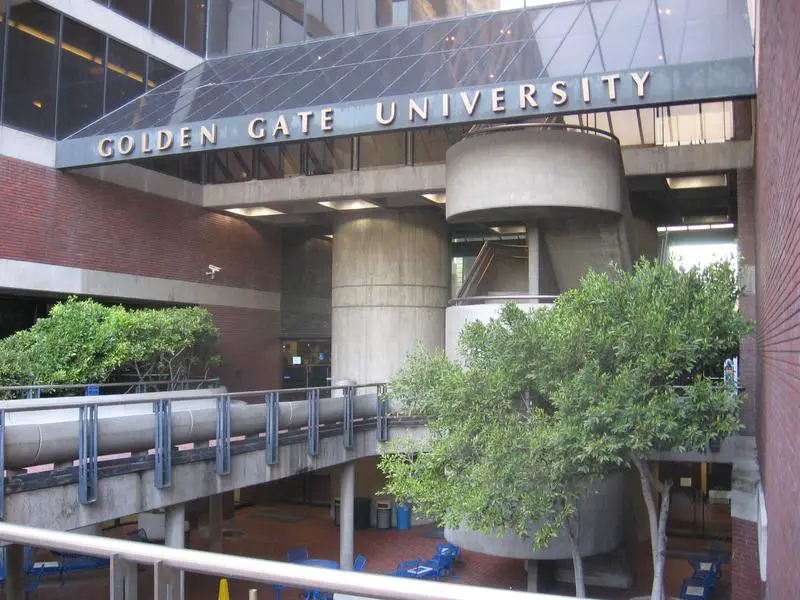 Golden Gate University is a private, nonsectarian university in San Francisco, California. Founded in 1901, GGU specializes in educating professionals through its schools of law, business, taxation, and accounting. The university offers two undergraduate degrees with eight concentrations and 15 graduate degrees with 24 concentrations.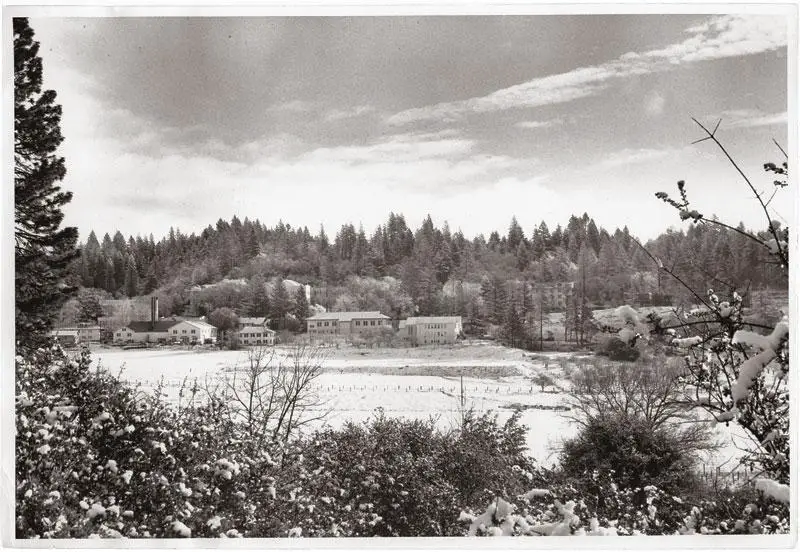 Pacific Union College is a private liberal arts college located in Napa Valley, California. The campus is located in the upper valley town of Angwin, eight miles north of St. Helena, California and within the Howell Mountain wine appellation. It is the only four-year college in Napa County. It is among the top ten employers in the county. A coeducational residential college, it serves an almost exclusively undergraduate student body, the overwhelming majority of which live on campus.

California State University, East Bay is a public university located in Hayward, California, United States. The university, as part of the 23-campus California State University system, offers 136 undergraduate and 60 post-baccalaureate areas of study. California State University, East Bay has been designated a top-tier institution among master's-granting universities in the west by U.S. News & World Report and has been recognized as a "Best in the West" college by the Princeton Review.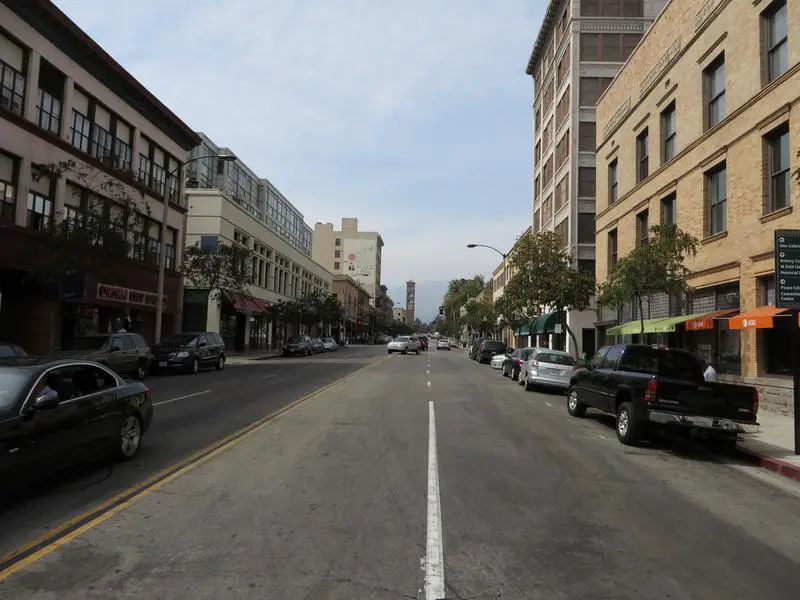 Southern California Seminary offers faith-based degree programs grounded in the inerrant Word of God, both Online & On-Campus in San Diego.
Menlo College is a private, four-year baccalaureate college specializing in business located in the Silicon Valley town of Atherton, California, United States.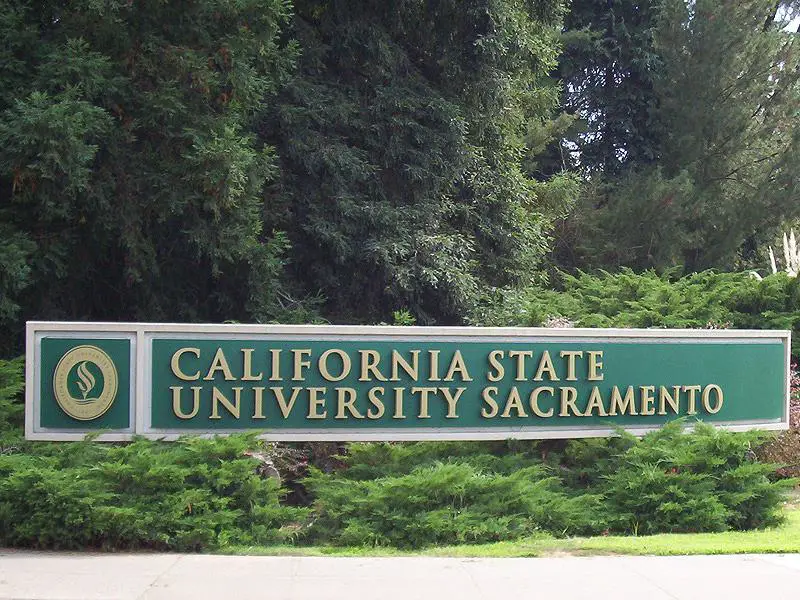 California State University, Sacramento, founded in 1947 as Sacramento State College, is a public comprehensive university in the city of Sacramento, the capital city of the U.S. state of California. It is the eleventh oldest school in the 23-campus California State University system. The university enrolls approximately 30,500 students annually, has an alumni base of 215,000 and awards 7,000 degrees annually. The university offers 151 different Bachelor's degrees, 69 Master's degrees, 28 types of teaching credentials, and 2 Doctoral degrees. The university also has extensions in Singapore, offering a unique IMBA.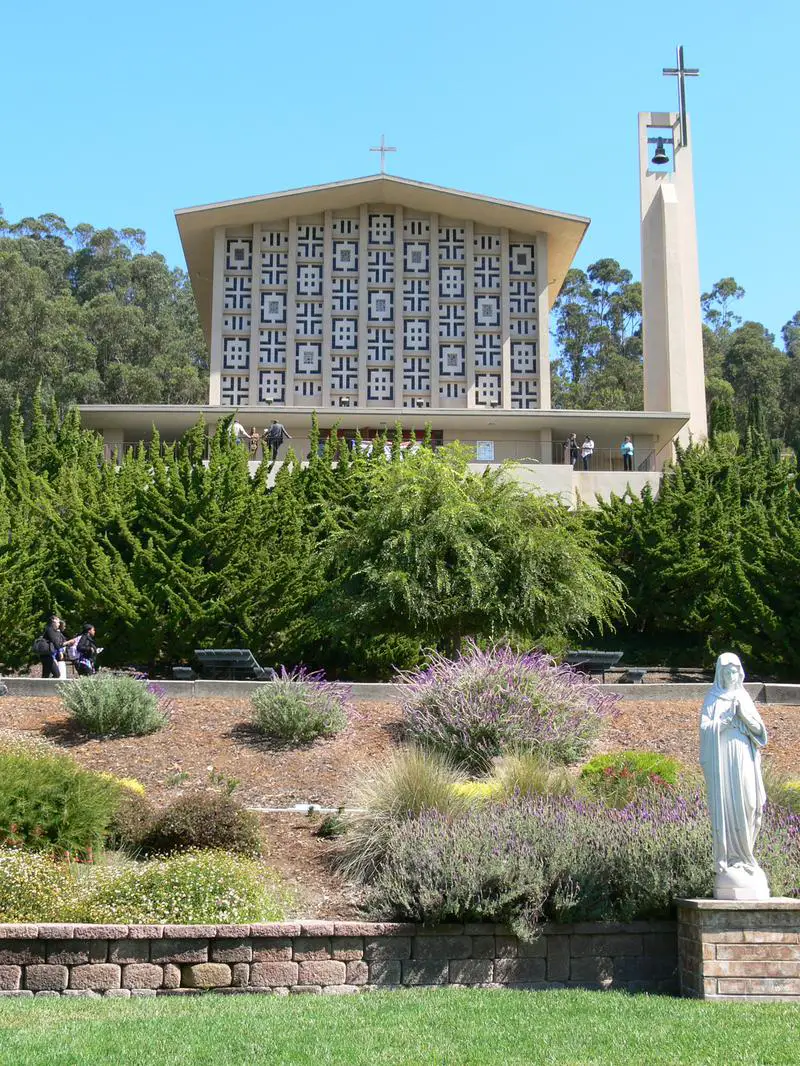 Holy Names University is a private, Roman Catholic university in Oakland, California. It is administered by the Sisters of the Holy Names of Jesus and Mary.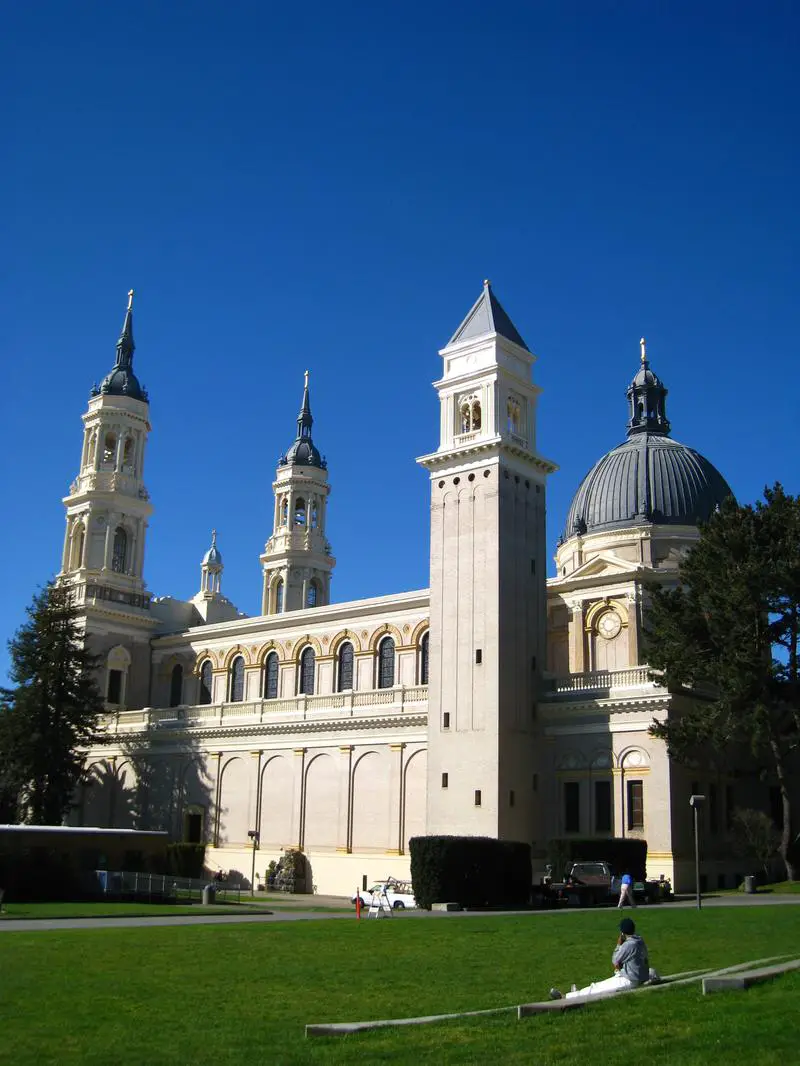 The University of San Francisco is a Jesuit Catholic university located in San Francisco, California, United States. The school's main campus is located on a 55-acre setting between the Golden Gate Bridge and Golden Gate Park. The main campus is nicknamed \"The Hilltop\", and part of the main campus is located on Lone Mountain, one of San Francisco's major geographical features. Its close historical ties with the City and County of San Francisco are reflected in the University's traditional motto, Pro Urbe et Universitate. The current motto is Change the World From Here. USF's Jesuit Catholic identity is rooted in the vision and work of St. Ignatius of Loyola, the founder of the Jesuit order.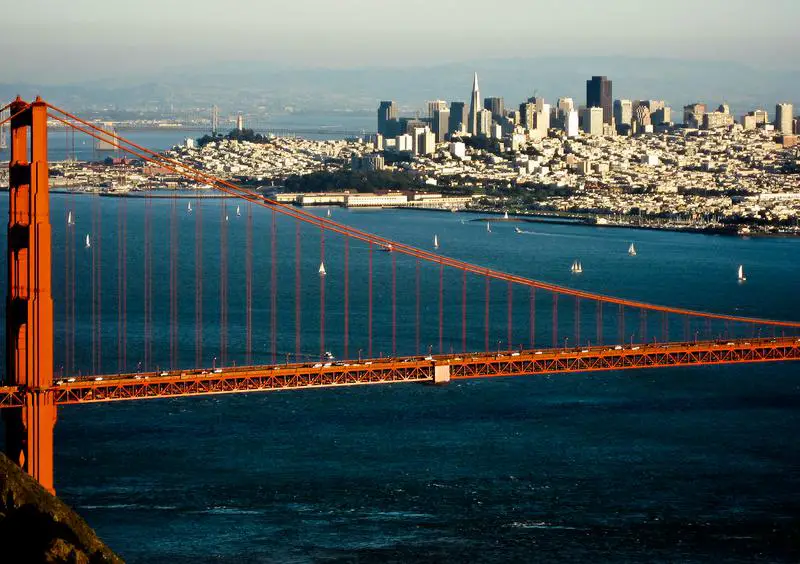 John F. Kennedy University is a nonprofit, private university in Pleasant Hill, California, with a satellite campus in San Jose. It was founded in 1965 to focus on providing continuing opportunities for non-traditional higher education. Enrollment is approximately 1,600 (as of fall 2010) with no campus housing. The faculty consists of over 700 adjunct faculty employed in their subject areas in addition to about 60 full-time academics.
JFK University has three colleges: Business and Professional Studies, Psychology and Holistic Studies, and Law. The university also has a Continuing Education division and an Institute of Entrepreneurial Leadership.
In April 2009, JFKU became an affiliate of the National University System. JFK University retained its name, identity, and accreditation as an independent university.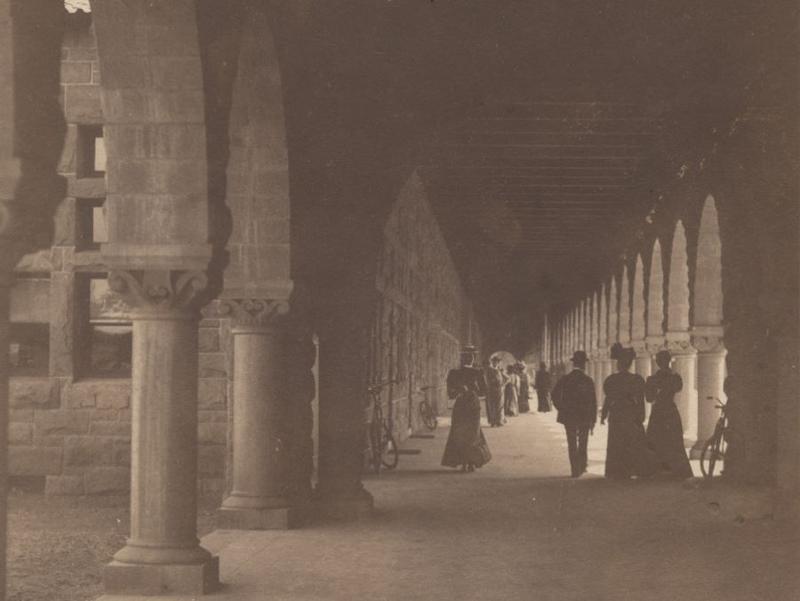 Stanford University is a private research university in Stanford, California. Stanford is known for its academic strength, wealth, proximity to Silicon Valley, and ranking as one of the world's top-ten universities.
There You Have It -- The Most Racially Diverse Colleges In The
If you're looking at universities in California with the most diverse student bodies, this is an accurate list. Below is a complete list of every college and university in California with their diversity index score.
Hopefully, this is helpful for you as you weigh in on all factors while you decide on which institution to attend.
For more reading on colleges around California, check out: