How We Determined The Most Diverse College Campuses In Connecticut For 2020
In order to run the only assessment on college diversity undertaken, we simply had to aggregate and then sort data on the racial profiles of each college and university in Connecticut.
We're lucky, since the U.S. Department of Education releases diversity studies every year. (The USDE has all sorts of other statistics on its annual College Scorecard as well.)
Here's what we looked at specifically in terms of the racial breakdown by percentage at each institution:
White
Black
Hispanic
Asian
American Indian
Pacific Islanders
Two Or More
For most colleges, a significant portion of the student body was listed as "Unknown Race". We removed that from the calculation and only focused on the known races of students from the College Scorecard data.
We then calculated an HHI-score for each of the 22 schools based on the available data -- a statistical representation of diversity. The lower the score, the more diverse the campus.
Simple!
So it looks like if you want to get the most diverse student experience, you need to contact admissions at University of Bridgeport or University of Connecticut-Stamford.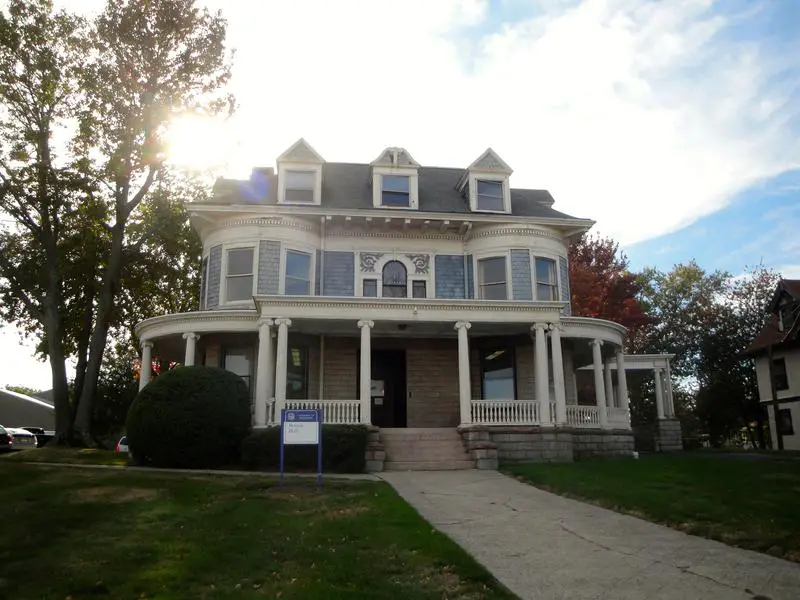 The University of Bridgeport, commonly referred to as UB, is a private, independent, non-sectarian, coeducational National university located in Bridgeport, Connecticut. The University is accredited by the New England Association of Schools and Colleges. The students of the University of Bridgeport are from 80 countries and 46 states. In 2010, the percentage of students graduating that had participated in an English as a foreign or second language program was one of the nation's highest at 5%.
The Stamford Campus of the University of Connecticut offers complete undergraduate degree programs in thirteen majors as well as the Bachelor of General Studies Degree Program. Majors are American Studies, Business Administration, Business Data Analytics, Financial Management, Digital Media and Design and, Economics, English, Human Development and Family Studies, History, Political Science, Psychology, and a Certificate Entry into Nursing, an accelerated pre-licensure program. At the graduate level, Masters of Business Administration and an MS in Financial Risk Management are offered.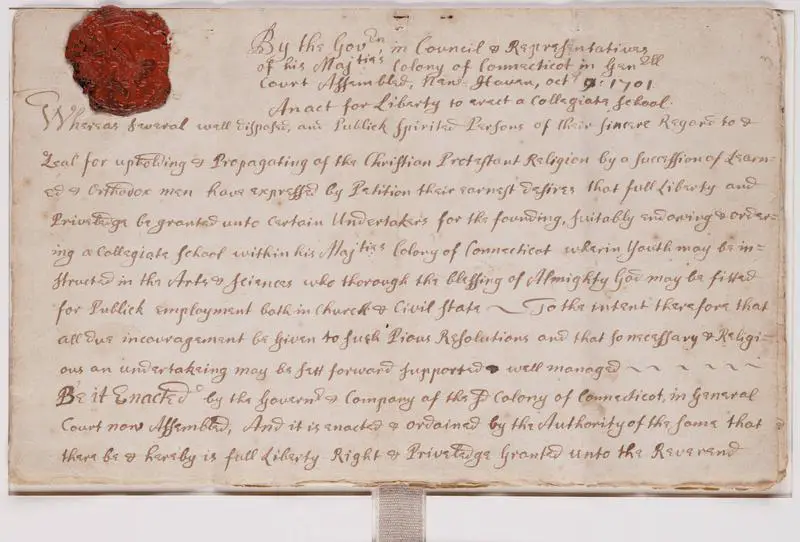 Yale University is an American private Ivy League research university in New Haven, Connecticut. Founded in 1701, it is the third-oldest institution of higher education in the United States and one of the nine Colonial Colleges chartered before the American Revolution.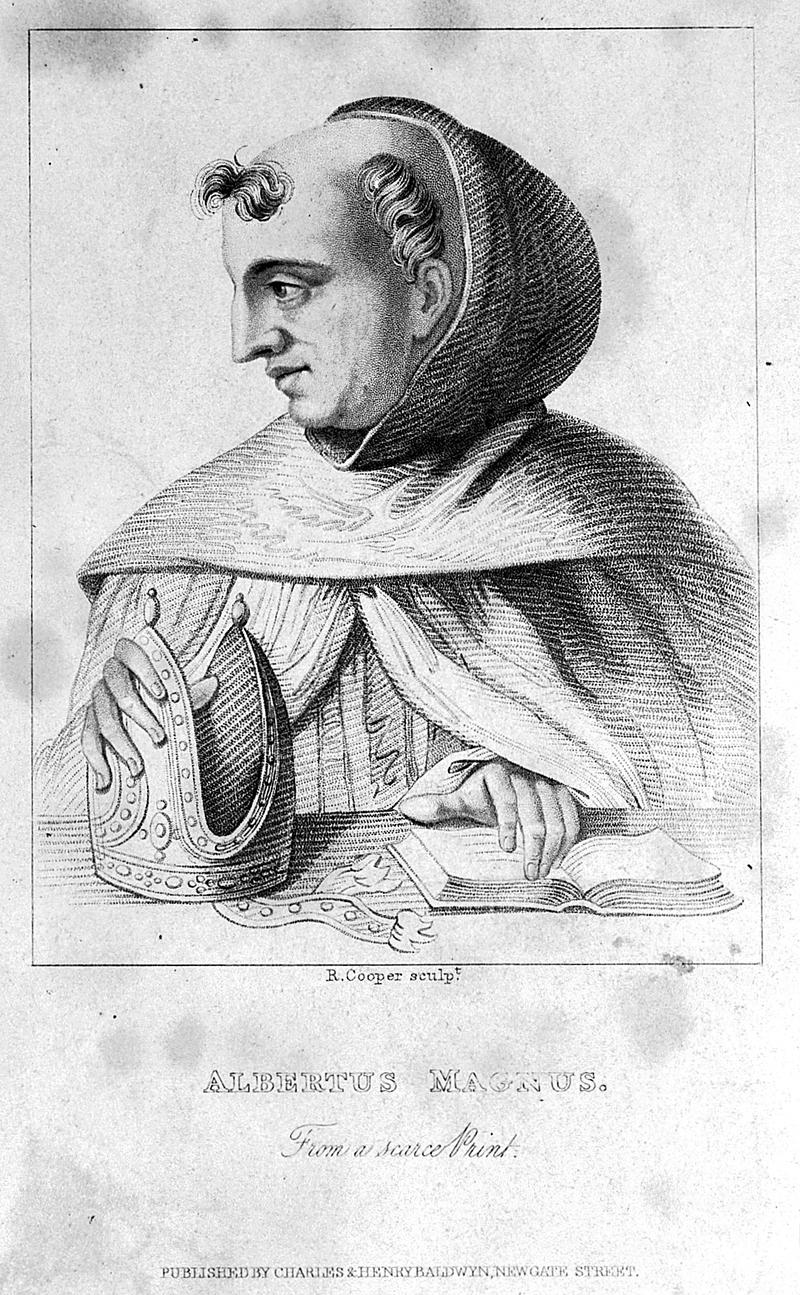 Albertus Magnus College is a Catholic private liberal arts college in New Haven, Connecticut, United States. Founded by the Dominican Sisters of St. Mary of the Springs, it is located in the Prospect Hill neighborhood of New Haven, near the border with Hamden.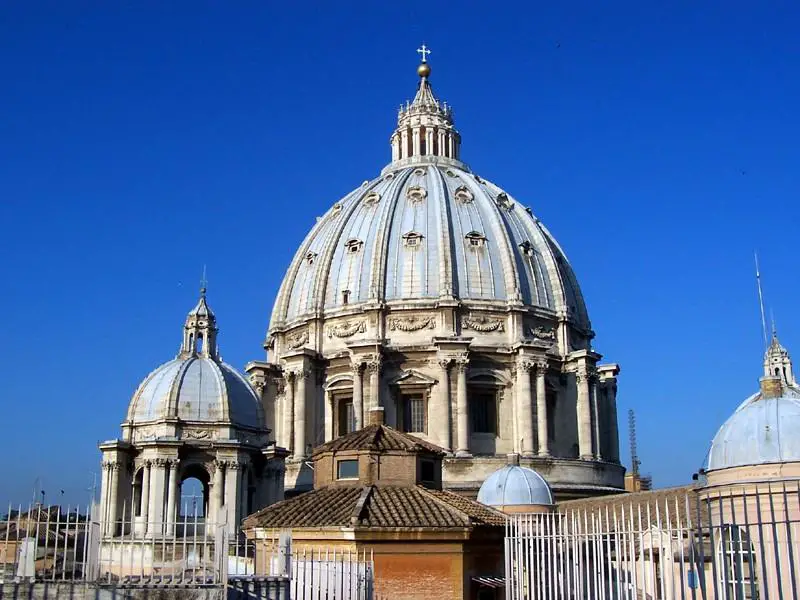 Holy Apostles College and Seminary is a Roman Catholic seminary in Cromwell, Connecticut. It was founded in 1956 on a 40-acre property in Cromwell by the Very Reverend Eusebe M. Menard, O.F.M., to provide a program of education and formation for men intending to enter the priesthood of the Roman Catholic Church.
The University of Saint Joseph is a university founded in 1996, previously known as Macau Inter-University Institute. It was jointly organized by the Catholic University of Portugal and the Diocese of Macau. It is also connected by structural, academic, and social bonds to the special administrative region of Macau, to Portugal, and to mainland China.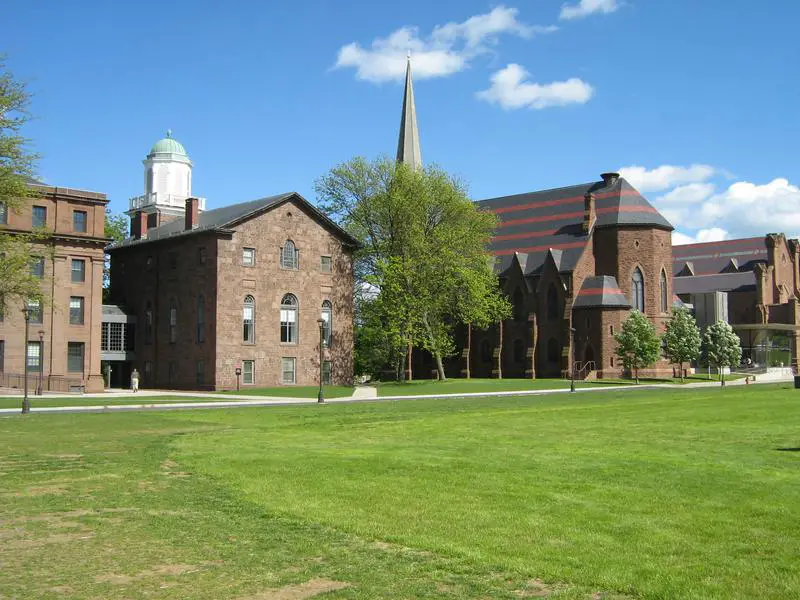 Wesleyan University is a private liberal arts college in Middletown, Connecticut, founded in 1831. Wesleyan is a Baccalaureate College that emphasizes undergraduate instruction in the arts and sciences, grants research master's degrees in many academic disciplines, and grants PhD degrees in biology, chemistry, mathematics and computer science, molecular biology and biochemistry, music, and physics.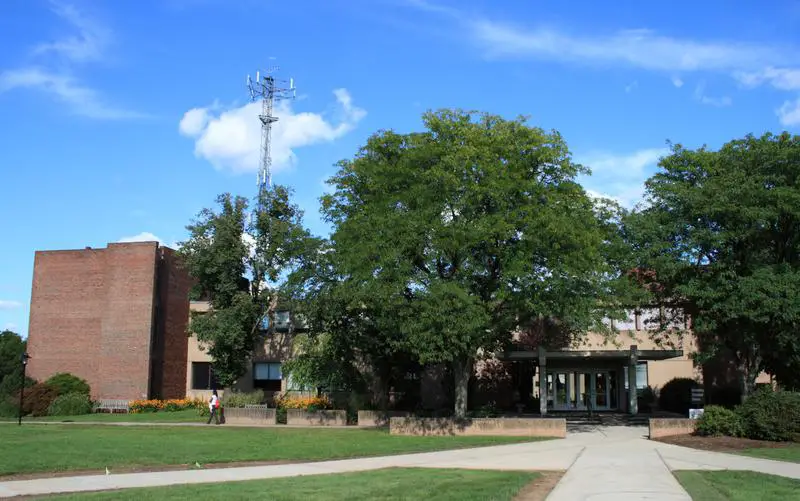 The University of Hartford is a private, independent, nonsectarian, coeducational university located in West Hartford, Connecticut. Its 350-acre main campus extends into neighboring Hartford and Bloomfield. The university attracts students from 48 states and 43 countries. The degree programs at the University of Hartford hold the highest levels of accreditation available in the US, including the Engineering Accreditation Commission of the Accreditation Board for Engineering and Technology, the Association to Advance Collegiate Schools of Business, and the New England Association of Schools and Colleges-Commission on Institutions of Higher Education.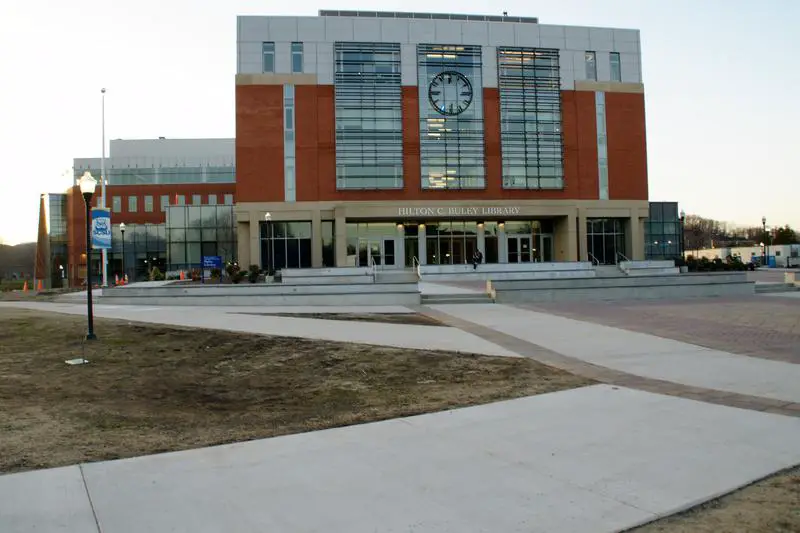 Southern Connecticut State University is a state university in Connecticut. Part of the Connecticut State University System, it was founded in 1893 and is governed by the Connecticut Board of Regents for Higher Education. SCSU is located in the West Rock neighborhood of New Haven, Connecticut.
There You Have It -- The Most Racially Diverse Colleges In The
If you're looking at universities in Connecticut with the most diverse student bodies, this is an accurate list. Below is a complete list of every college and university in Connecticut with their diversity index score.
Hopefully, this is helpful for you as you weigh in on all factors while you decide on which institution to attend.
For more reading on colleges around Connecticut, check out: