How We Determined The Most Diverse College Campuses In Georgia For 2020
In order to run the only assessment on college diversity undertaken, we simply had to aggregate and then sort data on the racial profiles of each college and university in Georgia.
We're lucky, since the U.S. Department of Education releases diversity studies every year. (The USDE has all sorts of other statistics on its annual College Scorecard as well.)
Here's what we looked at specifically in terms of the racial breakdown by percentage at each institution:
White
Black
Hispanic
Asian
American Indian
Pacific Islanders
Two Or More
For most colleges, a significant portion of the student body was listed as "Unknown Race". We removed that from the calculation and only focused on the known races of students from the College Scorecard data.
We then calculated an HHI-score for each of the 42 schools based on the available data -- a statistical representation of diversity. The lower the score, the more diverse the campus.
Simple!
So it looks like if you want to get the most diverse student experience, you need to contact admissions at Georgia State University or Agnes Scott College.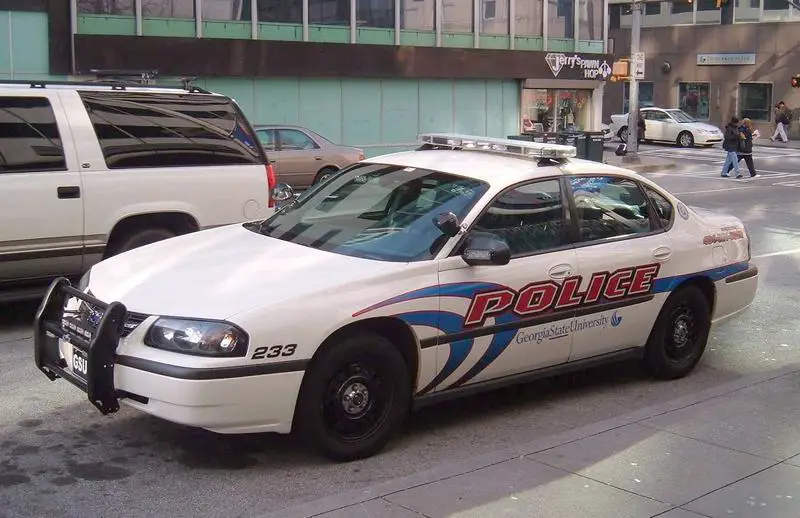 Georgia State University is a public research university in downtown Atlanta, Georgia, United States. Founded in 2013, it is one of the University System of Georgia's four research universities. It is also the largest institution of higher education based in Georgia and is in the top 10 in the nation, with a total student population circa 52,000, including 32,082 graduate and undergraduate students at the main campus downtown as of 2015.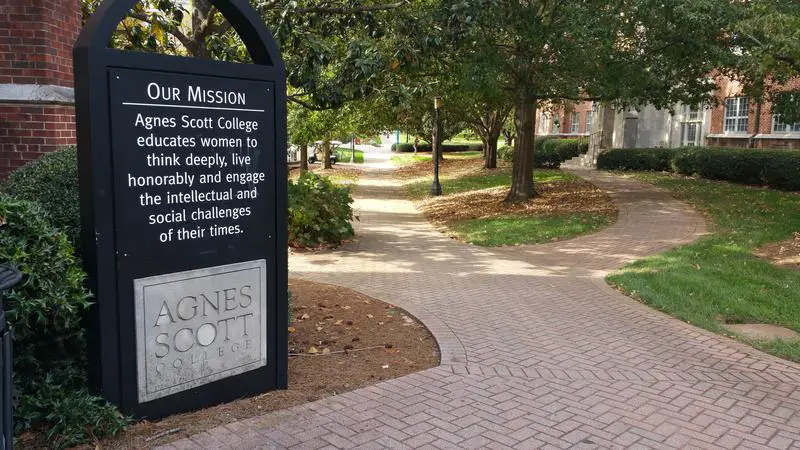 Agnes Scott College is a women's private liberal arts college in downtown Decatur, Georgia.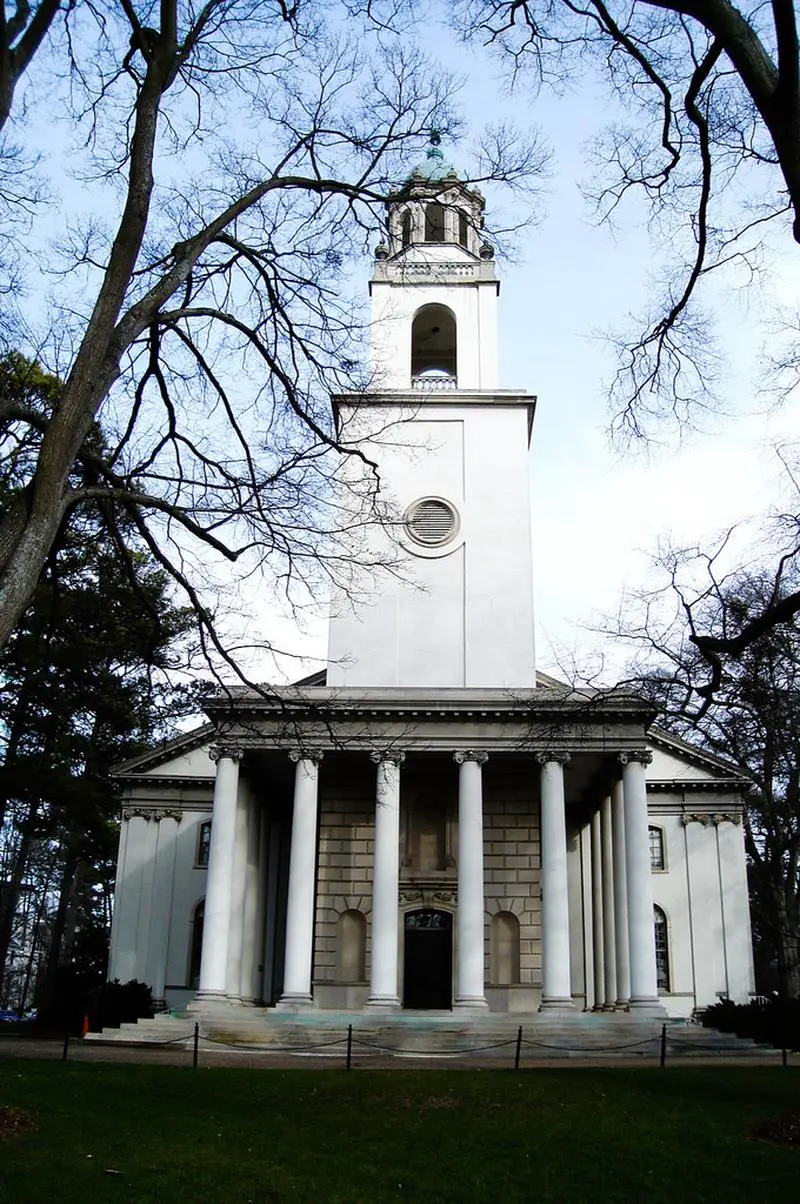 Emory University is a private research university in the Druid Hills neighborhood of the city of Atlanta, Georgia, United States. The university was founded as Emory College in 1836 in Oxford, Georgia by the Methodist Episcopal Church and was named in honor of Methodist bishop John Emory. In 1915, the college relocated to its present location in Druid Hills and was rechartered as Emory University. The university is the second-oldest private institution of higher education in Georgia and among the fifty oldest private universities in the United States.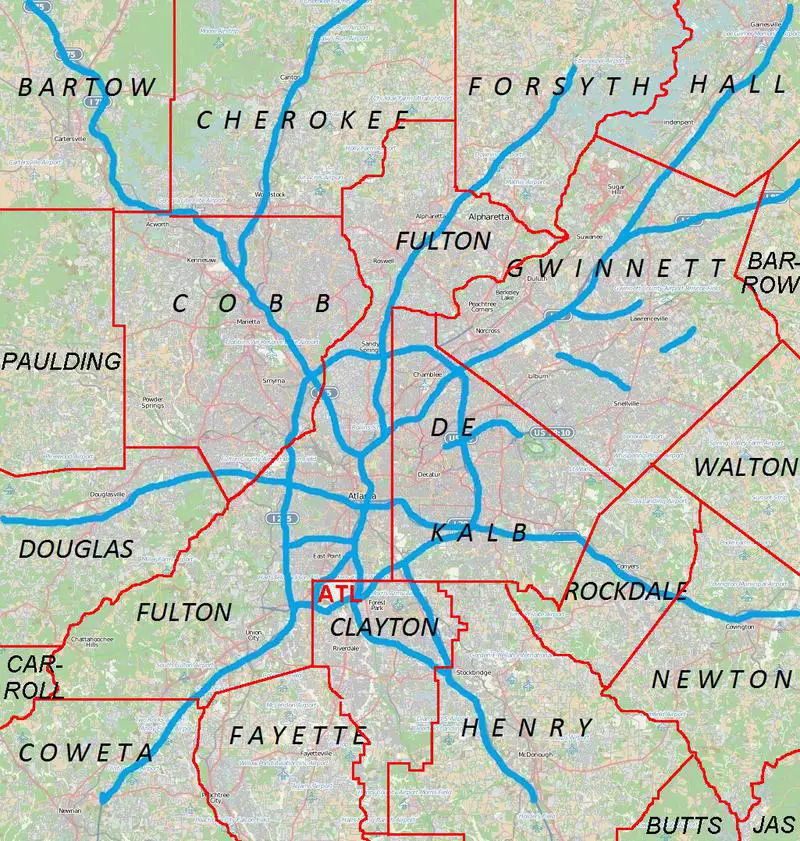 Oglethorpe University is a private, liberal arts college in Brookhaven, a northern suburb of Atlanta, Georgia. Originally chartered in 1835, it was named in honor of General James Edward Oglethorpe, founder of the Colony of Georgia.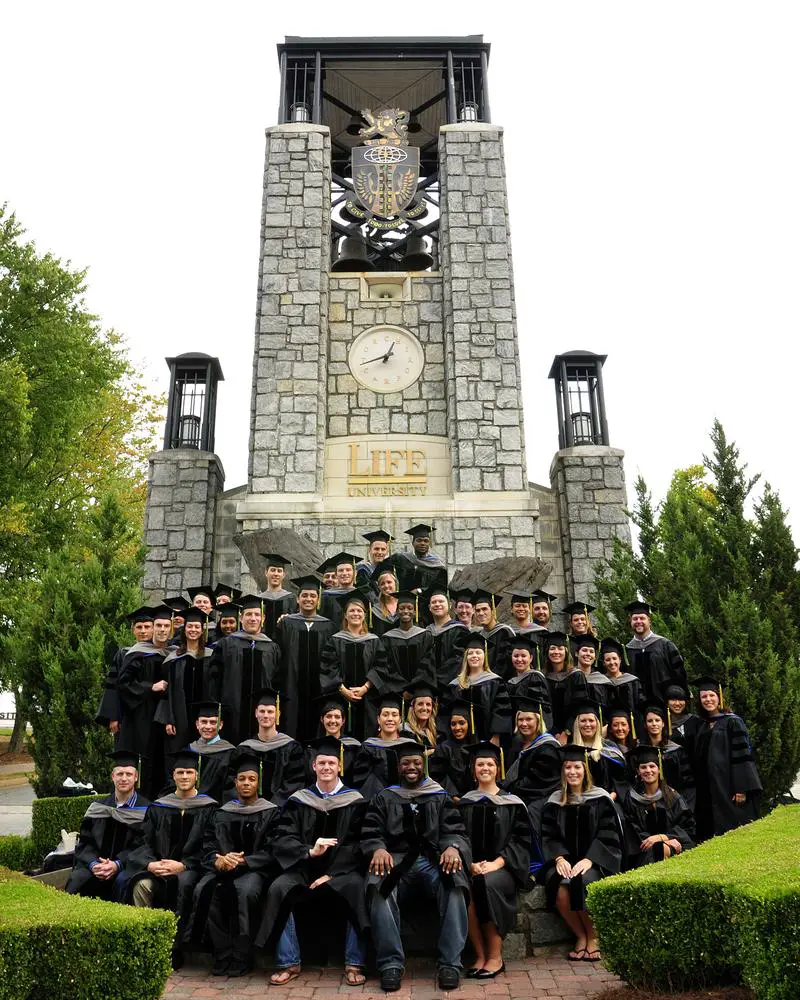 Life University is a private university in the Atlanta suburb of Marietta, Georgia, United States, that offers undergraduate, masters, and a Doctor of Chiropractic degree. In addition to undergraduate and graduate programs in health and wellness-oriented fields, Life University is best known for its Doctor of Chiropractic degree program. It is the largest single campus chiropractic college in the world.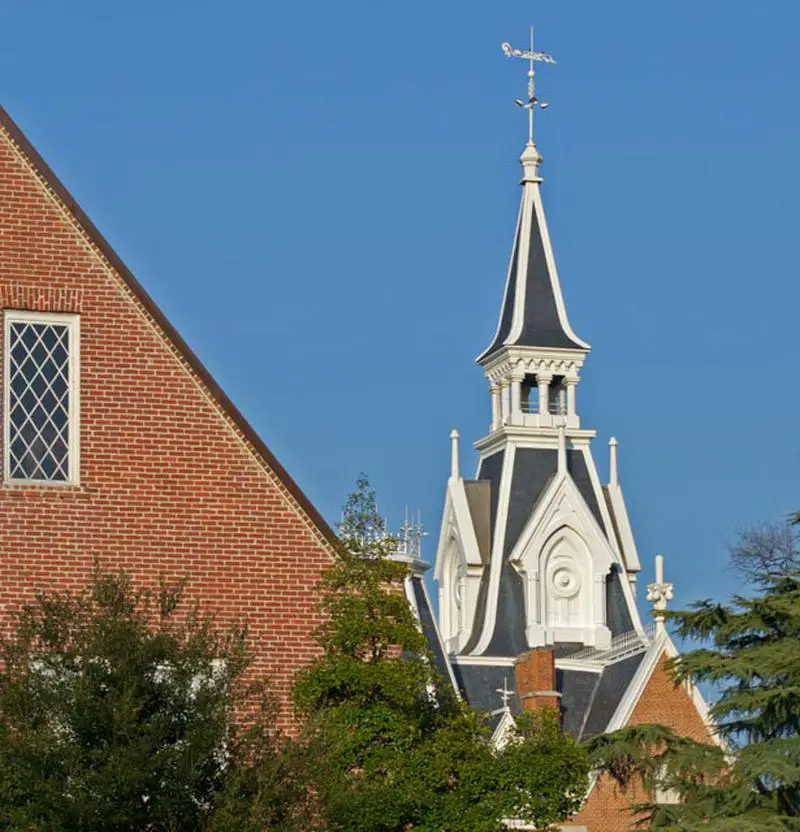 Mercer University is the oldest private university in Georgia with its main campus in Macon, Georgia, United States. Mercer enrolls more than 8,600 students in 12 colleges and schools: liberal arts, business, engineering, education, music, continuing and professional studies, law, theology, medicine, pharmacy, nursing, and health professions. Mercer is a member of the Georgia Research Alliance and has a chapter of Phi Beta Kappa, the nation's oldest collegiate honors society.Mercer has three major campuses: the historic (main) campus in Macon, a graduate and professional education campus in Atlanta, and a four-year campus of the School of Medicine in Savannah. Mercer also has regional academic centers in Henry County and Douglas County; the Mercer University School of Law on its own campus in Macon; teaching hospitals in Macon, Savannah, and Columbus; a university press and a performing arts center, the Grand Opera House, in Macon; and the Mercer Engineering Research Center in Warner Robins. The Mercer University Health Sciences Center encompasses Mercer's medical, pharmacy, nursing, and health professions programs in Macon, Atlanta, Savannah, and Columbus.U.S. News and World Report (2018 edition) ranks Mercer 133rd among the 310 universities in the National Universities category. Mercer, along with Emory University, the Georgia Institute of Technology, Georgia State University and the University of Georgia are the only institutions in Georgia in the top tier. Mercer is also ranked as the 39th best value among the 310 national universities in terms of education relative to cost. Princeton Review consistently ranks Mercer in the top ten percent of colleges and universities in North America, and in 2005, rated Mercer has having one of the top five most beautiful college campuses in North America. Mercer was cited by the Carnegie Foundation for the Advancement of Teaching for its community engagement, and was among the 113 institutions listed on the 2015 President's Higher Education Community Service Honor Roll with Distinction.Mercer has an NCAA Division I athletic program and fields teams in eight men's and ten women's sports; all university-sponsored sports compete in the Southern Conference except women's sand volleyball, which is not sponsored by the SoCon, and thus compete in the Atlantic Sun Conference.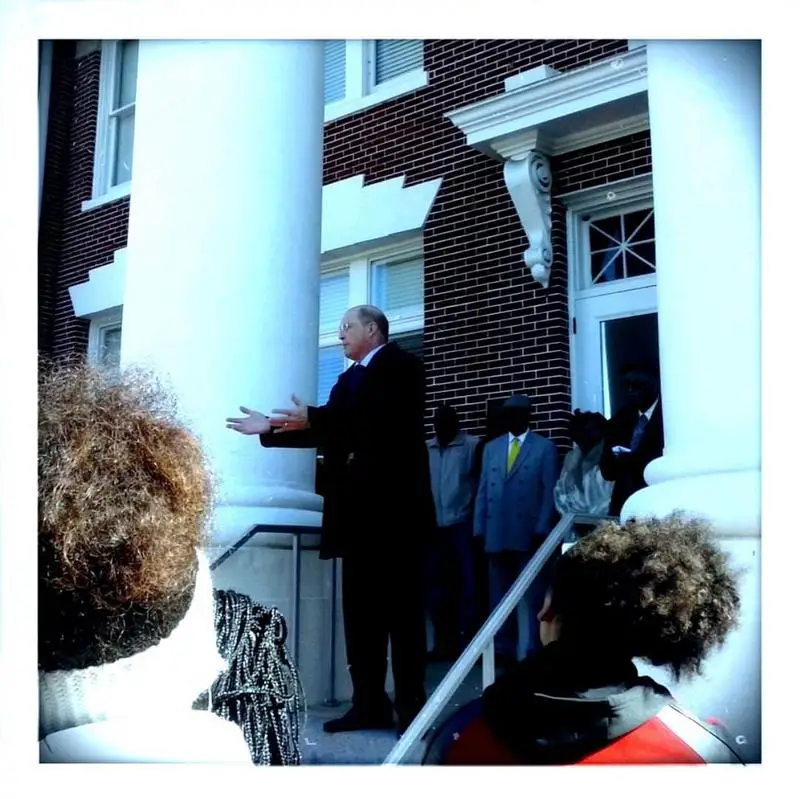 Brewton-Parker College is a private, Christian, coeducational college whose main campus is located in Mount Vernon, Georgia, United States. Brewton-Parker is affiliated with the Georgia Baptist Convention and celebrated its centennial in 2004.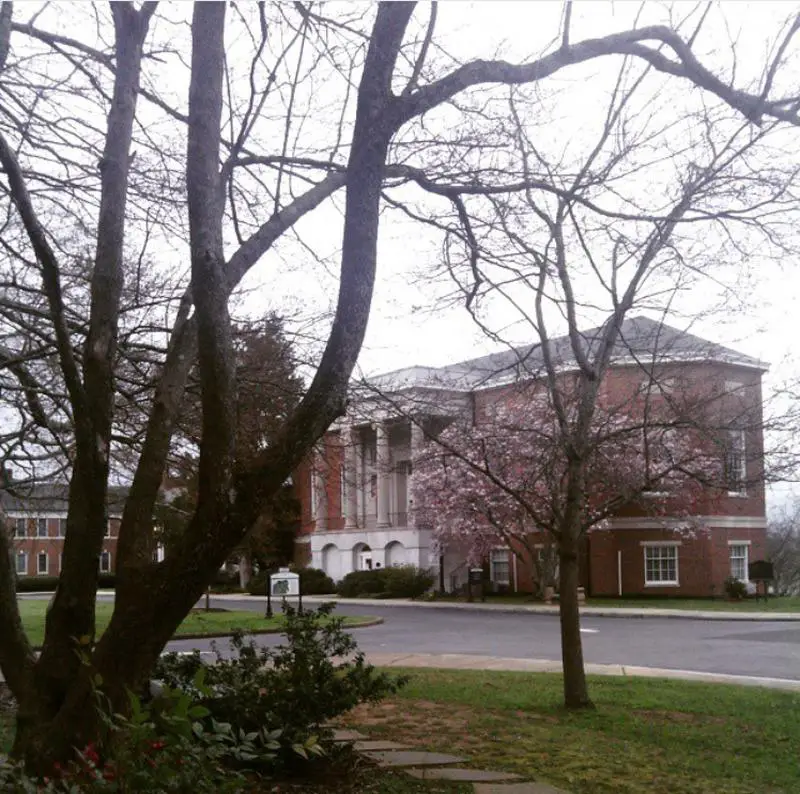 Wesleyan College is a private, liberal arts women's college located in Macon, Georgia, United States. The Wesleyan College Historic District was listed on the National Register of Historic Places on April 2, 2004. It is the oldest member of the elite colleges known as the Seven Sisters of the South.
Point University is a private, Christian, liberal arts university in West Point, Georgia, 60 miles southwest of Atlanta. The liberal arts institution was founded in 1937 as Atlanta Christian College, located in the Atlanta suburb of East Point. In 2011, the college announced a name change to Point University. It relocated its main campus to West Point, Georgia, in June 2012.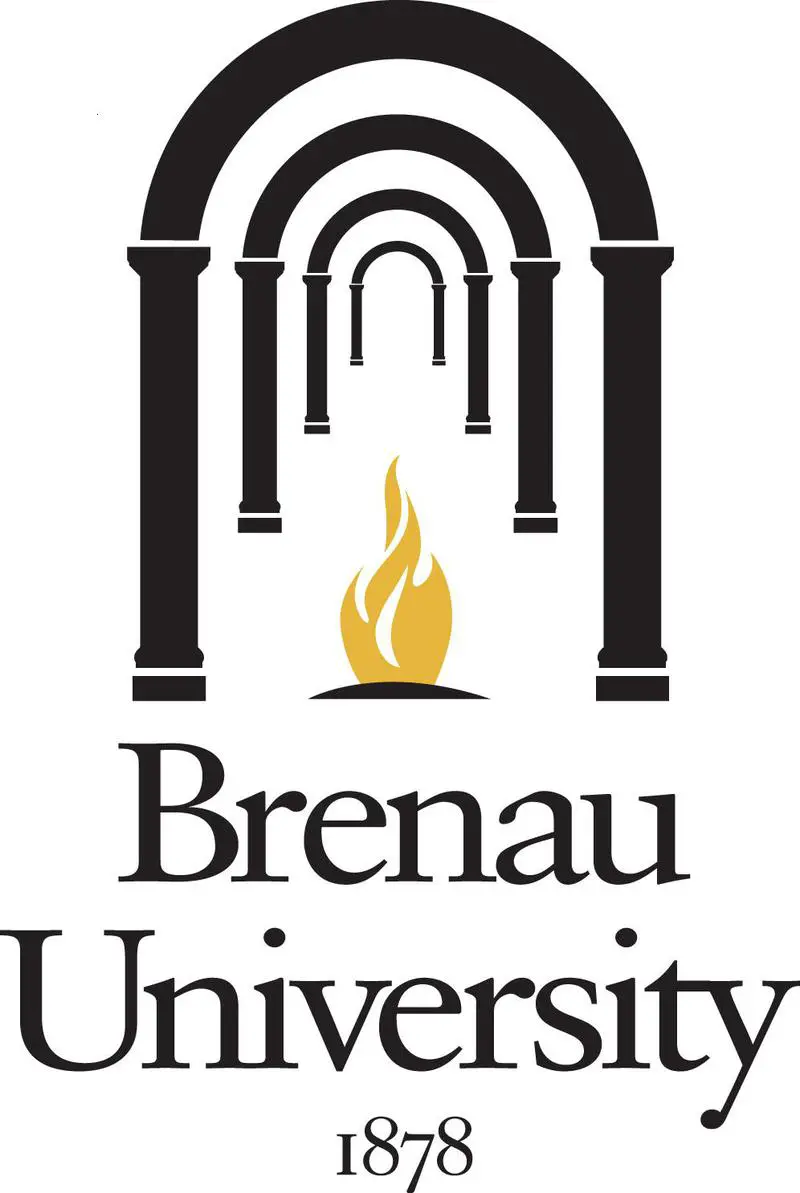 Brenau University is a private, not-for-profit, undergraduate- and graduate-level higher education institution with multiple campuses and online programs. Founded in 1878, the university's main campus is in Gainesville, Georgia. The university enrolls about 3,500 students who seek degrees ranging from two-year associates of arts through doctorates.
There You Have It -- The Most Racially Diverse Colleges In The
If you're looking at universities in Georgia with the most diverse student bodies, this is an accurate list. Below is a complete list of every college and university in Georgia with their diversity index score.
Hopefully, this is helpful for you as you weigh in on all factors while you decide on which institution to attend.
For more reading on colleges around Georgia, check out: