How We Determined The Most Diverse College Campuses In Idaho For 2020
In order to run the only assessment on college diversity undertaken, we simply had to aggregate and then sort data on the racial profiles of each college and university in Idaho.
We're lucky, since the U.S. Department of Education releases diversity studies every year. (The USDE has all sorts of other statistics on its annual College Scorecard as well.)
Here's what we looked at specifically in terms of the racial breakdown by percentage at each institution:
White
Black
Hispanic
Asian
American Indian
Pacific Islanders
Two Or More
For most colleges, a significant portion of the student body was listed as "Unknown Race". We removed that from the calculation and only focused on the known races of students from the College Scorecard data.
We then calculated an HHI-score for each of the 8 schools based on the available data -- a statistical representation of diversity. The lower the score, the more diverse the campus.
Simple!
So it looks like if you want to get the most diverse student experience, you need to contact admissions at The College of Idaho or Boise State University.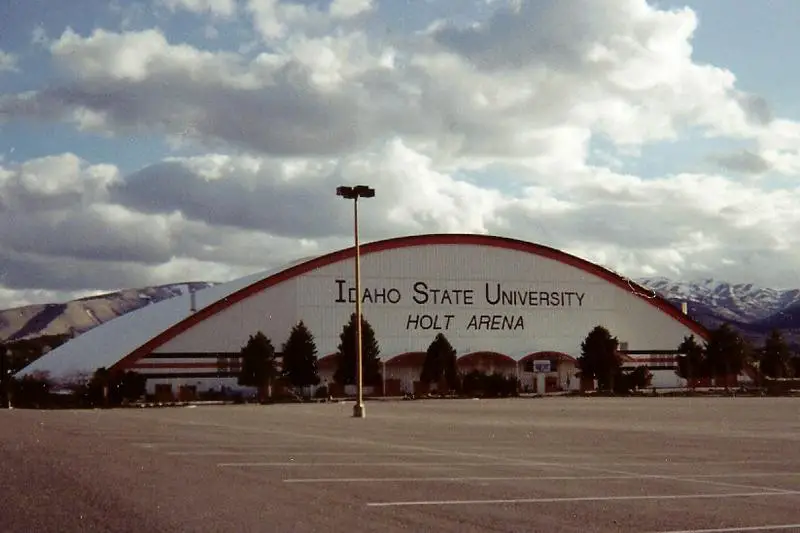 The College of Idaho is a private, residential liberal arts college in the western United States, located in Caldwell, Idaho. Founded in 1891, it is the state's oldest private liberal arts college, with an enrollment of 1,140 students. It is affiliated with the Presbyterian Church.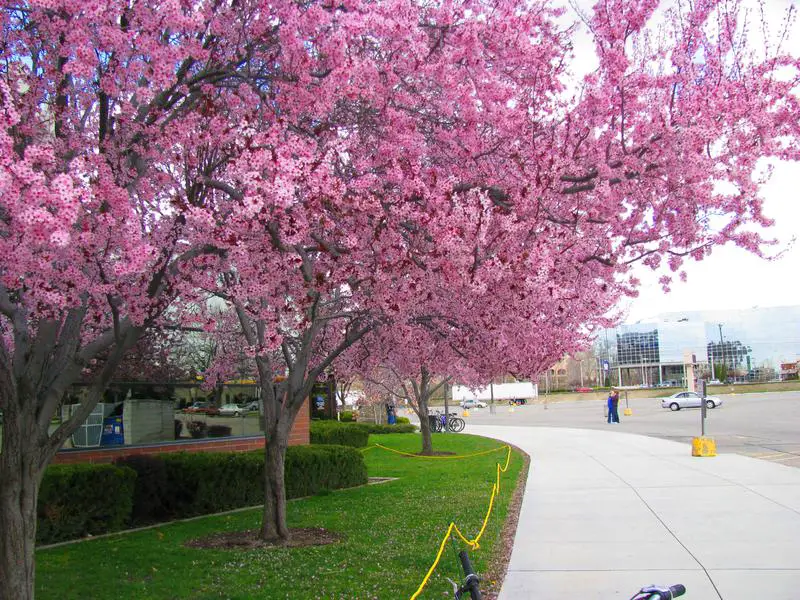 Boise State University is a public university in the western United States, located in Boise, Idaho. Founded in 1932 by the Episcopal Church, it became an independent junior college in 1934, and has been awarding baccalaureate and master's degrees since 1965.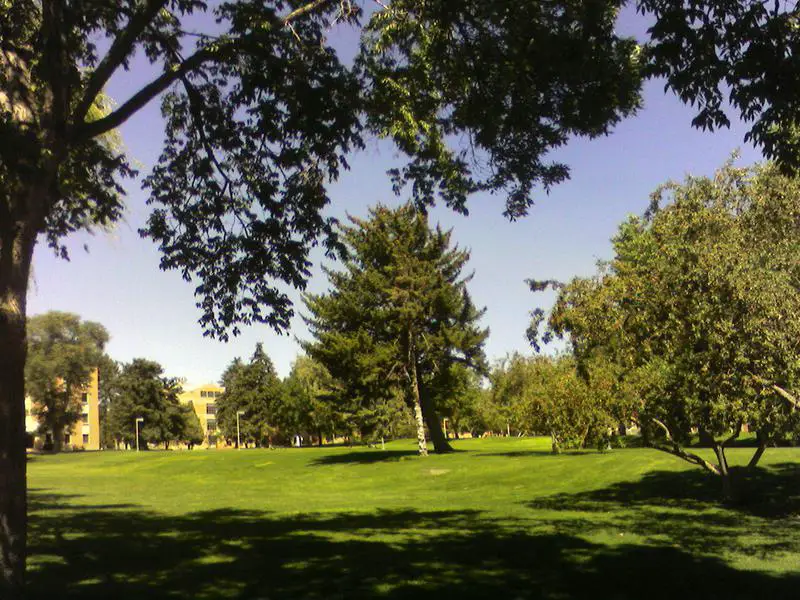 Idaho State University is a public research university in Pocatello, Idaho. Founded 117years ago in 1901 as the Academy of Idaho, ISU offers more than 280 programs at its main campus and at locations in Meridian, Idaho Falls, and Twin Falls. It is the state's designated lead institution in health professions and medical education.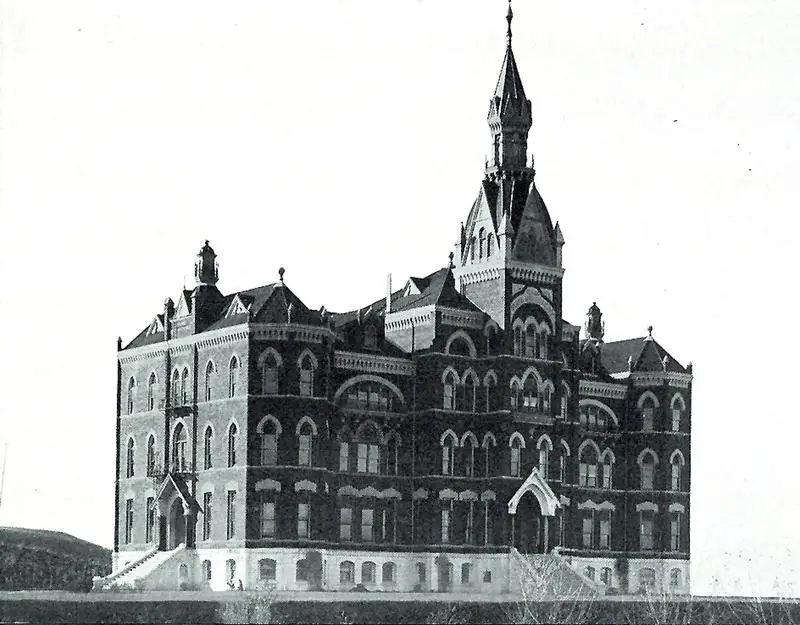 The University of Idaho (officially abbreviated UI, locally referred to as "U of I" or "UIdaho") is the U.S. state of Idaho's oldest public university. It is the state's flagship, land-grant and primary research university. The University of Idaho was the state's sole university for 71 years, until 1963, and its College of Law, established in 1909, was first accredited by the American Bar Association in 1925.
Formed by the territorial legislature on January 30, 1889, the university opened its doors in 1892 on October 3, with an initial class of 40 students. The first graduating class in 1896 contained two men and two women. It has an enrollment exceeding 12,000, with over 11,000 on the Moscow campus. The university offers 142 degree programs, from accountancy to wildlife resources, including bachelor's, master's, doctoral, and specialists' degrees. Certificates of completion are offered in 30 areas of study. At 25% and 53%, its 4 and 6 year graduation rates are the highest of any public university in Idaho, and it generates 74 percent of all research money in the state, with research expenditures of $100 million in 2010 alone.
As a land-grant university and the primary research university in the state, UI has the largest campus in the state at 1,585 acres (6.4 km2), in the rolling hills of the Palouse region at an elevation of 2,600 feet (790 m) above sea level. The school is home to the Idaho Vandals, who will compete on the Division I FBS (formerly I-A) level through the 2017 season, and will drop down to the FCS level in 2018. In addition to the main campus in Moscow, the UI has branch campuses in Coeur d'Alene, Boise, Twin Falls, and Idaho Falls. It also operates a research park in Post Falls and dozens of extension offices statewide.
Northwest Nazarene University is a private Christian liberal arts college located in Nampa, Idaho, U.S.
Lewis-Clark State College is a public undergraduate college in the Northwestern United States, located in Lewiston, Idaho. Founded 125years ago in 1893, it has an annual enrollment of approximately 4,000 students. The college offers more than 83 degrees and is well known for its criminal justice, education, nursing, and technical programs.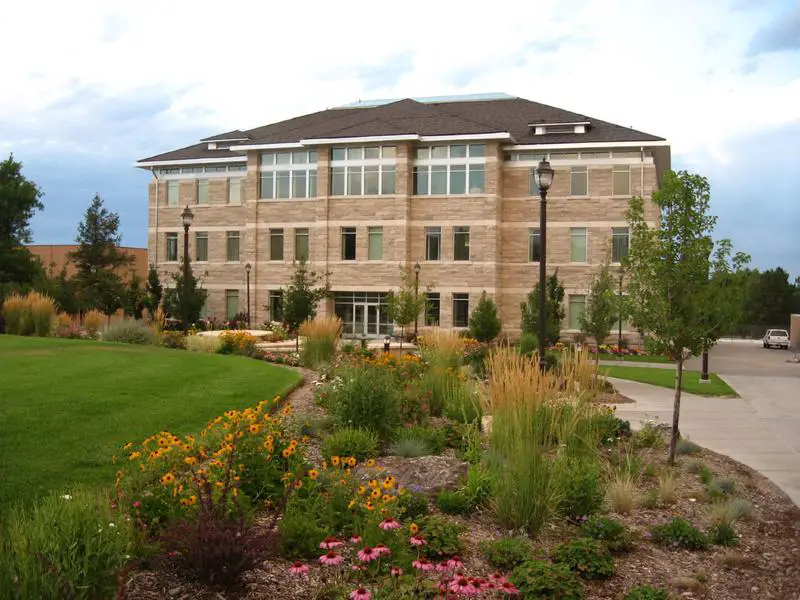 Brigham Young University-Idaho is a private university located in Rexburg, Idaho. Founded in 1888, the university is owned and operated by The Church of Jesus Christ of Latter-day Saints, transitioned from a junior college to a four-year institution in 2001, and was known for the greater part of its history as Ricks College.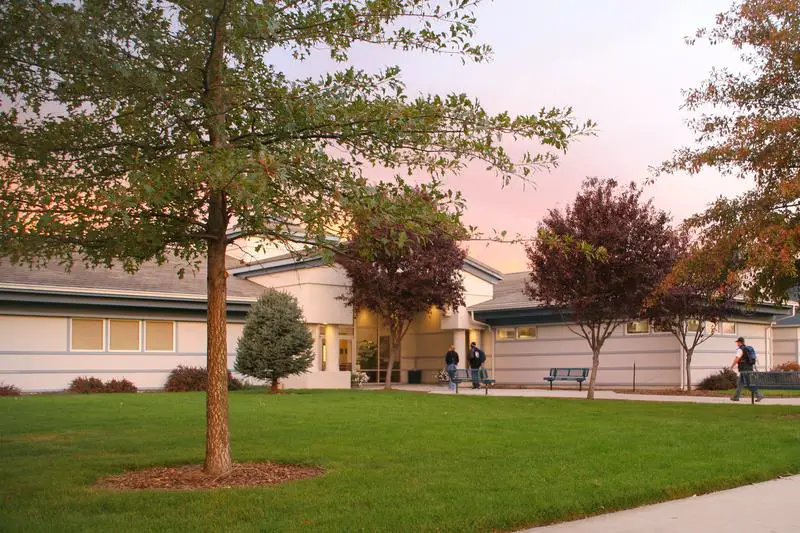 Boise Bible College is an accredited institution of higher learning which specializes in training students to serve in variety of ministry careers. Located in Boise, Idaho, BBC serves churches primarily in the western United States.
There You Have It -- The Most Racially Diverse Colleges In The
If you're looking at universities in Idaho with the most diverse student bodies, this is an accurate list. Below is a complete list of every college and university in Idaho with their diversity index score.
Hopefully, this is helpful for you as you weigh in on all factors while you decide on which institution to attend.
For more reading on colleges around Idaho, check out: