How We Determined The Most Diverse College Campuses In Illinois For 2020
In order to run the only assessment on college diversity undertaken, we simply had to aggregate and then sort data on the racial profiles of each college and university in Illinois.
We're lucky, since the U.S. Department of Education releases diversity studies every year. (The USDE has all sorts of other statistics on its annual College Scorecard as well.)
Here's what we looked at specifically in terms of the racial breakdown by percentage at each institution:
White
Black
Hispanic
Asian
American Indian
Pacific Islanders
Two Or More
For most colleges, a significant portion of the student body was listed as "Unknown Race". We removed that from the calculation and only focused on the known races of students from the College Scorecard data.
We then calculated an HHI-score for each of the 70 schools based on the available data -- a statistical representation of diversity. The lower the score, the more diverse the campus.
Simple!
So it looks like if you want to get the most diverse student experience, you need to contact admissions at Rosalind Franklin University of Medicine and Science or University of Illinois at Chicago.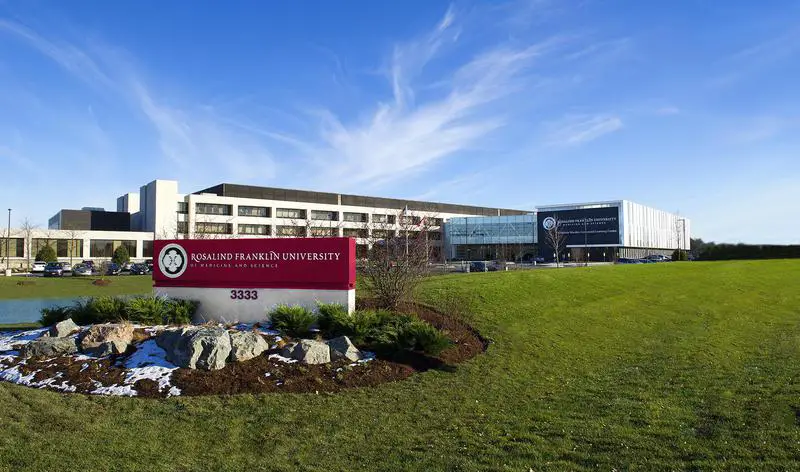 Rosalind Franklin University of Medicine and Science is a nonprofit, private, interprofessional graduate school located in North Chicago, Illinois. It has more than 2,000 students in five schools: the Chicago Medical School, the College of Health Professions, the College of Pharmacy, the School of Graduate and Postdoctoral Studies, and the Dr. William M. Scholl College of Podiatric Medicine.
The University of Illinois at Chicago is a public research university located in Chicago, Illinois, United States. Its campus is in the Near West Side community area, adjacent to the Chicago Loop. The second campus established under the University of Illinois system, UIC is also the largest university in the Chicago area, having approximately 30,000 students enrolled in 15 colleges.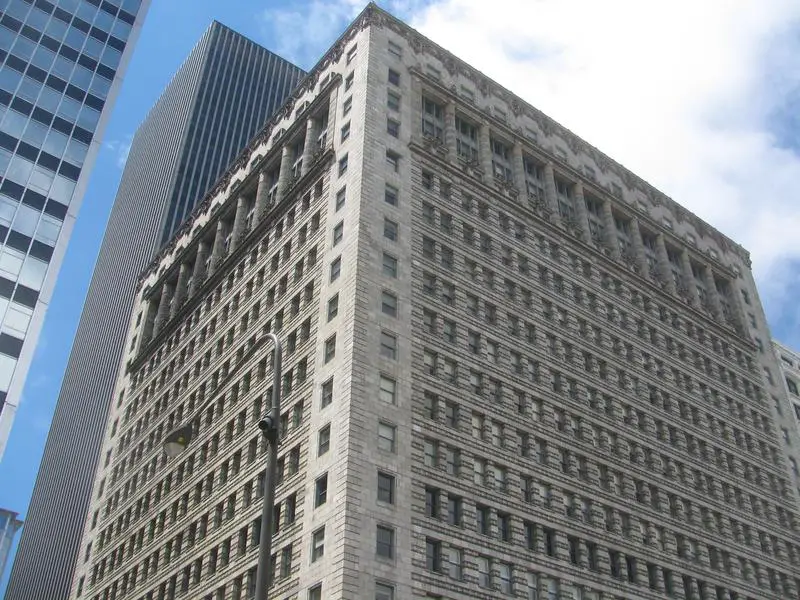 National Louis University is a private non-profit American university. NLU has locations in and near Chicago, Illinois, as well as in Wisconsin, Florida and Nowy Scz, Poland. Many courses and programs are also offered at-a-distance. Since its founding in 1886, NLU has played a historic role in education, when it helped found the National Kindergarten Movement, and the National Parent Teacher Association and stressed the importance of academic and professional training in early childhood education theory and practice.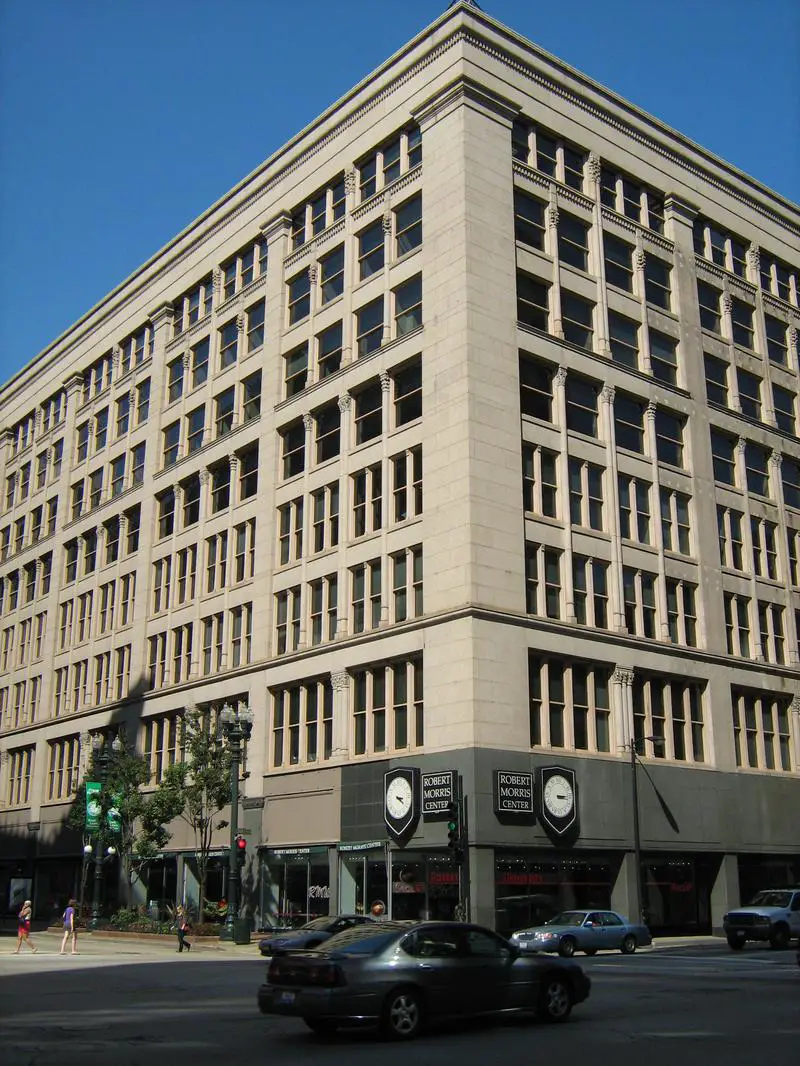 Robert Morris University Illinois, formerly Robert Morris College, is an educational institution in the U.S. state of Illinois that has multiple sites, including locations in Chicago, Aurora, Elgin, Arlington Heights, Orland Park, Peoria, Schaumburg, Springfield, and Waukegan. Robert Morris University-Illinois was formerly known as Robert Morris College; however, the institution changed its name to Robert Morris University-Illinois on May 1, 2009. It is a private, accredited, not-for-profit institution with 501 status. It offers associate and bachelor's degrees through the School of Business Administration, Institute of Art and Design, Institute of Technology & Media, Institute of Culinary Arts, and the College of Nursing & Health Studies. In 2006, the Morris Graduate School of Management was established, providing Master of Business Administration and Master of Information Systems programs at the Chicago, DuPage and Orland Park campuses. The graduate program has now expanded to all locations across Illinois. Robert Morris University is regionally accredited by the Higher Learning Commission, a regional accreditation agency recognized by the United States Department of Education.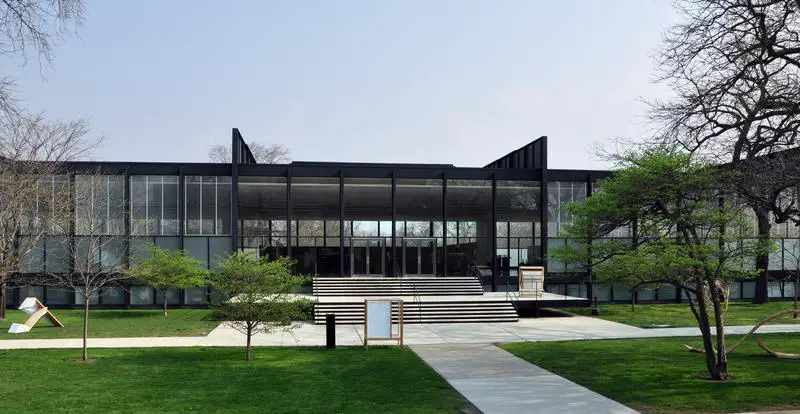 Illinois Institute of Technology is a private research university in Chicago, Illinois. It was established from the merger in 1940 of Armour Institute and Lewis Institute. The university has programs in engineering, science, psychology, architecture, business, communications, industrial technology, information technology, design and law. It traces its history to several 19th-century engineering and professional education institutions in the United States. The Institute of Design, Chicago-Kent College of Law, and Midwest College of Engineering were also merged into it.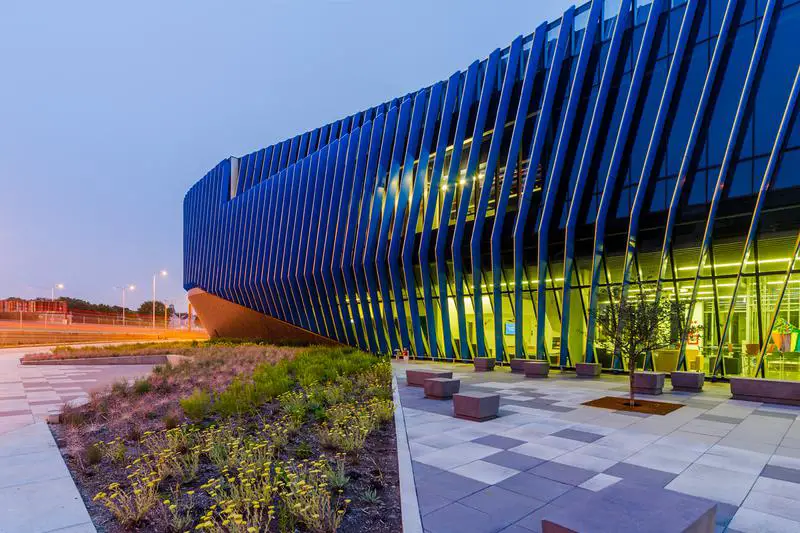 Northeastern Illinois University is a public state university located in Chicago, Illinois. NEIU serves approximately 9,000 students in the region and is a federally designated Hispanic Serving Institution. The main campus is located in the community area of North Park with three additional campuses in the metropolitan area. NEIU has one of the longest running free form community radio stations, WZRD Chicago 88.3 FM.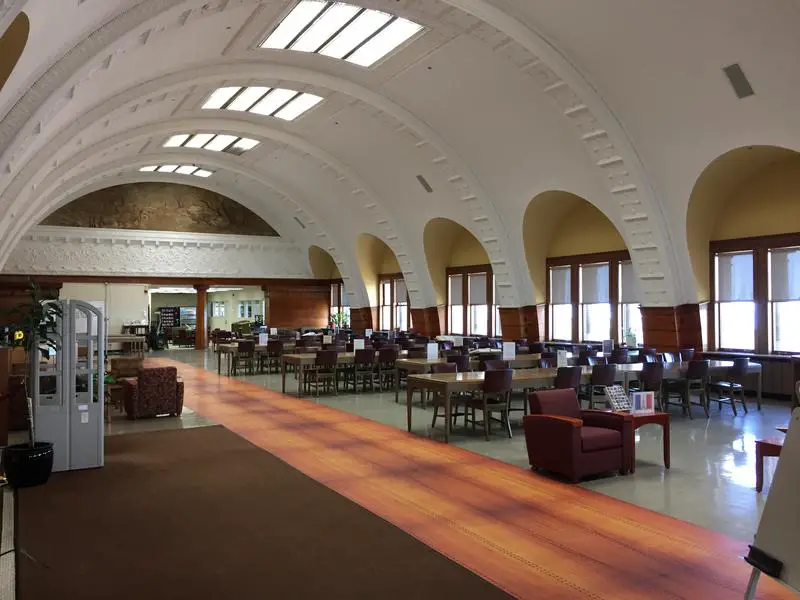 Roosevelt University is a coeducational, private university with campuses in Chicago, Illinois and Schaumburg, Illinois. Founded in 1945, the university is named in honor of both former President Franklin Delano Roosevelt and First Lady Eleanor Roosevelt.
Rush University is a private university on the West Side of Chicago, Illinois. The university, founded in 1972, is the academic arm of Rush University Medical Center.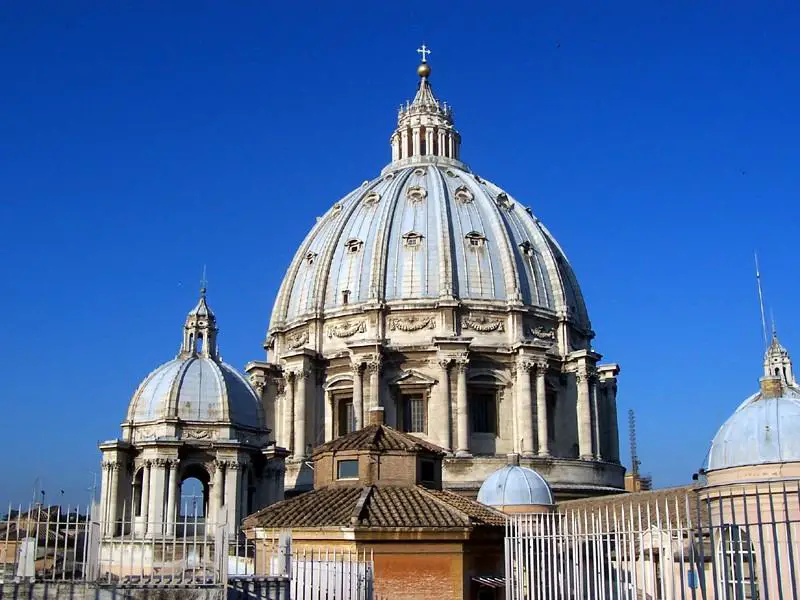 Saint Xavier University is a four-year, coeducational institution of higher learning located on the southwest side of Chicago, Illinois, United States.

North Park University is a private university founded in 1891 by the Evangelical Covenant Church. It is located on Chicago's north side and enrolls more than 3,000 undergraduate and graduate students.
There You Have It -- The Most Racially Diverse Colleges In The
If you're looking at universities in Illinois with the most diverse student bodies, this is an accurate list. Below is a complete list of every college and university in Illinois with their diversity index score.
Hopefully, this is helpful for you as you weigh in on all factors while you decide on which institution to attend.
For more reading on colleges around Illinois, check out: