How We Determined The Most Diverse College Campuses In Indiana For 2020
In order to run the only assessment on college diversity undertaken, we simply had to aggregate and then sort data on the racial profiles of each college and university in Indiana.
We're lucky, since the U.S. Department of Education releases diversity studies every year. (The USDE has all sorts of other statistics on its annual College Scorecard as well.)
Here's what we looked at specifically in terms of the racial breakdown by percentage at each institution:
White
Black
Hispanic
Asian
American Indian
Pacific Islanders
Two Or More
For most colleges, a significant portion of the student body was listed as "Unknown Race". We removed that from the calculation and only focused on the known races of students from the College Scorecard data.
We then calculated an HHI-score for each of the 45 schools based on the available data -- a statistical representation of diversity. The lower the score, the more diverse the campus.
Simple!
So it looks like if you want to get the most diverse student experience, you need to contact admissions at Calumet College of Saint Joseph or Indiana University-Northwest.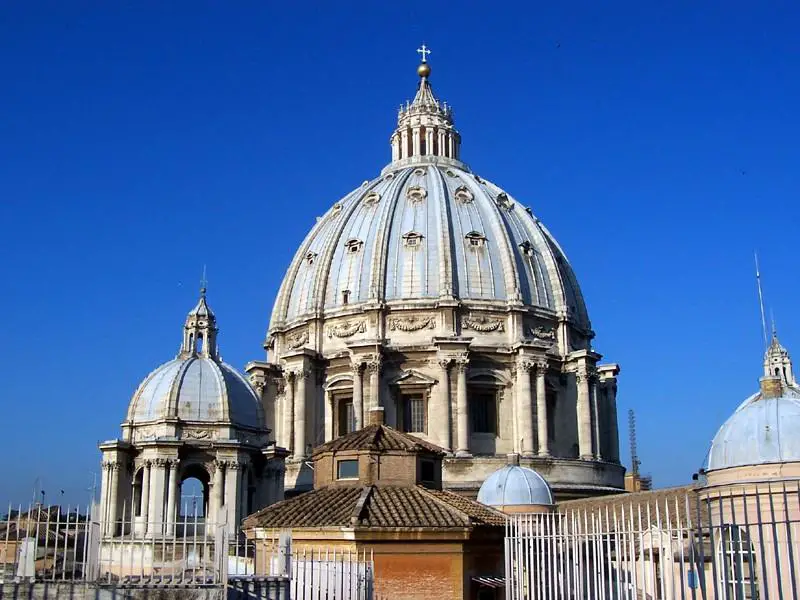 Calumet College of St. Joseph is a private Catholic college in Whiting, Indiana. It has additional campuses in Chicago, Illinois and Merrillville, Indiana. The college was founded in 1951 as an extension of Saint Joseph's College and is associated with the Missionaries of the Precious Blood. It currently enrolls 1035 students.
Indiana University Northwest is a public university in Gary, Indiana. It is a regional campus of Indiana University and was established in 1963.
Purdue University Northwest is a public university with two campuses located in Northwest Indiana, near Chicago and the Indiana Dunes National Lakeshore. It offers more than 70 undergraduate and graduate degree programs to approximately 11,000 students and has more than 64,000 alumni.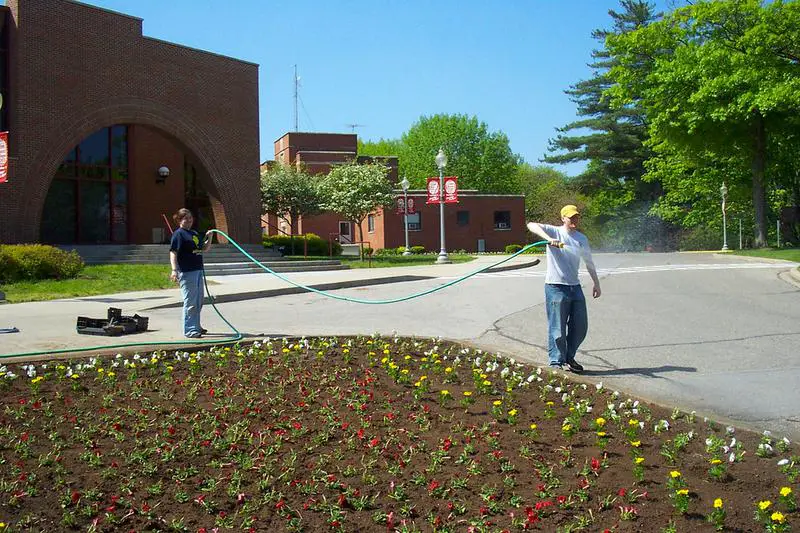 The Indiana Institute of Technology is a private non-profit, Ph.D.-granting university in Fort Wayne, Indiana. It was founded in 1930 as Indiana Technical College by John A. Kalbfleisch, who was also the school's first president.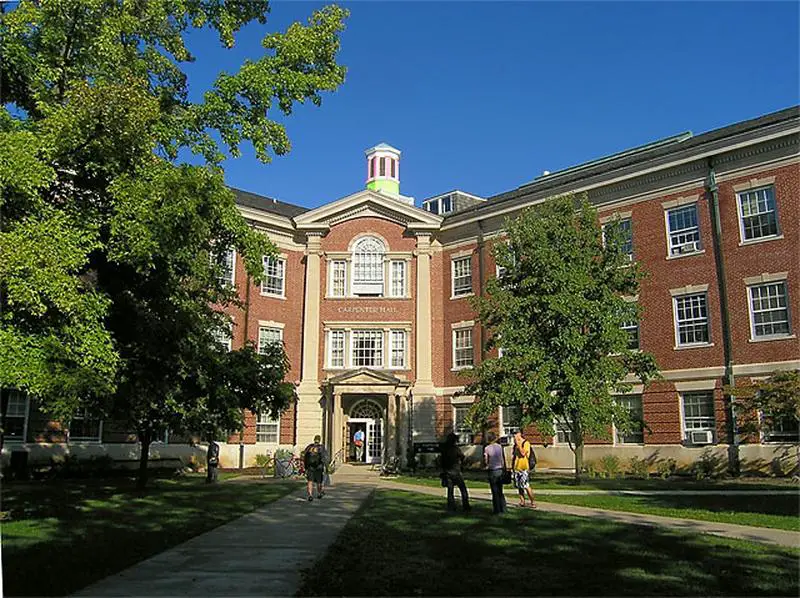 Earlham College is a private, liberal arts college in Richmond, Indiana. Established in 1847 by the Religious Society of Friends, Earlham welcomes students of all faiths and offers an education rooted in such Quaker values as integrity, a commitment to peace and social justice, mutual respect and community decision-making.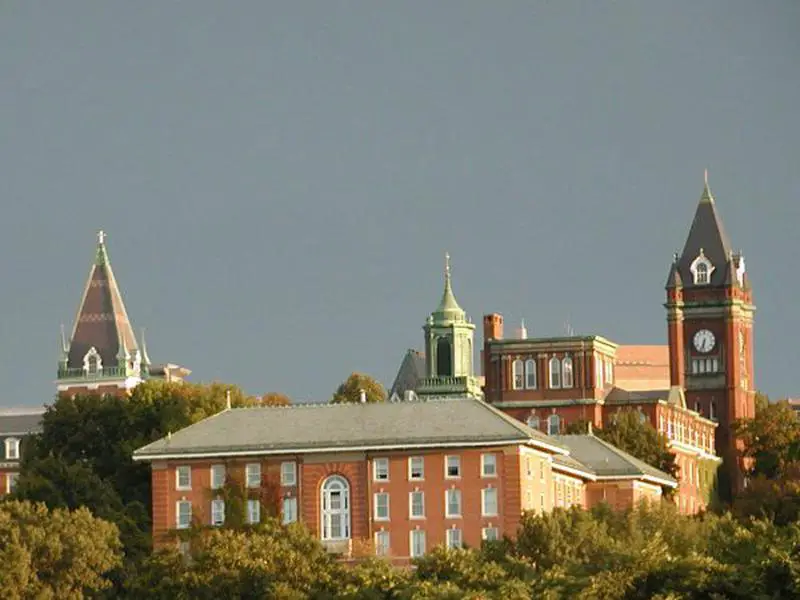 The College of the Holy Cross or better known simply as Holy Cross is a private, undergraduate, Roman Catholic, Jesuit liberal arts college located in Worcester, Massachusetts, United States. Founded in 1843, Holy Cross is the oldest Catholic college in New England and one of the oldest in the United States. U.S. News & World Report ranked Holy Cross 25th in the U.S. among liberal arts colleges in 2014. Holy Cross is the only Catholic college among the top 50 liberal arts schools on the U.S. News list.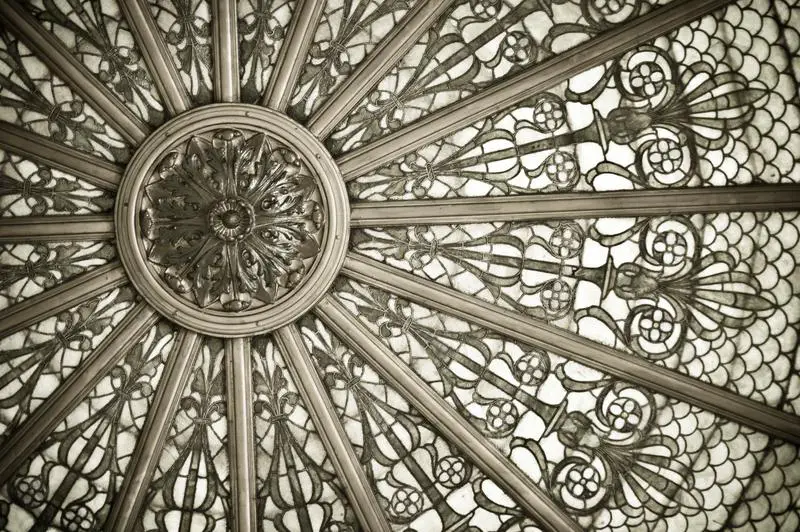 Indiana State University is a public university in Terre Haute, Indiana. It was founded in 1865 and offers over 100 undergraduate majors and more than 75 graduate and professional programs. Indiana State is classified by the Carnegie Classification of Institutions of Higher Education as a Doctoral/Research University.
Goshen College is a private liberal arts college in Goshen, Indiana. The institution was founded in 1894 as the Elkhart Institute of Science, Industry and the Arts, and is affiliated with Mennonite Church USA. The college is accredited by the Higher Learning Commission. U.S. News and World Reports ranks Goshen as a top-tier regional college in the Midwestern United States.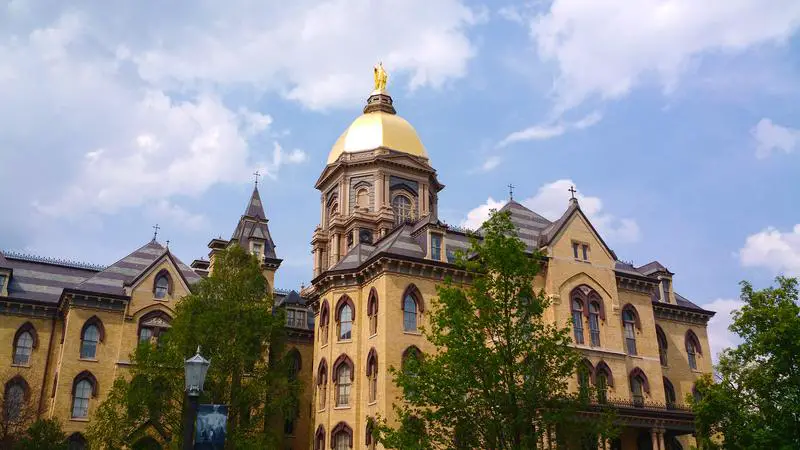 The University of Notre Dame du Lac is a private, non-profit Catholic research university in the community of Notre Dame, Indiana, near the city of South Bend, in the United States. The main campus covers 1,250 acres in a suburban setting and it contains a number of recognizable landmarks, such as the Golden Dome, the \"Word of Life\" mural, the Notre Dame Stadium, and the Basilica. The school was founded on November 26, 1842, by Father Edward Sorin, CSC, who was also its first president.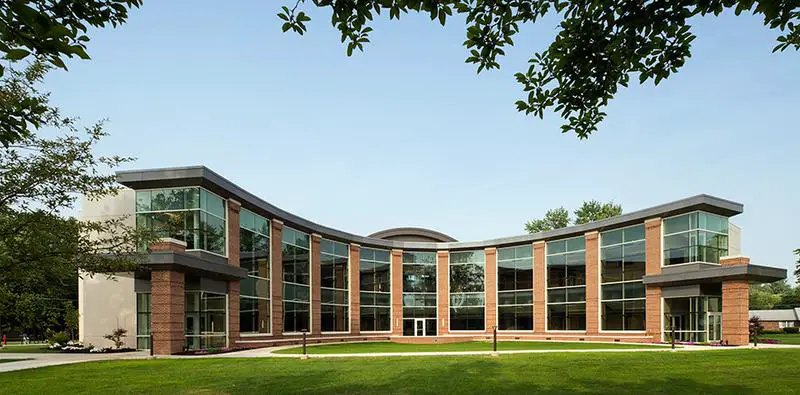 Indiana Wesleyan University is a private, evangelical Christian, liberal arts university headquartered in Marion, Indiana, that is affiliated with the Wesleyan Church denomination. IWU is the largest member of the Council for Christian Colleges and Universities and the largest private university in Indiana.
There You Have It -- The Most Racially Diverse Colleges In The
If you're looking at universities in Indiana with the most diverse student bodies, this is an accurate list. Below is a complete list of every college and university in Indiana with their diversity index score.
Hopefully, this is helpful for you as you weigh in on all factors while you decide on which institution to attend.
For more reading on colleges around Indiana, check out: