How We Determined The Most Diverse College Campuses In Iowa For 2020
In order to run the only assessment on college diversity undertaken, we simply had to aggregate and then sort data on the racial profiles of each college and university in Iowa.
We're lucky, since the U.S. Department of Education releases diversity studies every year. (The USDE has all sorts of other statistics on its annual College Scorecard as well.)
Here's what we looked at specifically in terms of the racial breakdown by percentage at each institution:
White
Black
Hispanic
Asian
American Indian
Pacific Islanders
Two Or More
For most colleges, a significant portion of the student body was listed as "Unknown Race". We removed that from the calculation and only focused on the known races of students from the College Scorecard data.
We then calculated an HHI-score for each of the 32 schools based on the available data -- a statistical representation of diversity. The lower the score, the more diverse the campus.
Simple!
So it looks like if you want to get the most diverse student experience, you need to contact admissions at Maharishi University of Management or William Penn University.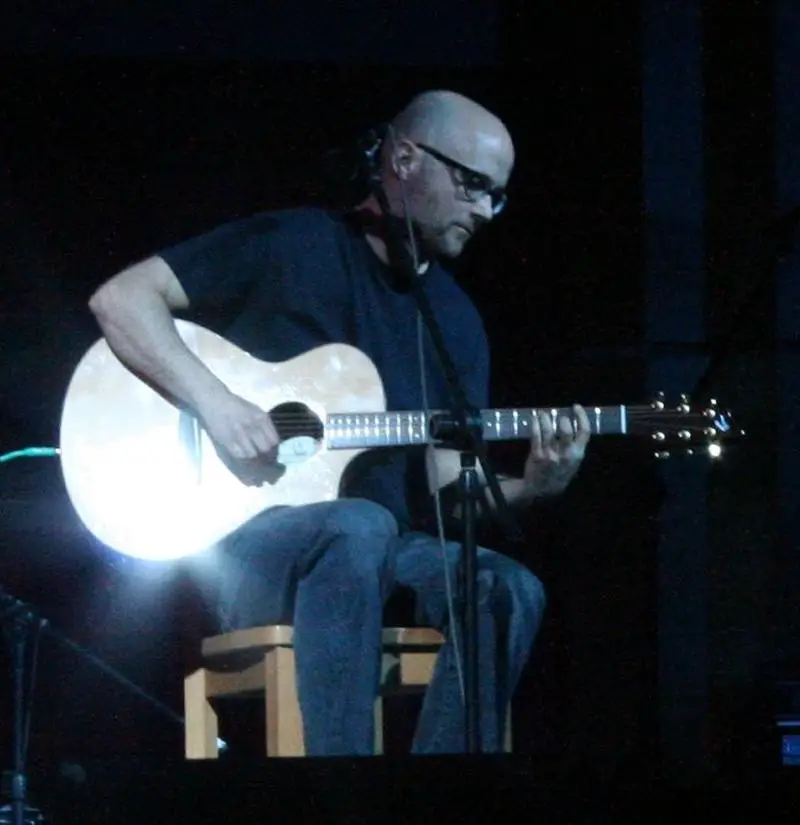 Maharishi University of Management, formerly Maharishi International University, is an American non-profit university located in Fairfield, Iowa. It was founded in 1973 by Maharishi Mahesh Yogi and features a \"consciousness-based education\" system that includes the practice of the Transcendental Meditation technique. Its founding principles include the development of the full potential of the individual, fulfilling economic aspirations while maximizing proper use of the environment and bringing spiritual fulfillment and happiness to humanity.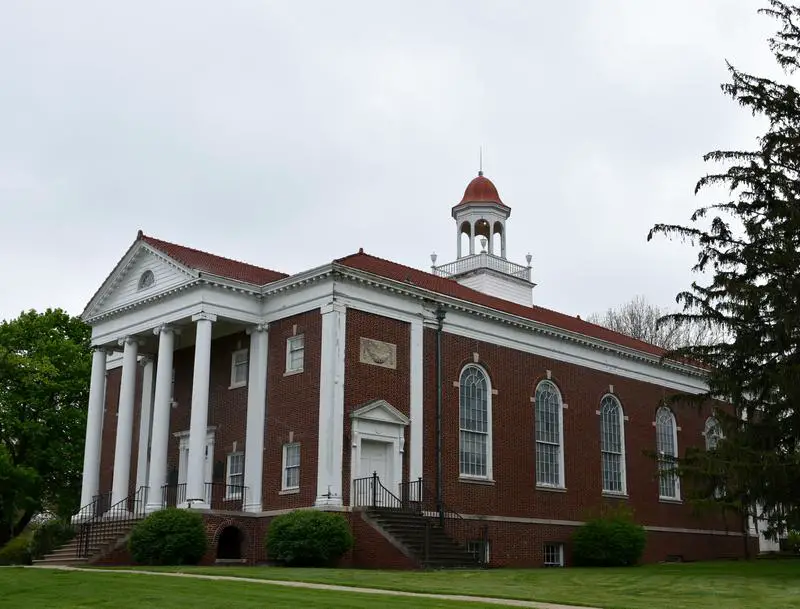 William Penn University is a private, liberal arts university in Oskaloosa, Iowa, United States. It was founded by members of the Religious Society of Friends in 1873 as Penn College. In 1933, the name was changed to William Penn College, and finally to William Penn University in 2000.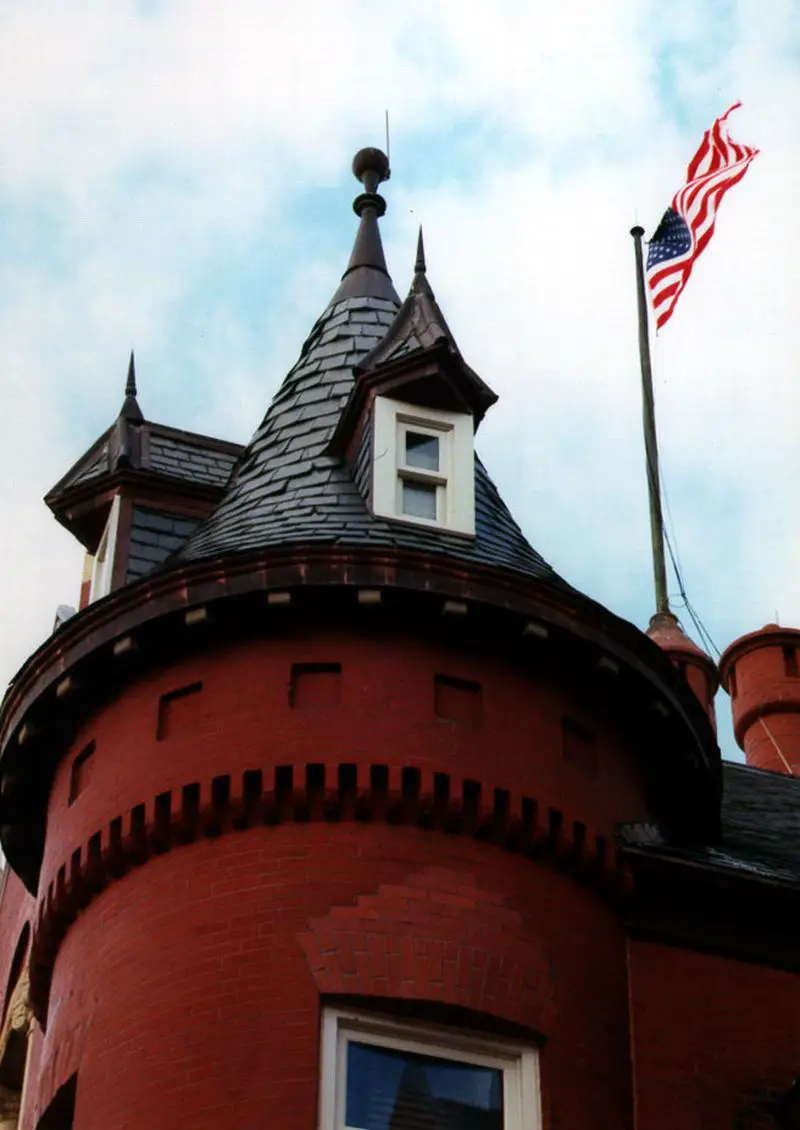 Graceland University is a private liberal arts university with campuses in Lamoni, Iowa and Independence, Missouri. The university offers degree completion and masters degree programs at satellite campuses in Centerville and Cedar Rapids, Iowa and Trenton, Missouri. It also offers undergraduate and graduate programs online. The university was founded in 1895. Graceland was established by, and is affiliated with, the Community of Christ, formerly the Reorganized Church of Jesus Christ of Latter Day Saints.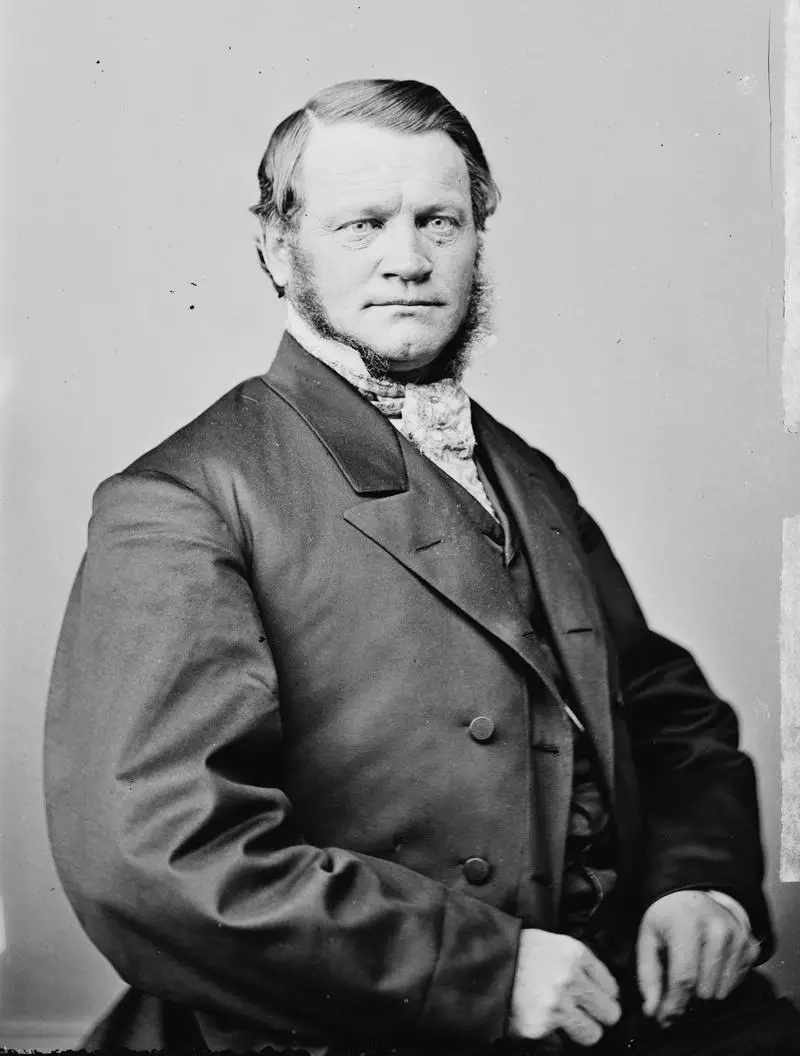 Grinnell College is a private, nonsectarian, coeducational, liberal arts college in Grinnell, Iowa. It was founded in 1846, when a group of New England Congregationalists established the Trustees of Iowa College.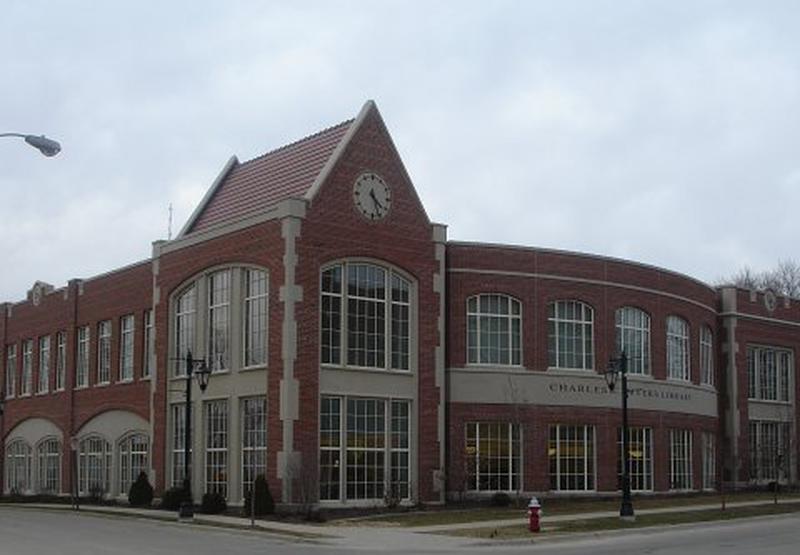 The University of Dubuque is a Presbyterian university located in Dubuque, in the U.S. state of Iowa, with a general attendance of approximately 2,000 students. The school offers both undergraduate and graduate degree programs. It is one of three four-year post-secondary institutions in the City of Dubuque, and is commonly referred to as UD.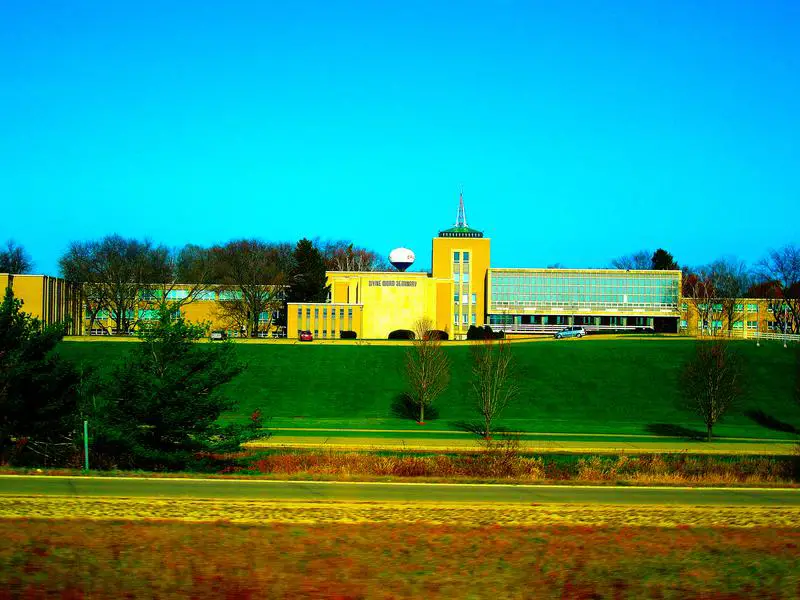 Divine Word College is an undergraduate Roman Catholic seminary in Dubuque, Iowa. It educates students for missionary service in the Catholic Church as priests, brothers, sisters, and laypersons. It is owned and operated by the Society of the Divine Word. The college offers three baccalaureate degrees as well as English as a second language classes to other Catholic religious missionaries and those aspiring to Catholic lay ministries.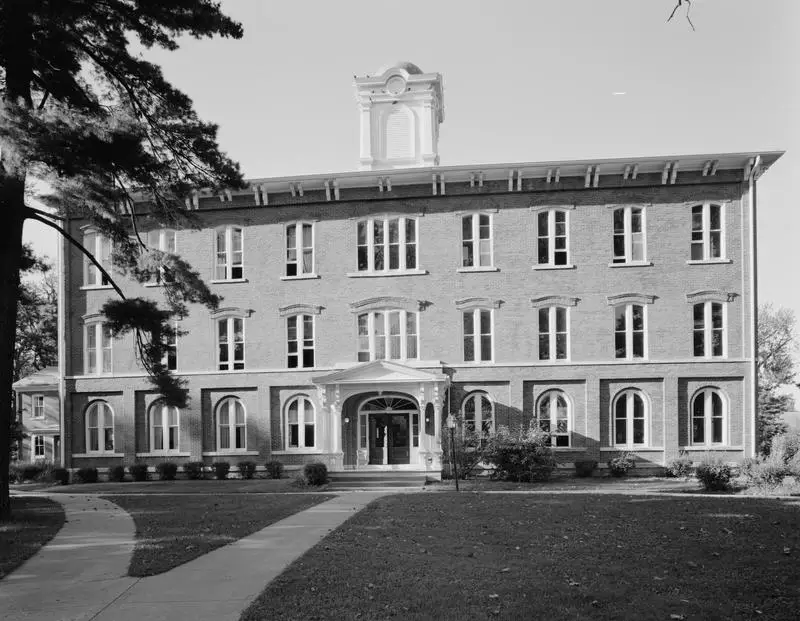 Iowa Wesleyan University is a private four-year liberal arts college in Mount Pleasant, Iowa. Founded in 1842, it ranks as Iowa's first co-educational institution of higher learning and the oldest of its type west of the Mississippi River. The university is affiliated with the United Methodist Church.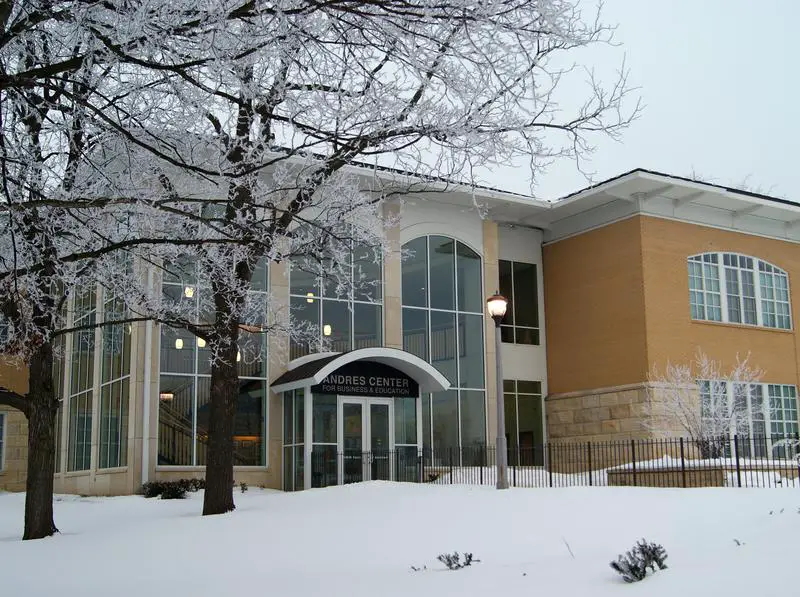 Upper Iowa University is a private institution of higher education with its residential campus located in northeast Iowa, United States near the Volga River in the rural community of Fayette, where around 900 students are enrolled. The university offers distance education programs that include 15 centers in the U.S., an online program, an independent study program, and centers in Hong Kong, Singapore and Malaysia. UIU has a total student enrollment of more than 6,000 students with a 24:1 student-to-faculty ratio.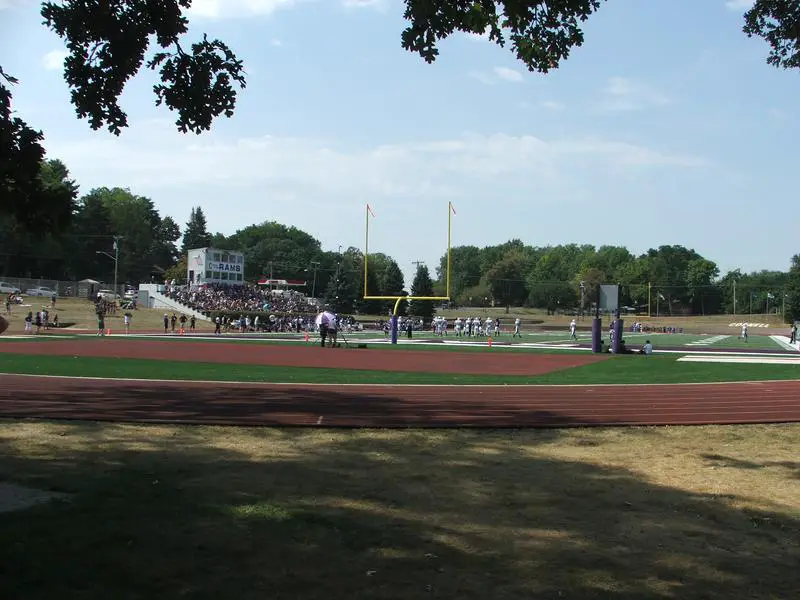 Cornell College is a private liberal arts college in Mount Vernon, Iowa. Originally called the Iowa Conference Seminary, the school was founded in 1853 by George Bryant Bowman. Four years later, in 1857, the name was changed to Cornell College, in honor of iron tycoon William Wesley Cornell, who was a distant relative of Ezra Cornell (founder of Cornell University in Ithaca, New York).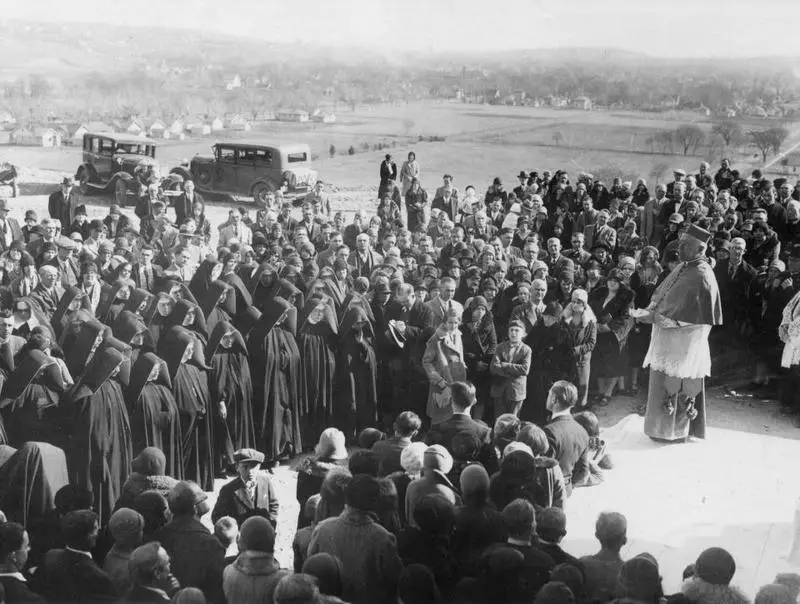 Briar Cliff University is a private, Franciscan, Roman Catholic, liberal arts university located in Sioux City, Iowa, United States.
There You Have It -- The Most Racially Diverse Colleges In The
If you're looking at universities in Iowa with the most diverse student bodies, this is an accurate list. Below is a complete list of every college and university in Iowa with their diversity index score.
Hopefully, this is helpful for you as you weigh in on all factors while you decide on which institution to attend.
For more reading on colleges around Iowa, check out: