How We Determined The Most Diverse College Campuses In Kansas For 2020
In order to run the only assessment on college diversity undertaken, we simply had to aggregate and then sort data on the racial profiles of each college and university in Kansas.
We're lucky, since the U.S. Department of Education releases diversity studies every year. (The USDE has all sorts of other statistics on its annual College Scorecard as well.)
Here's what we looked at specifically in terms of the racial breakdown by percentage at each institution:
White
Black
Hispanic
Asian
American Indian
Pacific Islanders
Two Or More
For most colleges, a significant portion of the student body was listed as "Unknown Race". We removed that from the calculation and only focused on the known races of students from the College Scorecard data.
We then calculated an HHI-score for each of the 26 schools based on the available data -- a statistical representation of diversity. The lower the score, the more diverse the campus.
Simple!
So it looks like if you want to get the most diverse student experience, you need to contact admissions at Central Christian College of Kansas or University of Saint Mary.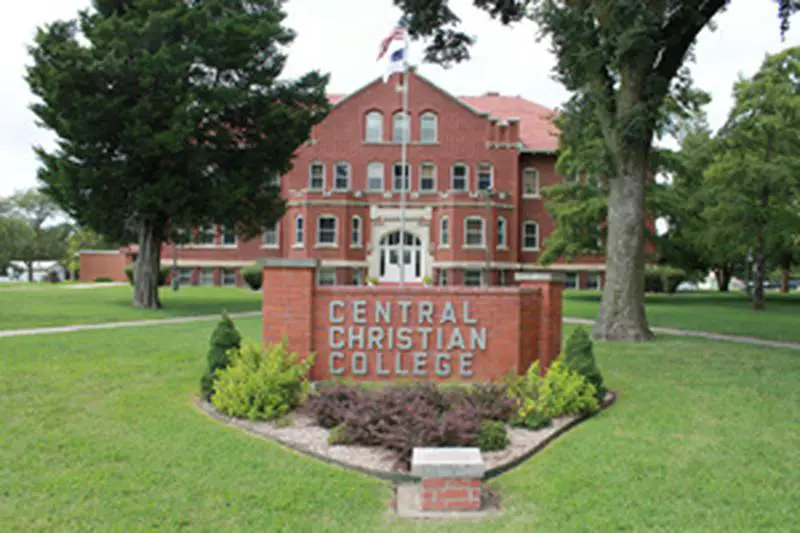 Central Christian College of Kansas is an evangelical Christian college located in McPherson, Kansas offering undergraduate degrees both on-campus and online. Central Christian is affiliated with the Free Methodist Church.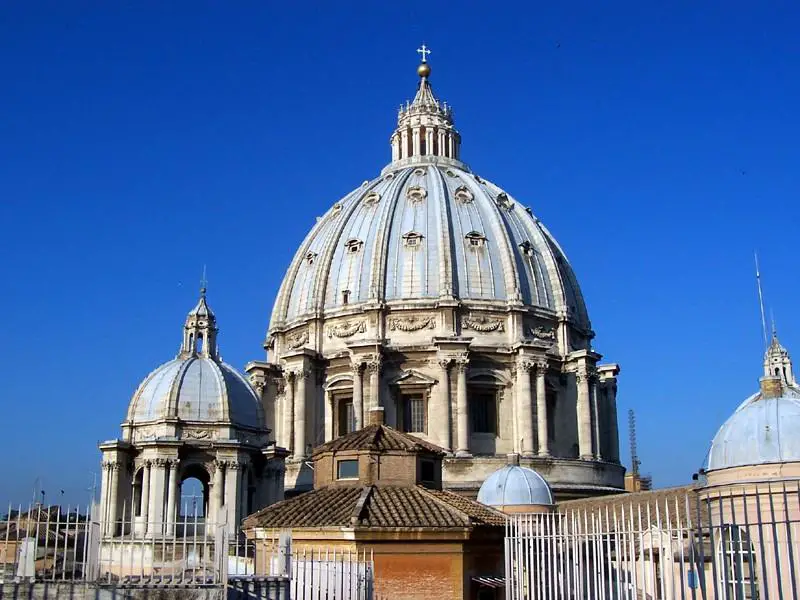 The University of Saint Mary is a private liberal arts university in Leavenworth, Kansas, United States. It is sponsored by the Sisters of Charity of Leavenworth, who established it as Saint Mary College. Though it was originally a school for women, the school is now coeducational. The mother house of the order is also on the premises. At one time the nuns' property had its own post office, Xavier, Kansas, the name honoring St. Francis Xavier.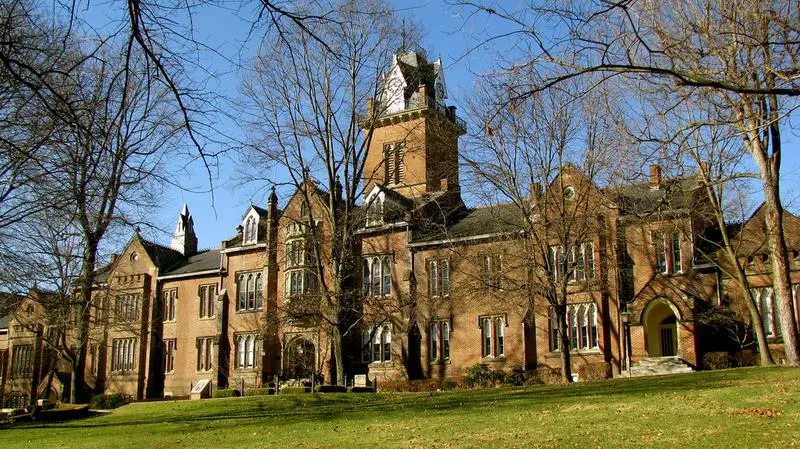 Bethany College is a small liberal arts college located in Lindsborg, Kansas, and is affiliated with the Evangelical Lutheran Church in America. It was founded in 1881.
Cleveland University-Kansas City is a private, non-profit college Overland Park, Kansas. Cleveland University-Kansas City is known primarily for its Doctor of Chiropractic degree program, but offers other educational options in the health sciences. The university was started by one of the first families of chiropractic and is located in the Kansas City suburb of Overland Park. The university has been in operation in Kansas City area since 1922 and has been at its current location since 2008.
Southwestern College is a four-year private higher educational institution affiliated with the United Methodist Church located in Winfield, Kansas, United States. It was founded in 1885 as Southwest Kansas Conference College and graduated its first class of three in June 1889. The name of the school was changed to its current form in 1909.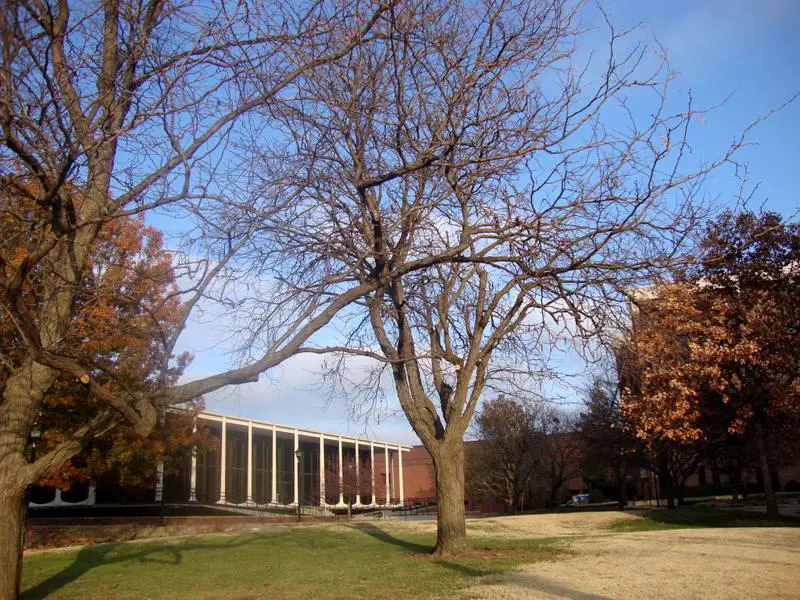 Wichita State University is a public research university in Wichita, Kansas, United States, and governed by the Kansas Board of Regents.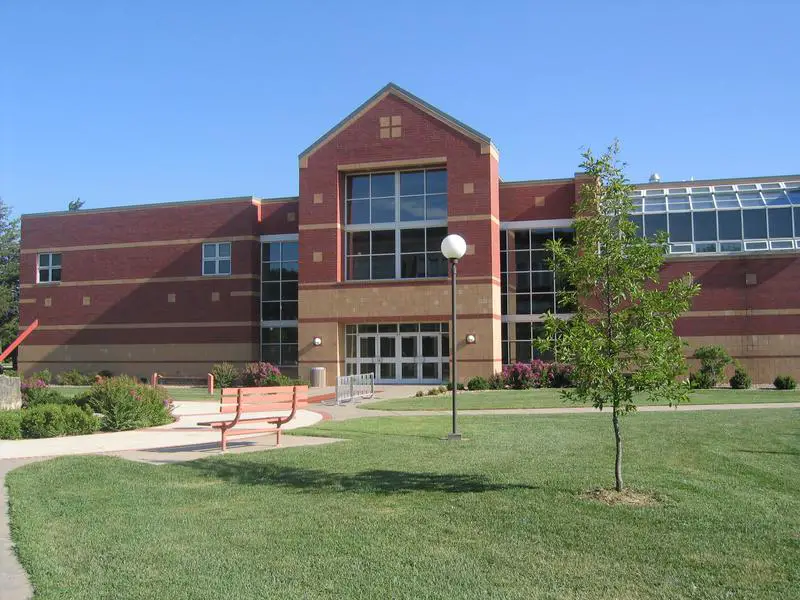 Tabor College is a four-year private Christian liberal arts college in Hillsboro, Kansas, United States. Tabor is currently owned and operated by the Mennonite Brethren Church and adheres to Anabaptist doctrine. There were 594 students enrolled at the Tabor College Hillsboro campus for the Fall 2014 semester. Total enrollment, including the Tabor College School of Adult and Graduate Studies in Wichita was 766.

MidAmerica Nazarene University is a Christian liberal arts college in Olathe, Kansas, United States. It was established in 1966 by the Church of the Nazarene.
Newman University is a coeducational Catholic liberal arts university named for John Henry Cardinal Newman and founded by the Adorers of the Blood of Christ in Wichita, Kansas, United States. Newman offers undergraduate and graduate programs. Most classes are under 20 students.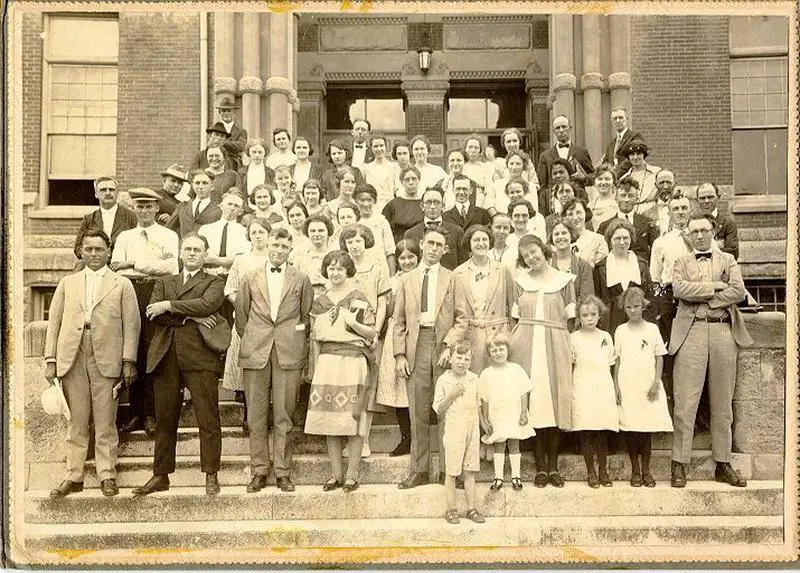 Friends University is a private non-denominational Christian university in Wichita, Kansas. Friends was founded in 1898. The main building was originally built in 1886 for Garfield University, but was donated in 1898 to the Religious Society of Friends by James Davis, a St. Louis business man. In the 1930s the leadership of the school was turned over to an independent Board of Trustees, with some representation of the Mid-America Yearly Meeting of Friends on the board. It operates today with \"an amicable but independent relationship with the evangelical branch of the Society of Friends.\"
There You Have It -- The Most Racially Diverse Colleges In The
If you're looking at universities in Kansas with the most diverse student bodies, this is an accurate list. Below is a complete list of every college and university in Kansas with their diversity index score.
Hopefully, this is helpful for you as you weigh in on all factors while you decide on which institution to attend.
For more reading on colleges around Kansas, check out: