How We Determined The Most Diverse College Campuses In Kentucky For 2020
In order to run the only assessment on college diversity undertaken, we simply had to aggregate and then sort data on the racial profiles of each college and university in Kentucky.
We're lucky, since the U.S. Department of Education releases diversity studies every year. (The USDE has all sorts of other statistics on its annual College Scorecard as well.)
Here's what we looked at specifically in terms of the racial breakdown by percentage at each institution:
White
Black
Hispanic
Asian
American Indian
Pacific Islanders
Two Or More
For most colleges, a significant portion of the student body was listed as "Unknown Race". We removed that from the calculation and only focused on the known races of students from the College Scorecard data.
We then calculated an HHI-score for each of the 29 schools based on the available data -- a statistical representation of diversity. The lower the score, the more diverse the campus.
Simple!
So it looks like if you want to get the most diverse student experience, you need to contact admissions at Berea College or Kentucky State University.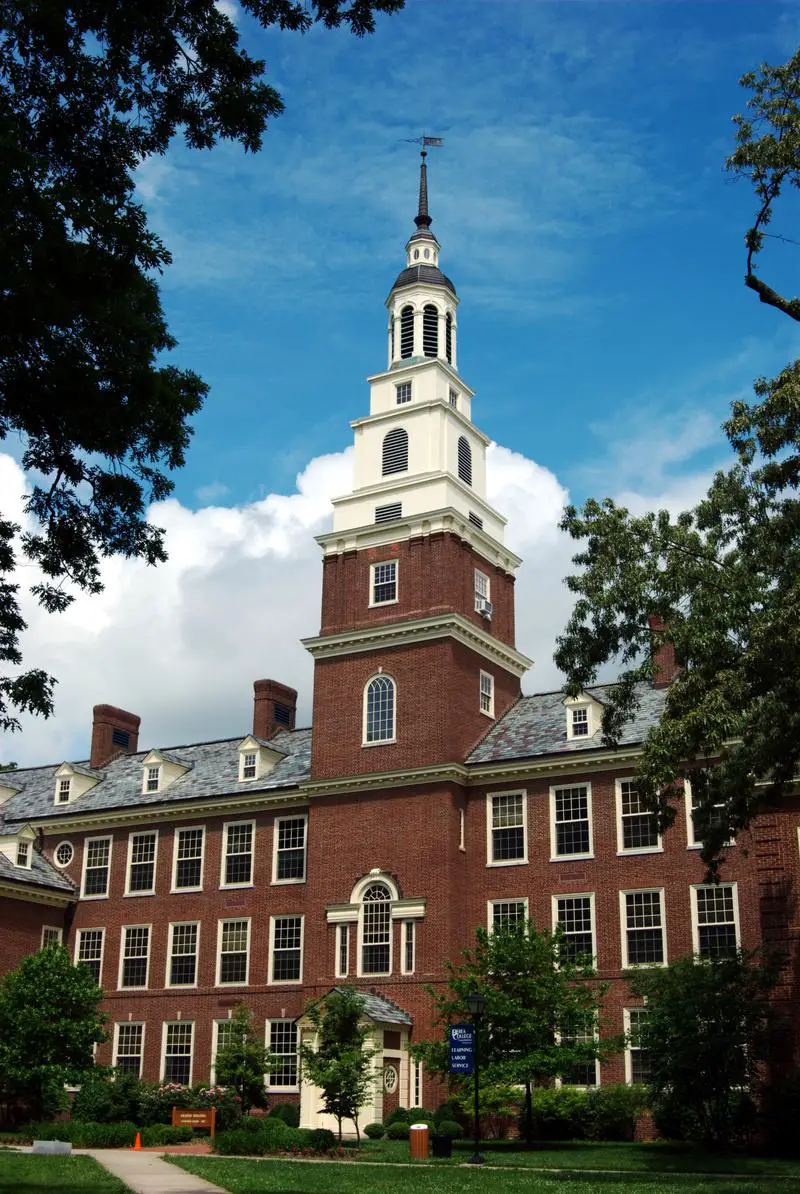 Berea College is a liberal arts work college in the city of Berea, in the U.S. state of Kentucky. It is located in Madison County, approximately 35 miles south of Lexington. Founded in 1855, Berea College is distinctive among post-secondary institutions for providing free education to students and for having been the first college in the Southern United States to be coeducational and racially integrated. Berea College charges no tuition; every admitted student is provided the equivalent of a four-year, full-tuition scholarship.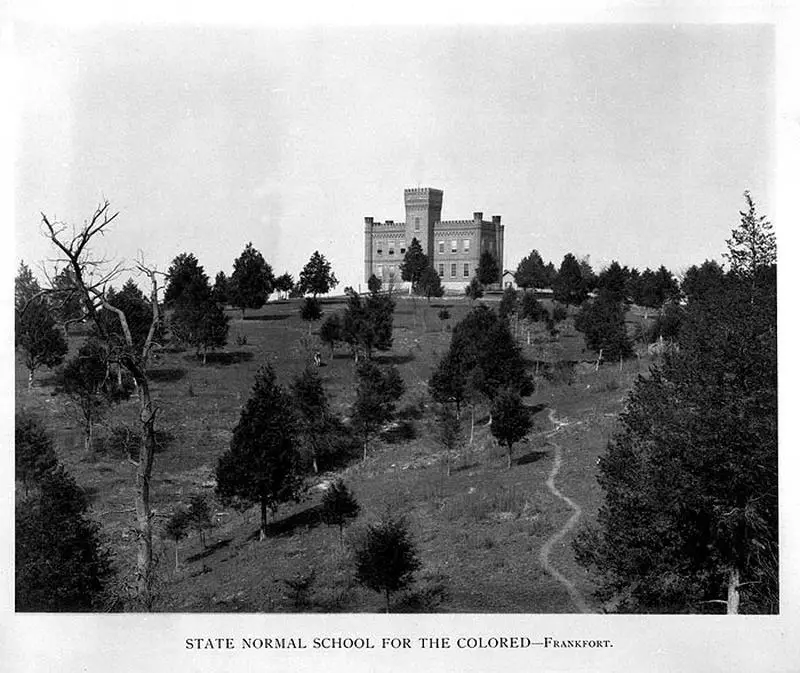 Kentucky State University is a public university in Frankfort, Kentucky. Founded in 1886 as the State Normal School for Colored Persons, KSU was the second state-supported institution of higher learning in Kentucky. It had a total undergraduate enrollment of 1,568 and a total graduate enrollment of 168 in fall 2016.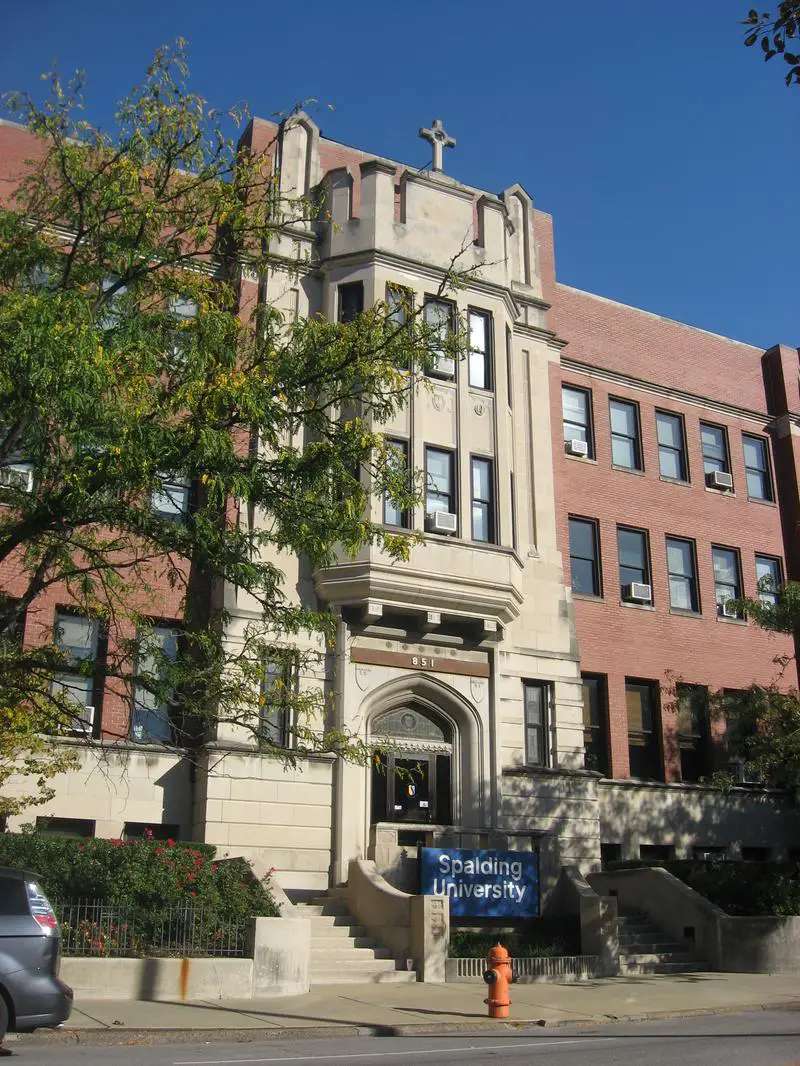 Spalding University is a private, co-educational university in Louisville, Kentucky affiliated with the Sisters of Charity of Nazareth.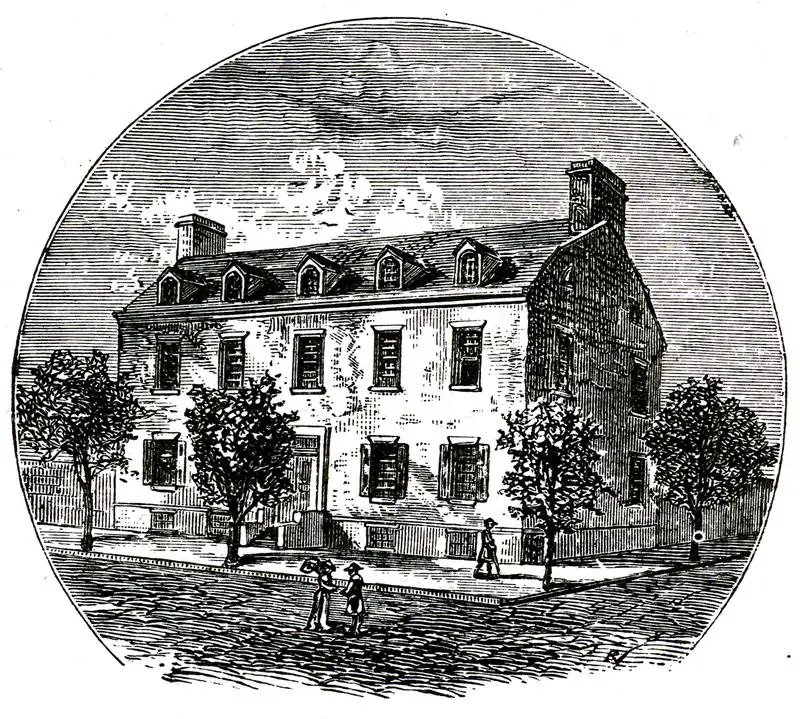 Union College is a private, non-denominational liberal arts college located in Schenectady, New York. Founded in 1795, it was the first institution of higher learning chartered by the New York State Board of Regents. In the 19th century, it became the \"Mother of Fraternities\", as three of the earliest such organizations were established there. After 175 years as a traditional all-male institution, Union College began enrolling women in 1970.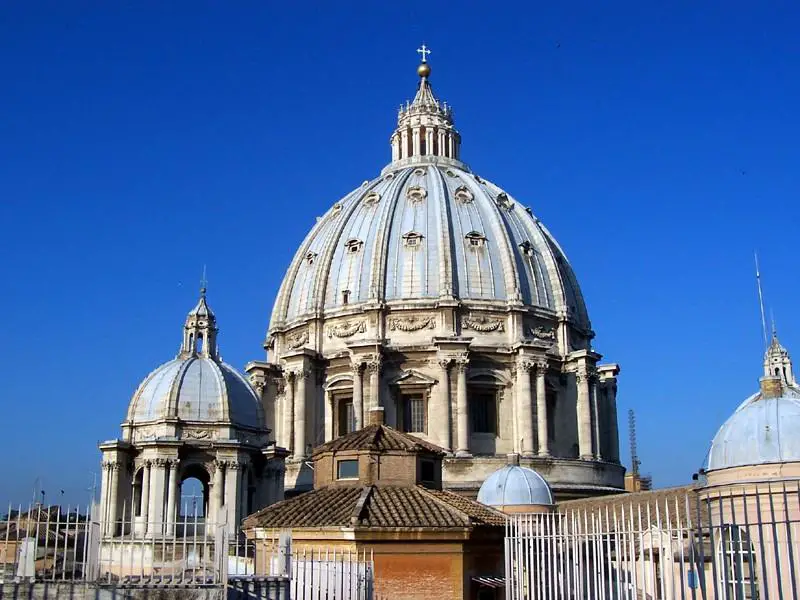 Brescia University is a coeducational Catholic university in Owensboro, Kentucky, in the United States. Founded as a junior college for women, it is now a coeducational university offering undergraduate and master's programs.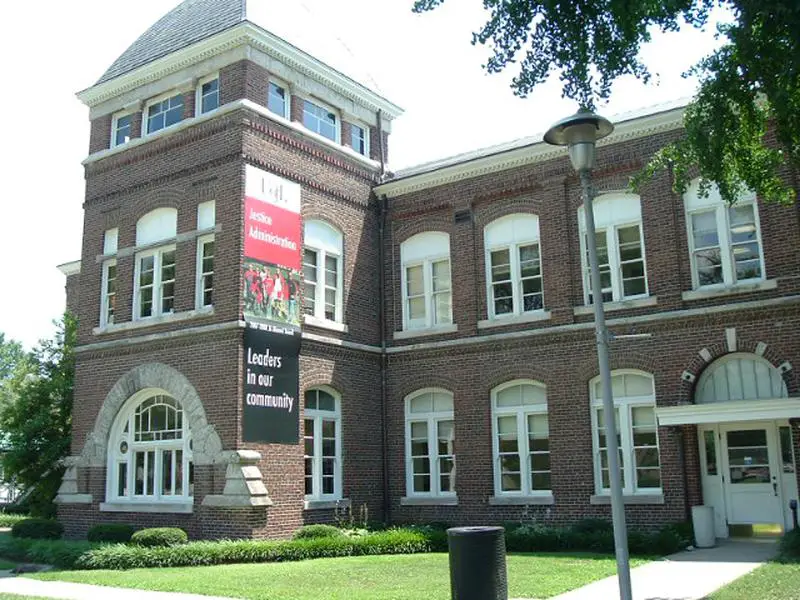 The University of Louisville is a public university in Louisville, Kentucky, a member of the Kentucky state university system. When founded in 1798, it was the first city-owned public university in the United States and one of the first universities chartered west of the Allegheny Mountains. The university is mandated by the Kentucky General Assembly to be a \"Preeminent Metropolitan Research University\". UofL enrolls students from 118 of 120 Kentucky counties, all 50 U.S. states, and 116 countries around the world.
St. Catharine College was a small Roman Catholic liberal arts college located near Springfield, Kentucky in the United States. The college was formerly accredited by the Commission on Colleges of the Southern Association of Colleges and Schools, and had a peak enrollment of 750 students.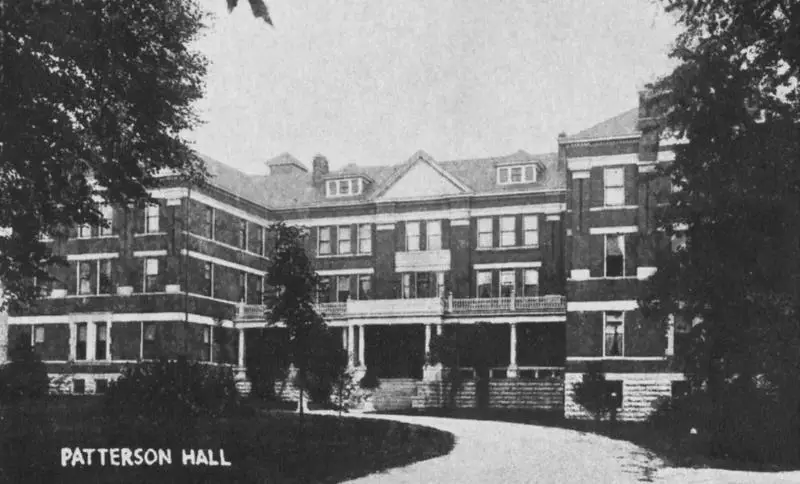 The University of Kentucky is a public co-educational university in Lexington, Kentucky. Founded in 1865 by John Bryan Bowman as the Agricultural and Mechanical College of Kentucky, the university is one of the state's two land-grant universities, the largest college or university in the state, with 30,720 students as of Fall 2015, and the highest ranked research university in the state according to U.S. News and World Report.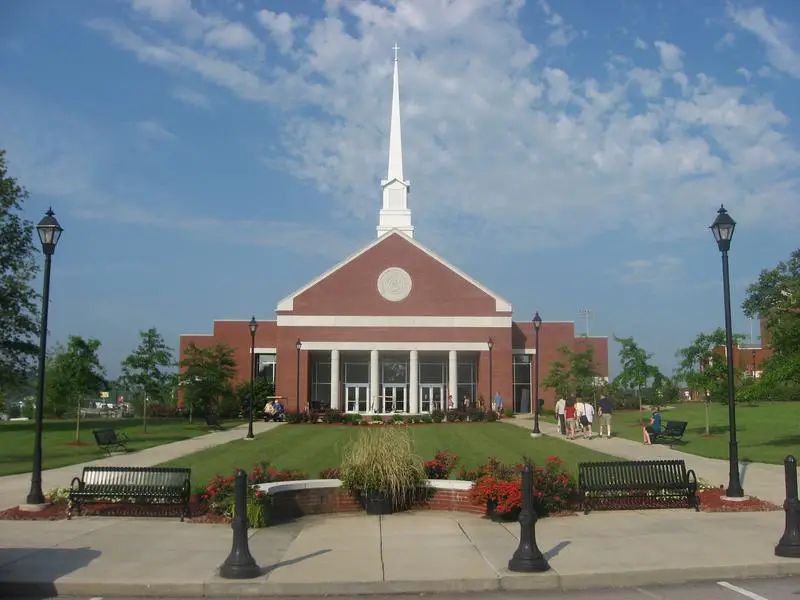 Campbellsville University is a private university in Campbellsville, Kentucky, United States. Founded as Russell Creek Academy, a Baptist institution, the university currently enrolls more than 4,000 students and is open to students of all denominations. The university offers associate, bachelor's, and master's degrees.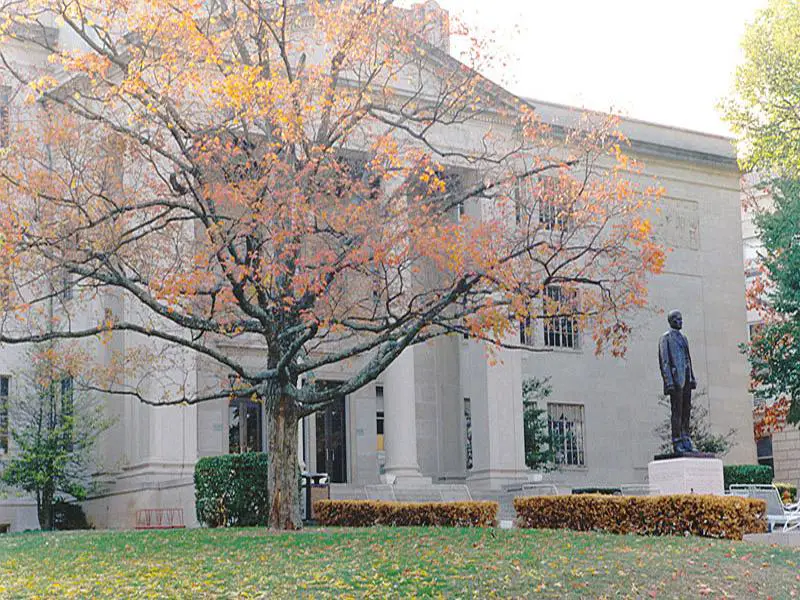 Western Kentucky University is a public university in Bowling Green, Kentucky, United States. It was founded by the Commonwealth of Kentucky in 1906, though its roots reach back a quarter-century earlier. In the fall 2016 semester, enrollment was approximately 20,000.
There You Have It -- The Most Racially Diverse Colleges In The
If you're looking at universities in Kentucky with the most diverse student bodies, this is an accurate list. Below is a complete list of every college and university in Kentucky with their diversity index score.
Hopefully, this is helpful for you as you weigh in on all factors while you decide on which institution to attend.
For more reading on colleges around Kentucky, check out: