How We Determined The Most Diverse College Campuses In Massachusetts For 2020
In order to run the only assessment on college diversity undertaken, we simply had to aggregate and then sort data on the racial profiles of each college and university in Massachusetts.
We're lucky, since the U.S. Department of Education releases diversity studies every year. (The USDE has all sorts of other statistics on its annual College Scorecard as well.)
Here's what we looked at specifically in terms of the racial breakdown by percentage at each institution:
White
Black
Hispanic
Asian
American Indian
Pacific Islanders
Two Or More
For most colleges, a significant portion of the student body was listed as "Unknown Race". We removed that from the calculation and only focused on the known races of students from the College Scorecard data.
We then calculated an HHI-score for each of the 72 schools based on the available data -- a statistical representation of diversity. The lower the score, the more diverse the campus.
Simple!
So it looks like if you want to get the most diverse student experience, you need to contact admissions at Massachusetts Institute of Technology or University of Massachusetts-Boston.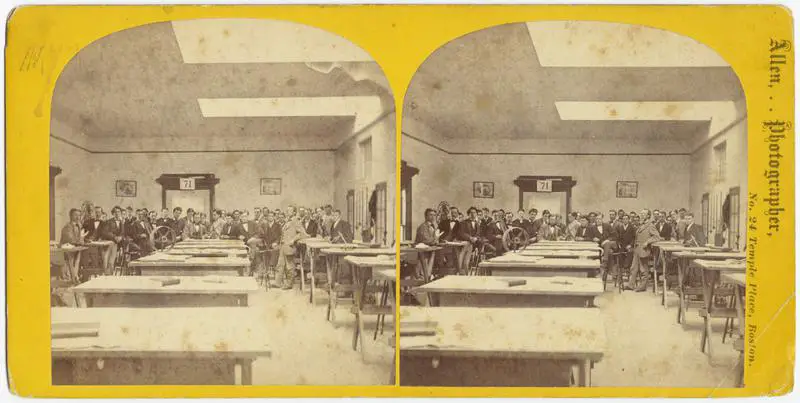 The Massachusetts Institute of Technology is a private research university located in Cambridge, Massachusetts, United States. Founded in 1861 in response to the increasing industrialization of the United States, MIT adopted a European polytechnic university model and stressed laboratory instruction in applied science and engineering. The Institute is traditionally known for its research and education in the physical sciences and engineering, but more recently in biology, economics, linguistics and management as well. MIT is often ranked among the world's top universities.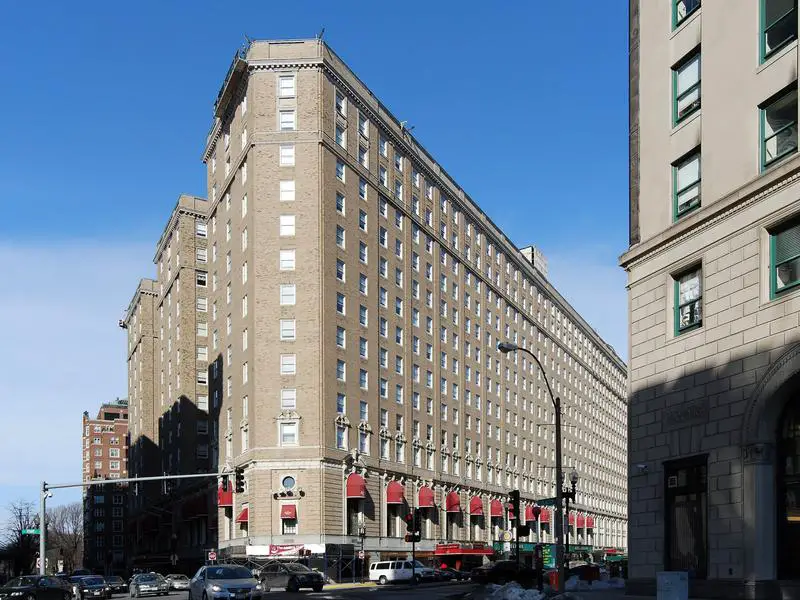 The University of Massachusetts Boston, also known as UMass Boston, is an urban public research university and the third-largest campus in the five-campus University of Massachusetts system.
Newbury College may refer to:
Newbury College (England), a further education college in England
Newbury College (United States), a career-focused college in Brookline, Massachusetts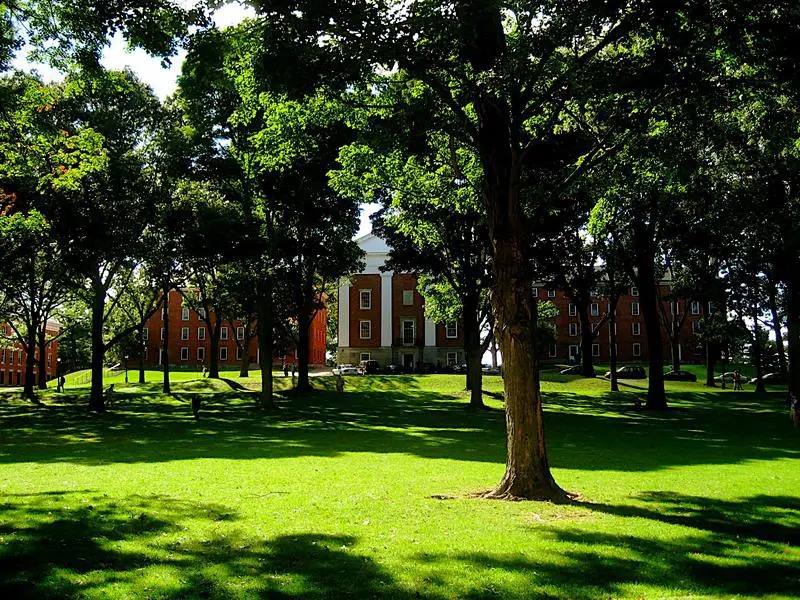 Amherst College AM-rst) is a private liberal arts college located in Amherst, Massachusetts, United States. Founded in 1821 as an attempt to relocate Williams College by its president, Zephaniah Swift Moore, Amherst is the third oldest institution of higher education in Massachusetts. The institution was named after the town, which in turn had been named after Lord Jeffery Amherst. Amherst was established as a men's college and became coeducational in 1975.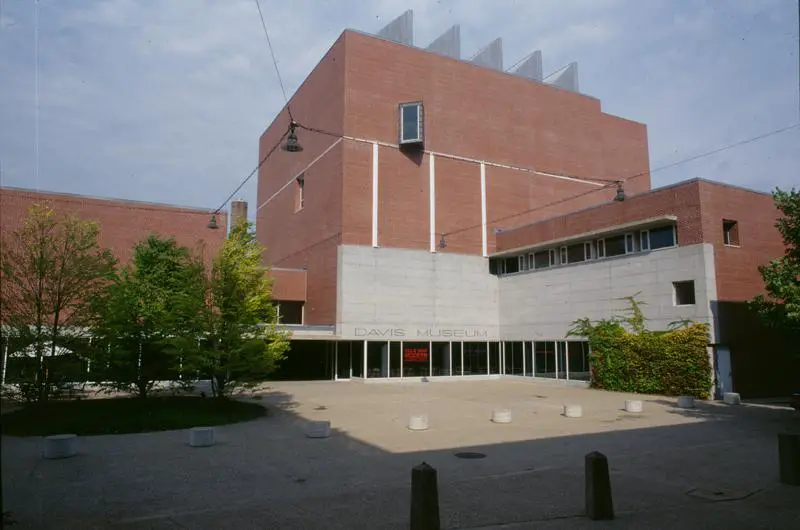 Wellesley College is a private women's liberal arts college located west of Boston in the town of Wellesley, Massachusetts, United States. Founded in 1870 by Henry and Pauline Durant, it is a member of the original Seven Sisters Colleges. Wellesley is home to 56 departmental and interdepartmental majors spanning the liberal arts, as well as over 150 student clubs and organizations. The college is also known for allowing its students to cross-register at Massachusetts Institute of Technology, Brandeis University, Babson College and Franklin W. Olin College of Engineering. Wellesley athletes compete in the NCAA Division III New England Women's and Men's Athletic Conference.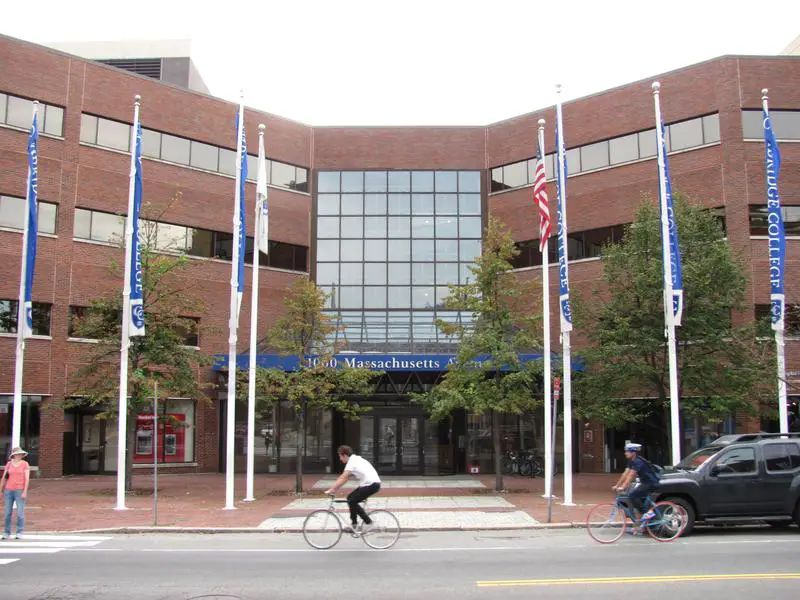 Cambridge College is a private, non-profit college based in Boston, Massachusetts, specializing in adult education.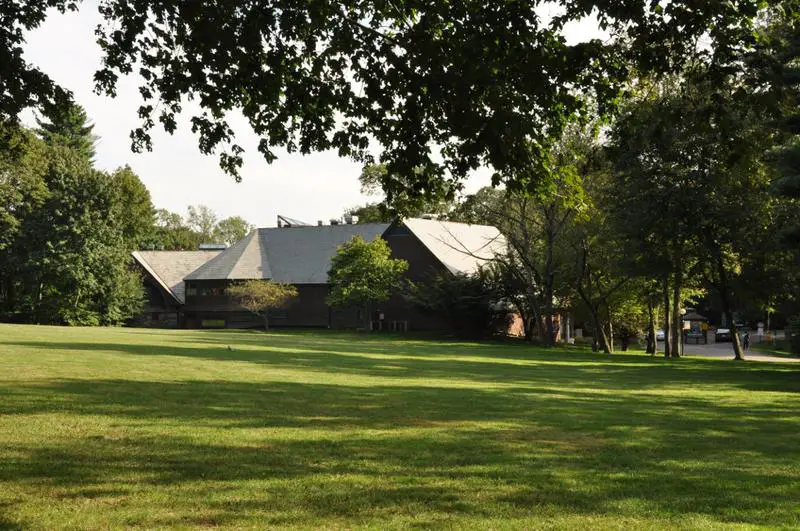 Pine Manor College is a private, liberal arts college located in the Chestnut Hill area of Brookline, a suburb of Boston, Massachusetts. It was founded in 1911 and was historically a women-only college until 2014, when it admitted its first male students. It currently serves 450 students, 75% of whom live on the 60-acre campus.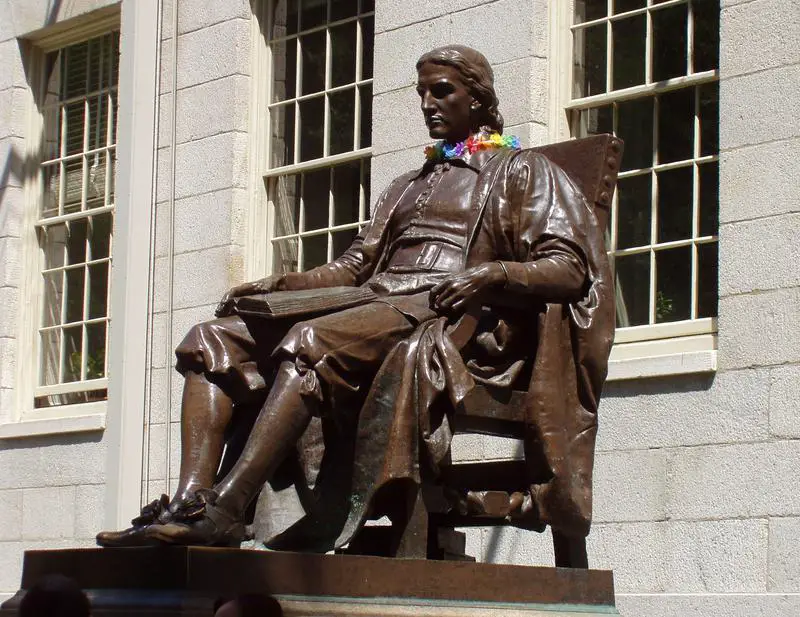 Harvard University is a private Ivy League research university in Cambridge, Massachusetts. Established in 1636 and named for its first benefactor clergyman John Harvard, Harvard is the United States' oldest institution of higher learning, and its history, influence, and wealth have made it one of the world's most prestigious universities. The Harvard Corporation is its first chartered corporation. Although never formally affiliated with any denomination, the early College primarily trained Congregational and Unitarian clergy. Its curriculum and student body were gradually secularized during the 18th century, and by the 19th century, Harvard had emerged as the central cultural establishment among Boston elites. Following the American Civil War, President Charles W. Eliot's long tenure transformed the college and affiliated professional schools into a modern research university; Harvard was a founding member of the Association of American Universities in 1900.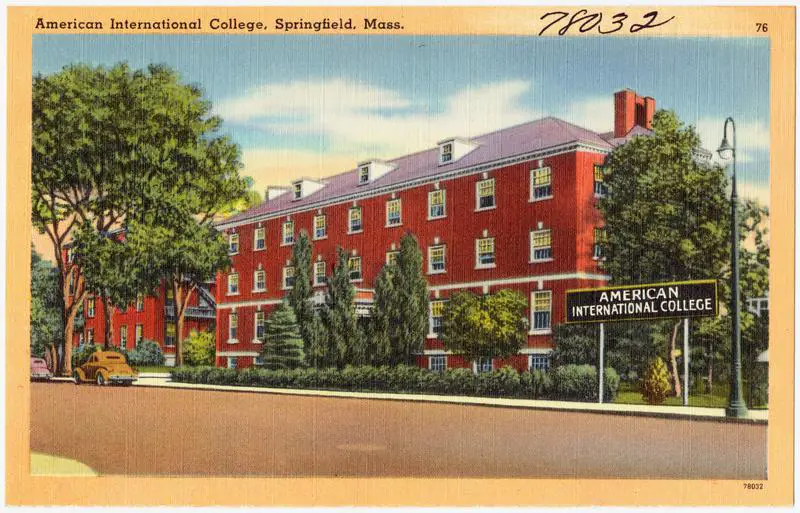 American International College is a private, co-educational liberal arts college located in the Mason Square neighborhood of Springfield, Massachusetts.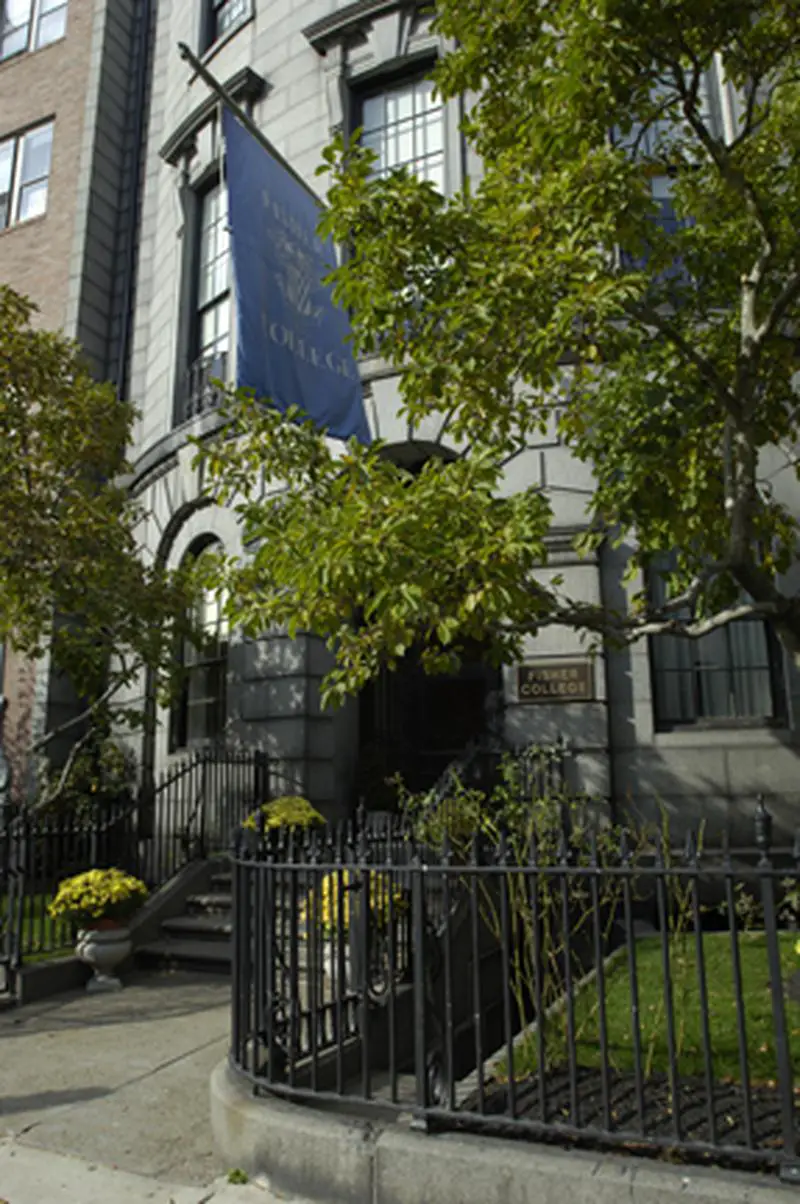 Fisher College is a private college in Boston, Massachusetts. Fisher also has satellite locations in North Attleboro, Brockton, and New Bedford. The college is accredited by the New England Association of Schools and Colleges.
There You Have It -- The Most Racially Diverse Colleges In The
If you're looking at universities in Massachusetts with the most diverse student bodies, this is an accurate list. Below is a complete list of every college and university in Massachusetts with their diversity index score.
Hopefully, this is helpful for you as you weigh in on all factors while you decide on which institution to attend.
For more reading on colleges around Massachusetts, check out: