How We Determined The Most Diverse College Campuses In Nebraska For 2020
In order to run the only assessment on college diversity undertaken, we simply had to aggregate and then sort data on the racial profiles of each college and university in Nebraska.
We're lucky, since the U.S. Department of Education releases diversity studies every year. (The USDE has all sorts of other statistics on its annual College Scorecard as well.)
Here's what we looked at specifically in terms of the racial breakdown by percentage at each institution:
White
Black
Hispanic
Asian
American Indian
Pacific Islanders
Two Or More
For most colleges, a significant portion of the student body was listed as "Unknown Race". We removed that from the calculation and only focused on the known races of students from the College Scorecard data.
We then calculated an HHI-score for each of the 21 schools based on the available data -- a statistical representation of diversity. The lower the score, the more diverse the campus.
Simple!
So it looks like if you want to get the most diverse student experience, you need to contact admissions at York College or Bellevue University.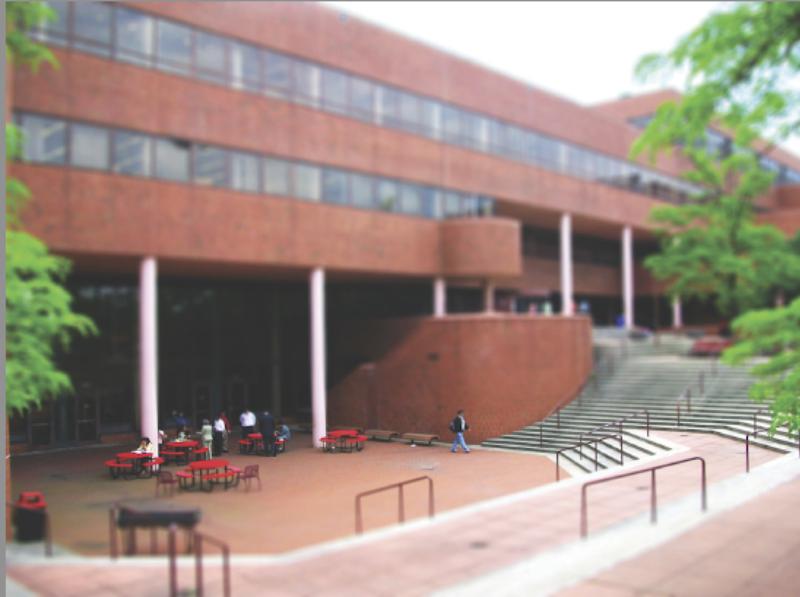 York College could refer to:
Bellevue University is a private, non-profit university located in Bellevue, Nebraska, United States. It opened in 1966 and from the outset has focused on providing adult education and educational outreach. As of 2011, 80% of its undergraduates were aged 25 and over. The university has over 10,000 students enrolled in a variety of undergraduate and graduate programs.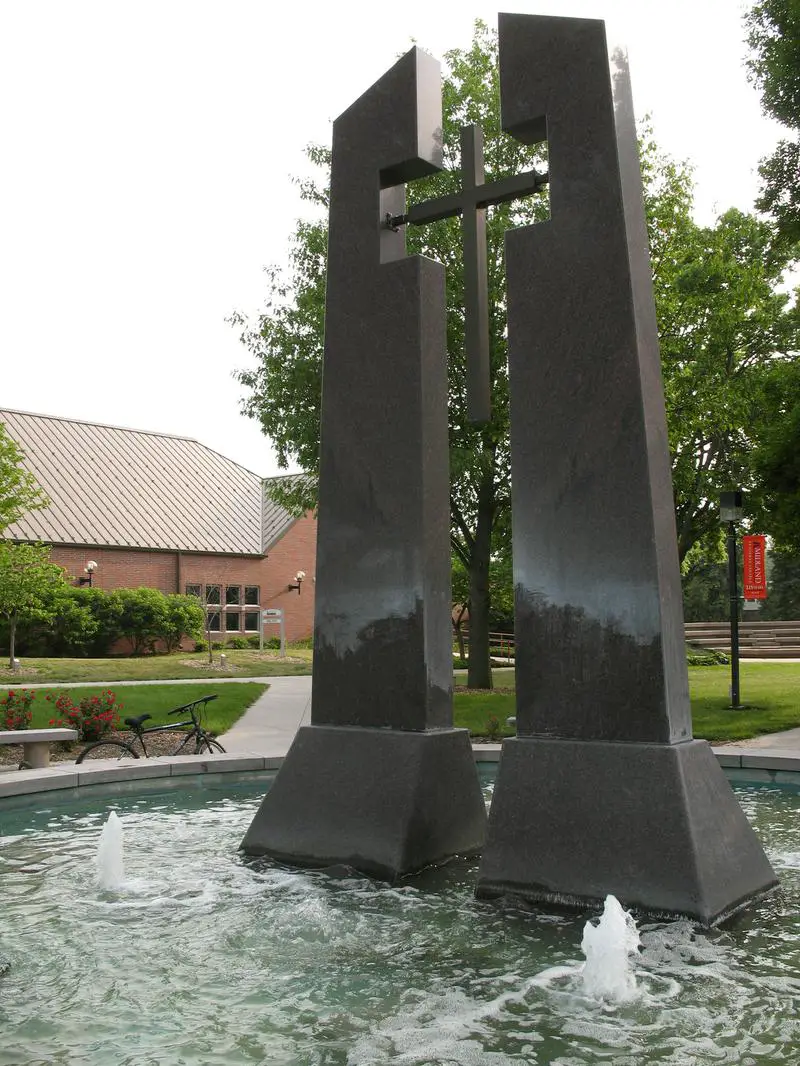 Midland University is a private liberal arts college with an approximate enrollment of 1,400 students. The 33-acre (13 ha) academic and residential campus is located in Fremont, Nebraska, 25 miles (40 km) northwest of Omaha, Nebraska. The university offers more than thirty undergraduate bachelor's degrees and three graduate master's degrees, including Master of Business Administration (MBA), Master of Education in Leadership, Master of Science: Adult and Organizational Learning, and Master of Athletic Training.Fielding athletic teams known as the Midland University Warriors, the college is a member of the Great Plains Athletic Conference (GPAC) in the National Association of Intercollegiate Athletics (NAIA). The university's official colors are navy blue and orange. The university offers several extracurricular activities, including 31 varsity athletic teams, leadership and service groups, clubs, and organizations, as well as fraternities and sororities.Known as Midland Lutheran College from 1962–2010, the university is affiliated with the Evangelical Lutheran Church in America.The university ranked 69 in the Regional Colleges Midwest Rankings of the 2015 U.S. News & World Report ranking of colleges.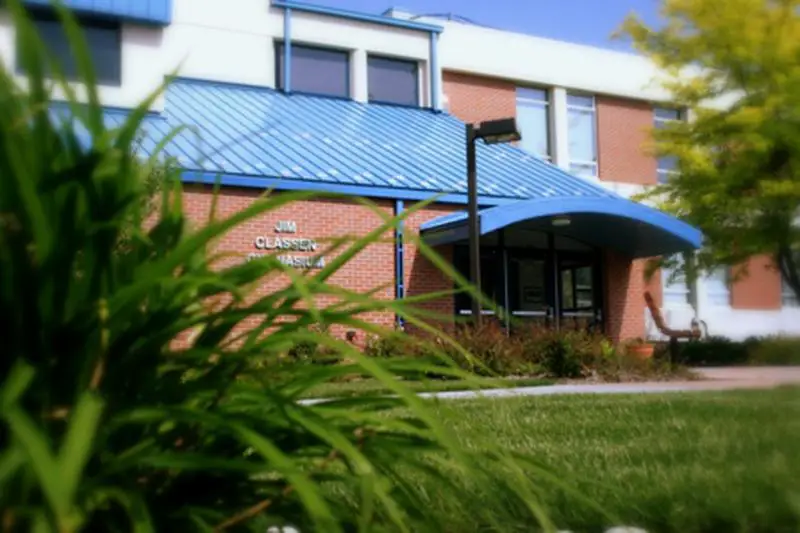 Grace University is a private Christian university in Omaha, Nebraska. The university includes undergraduate programs and the Grace University College of Professional and Graduate Studies. The university will cease all academic operations in May 2018.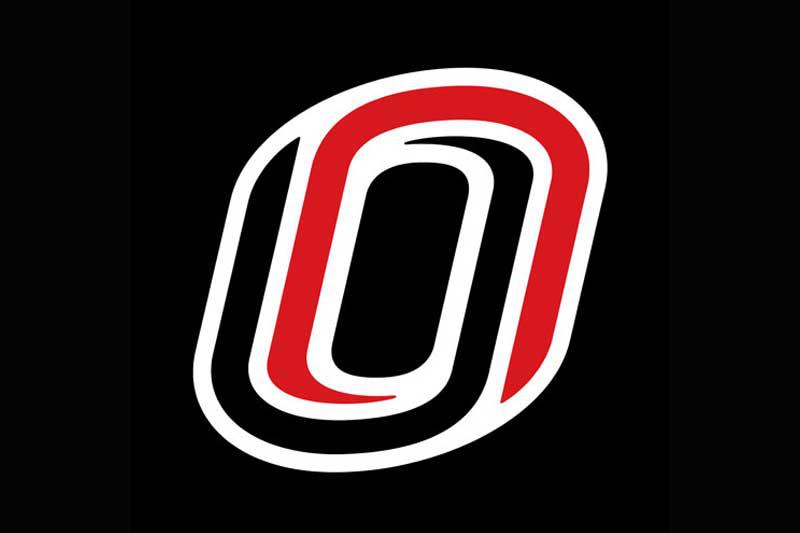 The University of Nebraska Omaha, often referred to as Omaha or UNO, is a public research university located in Omaha, Nebraska, United States. Founded in 1908 by faculty from the Omaha Presbyterian Theological Seminary as a private non-sectarian college, the university was originally known as the University of Omaha. Meant to provide a Christian-based education free from ecclesiastical control, the university served as a strong alternative to the city's many successful religiously affiliated institutions.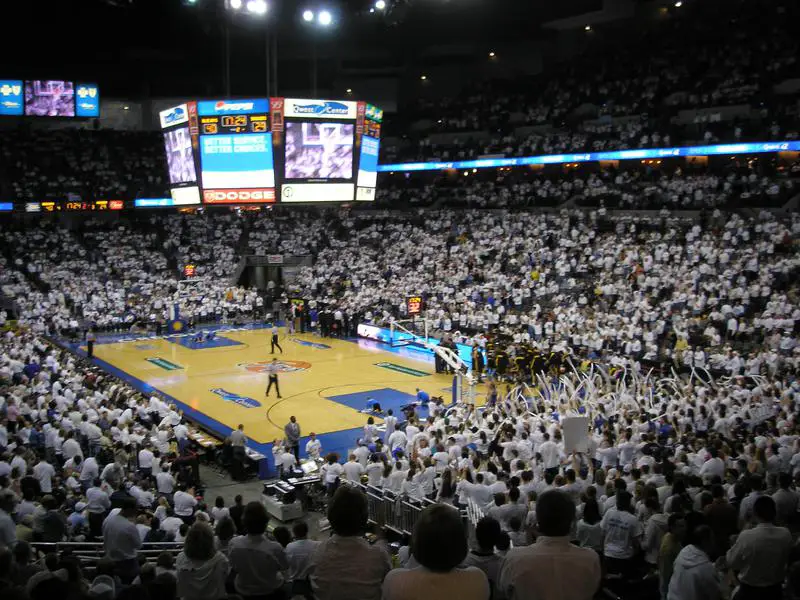 Creighton University is a private, coeducational, Jesuit, Roman Catholic university in Omaha, Nebraska, United States. Founded by the Society of Jesus in 1878, the school is one of 28 member institutions of the Association of Jesuit Colleges and Universities. The university is accredited by the North Central Association of Colleges and Secondary Schools.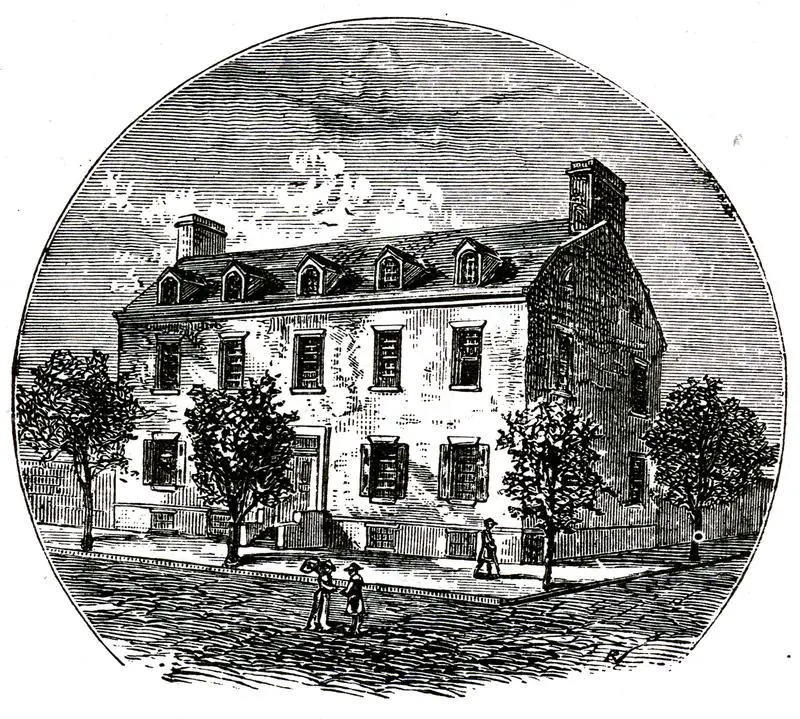 Union College is a private, non-denominational liberal arts college located in Schenectady, New York. Founded in 1795, it was the first institution of higher learning chartered by the New York State Board of Regents. In the 19th century, it became the \"Mother of Fraternities\", as three of the earliest such organizations were established there. After 175 years as a traditional all-male institution, Union College began enrolling women in 1970.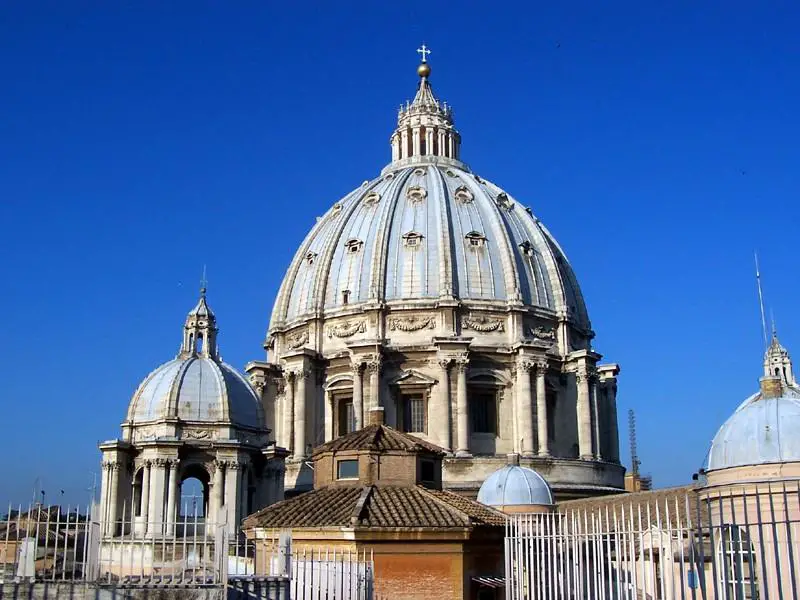 College of Saint Mary is a Catholic women's university located in Omaha, Nebraska. Enrollment totaled 1,018 students in fall of 2014: 735 undergraduates, 243 graduate, and 40 non-degree seeking students.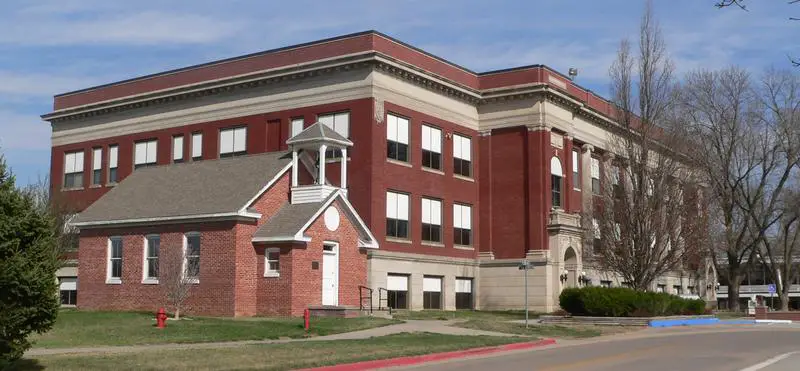 Peru State College is a public four-year liberal arts institution located in Peru, Nebraska, in the Midwest region of the United States. Founded by members of the Methodist Episcopal Church in 1865, making it the first and oldest institution in Nebraska, it would undergo several name changes before receiving its current name.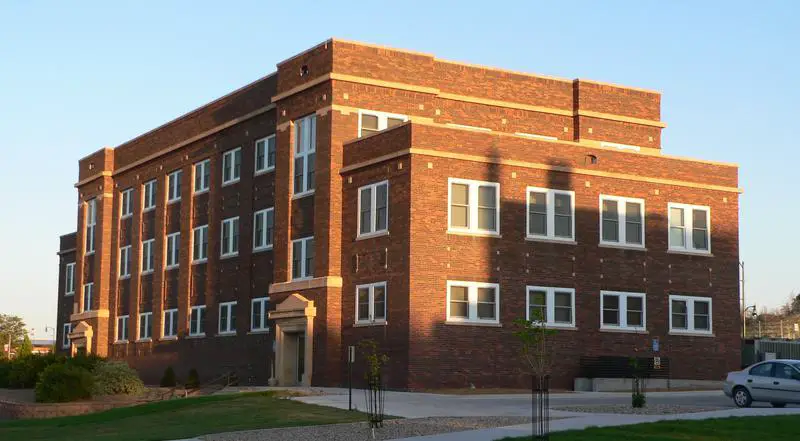 Chadron State College is a four-year public college located in Chadron, Nebraska in the northern part of the Nebraska Panhandle. It is one of three public colleges in the Nebraska State College System.
There You Have It -- The Most Racially Diverse Colleges In The
If you're looking at universities in Nebraska with the most diverse student bodies, this is an accurate list. Below is a complete list of every college and university in Nebraska with their diversity index score.
Hopefully, this is helpful for you as you weigh in on all factors while you decide on which institution to attend.
For more reading on colleges around Nebraska, check out: