How We Determined The Most Diverse College Campuses In New Mexico For 2020
In order to run the only assessment on college diversity undertaken, we simply had to aggregate and then sort data on the racial profiles of each college and university in New Mexico.
We're lucky, since the U.S. Department of Education releases diversity studies every year. (The USDE has all sorts of other statistics on its annual College Scorecard as well.)
Here's what we looked at specifically in terms of the racial breakdown by percentage at each institution:
White
Black
Hispanic
Asian
American Indian
Pacific Islanders
Two Or More
For most colleges, a significant portion of the student body was listed as "Unknown Race". We removed that from the calculation and only focused on the known races of students from the College Scorecard data.
We then calculated an HHI-score for each of the 9 schools based on the available data -- a statistical representation of diversity. The lower the score, the more diverse the campus.
Simple!
So it looks like if you want to get the most diverse student experience, you need to contact admissions at University of New Mexico-Main Campus or Eastern New Mexico University-Main Campus.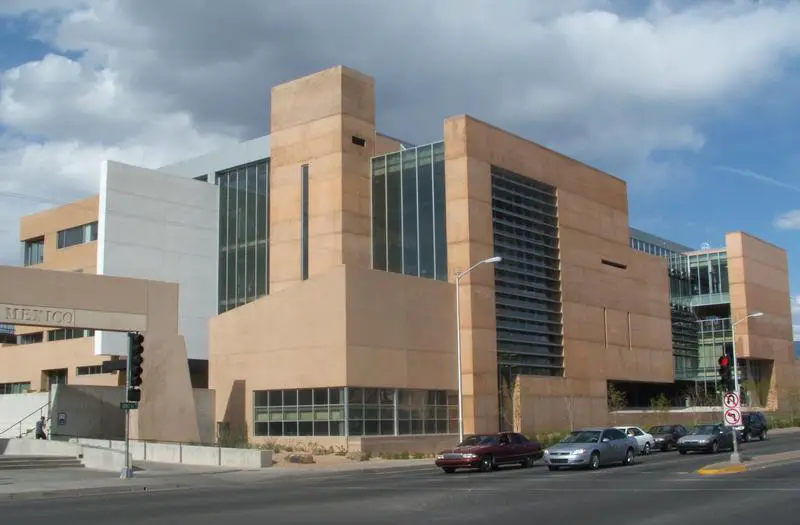 The University of New Mexico is a public research university in Albuquerque, New Mexico. Founded in 1889, UNM offers bachelor's, master's, doctoral, and professional degree programs in a wide variety of fields. Its Albuquerque campus encompasses over 600 acres, and there are branch campuses in Gallup, Los Alamos, Rio Rancho, Taos, and Los Lunas.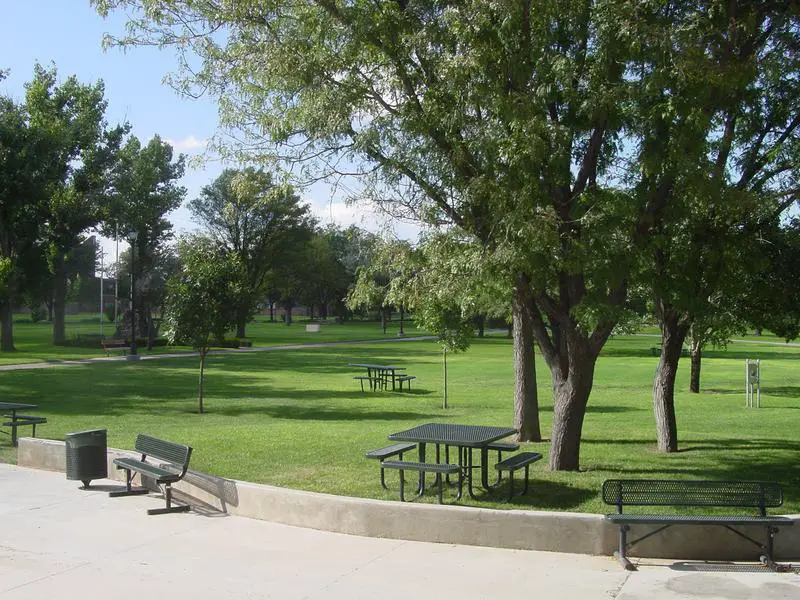 Eastern New Mexico University is a state university in Portales, Roosevelt County, New Mexico, United States. ENMU is an accredited university offering both graduate and undergraduate degrees. It is New Mexico's largest regional comprehensive university and is the most recently founded state university in New Mexico. It is a federally designated Hispanic-serving institution and a member of the Hispanic Association of Colleges and Universities. The university consists of 5 colleges on three campuses. ENMU's main campus is located in Portales and there are also two degree-granting branches at Ruidoso and Roswell. The university also includes several museums.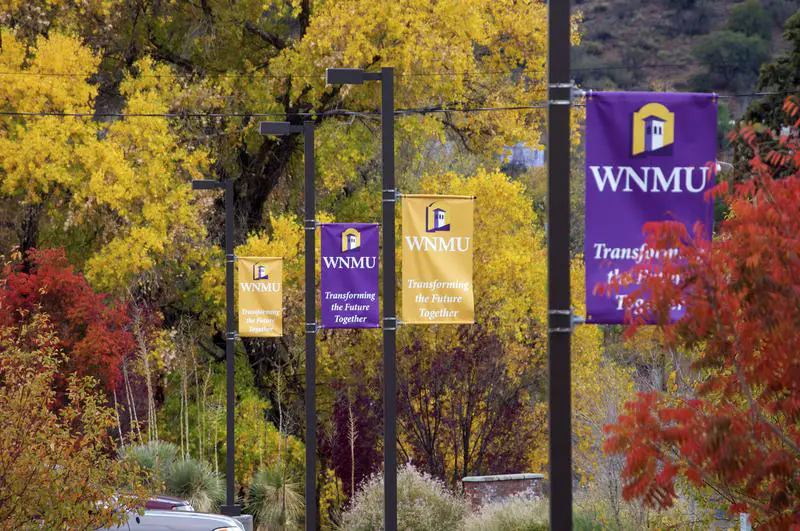 Western New Mexico University is a public university located in Silver City, in the U.S. state of New Mexico. It has served the people of the state and its surrounding areas as a comprehensive, regional, rural, public coeducational university since 1893 and caters to a student body diverse in age, culture, language and ethnic background.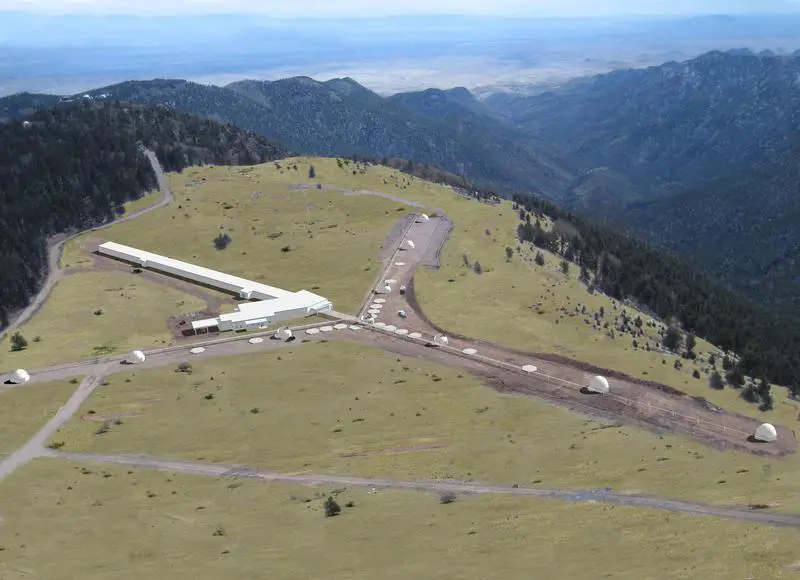 The New Mexico Institute of Mining and Technology is a university located in Socorro, New Mexico.
New Mexico Highlands University is a public comprehensive university located in Las Vegas, New Mexico, United States. It aims to provide opportunities for undergraduate and graduate students to attain an exceptional education by fostering creativity, critical thinking and research in the liberal arts, sciences, and professions within a diverse community. New Mexico Highlands University is one of the leading colleges in the country for boosting its students' social mobility, according to the Brookings Institution.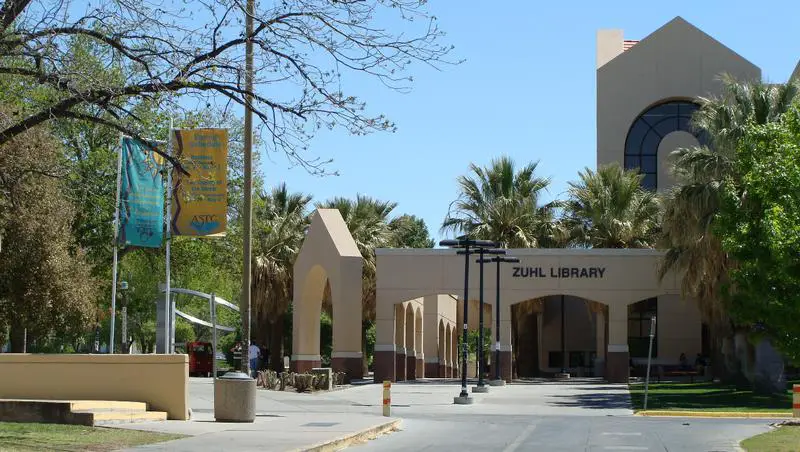 New Mexico State University is a public, land-grant and space-grant, flagship research university in Las Cruces, New Mexico, United States, and the flagship campus of NMSU System. Founded in 1888, it is the oldest public institution of higher education in the state of New Mexico. Total enrollment across all campuses as of 2017 was 24580, with branch campuses in Alamogordo, Carlsbad, Doa Ana County and Grants, and with extension and research centers across New Mexico.
University of the Southwest is a private interdenominational four-year university located in Hobbs, New Mexico, United States. The university was incorporated under its current name in 1962, although the college existed several years prior as a two-year Baptist educational institution.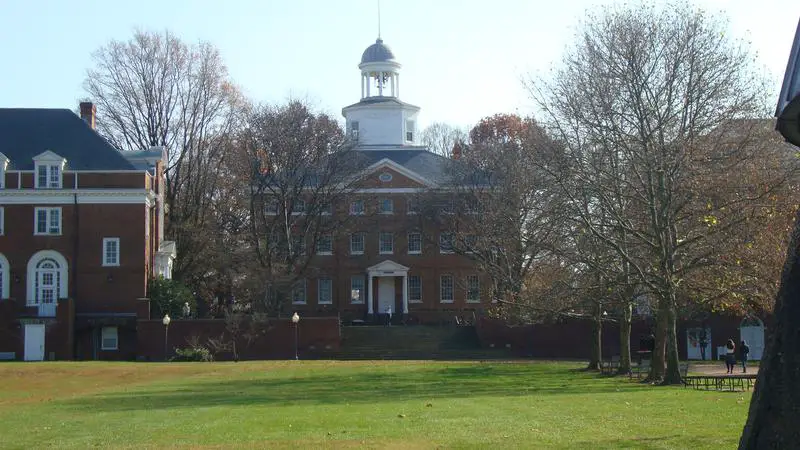 St. John's College is a private liberal arts college known for its distinctive curriculum centered on reading and discussing the Great Books of Western Civilization. It has two U.S. campuses: one in Annapolis, Maryland, and one in Santa Fe, New Mexico, both of which rank in the top 100 Best Liberal Arts Colleges according to the U.S. News & World Report website.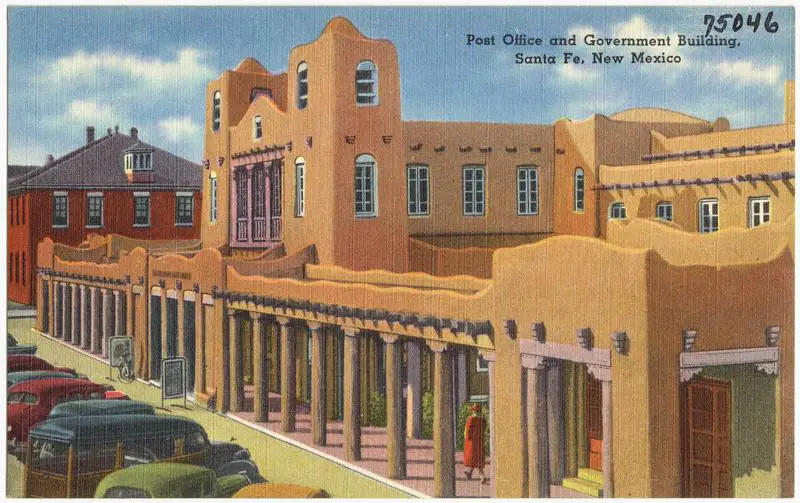 The Institute of American Indian Arts is a tribal college in Santa Fe, New Mexico. The college focuses on Native American art. It operates the Museum of Contemporary Native Arts, which is housed in the historic Santa Fe Federal Building, a landmark Pueblo Revival building listed on the National Register of Historic Places. The museum houses the National Collection of Contemporary Indian Art, with more than 7,000 items.
There You Have It -- The Most Racially Diverse Colleges In The
If you're looking at universities in New Mexico with the most diverse student bodies, this is an accurate list. Below is a complete list of every college and university in New Mexico with their diversity index score.
Hopefully, this is helpful for you as you weigh in on all factors while you decide on which institution to attend.
For more reading on colleges around New Mexico, check out: