How We Determined The Most Diverse College Campuses In Ohio For 2020
In order to run the only assessment on college diversity undertaken, we simply had to aggregate and then sort data on the racial profiles of each college and university in Ohio.
We're lucky, since the U.S. Department of Education releases diversity studies every year. (The USDE has all sorts of other statistics on its annual College Scorecard as well.)
Here's what we looked at specifically in terms of the racial breakdown by percentage at each institution:
White
Black
Hispanic
Asian
American Indian
Pacific Islanders
Two Or More
For most colleges, a significant portion of the student body was listed as "Unknown Race". We removed that from the calculation and only focused on the known races of students from the College Scorecard data.
We then calculated an HHI-score for each of the 69 schools based on the available data -- a statistical representation of diversity. The lower the score, the more diverse the campus.
Simple!
So it looks like if you want to get the most diverse student experience, you need to contact admissions at Union Institute & University or Case Western Reserve University.
Union Institute & University is a private, non-profit, doctoral-granting, research university that specializes in limited residence and distance learning programs. It is accredited by the Higher Learning Commission of the North Central Association of Colleges and Schools. Its main campus is in Cincinnati, Ohio, and operates satellite campuses located in Vermont, Florida, and California.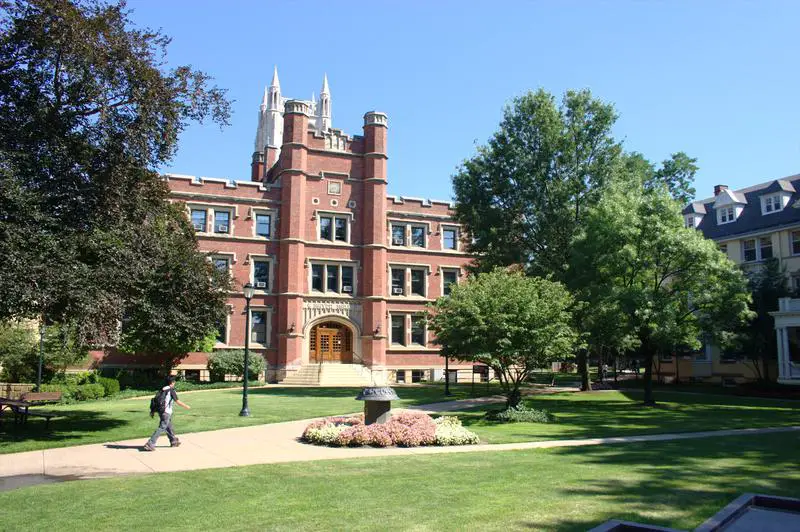 Case Western Reserve University is a private doctorate-granting university in Cleveland, Ohio. Founded in 1826, Western Reserve University and Case Institute of Technology formally federated in 1967. Time magazine described the merger as the creation of \"Cleveland's Big-Leaguer\" university.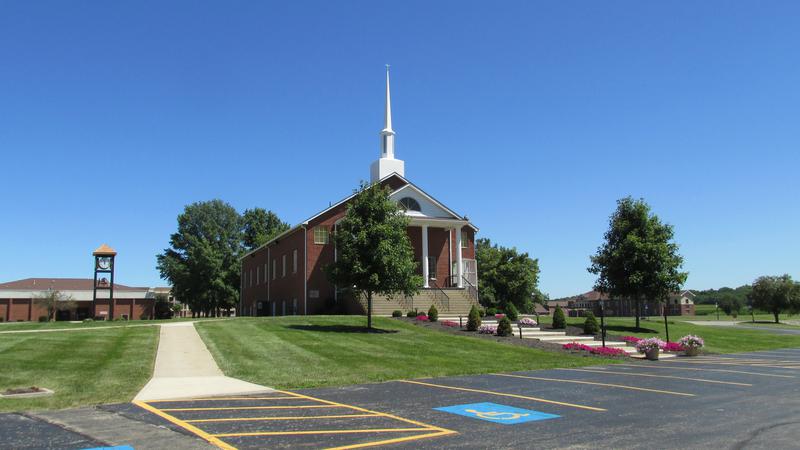 Ohio Christian University is a private college in Circleville, Ohio. The school is denominationally affiliated with the Churches of Christ in Christian Union.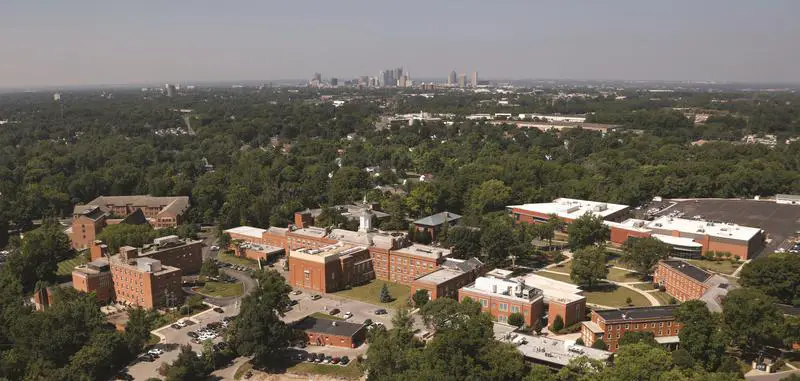 Ohio Dominican University is a private four-year liberal arts institution, founded in 1911 in the Catholic and Dominican traditions. The main campus spans over 75 acres in the North Central neighborhood of Columbus, Ohio, United States just minutes from downtown Columbus and Easton Town Center. The university has approximately 1,700 students and offers undergraduate degrees in 40 majors as well as nine graduate degree programs.
Notre Dame College, also known as Notre Dame College of Ohio or simply NDC, is a Catholic, coeducational, liberal arts college in South Euclid, Ohio, United States. Established in 1922 as a women's college, it has been coeducational since January 2001. Notre Dame College offers 30 majors and individually designed majors and confers undergraduate and graduate degrees through five academic divisions. The college had a total enrollment of 2,100 students in fall 2016. The 48-acre main academic and residential campus is located 10 miles east of Cleveland in South Euclid.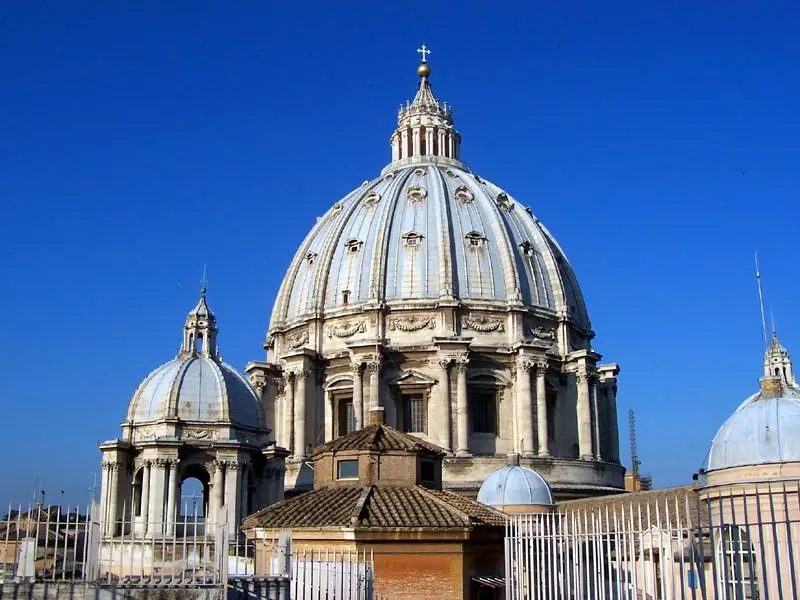 For the English Catholic Sports College, based in Westgate, see Ursuline College, Westgate-on-Sea.
Ursuline College is a small, Roman Catholic liberal arts college in Pepper Pike, Ohio, United States. It was founded in 1871 by the Ursuline Sisters of Cleveland and was one of the oldest institutions of higher education for women in the United States and the first Catholic women's college in Ohio.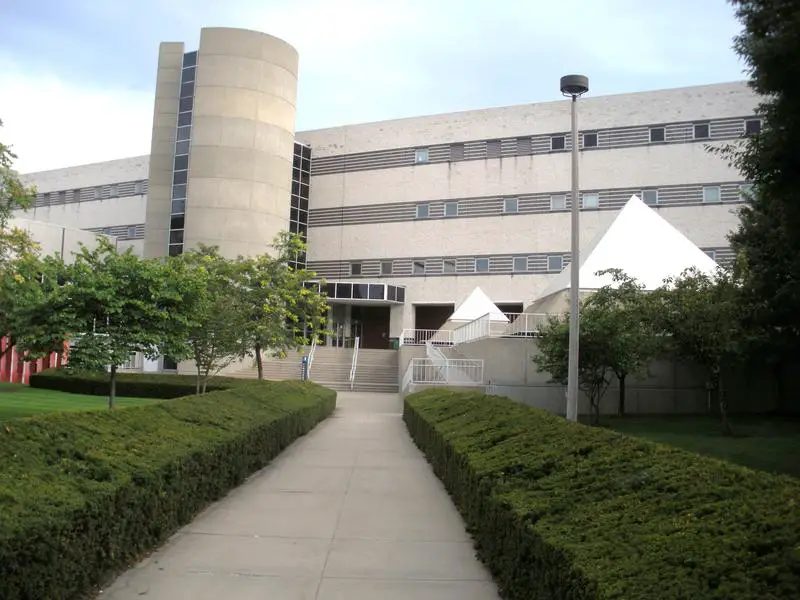 Cleveland State University is a public research university in downtown Cleveland, Ohio, United States. It was established in 1964, and opened for classes in 1965 after acquiring the buildings, property, and students of Fenn College, a private school that had been in operation since 1923. CSU absorbed the Cleveland-Marshall College of Law in 1969. Today it is part of the University System of Ohio, has more than 120,000 alumni, and offers over 200 academic programs.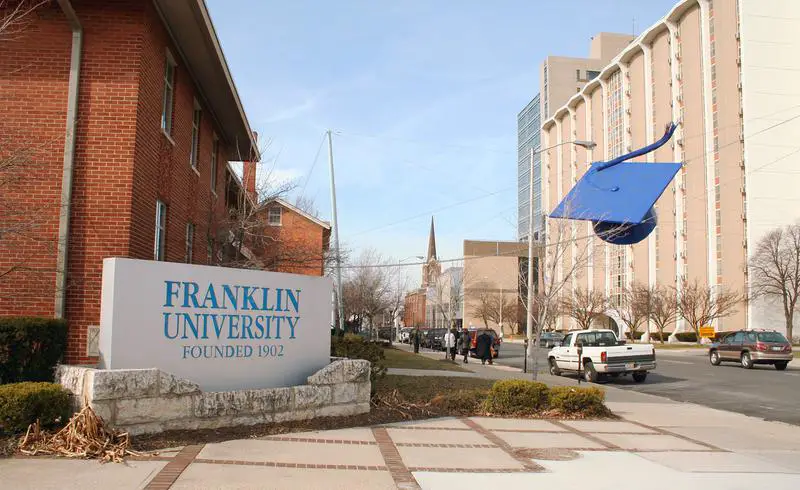 Franklin University is a private, nonprofit university in Columbus, Ohio. It was founded in 1902 to serve the needs of adult students. The university has over 25 locations in the Midwestern United States as well as a large selection of online courses.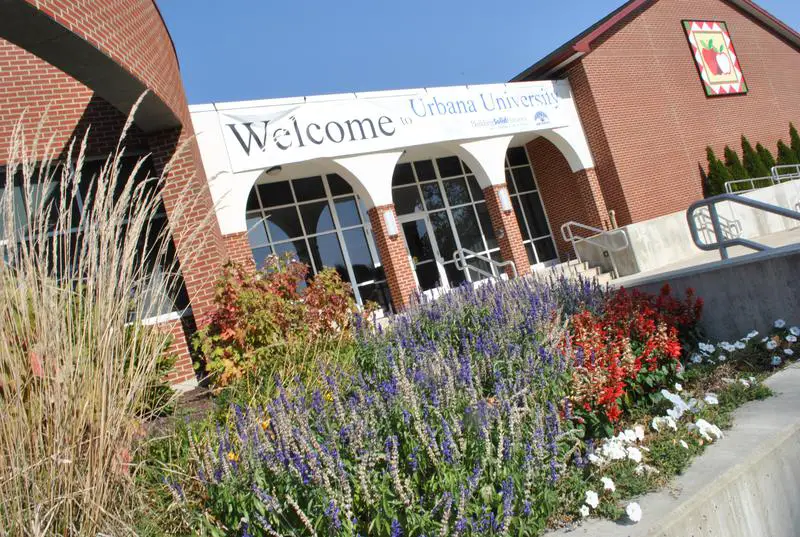 Urbana University, a branch campus of Franklin University, is a private university specializing in liberal arts education. Urbana is located in Urbana, Ohio, in Champaign County, approximately one hour west of Columbus and one hour northeast of Dayton.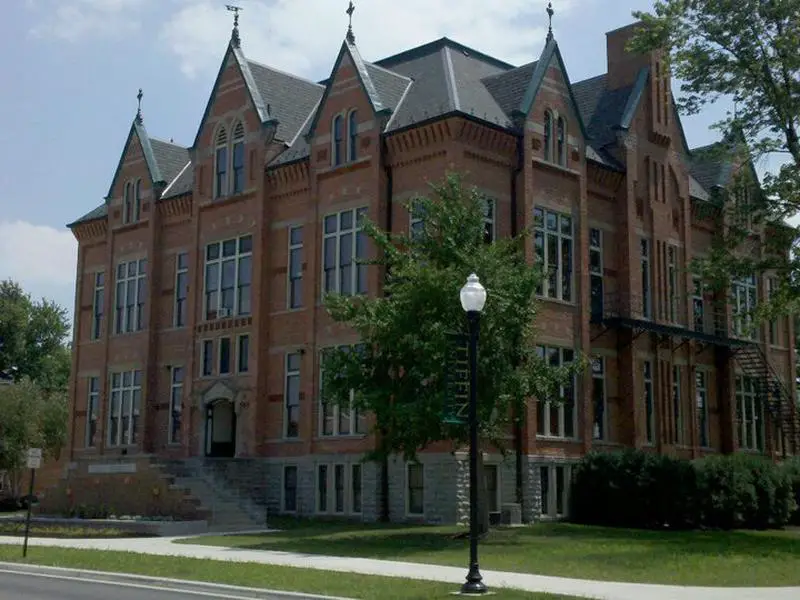 Tiffin University is a private coeducational university in Tiffin, Ohio, United States. Founded in 1888, Tiffin University is accredited by the Higher Learning Commission for the undergraduate and graduate degree programs offered at the main campus in Tiffin, Ohio, at the University of Bucharest in Romania, and at several locations in Ohio, including the Cleveland, Toledo, and Fremont areas, as well as online.
There You Have It -- The Most Racially Diverse Colleges In The
If you're looking at universities in Ohio with the most diverse student bodies, this is an accurate list. Below is a complete list of every college and university in Ohio with their diversity index score.
Hopefully, this is helpful for you as you weigh in on all factors while you decide on which institution to attend.
For more reading on colleges around Ohio, check out: