How We Determined The Most Diverse College Campuses In Oklahoma For 2020
In order to run the only assessment on college diversity undertaken, we simply had to aggregate and then sort data on the racial profiles of each college and university in Oklahoma.
We're lucky, since the U.S. Department of Education releases diversity studies every year. (The USDE has all sorts of other statistics on its annual College Scorecard as well.)
Here's what we looked at specifically in terms of the racial breakdown by percentage at each institution:
White
Black
Hispanic
Asian
American Indian
Pacific Islanders
Two Or More
For most colleges, a significant portion of the student body was listed as "Unknown Race". We removed that from the calculation and only focused on the known races of students from the College Scorecard data.
We then calculated an HHI-score for each of the 25 schools based on the available data -- a statistical representation of diversity. The lower the score, the more diverse the campus.
Simple!
So it looks like if you want to get the most diverse student experience, you need to contact admissions at Bacone College or Northeastern State University.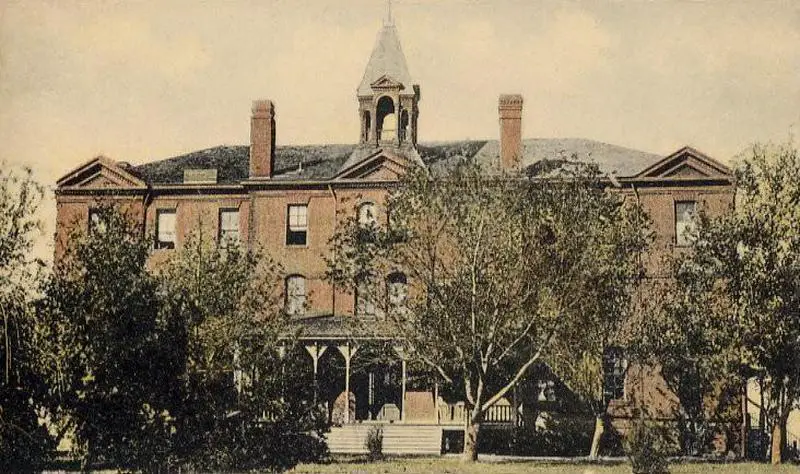 Bacone College, formerly Bacone Indian University, is a private four-year liberal arts college in Muskogee, Oklahoma, United States. Founded in 1880 as the Indian University by Almon C. Bacone, Bacone College is the oldest continuously operated institution of higher education in Oklahoma. The college has strong historic ties to various tribal nations, including the Cherokee Nation and the Muscogee Nation, and also to the American Baptist Churches USA.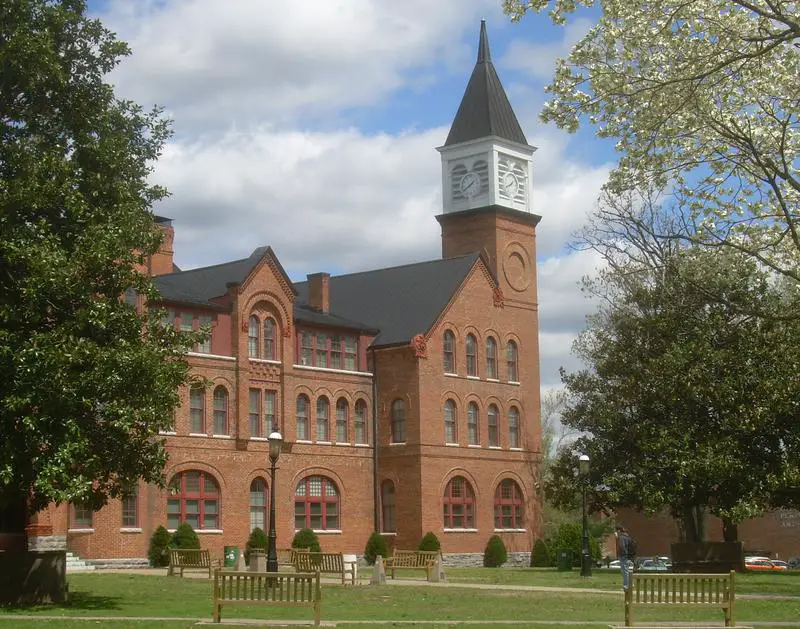 Northeastern State University is a public university with its main campus located in Tahlequah, Oklahoma, United States, at the foot of the Ozark Mountains. The university also has two other campuses in Muskogee and Broken Arrow as well as online. Northeastern is the oldest institution of higher learning in the state of Oklahoma as well as one of the oldest institutions of higher learning west of the Mississippi River. Tahlequah is home to the capital of the Cherokee Nation of Oklahoma and about 25 percent of the students at NSU identify themselves as American Indian. The university has many courses focused on Native American linguistics, and offers Cherokee language Education as a major. Cherokee can be studied as a second language, and some classes are taught in Cherokee for first language speakers as well.
Southwestern Christian University was founded in 1946 as Southwestern Bible College in Oklahoma City, Oklahoma, and was the first Pentecostal educational institution in the state. While it was established as a Bible college for the training of Christian church leaders within the International Pentecostal Holiness Church, the denomination planned to quickly expand the school into a junior college.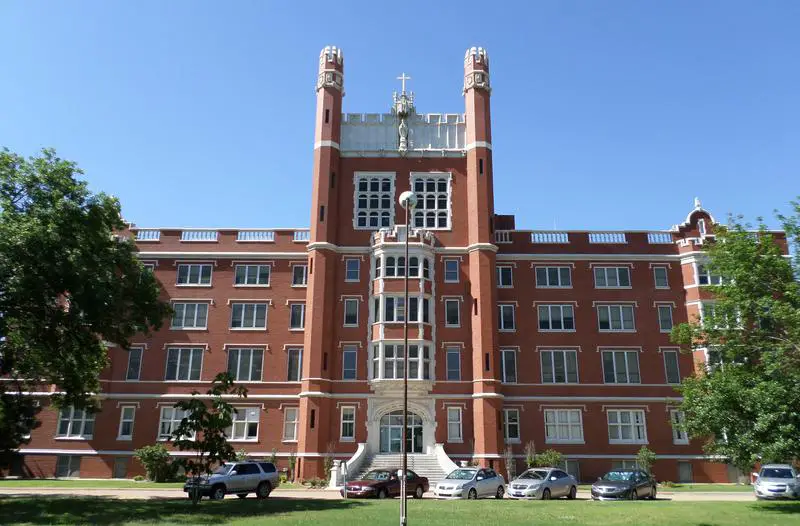 St. Gregory's University was a private, co-educational Catholic liberal arts university. It was one of the oldest institutions of higher learning in the U.S. state of Oklahoma. It had its main campus in Shawnee, and an additional campus in Tulsa.
Randall University, formerly Hillsdale Free Will Baptist College, is a Christian liberal arts college in Moore, Oklahoma, offering several associate's and bachelor's degree programs and master's degree programs in ministry and a Masters of Public Administration. It is one of several higher learning institutions associated with the Free Will Baptists. Randall University is a member of the Oklahoma Independent Colleges and University which serves the common interests of private institutions of higher education
Mid-America Christian University is a private liberal arts college in Oklahoma City, Oklahoma. MACU is accredited by The Higher Learning Commission and the Oklahoma Commission on Teacher Preparation. As the Gulf Coast Bible College it was previously located in the Houston Heights, Houston, Texas.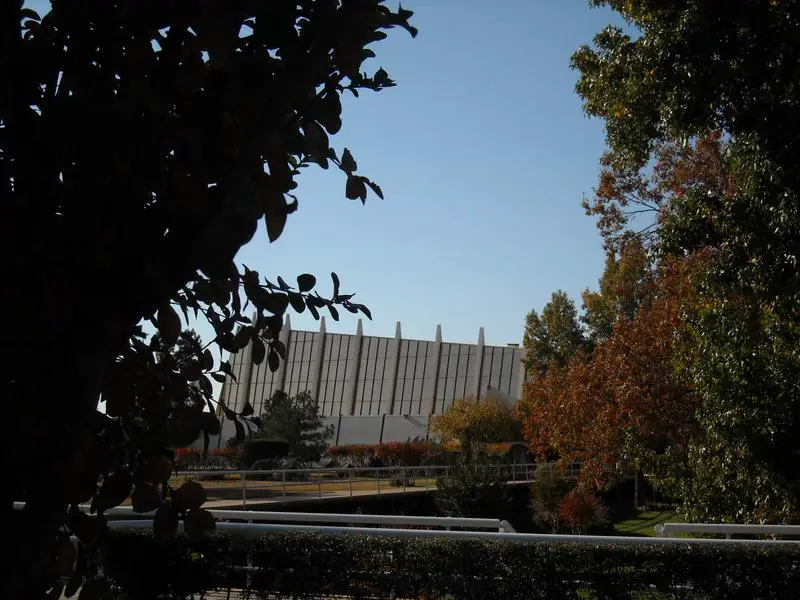 Oral Roberts University, based in Tulsa, Oklahoma, in the United States, is an interdenominational, Christian, comprehensive liberal arts university with 4,000 students. Founded in 1963, the university is named after its founder, evangelist Oral Roberts, and accredited by the Higher Learning Commission.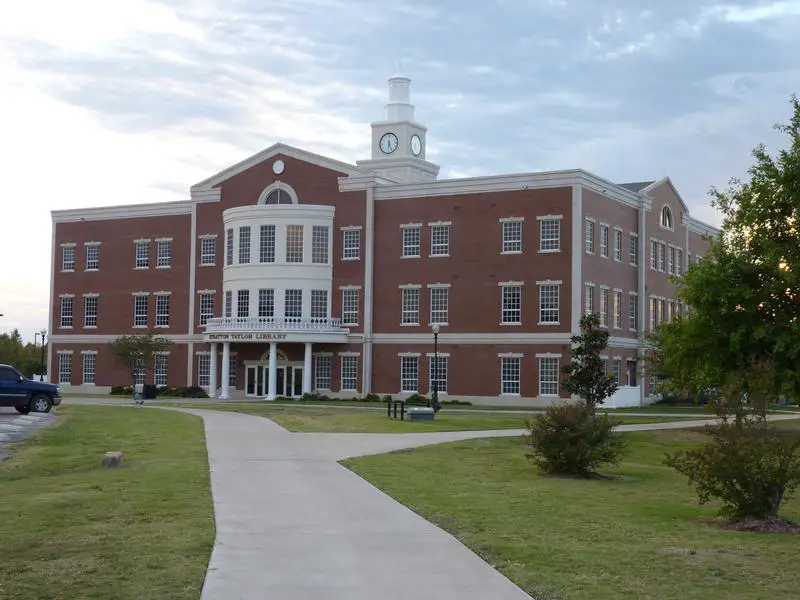 Rogers State University is a public, regional university in Claremore, Oklahoma, with branch campuses in Bartlesville, Oklahoma, and Pryor Creek, Oklahoma. Since it began offering bachelor's degrees in 2000, it has outpaced the growth of all other public universities in Oklahoma. It currently has a total enrollment of more than 4,300 students in programs at its three campuses and in its nationally recognized distance-learning programs. Of those, 2,759 were enrolled in its main campus at Claremore in fall 2013.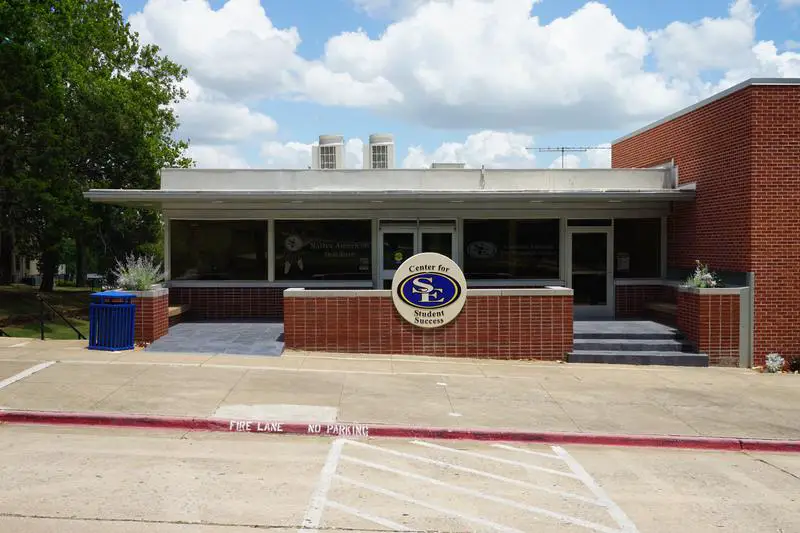 Southeastern Oklahoma State University, often referred to as Southeastern and abbreviated as SE, or SOSU, is a public university located in Durant, Oklahoma, with an undergraduate enrollment of 5,237 as of Fall 2014.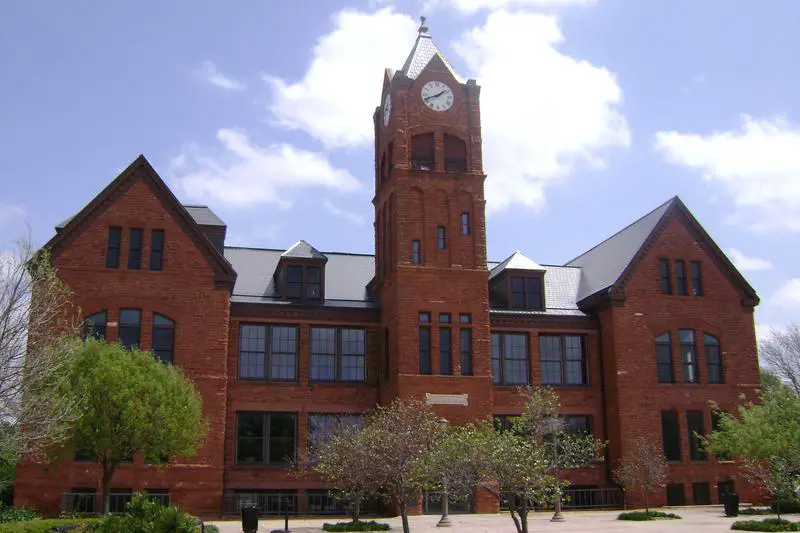 The University of Central Oklahoma, often referred to as UCO, is a coeducational public university located in Edmond, Oklahoma. The university is the third largest in Oklahoma, with more than 17,000 students and approximately 434 full-time and 400 adjunct faculty. Founded in 1890, the University of Central Oklahoma was one of the first institutions of higher learning to be established in what would become the state of Oklahoma, making it one of the oldest universities in the southwest region of the United States. It is home to the American branch of the British Academy of Contemporary Music in downtown Oklahoma City.
There You Have It -- The Most Racially Diverse Colleges In The
If you're looking at universities in Oklahoma with the most diverse student bodies, this is an accurate list. Below is a complete list of every college and university in Oklahoma with their diversity index score.
Hopefully, this is helpful for you as you weigh in on all factors while you decide on which institution to attend.
For more reading on colleges around Oklahoma, check out: