How We Determined The Most Diverse College Campuses In Oregon For 2020
In order to run the only assessment on college diversity undertaken, we simply had to aggregate and then sort data on the racial profiles of each college and university in Oregon.
We're lucky, since the U.S. Department of Education releases diversity studies every year. (The USDE has all sorts of other statistics on its annual College Scorecard as well.)
Here's what we looked at specifically in terms of the racial breakdown by percentage at each institution:
White
Black
Hispanic
Asian
American Indian
Pacific Islanders
Two Or More
For most colleges, a significant portion of the student body was listed as "Unknown Race". We removed that from the calculation and only focused on the known races of students from the College Scorecard data.
We then calculated an HHI-score for each of the 26 schools based on the available data -- a statistical representation of diversity. The lower the score, the more diverse the campus.
Simple!
So it looks like if you want to get the most diverse student experience, you need to contact admissions at Warner Pacific College or Mount Angel Seminary.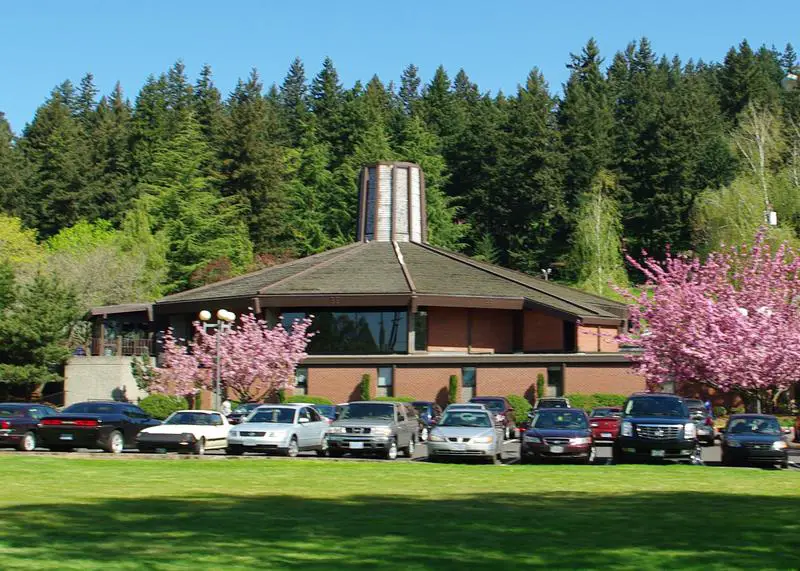 Warner Pacific University is an urban, Christian liberal arts university located in Southeast Portland, Oregon, United States. Founded in 1937, the university is accredited by the Northwest Commission on Colleges and Universities. A private university, it is affiliated with the Church of God.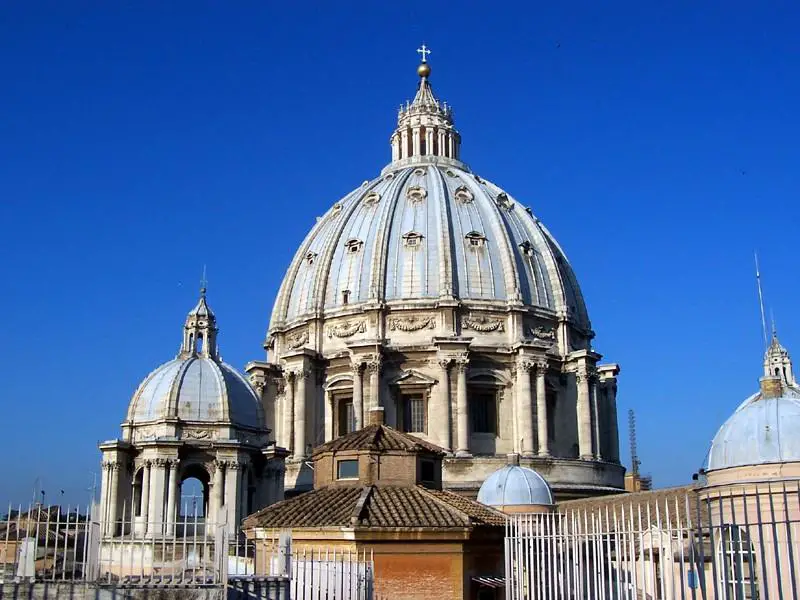 Mount Angel Abbey is a private Roman Catholic seminary, university, and community of Benedictine monks in St. Benedict, Oregon, United States. It was established in 1882 from the Abbey of Engelberg, Switzerland. The abbey, located on the top of Mount Angel, a 485-foot-high butte, has its own post office separate from the city of Mt. Angel's--Saint Benedict.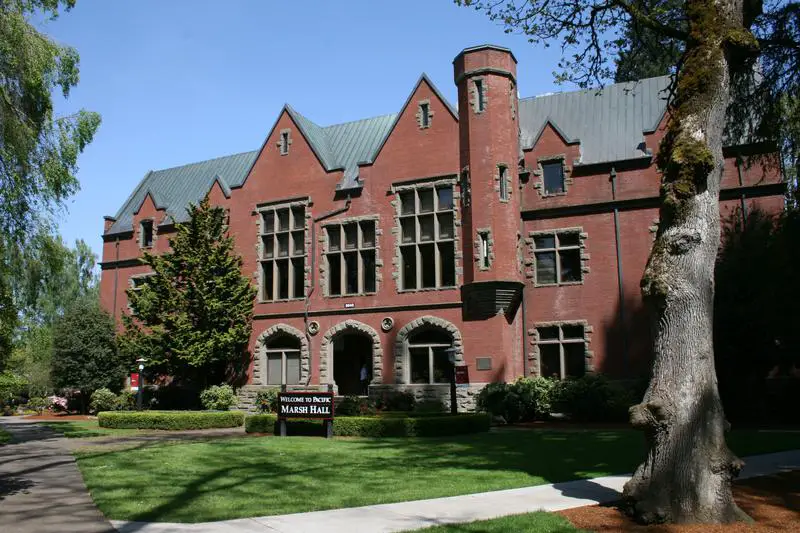 Pacific University is a private, non-profit, coeducational university, based in Forest Grove, Oregon, United States. Founded in 1849 as the Tualatin Academy, the university's original Forest Grove campus is 23 miles west of Portland, while the university maintains three other campuses in the cities of Eugene, Hillsboro, and Woodburn.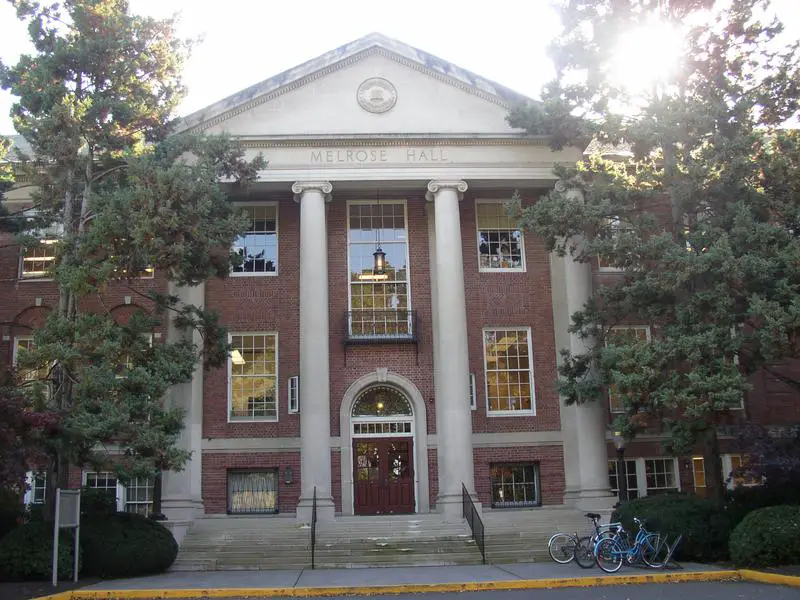 Linfield College is an American private institution of higher learning located in McMinnville, Oregon. As a four-year, undergraduate, liberal arts and sciences college with a campus in Portland, it also has an adult degree program located online and in eight communities throughout the state. Linfield Wildcats athletics participates in the NCAA Division III Northwest Conference. There are a combined 2,282 students at Linfield, which employs more than 150 full-time professors.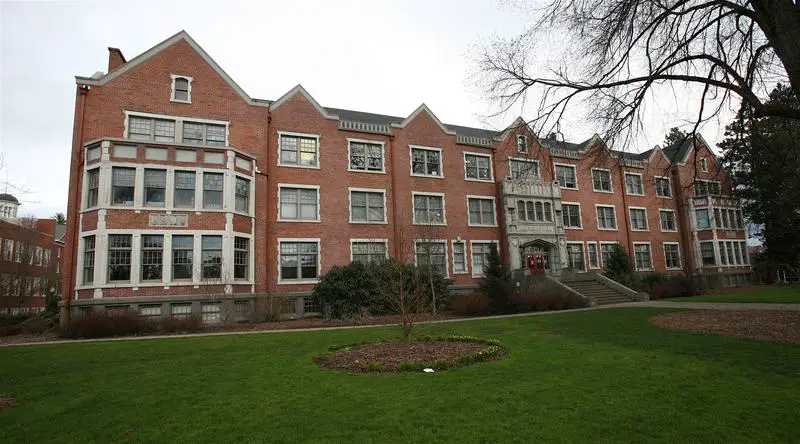 Willamette University is a private liberal arts college located in Salem, Oregon, United States. Founded in 1842, it is the oldest university in the Western United States. Willamette is a member of the Annapolis Group of colleges, and is made up of an undergraduate College of Liberal Arts and post-graduate schools of business and law. The university is a member of the NCAA's Division III Northwest Conference and was featured in Loren Pope's Colleges That Change Lives. Willamette's mascot is the bearcat and old gold and cardinal are the school colors. Approximately 2,800 students are enrolled at Willamette between the graduate and undergraduate programs. The school employs over 200 full-time professors on the 69-acre campus located across the street from the Oregon State Capitol.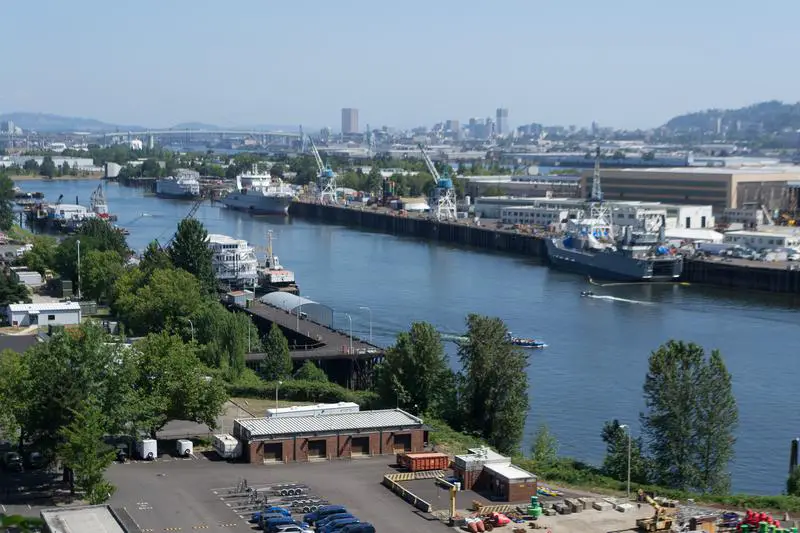 The University of Portland is a private Roman Catholic university located in Portland, Oregon, United States. It is affiliated with the Congregation of Holy Cross, which also founded UP's sister school the University of Notre Dame. Founded in 1901, UP has a student body of about 4,000 students. UP is ranked 6th in the west for regional universities in 2018 by U.S. News & World Report.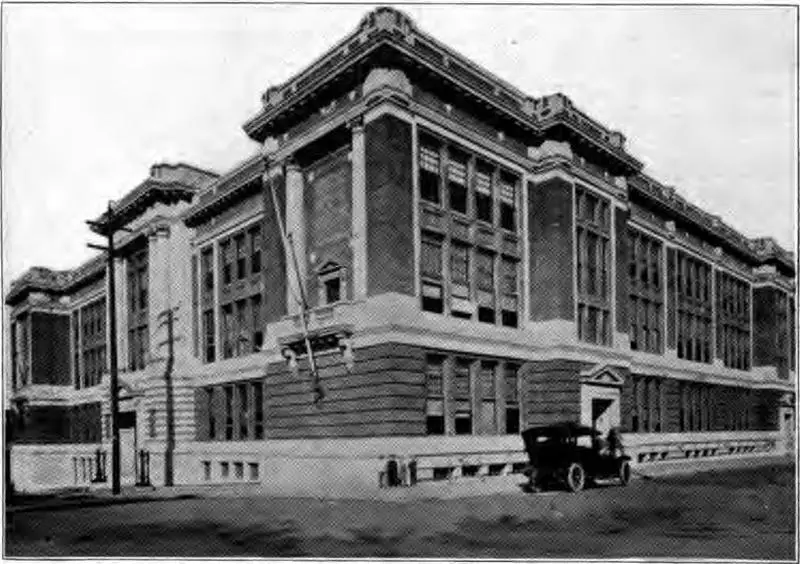 Portland State University is a public research university located in the southwest University District of downtown Portland, Oregon, United States. It was founded in 1946 as a post-secondary educational institution for World War II veterans. It evolved into a four-year college over the following two decades, and was granted university status in 1969. It is the only public urban university in the state of Oregon that is located in a major metropolitan city, and is governed by a board of trustees.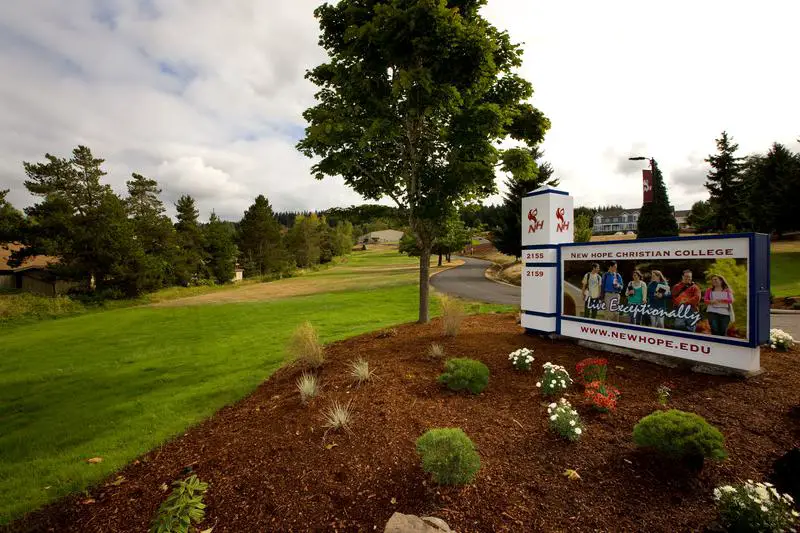 New Hope Christian College is a private, four-year bible college located on a 36-acre campus in Eugene, Oregon, United States. The curriculum centers on the vocational application of Biblical training including pastoral studies, Christian counseling, Christian education, intercultural studies, business, worship arts and youth ministry.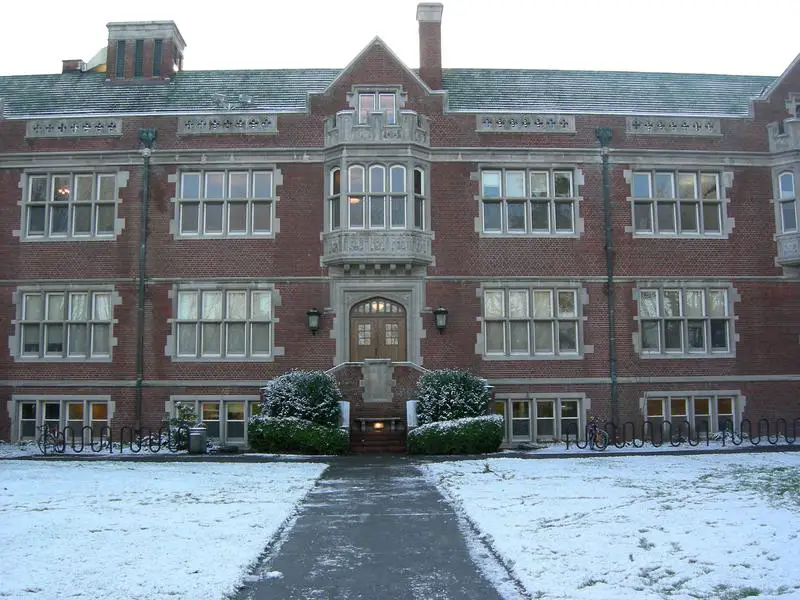 Reed College is an independent liberal arts college in southeast Portland in the U.S. state of Oregon. Founded in 1908, Reed is a residential college with a campus in Portland's Eastmoreland neighborhood, featuring architecture based on the Tudor-Gothic style, and a forested canyon nature preserve at its center.
There You Have It -- The Most Racially Diverse Colleges In The
If you're looking at universities in Oregon with the most diverse student bodies, this is an accurate list. Below is a complete list of every college and university in Oregon with their diversity index score.
Hopefully, this is helpful for you as you weigh in on all factors while you decide on which institution to attend.
For more reading on colleges around Oregon, check out: