How We Determined The Most Diverse College Campuses In South Carolina For 2020
In order to run the only assessment on college diversity undertaken, we simply had to aggregate and then sort data on the racial profiles of each college and university in South Carolina.
We're lucky, since the U.S. Department of Education releases diversity studies every year. (The USDE has all sorts of other statistics on its annual College Scorecard as well.)
Here's what we looked at specifically in terms of the racial breakdown by percentage at each institution:
White
Black
Hispanic
Asian
American Indian
Pacific Islanders
Two Or More
For most colleges, a significant portion of the student body was listed as "Unknown Race". We removed that from the calculation and only focused on the known races of students from the College Scorecard data.
We then calculated an HHI-score for each of the 32 schools based on the available data -- a statistical representation of diversity. The lower the score, the more diverse the campus.
Simple!
So it looks like if you want to get the most diverse student experience, you need to contact admissions at Columbia College or Coker College.
Columbia College may refer to one of several institutions of higher education in North America:
Coker College is a private, co-educational four-year liberal arts college located in Hartsville, Darlington County, South Carolina, USA. Coker offers a four-year program that emphasizes a practical application of the liberal arts as well as hands-on and discussion-based learning within and beyond the classroom.
The University of South Carolina Upstate is a public university located in Spartanburg, South Carolina, United States. Founded in 1967 and formerly known as the University of South Carolina Spartanburg, the school changed its name in the summer of 2004. The University of South Carolina Upstate is the fastest growing university in South Carolina offering both undergraduate and graduate programs for students in the Upstate and surrounding areas. One of four accredited four-year schools in the University of South Carolina System, it is home to approximately 6,000 students and 340 full-time faculty. It is fully accredited by the Commission on Colleges of the Southern Association of Colleges and Schools.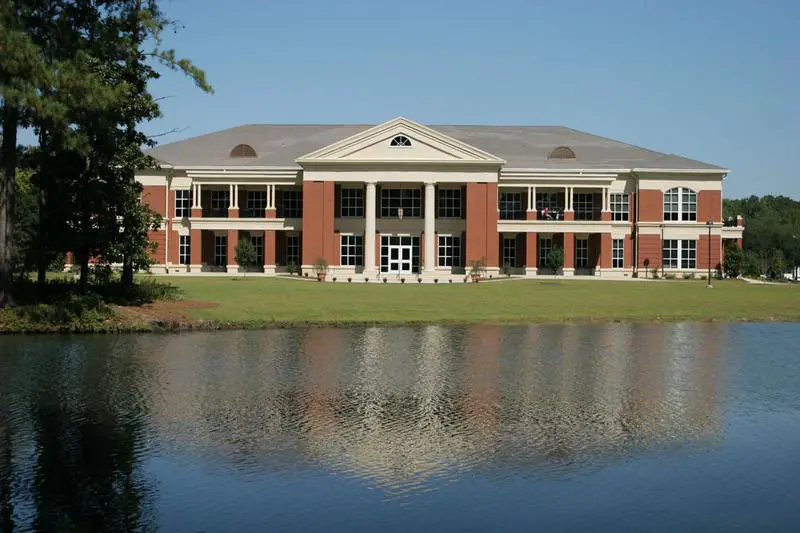 Francis Marion University is a public liberal arts university located six miles east of Florence, South Carolina. It is named in honor of American Revolutionary War hero Brigadier General Francis Marion.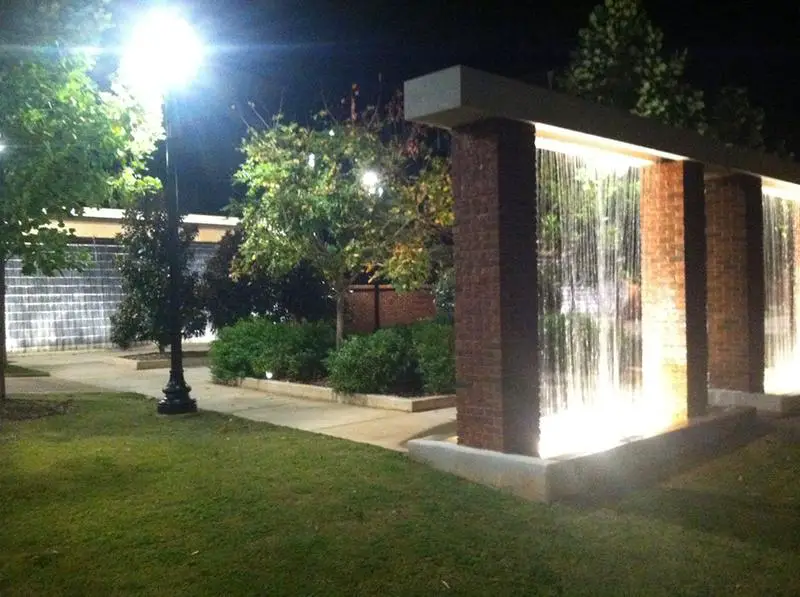 Winthrop University, often referred to as Winthrop or WU and formerly known as Winthrop College, is a public, coeducational, liberal arts university located in Rock Hill, South Carolina, United States. It was founded in 1886 by David Bancroft Johnson, who served as the superintendent of Columbia, South Carolina, schools. He received a $1,500 grant from Robert Charles Winthrop, a Boston philanthropist and chair of the Peabody Education Board in Massachusetts. The school was originally established in Columbia to educate young women to teach in the public schools.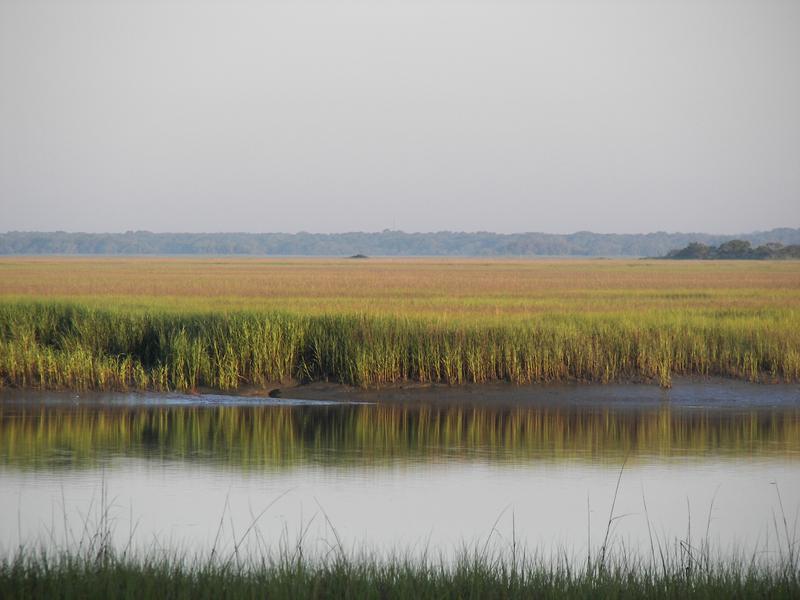 The University of South Carolina Beaufort is a public university serving nearly 2,000 students with two campuses located in the Lowcountry region of South Carolina. The larger \"Hilton Head Gateway\" campus is located between Bluffton and Hardeeville near Hilton Head Island. The original Historic Beaufort campus is located in downtown Beaufort.
Limestone College is a private four-year, coeducational liberal arts college located in Gaffney, South Carolina. Limestone College is a Christian non-denominational college with programs leading to the Bachelor of Arts, Bachelor of Science, Bachelor of Social Work, Associate of Arts, Associate of Science, and Masters in Business Administration (MBA) degrees.
Limestone was established in 1845 by Thomas Curtis and his son, William Curtis, distinguished scholars born and educated in England. Limestone was the first women's college in South Carolina, and one of the first in the nation. Ten buildings on the campus, as well as the Limestone Springs and limestone quarry itself, are on the National Register of Historic Places. In the 1960s, Limestone became fully coeducational, and today student enrollment is about 55:45 male:female. It is the third-oldest college in South Carolina.
The college has expanded with branch campuses in Yemassee, Greer, Charleston, Kingstree, Graniteville, Florence, and Columbia that offer evening classes.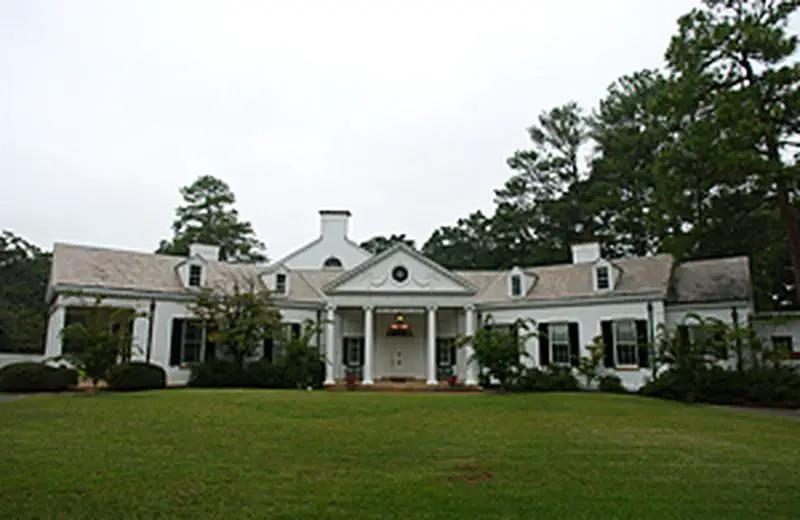 The University of South Carolina Aiken is a four-year, public coeducational university in Aiken, South Carolina. The school offers undergraduate degree programs as well as master's degrees in business administration, educational technology and applied clinical psychology. Additional graduate courses and degree programs are offered through the University of South Carolina Extended Graduate Campus program. The University of South Carolina Aiken awards baccalaureate degrees in more than 30 major areas of study include the bachelor of science in business administration online through Palmetto College.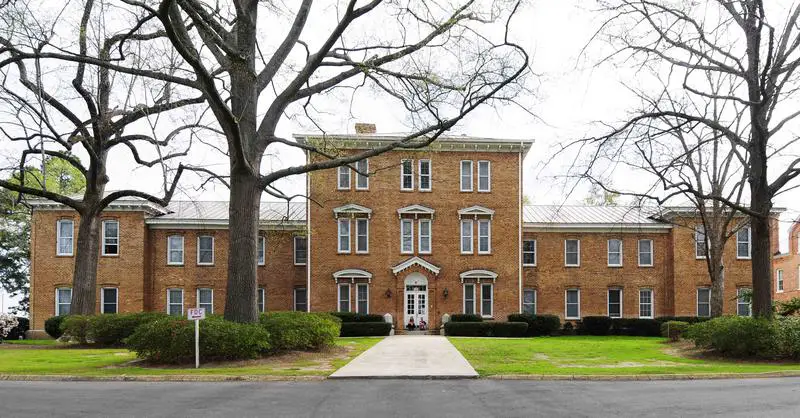 Newberry College is a co-educational, private liberal-arts college of the Evangelical Lutheran Church in America (ELCA) located on a historic 90-acre (36 ha) campus in Newberry, South Carolina, United States. The college has 1,042 students and a 14:1 student-teacher ratio. According to U.S. News & World Report's America's Best Colleges, Newberry College ranks 16th in the "Regional Colleges-South" category.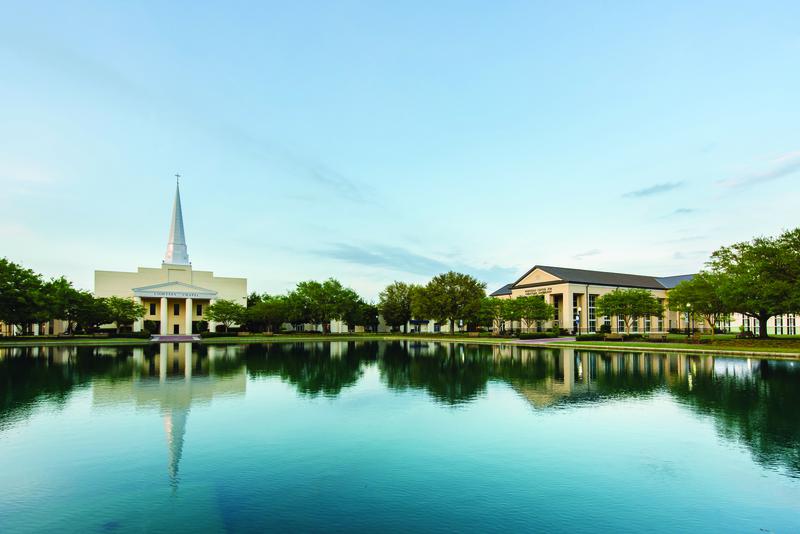 Charleston Southern University, founded in 1964 as Baptist College, is an independent comprehensive university located in North Charleston, South Carolina, United States. Charleston Southern enrolls 3,600 students. Affiliated with the South Carolina Baptist Convention, the university's vision is to be nationally recognized for integrating faith in learning, leading and serving.
There You Have It -- The Most Racially Diverse Colleges In The
If you're looking at universities in South Carolina with the most diverse student bodies, this is an accurate list. Below is a complete list of every college and university in South Carolina with their diversity index score.
Hopefully, this is helpful for you as you weigh in on all factors while you decide on which institution to attend.
For more reading on colleges around South Carolina, check out: