How We Determined The Most Diverse College Campuses In Tennessee For 2020
In order to run the only assessment on college diversity undertaken, we simply had to aggregate and then sort data on the racial profiles of each college and university in Tennessee.
We're lucky, since the U.S. Department of Education releases diversity studies every year. (The USDE has all sorts of other statistics on its annual College Scorecard as well.)
Here's what we looked at specifically in terms of the racial breakdown by percentage at each institution:
White
Black
Hispanic
Asian
American Indian
Pacific Islanders
Two Or More
For most colleges, a significant portion of the student body was listed as "Unknown Race". We removed that from the calculation and only focused on the known races of students from the College Scorecard data.
We then calculated an HHI-score for each of the 40 schools based on the available data -- a statistical representation of diversity. The lower the score, the more diverse the campus.
Simple!
So it looks like if you want to get the most diverse student experience, you need to contact admissions at Southern Adventist University or Christian Brothers University.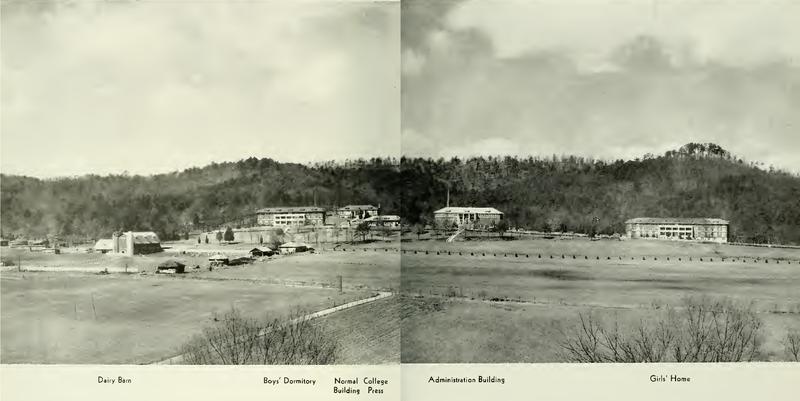 Southern Adventist University is a Seventh-day Adventist college in Collegedale, Tennessee, owned and operated by the Southern Union Conference of Seventh-day Adventists. U.S. News & World Report categorizes it as a Southern Regional College, and the magazine has consistently ranked it as one of the top-tier schools in that category. Southern Adventist University occupies a 1,000 acres campus in a rural setting in the Tennessee River Valley.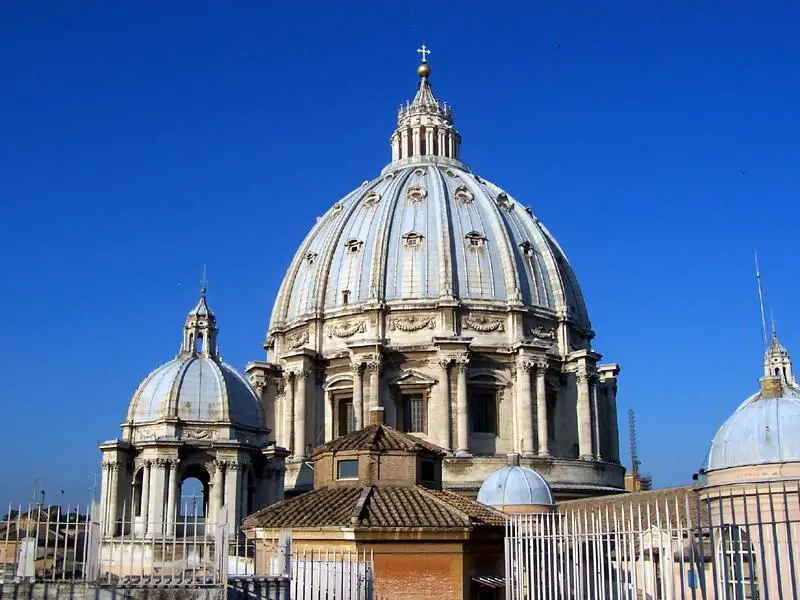 Christian Brothers University is the oldest collegiate degree-granting institution in the city of Memphis. The university is run by the Christian Brothers, a Roman Catholic religious order founded by St. John Baptist de la Salle, the patron saint of teachers. It is located in Midtown Memphis near the Liberty Bowl Memorial Stadium.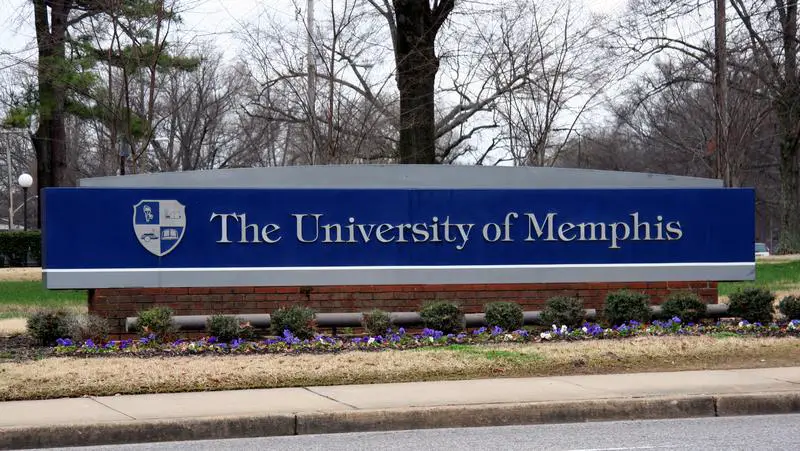 The University of Memphis, also called The U of M, is an American public research university located in the Normal Station neighborhood of Memphis, Tennessee. Founded in 1912, the University has an enrollment of more than 21,000 students. The school has twenty-five Chairs of Excellence and five state-approved Centers of Excellence. Until 2017, the school was the flagship institution of The Tennessee Board of Regents system. In 2017, the six Universities that were part of the Tennessee Board of Regents system, including the University of Memphis, became locally governed, each with its own board.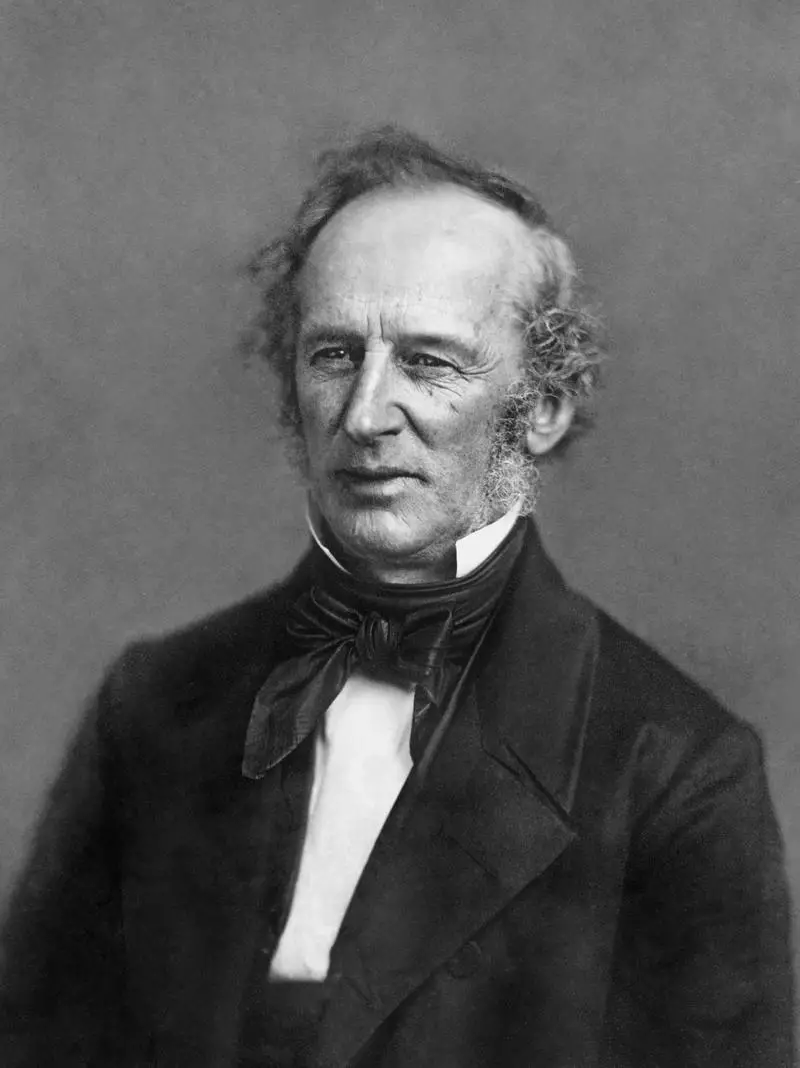 Vanderbilt University is a private research university in Nashville, Tennessee. Founded in 1873, it was named in honor of shipping and rail magnate Cornelius Vanderbilt, who provided the school its initial $1 million endowment despite having never been to the South. Vanderbilt hoped that his gift and the greater work of the university would help to heal the sectional wounds inflicted by the Civil War.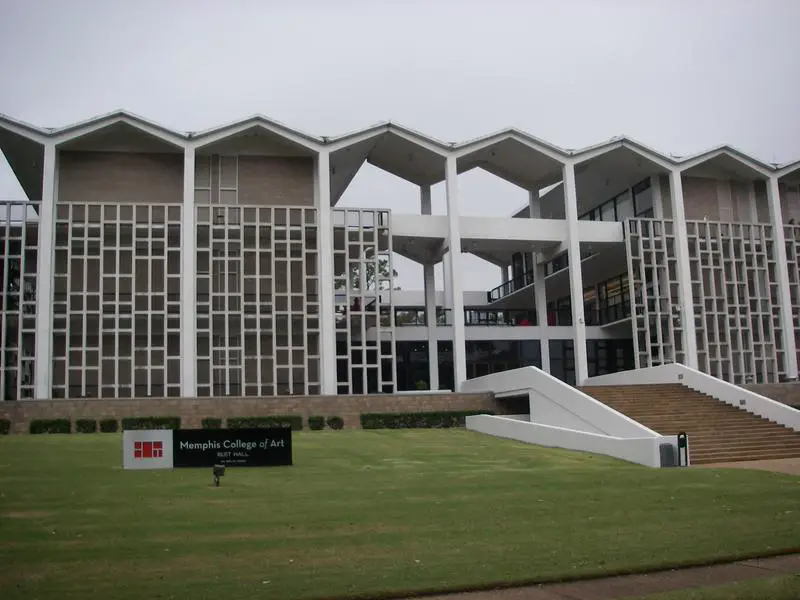 Memphis College of Art, known before 1985 as the Memphis Academy of Art and first established as James Lee Memorial Art Academy in the James Lee House, is a small, private college of art and design located in Memphis, Tennessee's Overton Park adjacent to the Memphis Brooks Museum of Art. It offers Bachelor of Fine Arts, Master of Fine Arts, Master of Arts in Art Education and Master of Arts in Teaching degrees. Some of the majors include graphic design, drawing, painting, printmaking, book arts, computer arts, photography, animation, and illustration. It was founded in 1936 and was once housed in the James Lee House. Since 1959, the main building of the college has been Rust Hall, an award-winning example of mid-century architecture designed by Roy Harrover.
Memphis College of Art averages around 450 students each year, with 350 being undergraduate and 100 being graduate students. It is accredited by the Commission on Colleges of the Southern Association of Colleges and Schools and National Association of Schools of Art and Design.
The college awards BFA, MFA, MA in Art Education and MA in Teaching degrees. It hosts gallery exhibitions, continuing education, children's classes, and visiting artist lectures. It is more affordable, compared to similar colleges, as per Princeton Review. There is student housing on N. Rembert St., N. Tucker St., and two new buildings on N. Barksdale, Metz Hall and Fogelman Hall.
On October 24, 2017 the College Board of Directors announced that the College has stopped accepting new students, and would begin the process of closing.
Baptist College of Health Sciences is a private, coeducational, specialized college in Memphis, Tennessee operated by Baptist Memorial Health Care. The school was created through the expansion of the School of Nursing and School of Radiologic Technology from diploma programs into a college in 1994.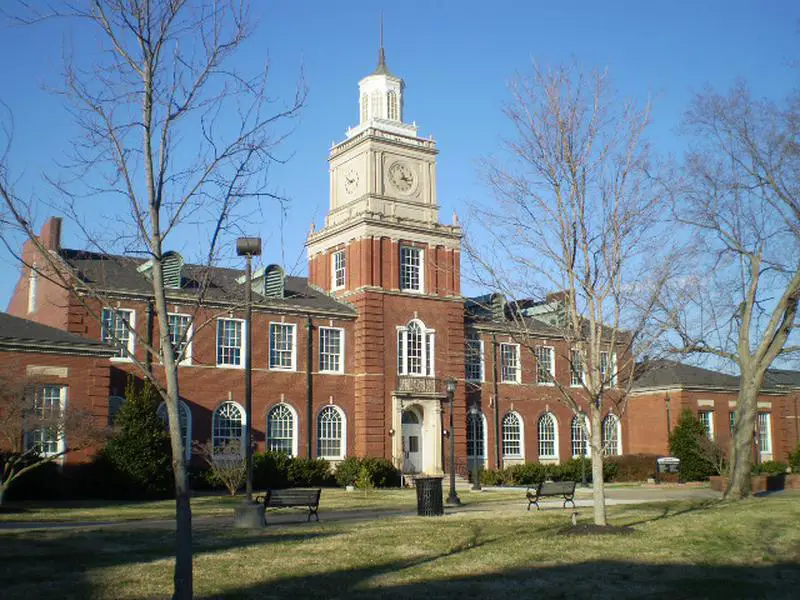 Austin Peay State University is a four-year public university located in Clarksville, Tennessee. Standing on a site occupied by a succession of Tennessean educational institutions since 1845, the precursor of the university was established in 1927 and named for then-sitting Governor Austin Peay. Affiliated with the Tennessee Board of Regents, it is now governed by the Austin Peay State University Board of Trustees as of May 2017. The university is accredited by the Southern Association of Colleges and Schools and, in 2012, was the fastest-growing university in Tennessee.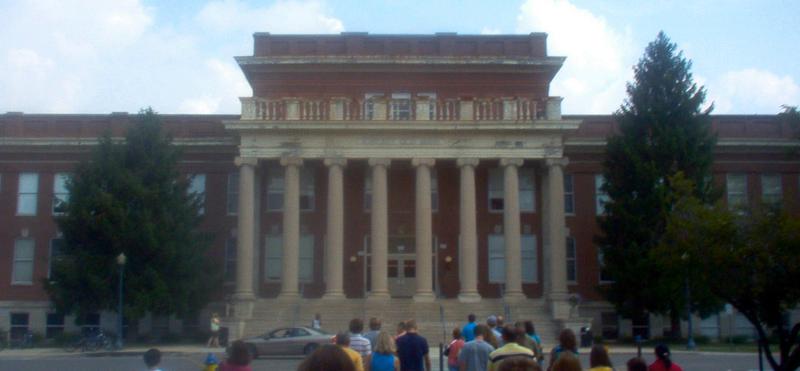 Middle Tennessee State University, commonly abbreviated as MTSU or MT, is a comprehensive coeducational public university in Murfreesboro, Tennessee.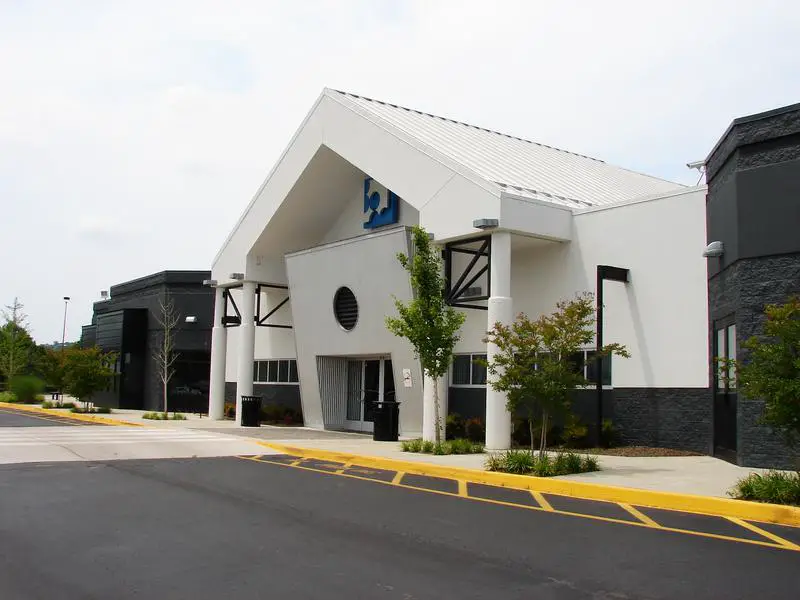 Watkins College of Art, Design & Film is a four-year art and design college located in Nashville, Tennessee.
Watkins College offers Bachelor of Fine Arts degrees in film, graphic design, interior design, fine arts, and photography as well as post-graduate certificates in film and graphic design. As of 2005, about 400 students were enrolled, mostly full-time. The college resides in a 60,000-square-foot facility in the MetroCenter area of north Nashville and offers limited on-campus housing.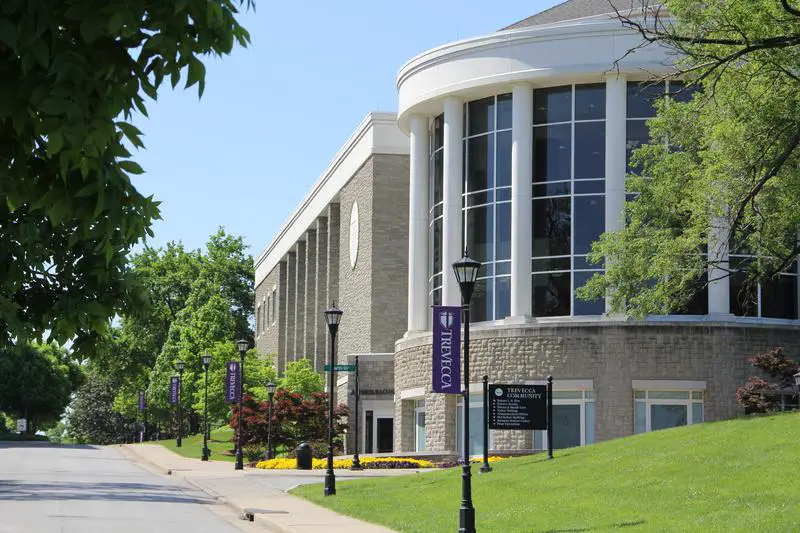 Trevecca Nazarene University is a private Christian liberal arts college in Nashville, Tennessee, U.S.A. Trevecca was founded in 1901. Trevecca's mission is \"a Christian community providing education for leadership and service.\"
There You Have It -- The Most Racially Diverse Colleges In The
If you're looking at universities in Tennessee with the most diverse student bodies, this is an accurate list. Below is a complete list of every college and university in Tennessee with their diversity index score.
Hopefully, this is helpful for you as you weigh in on all factors while you decide on which institution to attend.
For more reading on colleges around Tennessee, check out: