How We Determined The Most Diverse College Campuses In Utah For 2020
In order to run the only assessment on college diversity undertaken, we simply had to aggregate and then sort data on the racial profiles of each college and university in Utah.
We're lucky, since the U.S. Department of Education releases diversity studies every year. (The USDE has all sorts of other statistics on its annual College Scorecard as well.)
Here's what we looked at specifically in terms of the racial breakdown by percentage at each institution:
White
Black
Hispanic
Asian
American Indian
Pacific Islanders
Two Or More
For most colleges, a significant portion of the student body was listed as "Unknown Race". We removed that from the calculation and only focused on the known races of students from the College Scorecard data.
We then calculated an HHI-score for each of the 8 schools based on the available data -- a statistical representation of diversity. The lower the score, the more diverse the campus.
Simple!
So it looks like if you want to get the most diverse student experience, you need to contact admissions at Western Governors University or University of Utah.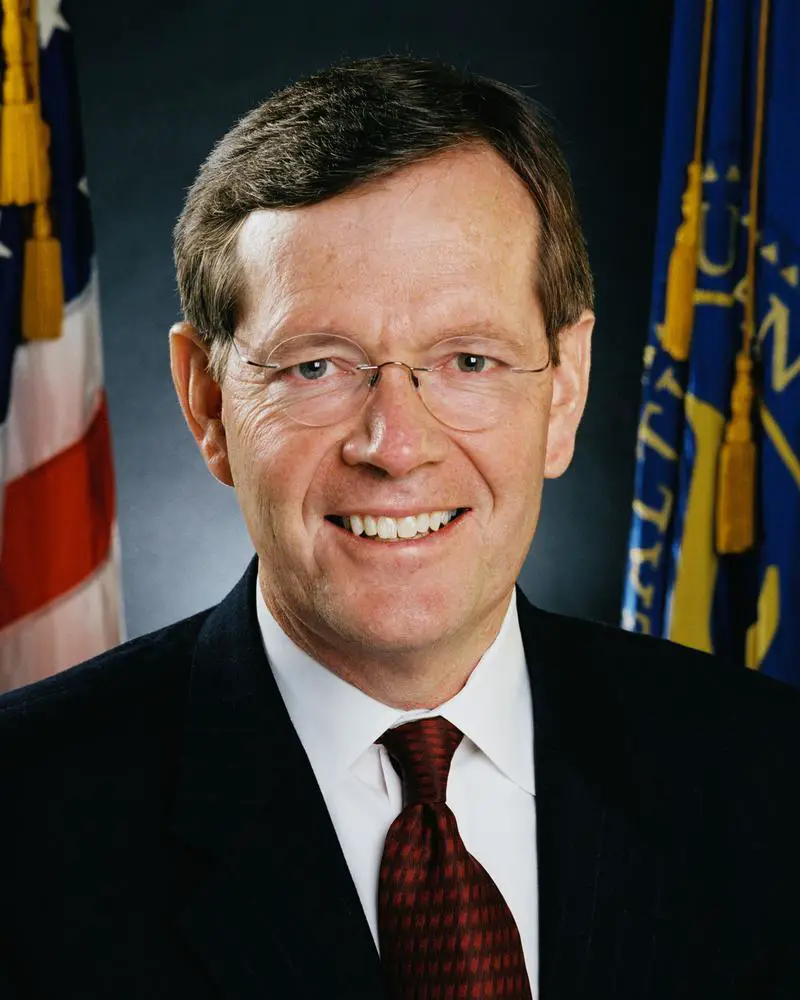 Western Governors University is a private, nonprofit, online American university based in Salt Lake City, Utah. The university was founded by 19 U.S. governors in 1997 after the idea was formulated at a 1995 meeting of the Western Governors Association. The university uses a competency-based learning model, with students working online. Scott D. Pulsipher is the current university president, having joined WGU on April 11, 2016; WGU's first president, Robert Mendenhall, is president emeritus and remains a member of WGU's Board of Trustees. WGU offers courses that are accredited by NWCCU, NCATE, CCNE, CAHIIM, and the ACBSP.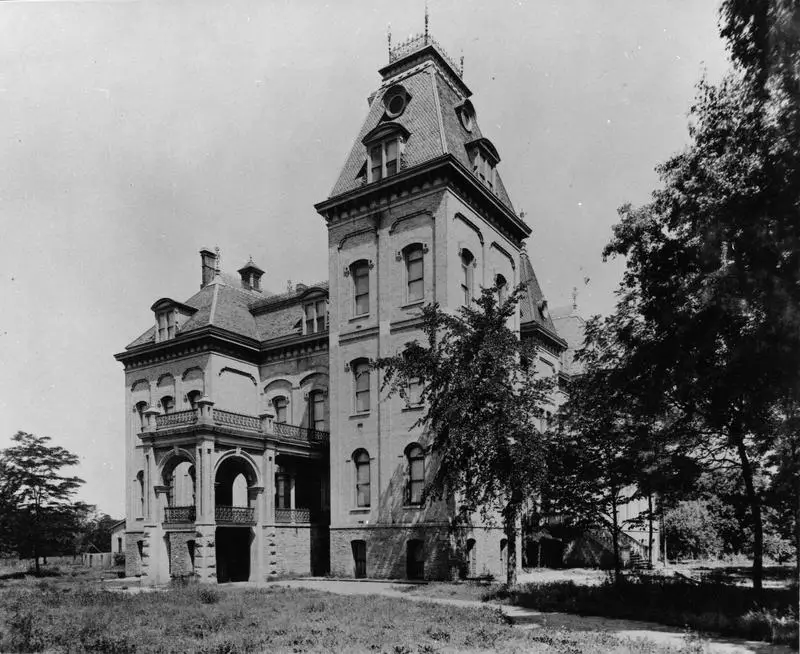 The University of Utah is a public coeducational space-grant research university in Salt Lake City, Utah, United States. As the state's flagship university, the university offers more than 100 undergraduate majors and more than 92 graduate degree programs. The university is classified in the highest ranking: \"R-1: Doctoral Universities - Highest Research Activity\" by the Carnegie Classification of Institutions of Higher Education. The Carnegie Classification also considers the university as \"selective\", which is its second most selective admissions category. Graduate studies include the S.J. Quinney College of Law and the School of Medicine, Utah's first medical school. As of Fall 2015, there are 23,909 undergraduate students and 7,764 graduate students, for an enrollment total of 31,673.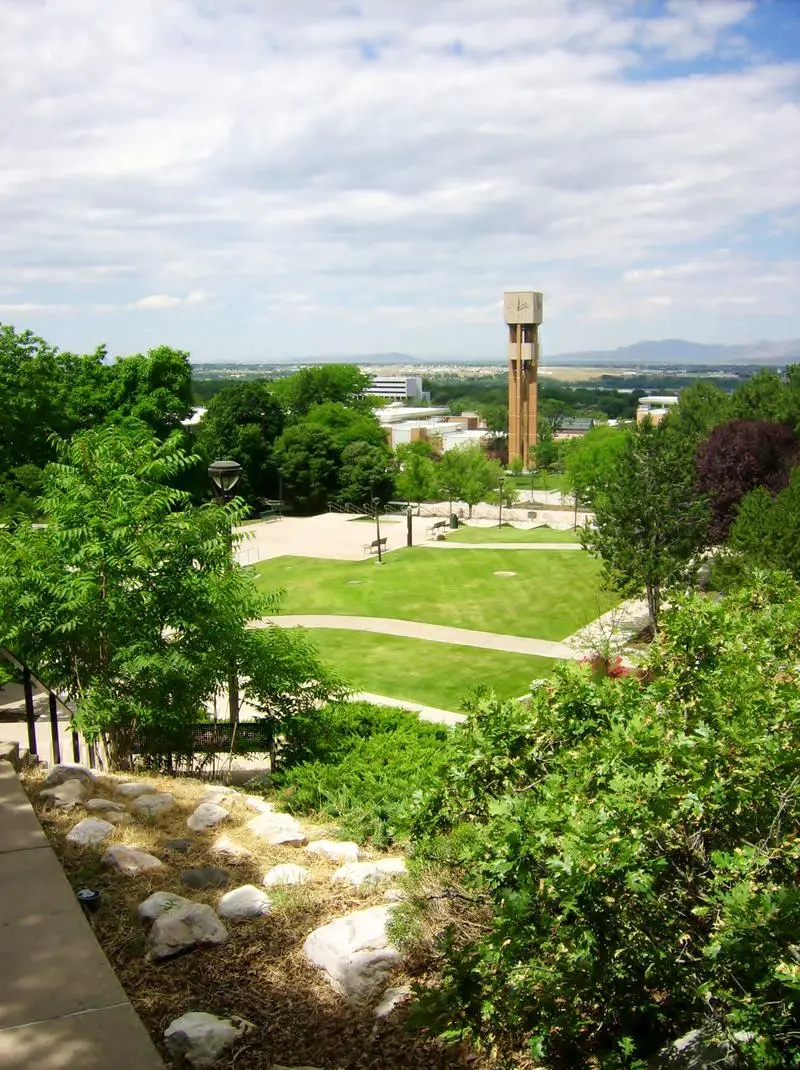 Weber State University is a public university in Ogden, Utah, United States. It is a coeducational, publicly supported university offering professional, liberal arts and technical certificates, as well as associate's, bachelor's and master's degrees. Weber State University is accredited by the Northwest Commission on Colleges and Universities. Programs throughout the university are accredited as well.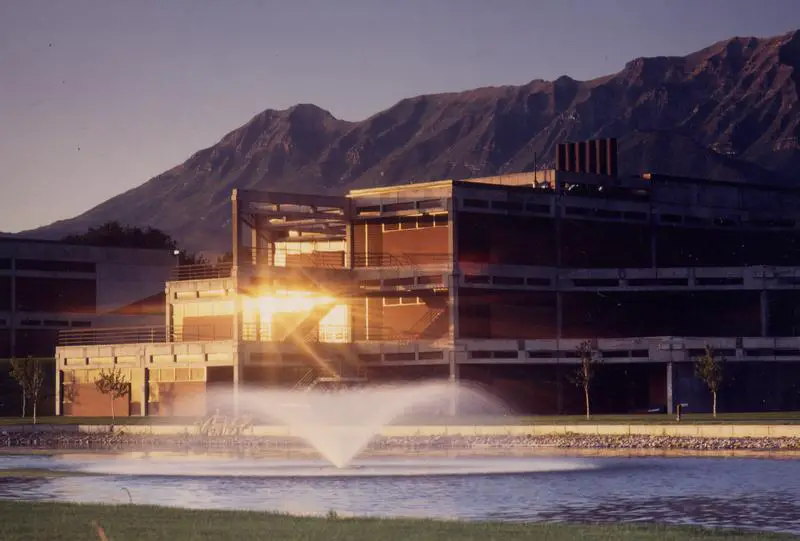 Utah Valley University is a public university in Orem, Utah. In the Fall of 2017 the university had an enrollment of 37,282 students. Utah Valley University is the largest public university in the State of Utah. The university offers certificate and diploma programs, associate degrees, bachelor's degrees, and master's degrees.
Westminster College is a private liberal arts college located in the Sugar House neighborhood of Salt Lake City, Utah, United States. The college comprises four schools: the School of Arts and Sciences, the Bill and Vieve Gore School of Business, the School of Education, and the School of Nursing and Health Sciences. It is the only accredited liberal arts college in the state of Utah.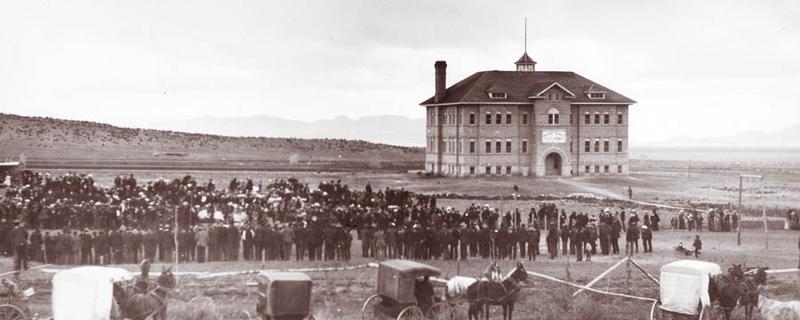 Southern Utah University is a public university located in Cedar City, Utah, United States, founded in 1898. Originally a normal school, Southern Utah University now graduates over 1,800 students each year with baccalaureate and graduate degrees from its six colleges. SUU offers more than 85 undergraduate degrees and eight graduate programs. There are more than 10,000 students that attend SUU.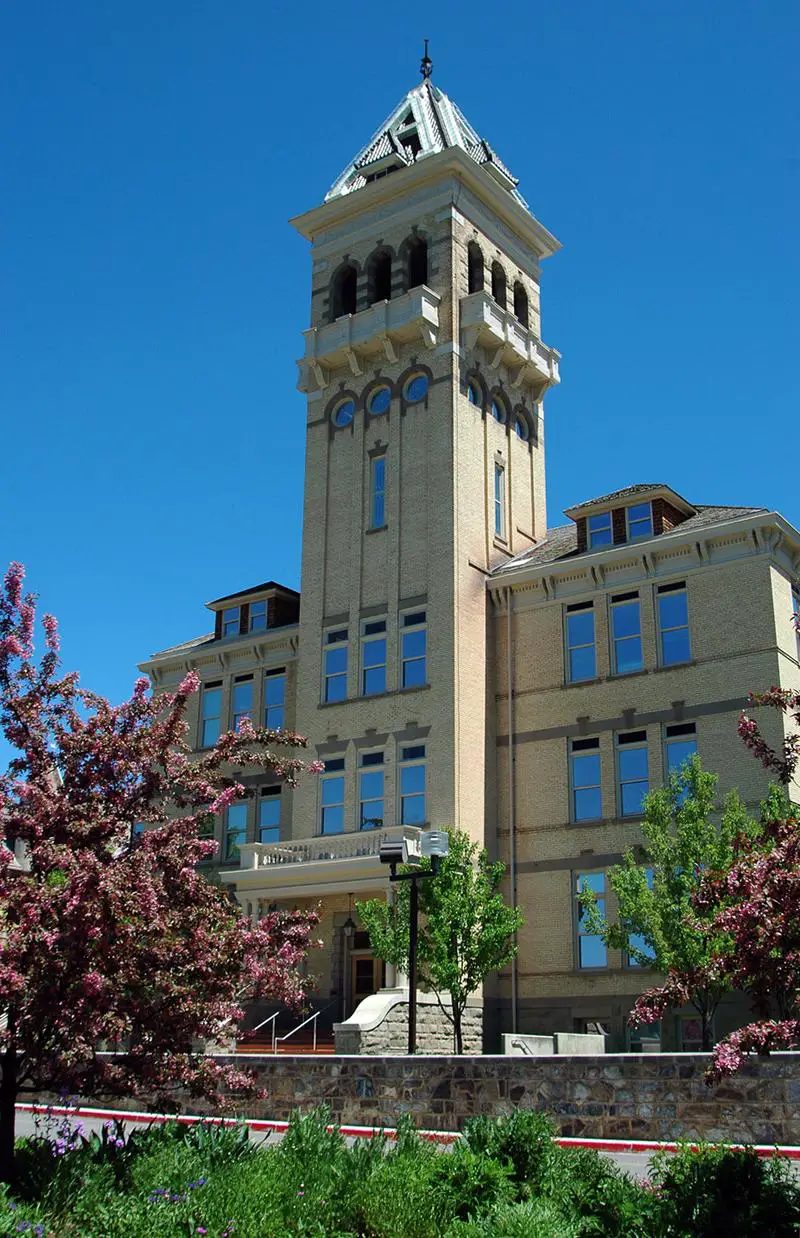 Utah State University is a public doctorate-granting university in Logan, Utah, United States. The coeducational, space-grant, land-grant, research university is accredited by the Northwest Commission on Colleges and Universities. With nearly 18,000 students living on or near campus, USU is Utah's largest public residential campus. As of Fall 2017, there were 27,679 students enrolled including 24,618 undergraduate students and 3,061 graduate students. The university has the highest percentage of out-of-state students of any public university in Utah totaling 23% of the student body.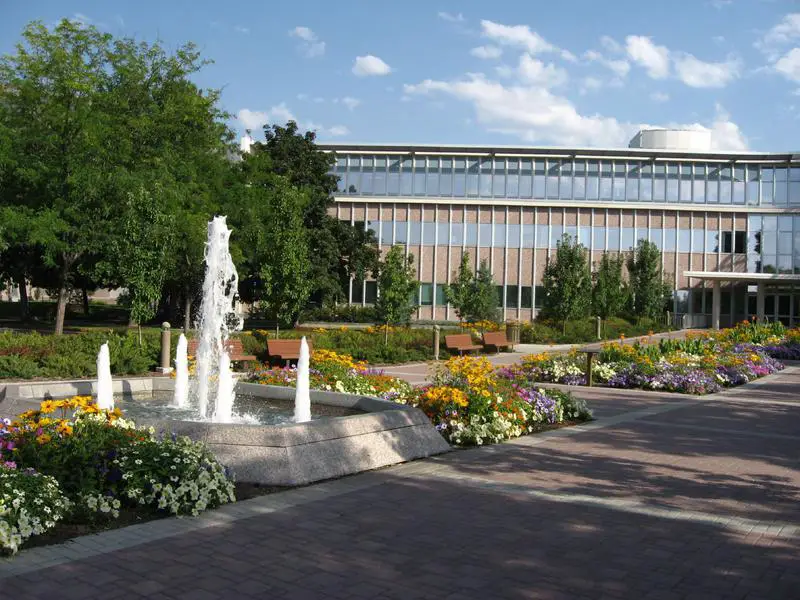 Brigham Young University is a private, non-profit research university in Provo, Utah, United States completely owned by The Church of Jesus Christ of Latter-day Saints and run under the auspices of its Church Educational System. Approximately 99 percent of the students are members of the LDS Church and one-third of its U.S. students are from Utah. The university's primary focus is on undergraduate education, but it also has 68 master's and 25 doctoral degree programs.
There You Have It -- The Most Racially Diverse Colleges In The
If you're looking at universities in Utah with the most diverse student bodies, this is an accurate list. Below is a complete list of every college and university in Utah with their diversity index score.
Hopefully, this is helpful for you as you weigh in on all factors while you decide on which institution to attend.
For more reading on colleges around Utah, check out: