How We Determined The Most Diverse College Campuses In Vermont For 2020
In order to run the only assessment on college diversity undertaken, we simply had to aggregate and then sort data on the racial profiles of each college and university in Vermont.
We're lucky, since the U.S. Department of Education releases diversity studies every year. (The USDE has all sorts of other statistics on its annual College Scorecard as well.)
Here's what we looked at specifically in terms of the racial breakdown by percentage at each institution:
White
Black
Hispanic
Asian
American Indian
Pacific Islanders
Two Or More
For most colleges, a significant portion of the student body was listed as "Unknown Race". We removed that from the calculation and only focused on the known races of students from the College Scorecard data.
We then calculated an HHI-score for each of the 15 schools based on the available data -- a statistical representation of diversity. The lower the score, the more diverse the campus.
Simple!
So it looks like if you want to get the most diverse student experience, you need to contact admissions at College of St Joseph or Southern Vermont College.
College of St. Joseph is a private, residential, liberal arts Catholic college in Rutland, Vermont. It occupies a 117 acres wooded campus.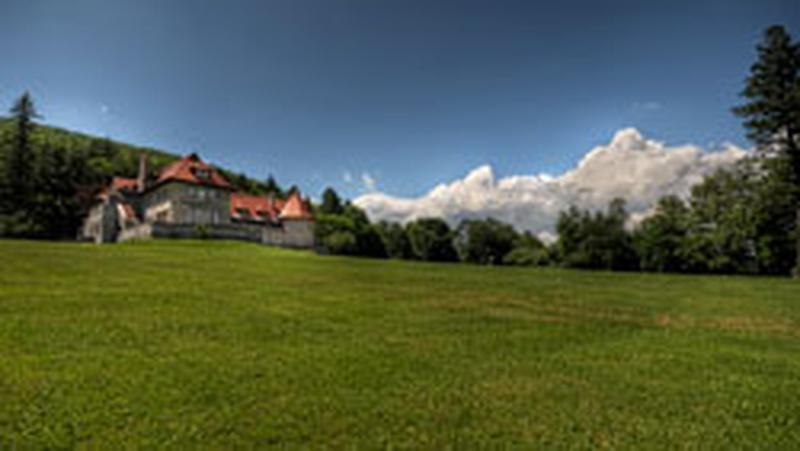 Southern Vermont College is a private, four-year liberal arts college located on the 371-acre former Edward Everett Estate near Bennington, Vermont in the southwestern corner of the state bordering New York and Massachusetts.
Sterling College may refer to:
Sterling College (Kansas)
Sterling College (Vermont)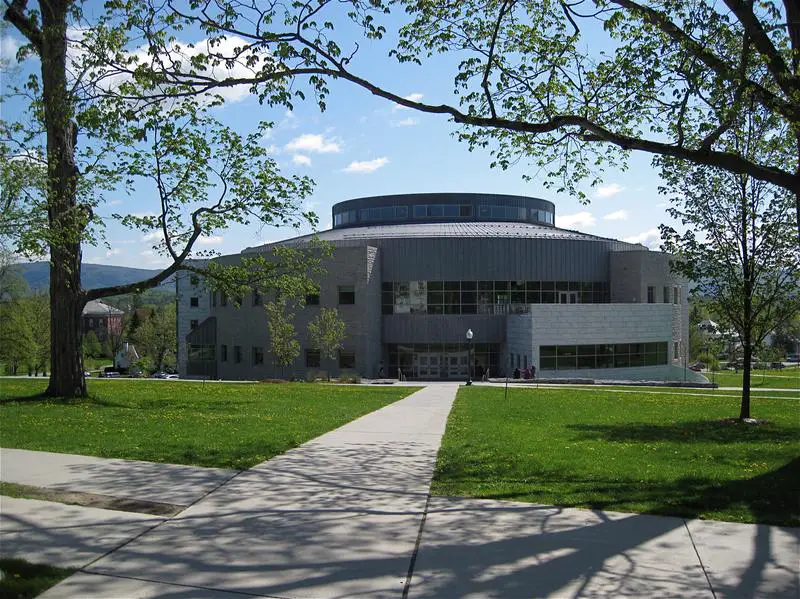 Middlebury College is a private liberal arts college located in Middlebury, Vermont, United States. The college was founded in 1800 by Congregationalists, making it the first operating college or university in Vermont. The college currently enrolls 2,526 undergraduates from all 50 states and 74 countries. Middlebury offers 44 majors in the arts, humanities, literature, foreign languages, social sciences, and natural sciences.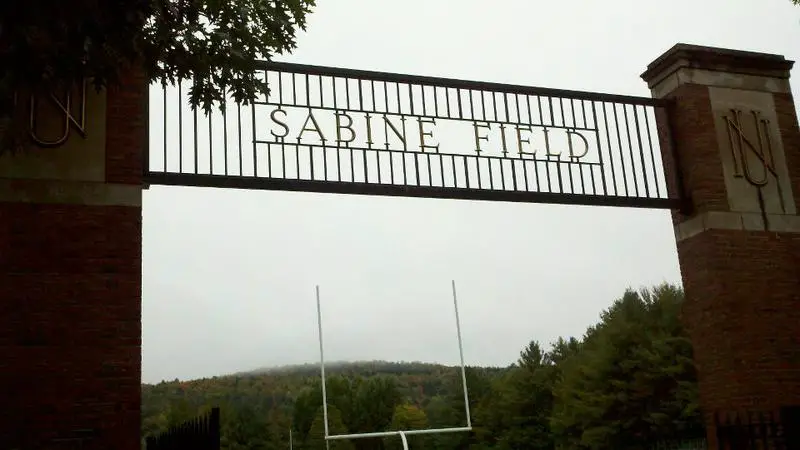 Norwich University - The Military College of Vermont is a private university located in Northfield, Vermont. It is the oldest private military college in the United States. The university was founded in 1819 at Norwich, Vermont, as the American Literary, Scientific and Military Academy. It is the oldest of six senior military colleges, and is recognized by the United States Department of Defense as the \"Birthplace of ROTC\".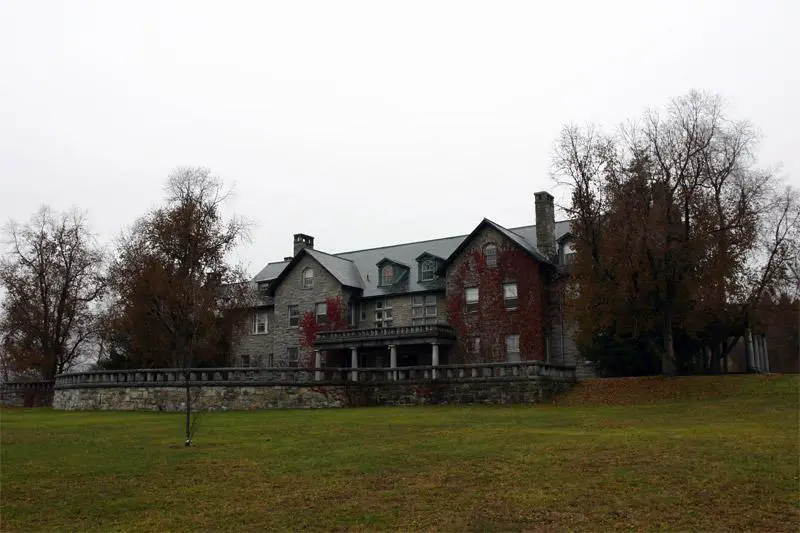 Bennington College is a private, nonsectarian liberal arts college in Bennington, Vermont. The college was founded in 1932 to explore new approaches in higher education, including an emphasis on self-directed learning and hands-on experience in the field. Originally a women's college, it became co-educational in 1969. Bennington was the first college to include visual and performing arts as an equal partner in the liberal arts curriculum. It is accredited by the New England Association of Schools & Colleges.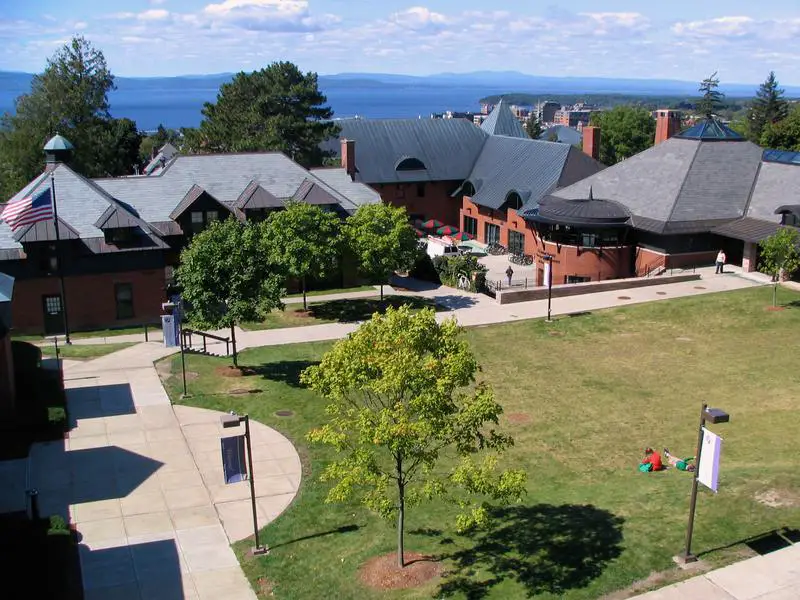 Champlain College is a private, co-educational undergraduate and graduate college in the U.S. city of Burlington, Vermont. Founded in 1878, Champlain offers traditional undergraduate and online undergraduate courses, along with online certificate and degree programs and master's degree programs, in more than 80 subject areas. Champlain enrolls 2,000 undergraduate students from 41 states and 22 countries.
Green Mountain College is a private liberal arts college in Poultney, Vermont, United States, at the foot of the Taconic Mountains between the Green Mountains and Adirondacks. The college has a core set of courses known as the Environmental Liberal Arts curriculum, in environmental and natural sciences, writing, reading, history and philosophy.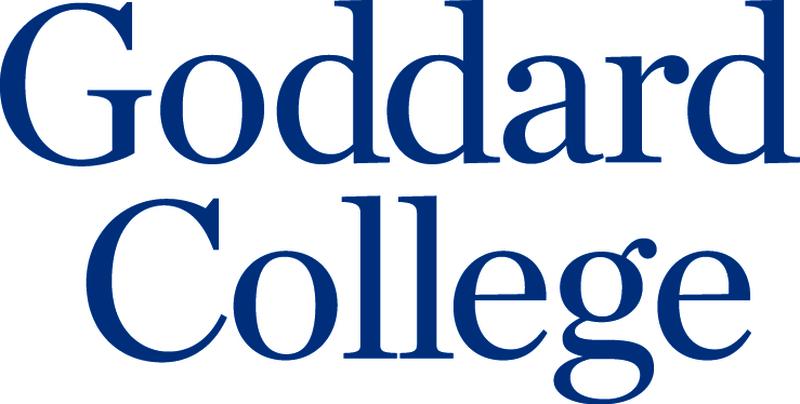 Goddard College is a low-residency college with three locations in the United States: Plainfield, Vermont; Port Townsend, Washington; and Seattle, Washington. The college offers undergraduate and graduate degree programs. With predecessor institutions dating to 1863, Goddard College was founded in 1938 as an experimental and non-traditional educational institution based on the ideas of John Dewey: that experience and education are intricately linked.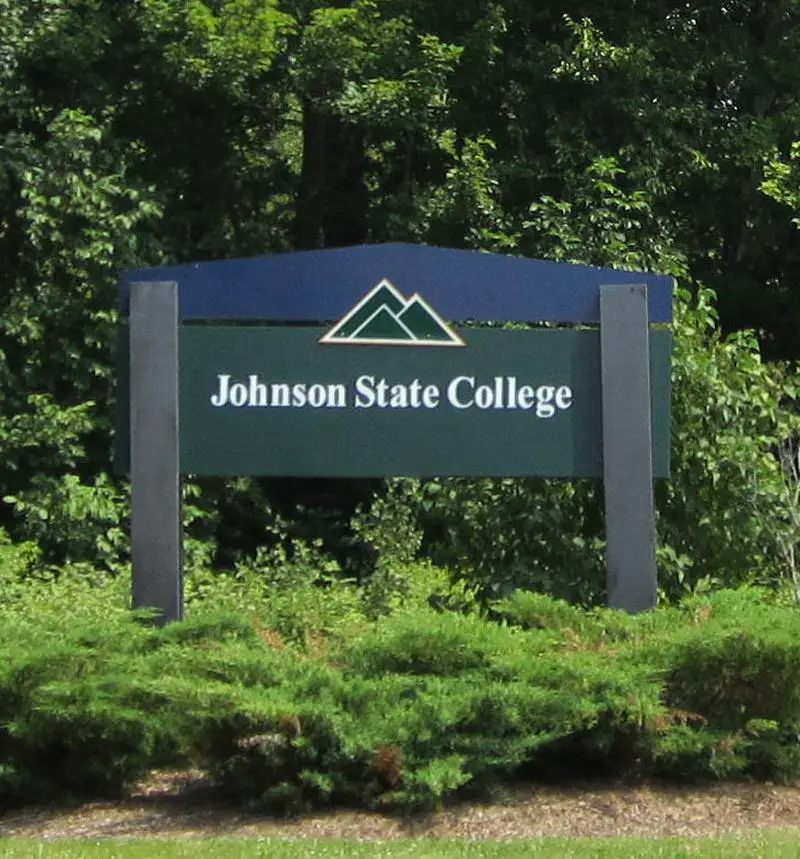 Johnson State College is a small public liberal arts college, founded in 1828 by John Chesamore at Johnson in the U.S. state of Vermont. Johnson's president is Elaine C. Collins and its board chair is M. Jerome Diamond.
There You Have It -- The Most Racially Diverse Colleges In The
If you're looking at universities in Vermont with the most diverse student bodies, this is an accurate list. Below is a complete list of every college and university in Vermont with their diversity index score.
Hopefully, this is helpful for you as you weigh in on all factors while you decide on which institution to attend.
For more reading on colleges around Vermont, check out: