How We Determined The Most Diverse College Campuses In Virginia For 2020
In order to run the only assessment on college diversity undertaken, we simply had to aggregate and then sort data on the racial profiles of each college and university in Virginia.
We're lucky, since the U.S. Department of Education releases diversity studies every year. (The USDE has all sorts of other statistics on its annual College Scorecard as well.)
Here's what we looked at specifically in terms of the racial breakdown by percentage at each institution:
White
Black
Hispanic
Asian
American Indian
Pacific Islanders
Two Or More
For most colleges, a significant portion of the student body was listed as "Unknown Race". We removed that from the calculation and only focused on the known races of students from the College Scorecard data.
We then calculated an HHI-score for each of the 41 schools based on the available data -- a statistical representation of diversity. The lower the score, the more diverse the campus.
Simple!
So it looks like if you want to get the most diverse student experience, you need to contact admissions at George Mason University or Marymount University.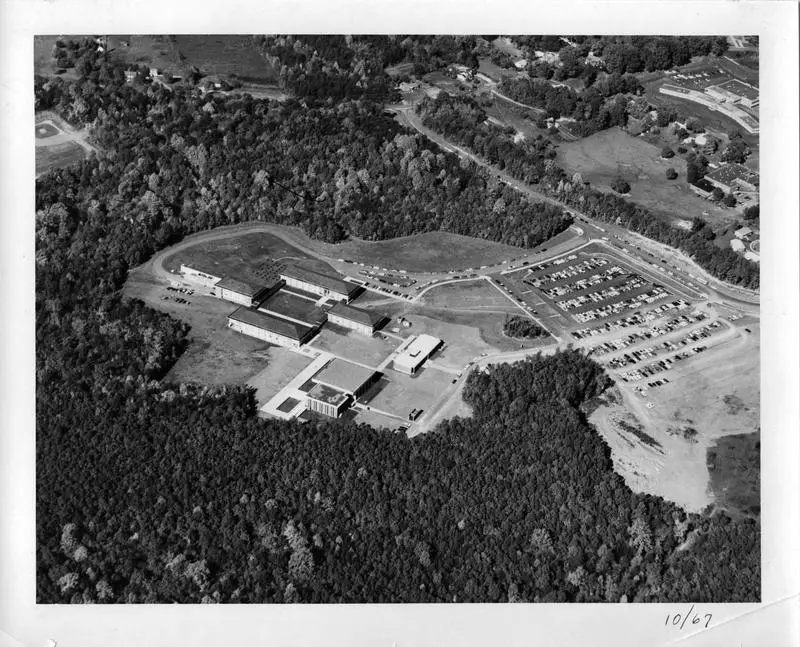 George Mason University is a public research university in Fairfax County, Virginia. Initially founded as a branch of the University of Virginia in 1949, it became an independent institution in 1972.:1 The university is named after the founding father George Mason, a Virginia planter and politician who, most notably, authored the Virginia Declaration of Rights, the basis for the U.S. Bill of Rights. Mason currently operates four campuses located in Virginia, the main campus being in Fairfax, with a fifth campus in Songdo, South Korea, inside the Incheon Free Economic Zone. Three of the four Virginia campuses are within Northern Virginia, part of the Washington, D.C. metropolitan area. The university recognizes 500 student groups as well as 41 fraternities and sororities. In 2016, the Carnegie Classification of Institutions of Higher Education released new listings that included George Mason in the "Highest Research Activity" category.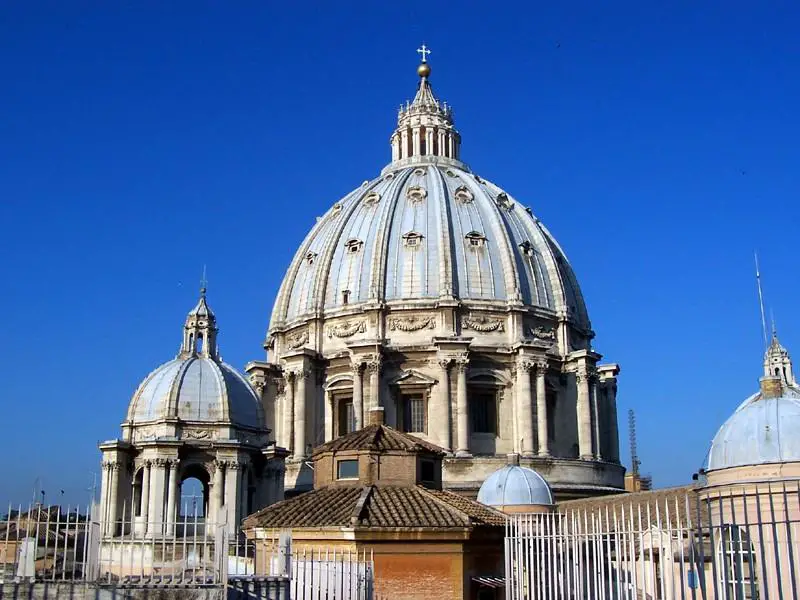 Marymount University is a coeducational, four-year Catholic university with its main campus located in Arlington, Virginia, United States. Marymount offers bachelor's, master's, and doctoral degrees in a wide range of disciplines. It has approximately 3,600 students enrolled, representing approximately 40 states and 70 countries.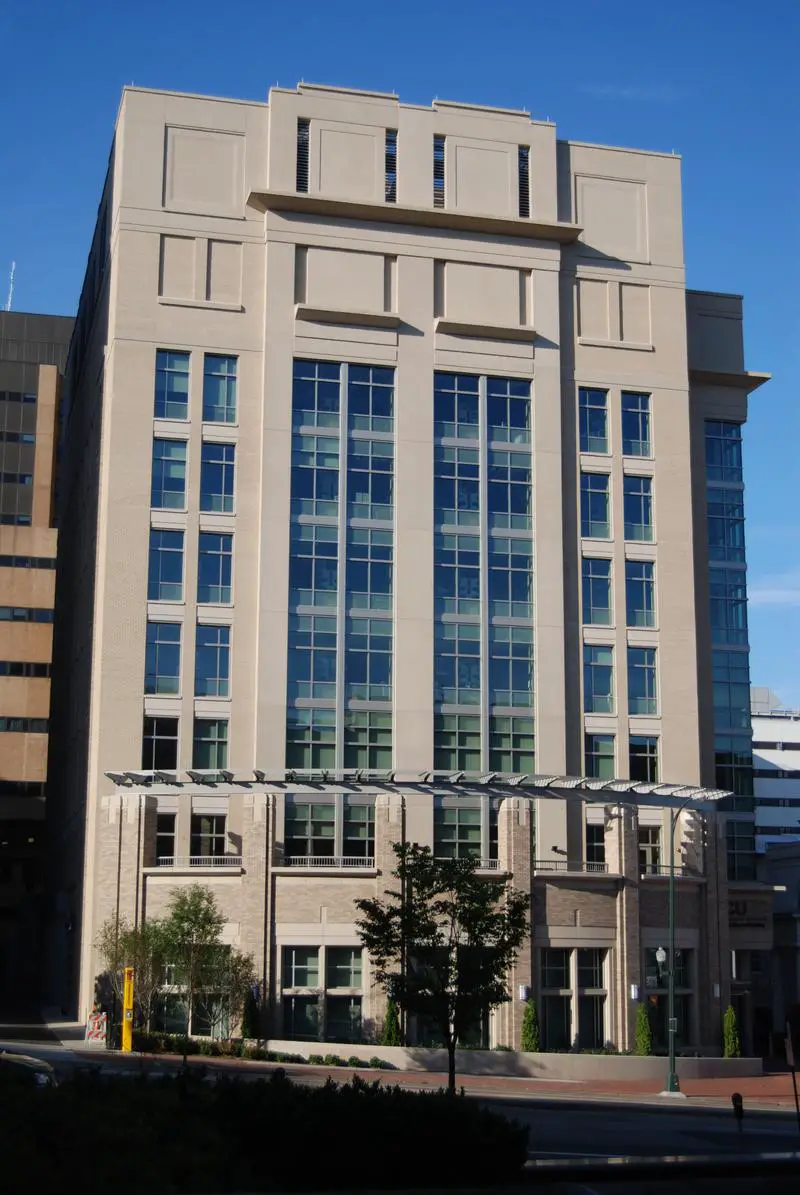 Virginia Commonwealth University is a public research university located in Richmond, Virginia. MCV was founded in 1838 as the medical department of Hampden-Sydney College, becoming the Medical College of Virginia in 1854. In 1968, the Virginia General Assembly merged MCV with the Richmond Professional Institute, founded in 1917, to create Virginia Commonwealth University. In 2018, more than 31,000 students pursue 217 degree and certificate programs through VCU's 11 schools and three colleges. The VCU Health System supports the university's health care education, research and patient care mission.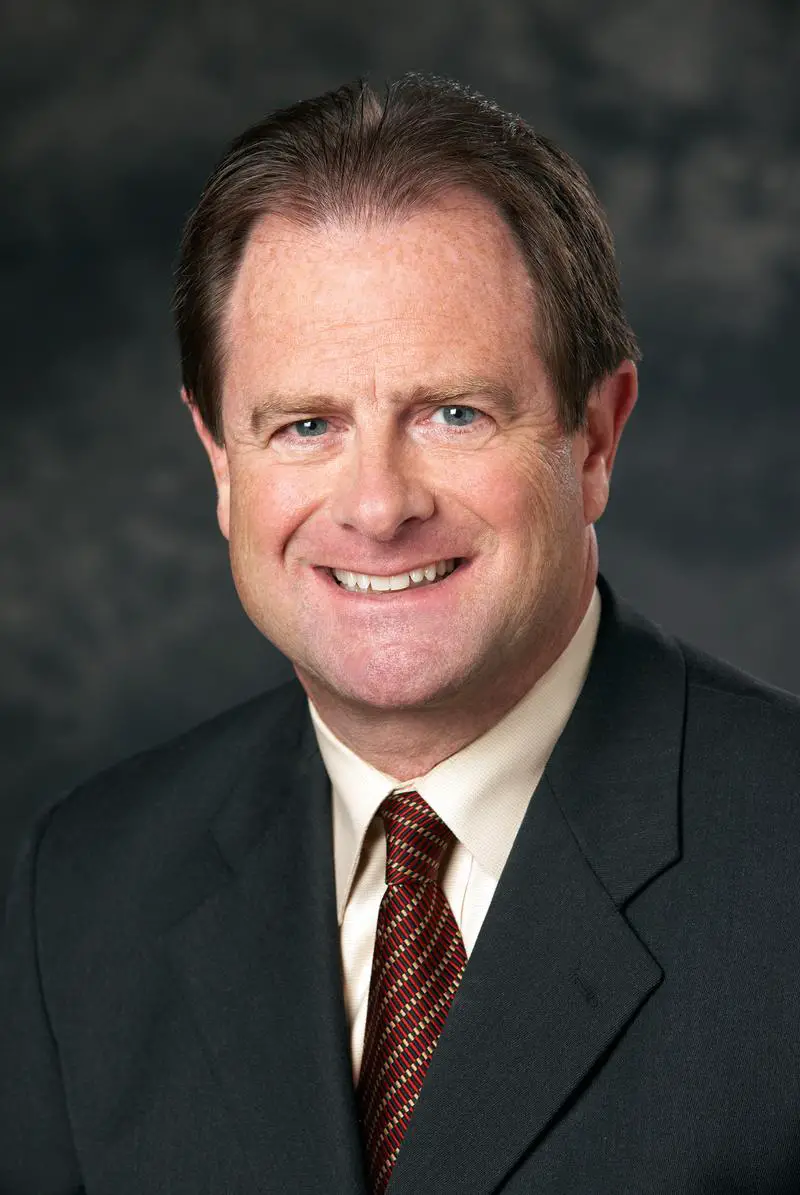 Old Dominion University, also known as ODU, is a public, co-educational research university located in Norfolk, Virginia, United States, with two satellite campuses in the Hampton Roads area. It was established in 1930 as the Norfolk Division of the College of William & Mary and is now one of the largest universities in Virginia with an enrollment of 24,670 students for the 2014-2015 academic year. Its campus covers over 251 acres straddling the city neighborhoods of Larchmont, Highland Park, and Lambert's Point, approximately five miles from Downtown Norfolk.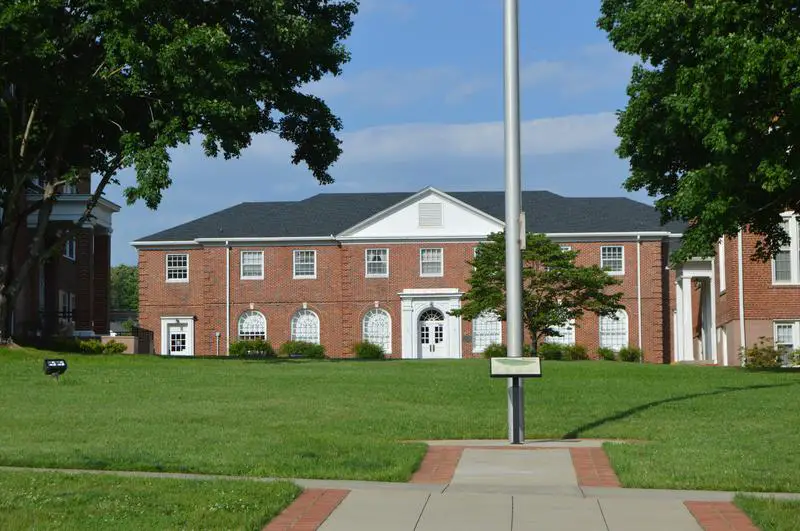 Ferrum College is a private college in Ferrum, Virginia. Ferrum College has the second-oldest environmental science program in the nation and was ranked 41st by U.S. News & World Report in Comprehensive Colleges-Bachelor's for 2006. The college itself is on the Virginia Historic Register. Roberts Hall and Beckham Hall are part of the Ferrum College Historic District and listed in the Virginia Landmarks Register and the National Register of Historic Places.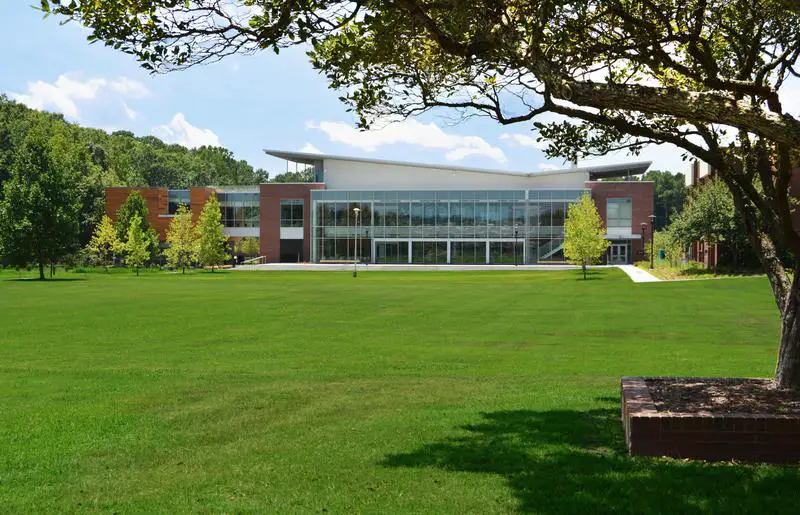 Virginia Wesleyan University is a comprehensive university of the liberal arts and sciences located in Virginia Beach, Virginia, United States. Founded in 1961 by the Virginia Conference of The United Methodist Church, the university enrolls approximately 1,500 students annually in undergraduate, graduate, and online programs. An additional 510 non-credit continuing education students enroll annually through the Robert F. Boyd Institute, the Center for the Study of Religious Freedom, the Center for Sacred Music, and the Westminster/Wesleyan Lifelong Learning Institute. Virginia Wesleyan transitioned from a college to a university in 2017.
Regent University is a private Christian research university located in Virginia Beach, Virginia, United States. The university was founded by Pat Robertson in 1977 as Christian Broadcasting Network University, and changed its name to Regent University in 1990. A satellite campus located in Alexandria, Virginia, was sold in 2008. Regent offers traditional on-campus programs as well as distance education. Through its eight academic schools, Regent offers associate's, bachelor's, master's, and doctoral degrees in over 70 courses of study. The school is accredited by the Commission on Colleges of the Southern Association of Colleges and Schools, and by CHEA, ABA, CACREP and CoA, TEAC, ACBSP and ASEL, ATS and is a member of NASPAA.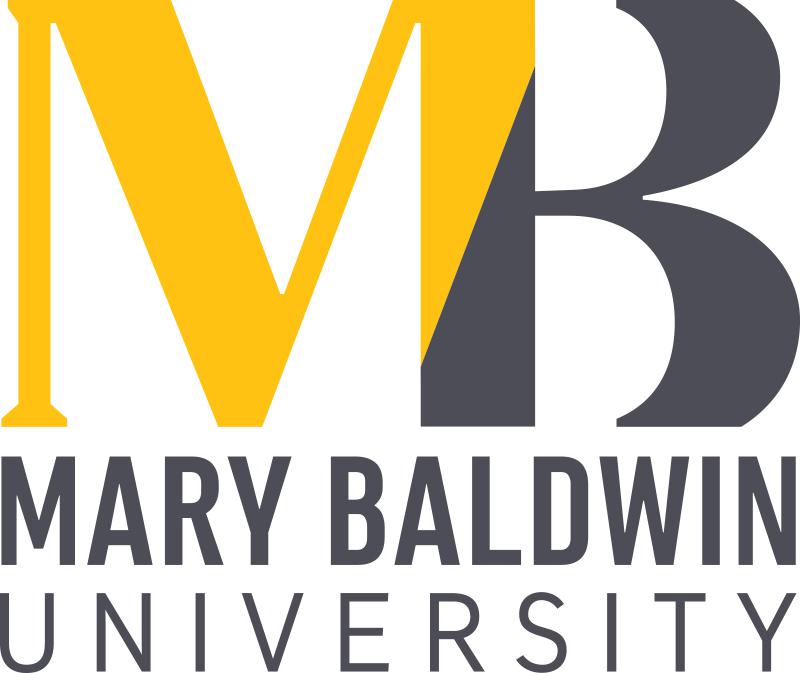 Mary Baldwin University, formerly Mary Baldwin College, is a private liberal arts, master's-level university in Staunton, Virginia, USA. It was founded in 1842 by Rufus William Bailey as the Augusta Female Seminary. Today, Mary Baldwin University is home to the Mary Baldwin College for Women, a residential women's college with a focus on liberal arts and leadership, as well as co-educational residential undergraduate programs within its University College structure. MBU also offers co-educational graduate degrees as well as undergraduate degree and certificate programs for non-traditional-aged students.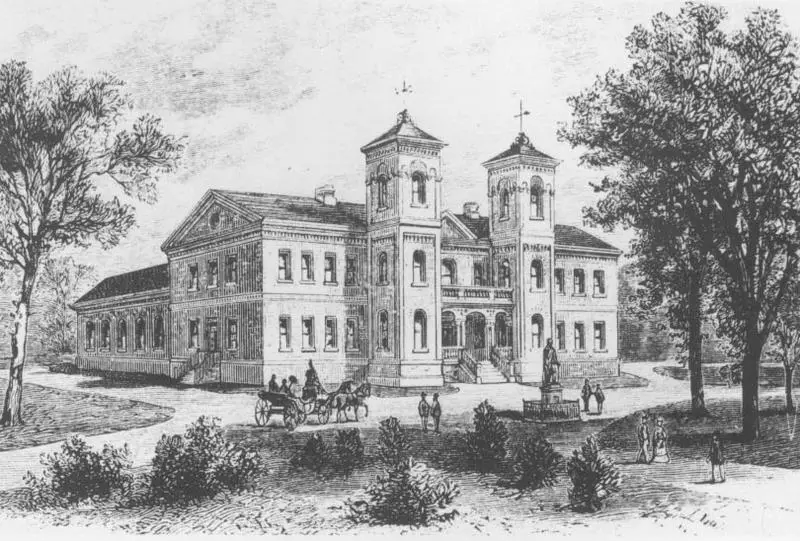 The College of William & Mary is a public research university in Williamsburg, Virginia. Founded in 1693 by letters patent issued by King William III and Queen Mary II, it is the second-oldest institution of higher education in the United States, after Harvard University.
Averett University is a private non-profit college in Danville, Virginia, United States, in south-central Virginia near the North Carolina border. Founded in 1859 as a women's college, Averett became a 4-year, coeducational institution in 1969. In 2011 the university restored its Baptist affiliation, renewing a relationship that had existed from Averett's founding until 2005.
There You Have It -- The Most Racially Diverse Colleges In The
If you're looking at universities in Virginia with the most diverse student bodies, this is an accurate list. Below is a complete list of every college and university in Virginia with their diversity index score.
Hopefully, this is helpful for you as you weigh in on all factors while you decide on which institution to attend.
For more reading on colleges around Virginia, check out: