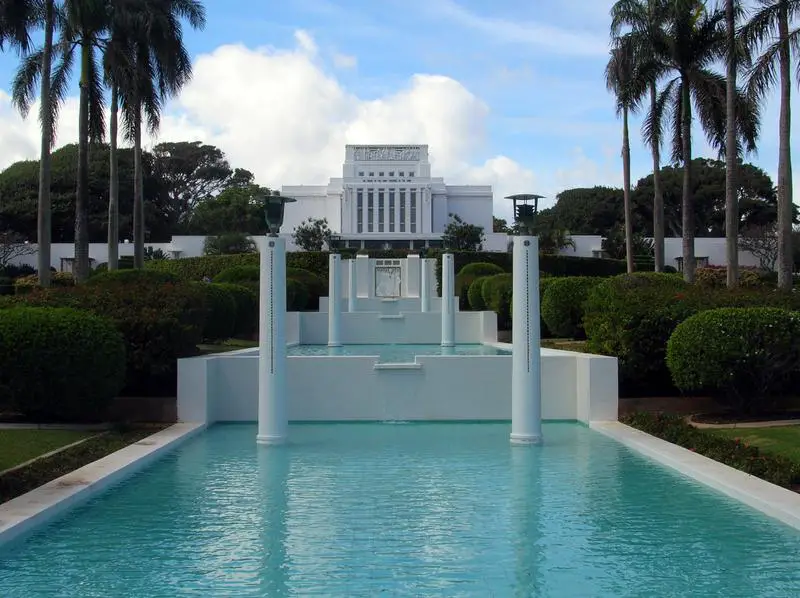 Brigham Young University-Hawaii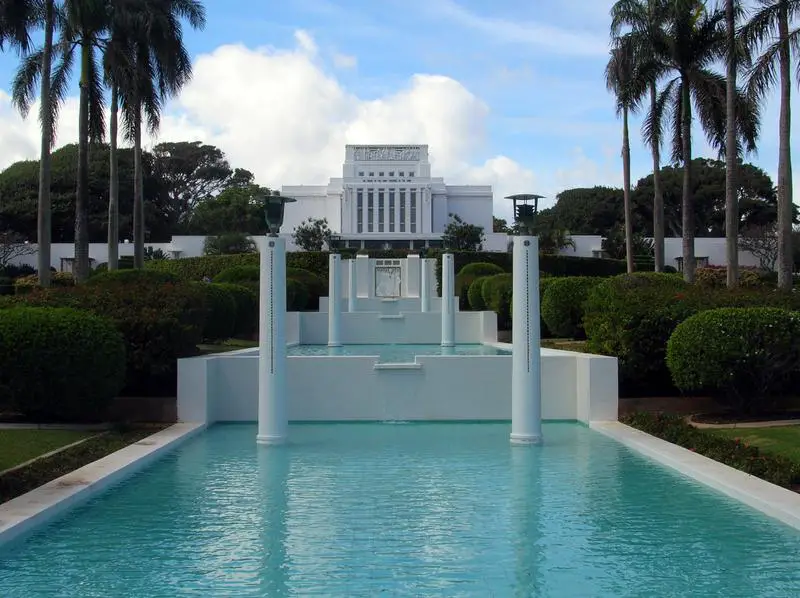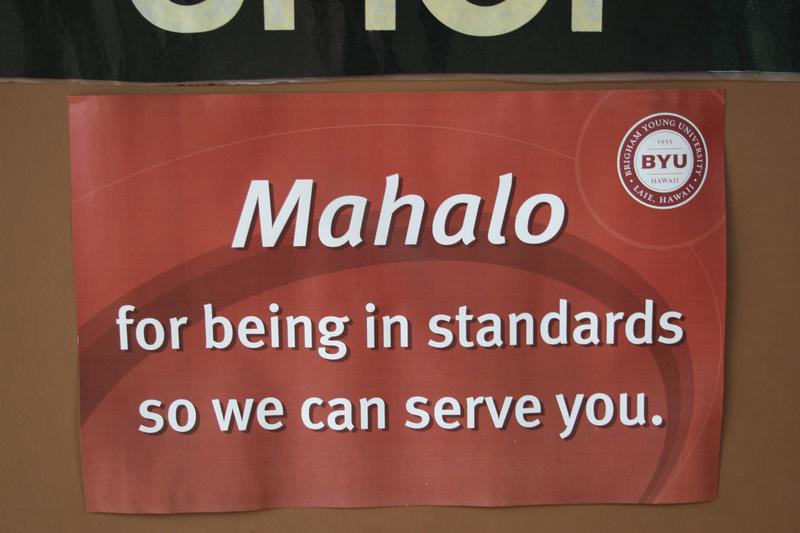 Classes began at BYU-Hawaii in September 1955 as the Church College of Hawaii to accommodate the burgeoning LDS population in the Territory of Hawaii. This was largely a result of McKay's views on both education and strengthening the church outside of its longtime intermountain west U.S. base. The original class consisted of 153 students and 20 faculty meeting in old World War II buildings, with Reuben D. Law as the school's first president. The school's first buildings were dedicated on December 17, 1958. The college was at first a two-year college but was reorganized in 1959 to become a four-year college. By 1961 the college had been granted four-year accreditation by the Western Association of Schools and Colleges. Dormitories, a cafeteria, and other buildings had also been constructed.
Out-of-state Tuition
$5,100
Enjoy The Snack?