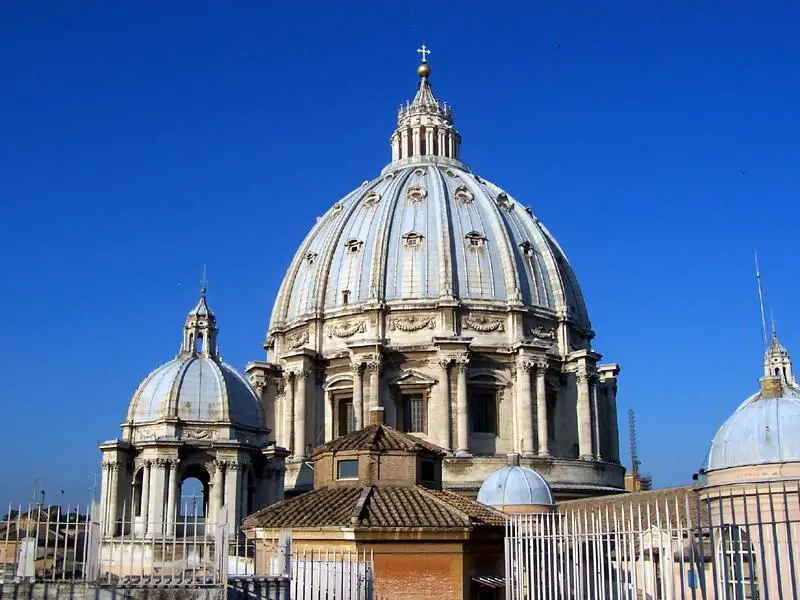 Christian Brothers University
Christian Brothers University is the oldest collegiate degree-granting institution in the city of Memphis. The university is run by the Christian Brothers, a Roman Catholic religious order founded by St. John Baptist de la Salle, the patron saint of teachers. It is located in Midtown Memphis near the Liberty Bowl Memorial Stadium.
Out-of-state Tuition
$30,166
Enjoy The Snack?