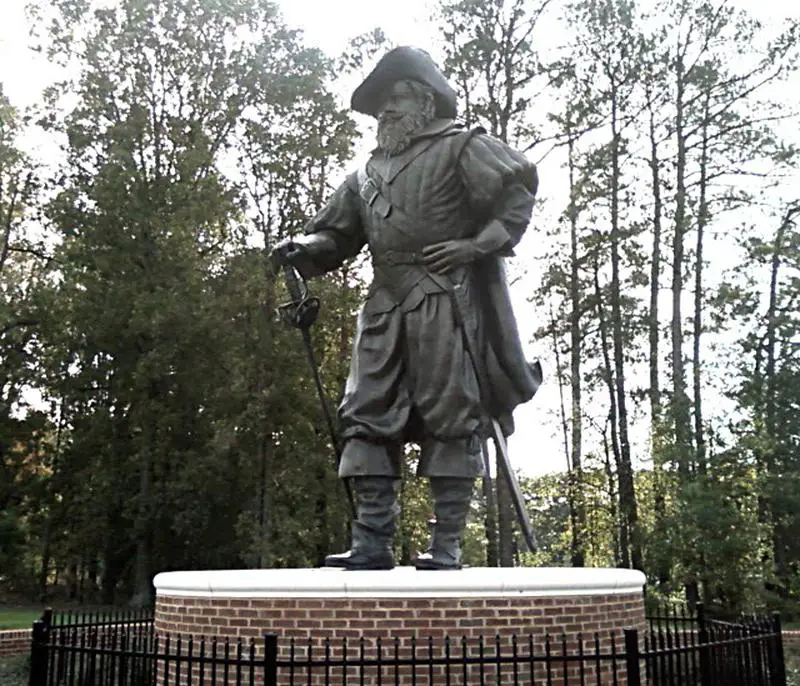 Christopher Newport University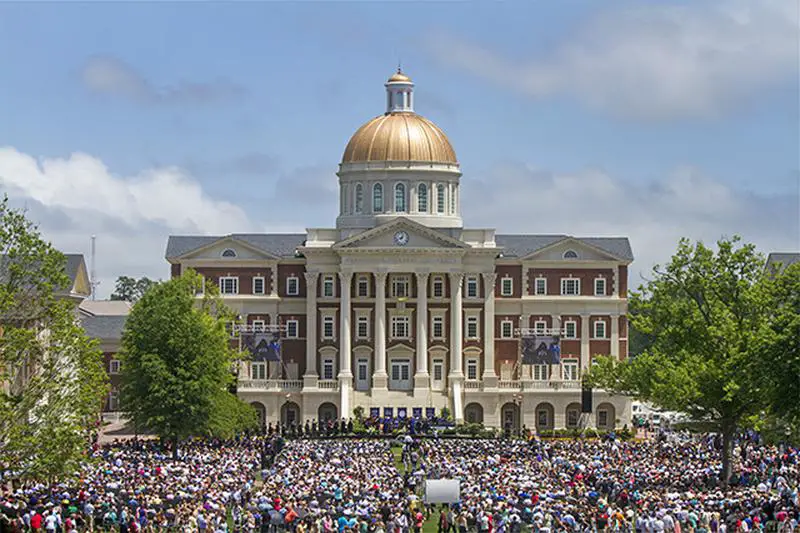 Christopher Newport University, or CNU, is a public liberal arts university located in Newport News, Virginia, United States. CNU is the youngest comprehensive university in the commonwealth of Virginia. The institution is named after Christopher Newport, who was a buccaneer and captain of the Susan Constant, the largest of three ships which carried settlers for the Virginia Company in 1607, on their way to found Jamestown in the Virginia Colony, which became the first permanent English settlement in North America.
Out-of-state Tuition
$23,824
Enjoy The Snack?