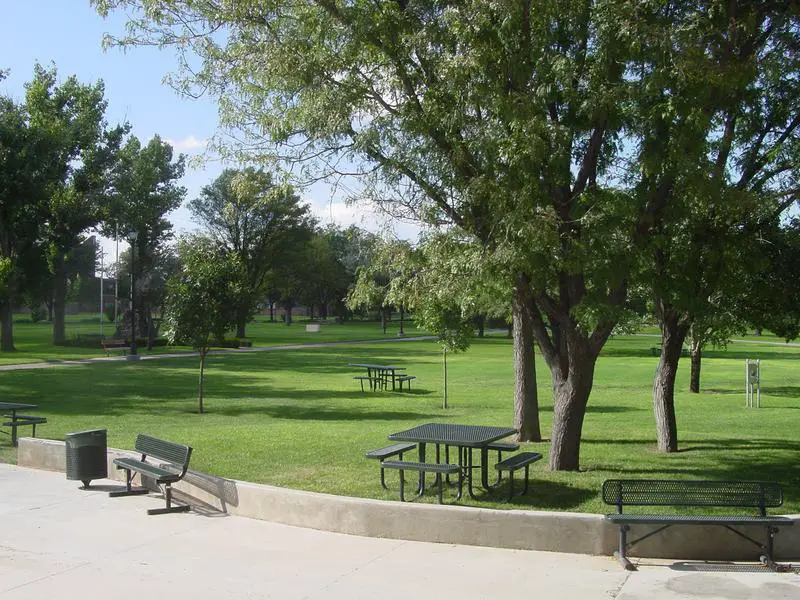 Eastern New Mexico University-Main Campus
Eastern New Mexico University is a state university in Portales, Roosevelt County, New Mexico, United States. ENMU is an accredited university offering both graduate and undergraduate degrees. It is New Mexico's largest regional comprehensive university and is the most recently founded state university in New Mexico. It is a federally designated Hispanic-serving institution and a member of the Hispanic Association of Colleges and Universities. The university consists of 5 colleges on three campuses. ENMU's main campus is located in Portales and there are also two degree-granting branches at Ruidoso and Roswell. The university also includes several museums.
Out-of-state Tuition
$10,633
Enjoy The Snack?