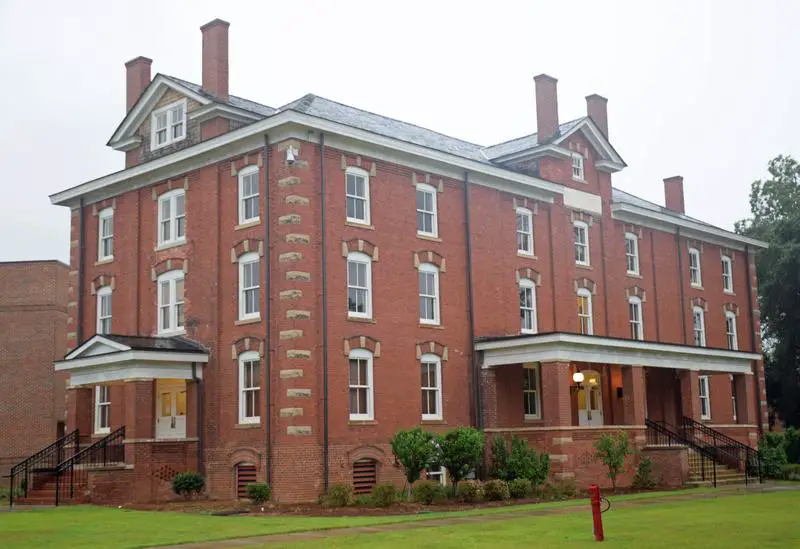 Fort Valley State University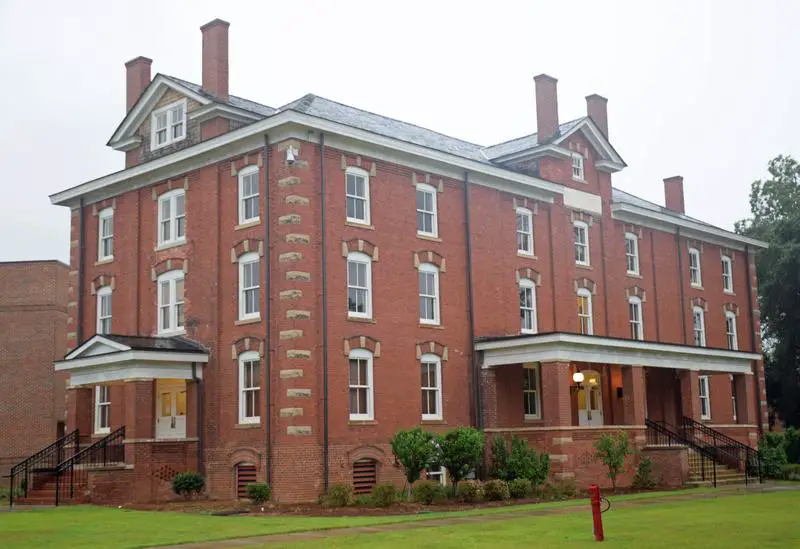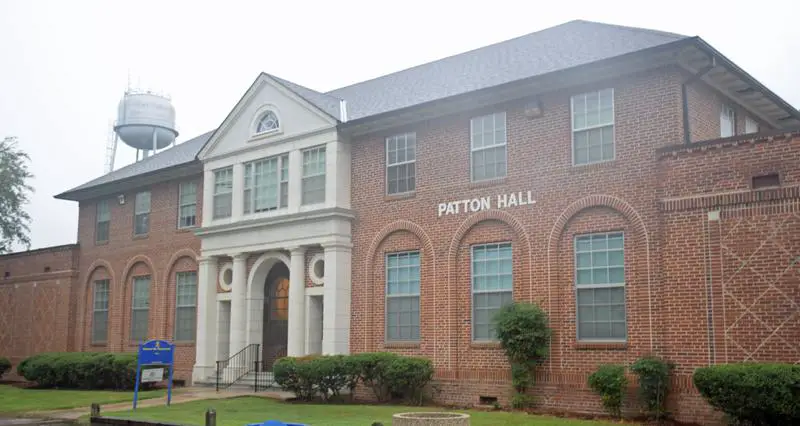 Fort Valley State University is a historically black university in Fort Valley, Georgia, United States. It is a unit of the University System of Georgia and a member-school of the Thurgood Marshall College Fund. Fort Valley is approximately 100 miles south of Atlanta, 25 miles south of Macon, 18 miles west of Warner Robins, and 15 miles north of Perry.
Out-of-state Tuition
$15,850
Enjoy The Snack?