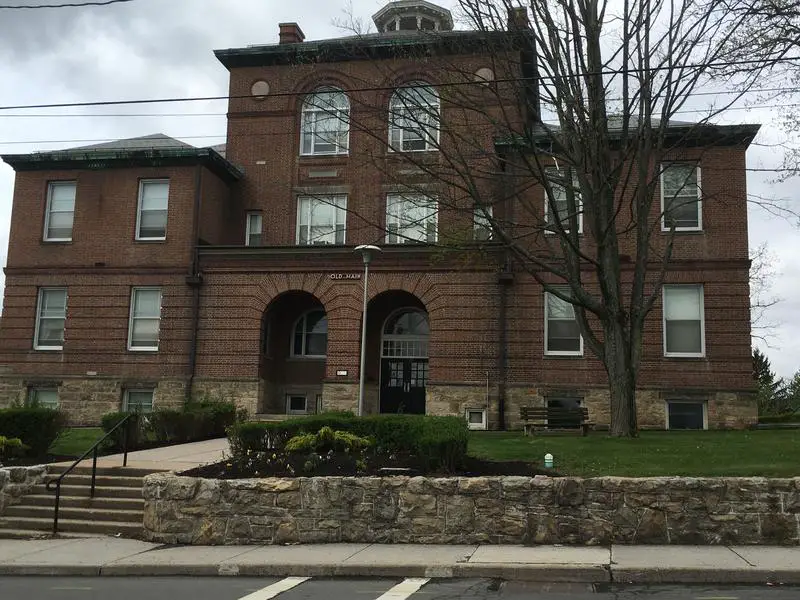 Frostburg State University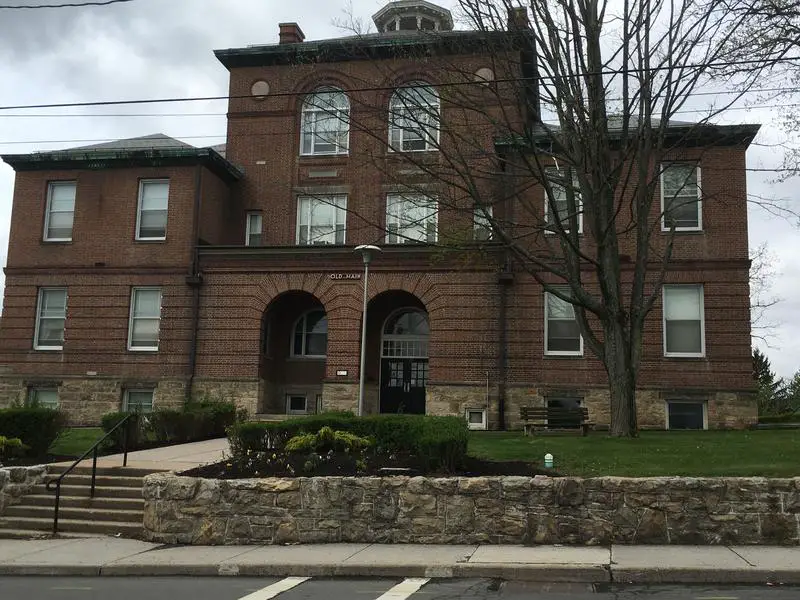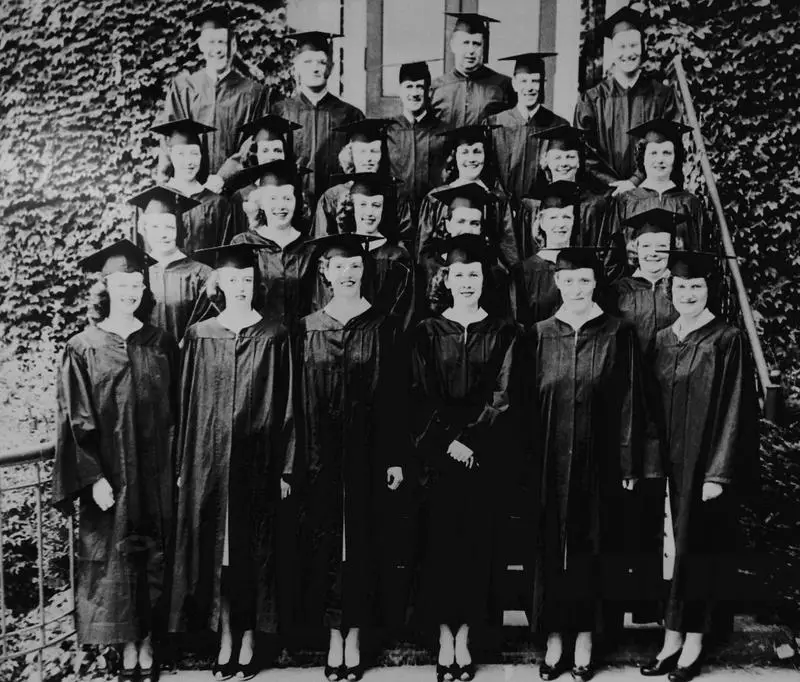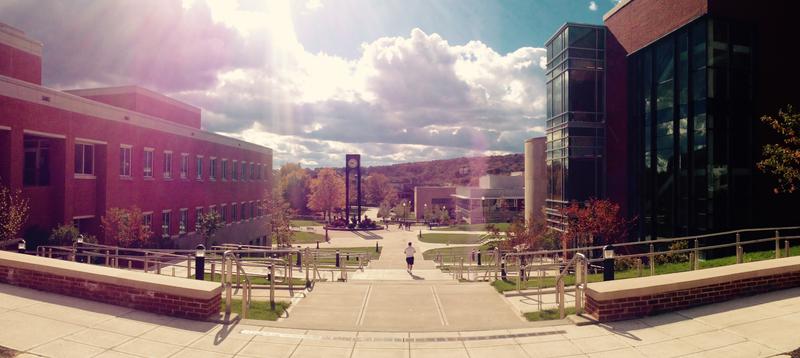 Frostburg State University is a public university in Frostburg, Maryland. The university is the only four-year institution of the University System of Maryland west of the Baltimore-Washington passageway, positioned in the state's Appalachian highlands, an area rich in its mining and educational heritage. Founded in 1898 by Maryland Governor Lloyd Lowndes, Jr., Frostburg was selected because the site offered the best suitable location without a cost to the state. Today, the institution is a largely residential university, offering a wide assortment of distinctive programs at the undergraduate and graduate levels.
Out-of-state Tuition
$20,588
Enjoy The Snack?