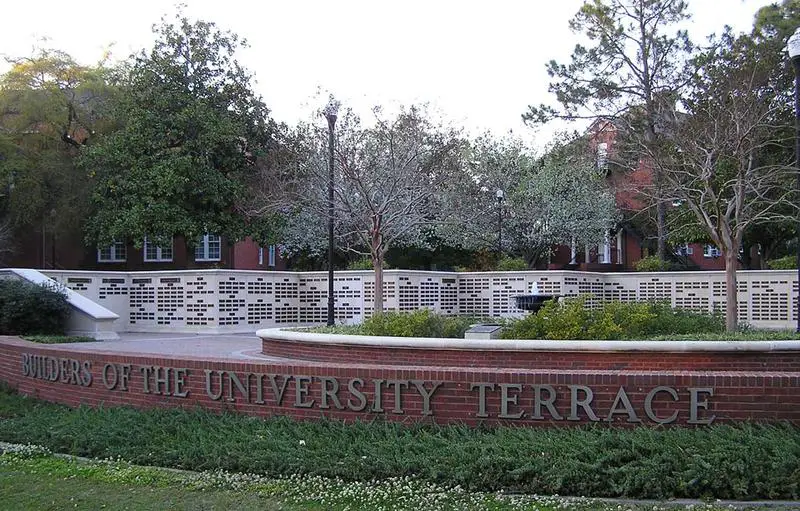 Georgia Southern University
Georgia Southern University is a public research university in the U.S. state of Georgia. Its flagship campus is located in Statesboro, and other units include the Armstrong Campus in Savannah and the Liberty Campus in Hinesville. Founded in 1906 as a land grant college, Georgia Southern is part of the University System of Georgia and is the largest center of higher education in the southern half of Georgia. The institution offers over 140 different academic majors in a comprehensive array of baccalaureate degrees, as well as master's and doctoral programs. The university has an overall enrollment of more than 27,000 students from all states and approximately 85 nations. Georgia Southern is classified as a Doctoral and Research Institution by the Carnegie Foundation for the Advancement of Teaching, plus a comprehensive university by the University System of Georgia.
Out-of-state Tuition
$16,847
Enjoy The Snack?