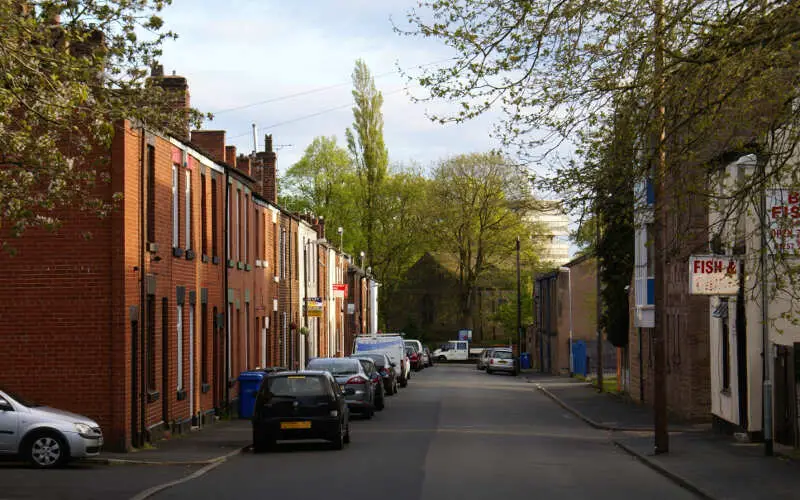 Hebrew Theological College
The Hebrew Theological College, known colloquially as "Skokie Yeshiva," is a Yeshiva in Skokie, Illinois, which also functions as a private university on campus. The school is a division of Touro College and University System. The primary focus of the Yeshiva is to teach Torah and Jewish traditions. It was founded in 1922 as a Modern Orthodox Jewish institution of higher education in America and currently caters to students from Modern Orthodox, Yeshivish and Chasidish backgrounds.
Out-of-state Tuition
$19,900
Enjoy The Snack?