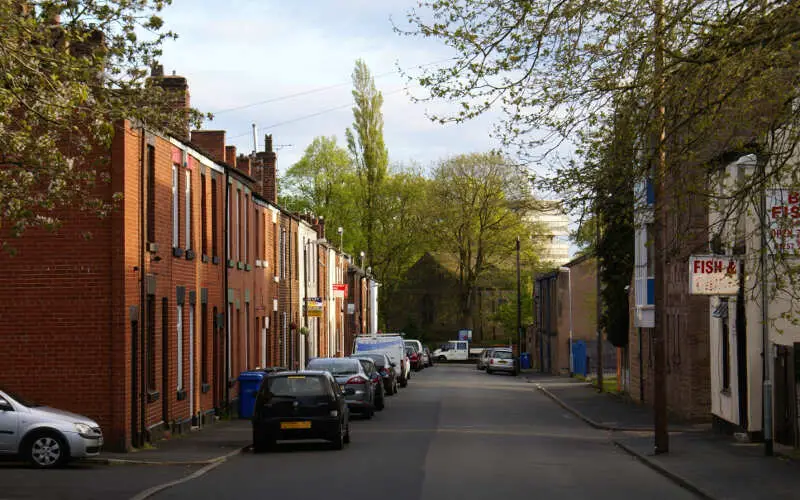 Louisiana State University-Alexandria
Louisiana State University of Alexandria is located in Alexandria, Louisiana, in the geographic center of the state. It is a publicly assisted university offering undergraduate degrees in numerous disciplines. The university is a unit of the LSU System and operates under the auspices of the Louisiana Board of Regents. As of fall 2017, LSUA has an enrollment of 3,378 students which is recorded as the highest in the university's history. The institution is located on the grounds of the former Oakland Plantation some eight miles south of downtown Alexandria. The campus boasts many majestic oaks dating from the nineteenth century.
Out-of-state Tuition
$13,150
Enjoy The Snack?