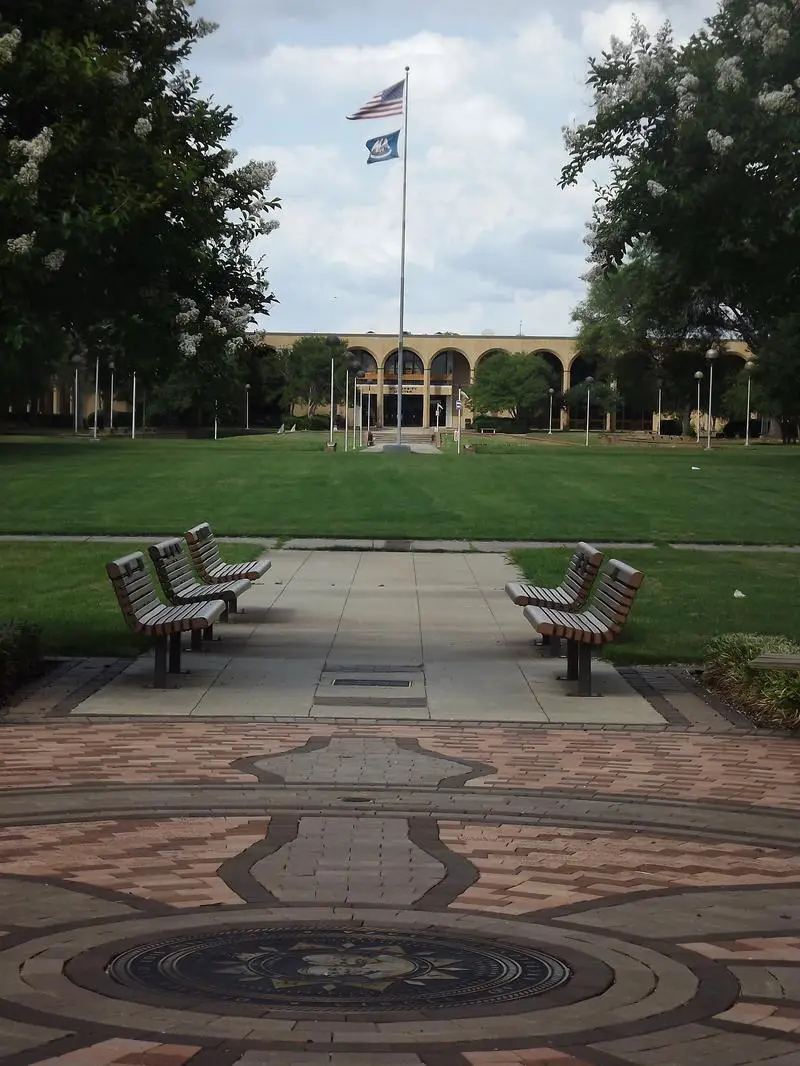 Louisiana State University-Shreveport
Louisiana State University Shreveport is a branch institution of the Louisiana State University System located in Shreveport, Louisiana, and is accredited by the Southern Association of Colleges and Schools. The school's athletic programs, nicknamed the Pilots, are members of the National Association of Intercollegiate Athletics and the Red River Athletic Conference. Initially, a two-year college, LSUS has expanded into an internationally recognized institution with 21 undergraduate degree programs, a dozen master's degree programs, and more recently a Doctorate of Education in Leadership Studies. LSUS offers more than 70 extra-curricular organizations and it operates Red River Radio, a public radio network based in Shreveport.
Out-of-state Tuition
$20,057
Enjoy The Snack?