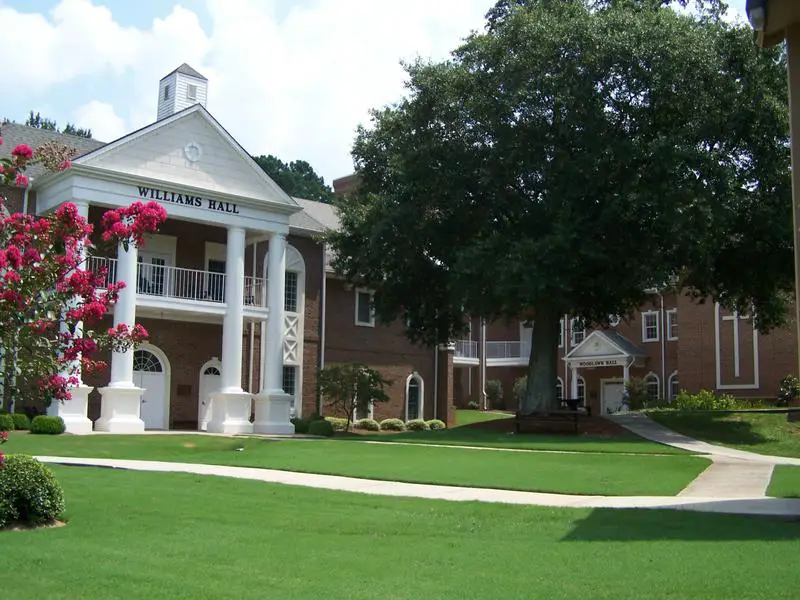 Luther Rice College & Seminary
Luther Rice College & Seminary is a private Christian college and seminary in Lithonia, Georgia, part of Metro Atlanta. The school was founded in 1962 by Robert Gee Witty in Jacksonville, Florida, and named for Luther Rice, an educator, missionary, and clergyman in the early 1800s. It has an enrollment of about 1,400 students. Through the college and seminary the institution offers bachelor, masters, and doctoral degrees in leadership, counseling, apologetics, Christian worldview, Christian studies, and Christian ministry. The school's catalog states that the institution favors Southern Baptist doctrine.
Out-of-state Tuition
$6,336
Enjoy The Snack?