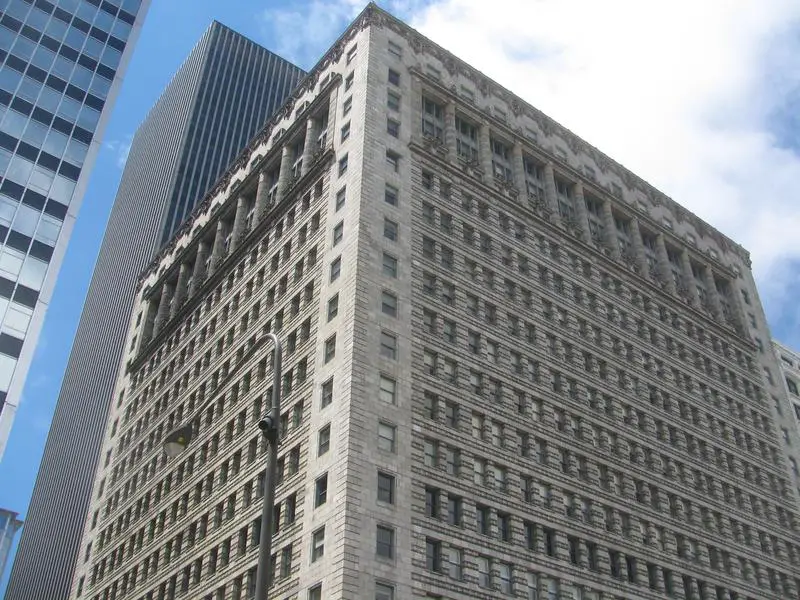 National Louis University
National Louis University is a private non-profit American university. NLU has locations in and near Chicago, Illinois, as well as in Wisconsin, Florida and Nowy Scz, Poland. Many courses and programs are also offered at-a-distance. Since its founding in 1886, NLU has played a historic role in education, when it helped found the National Kindergarten Movement, and the National Parent Teacher Association and stressed the importance of academic and professional training in early childhood education theory and practice.
Out-of-state Tuition
$10,617
Enjoy The Snack?