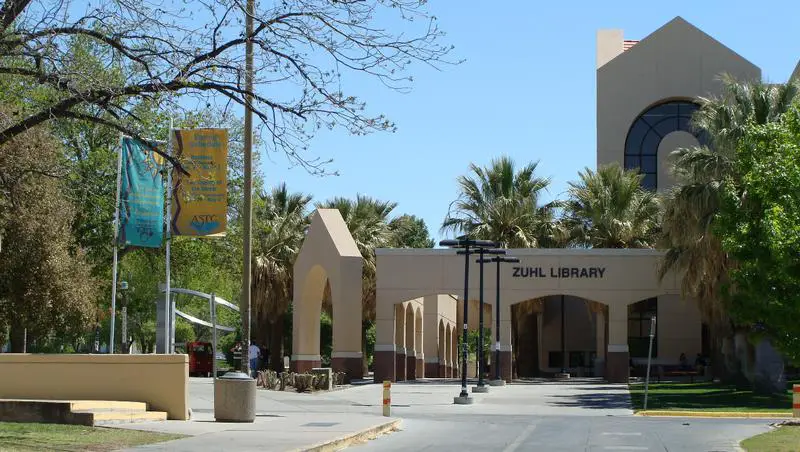 New Mexico State University-Main Campus
New Mexico State University is a public, land-grant and space-grant, flagship research university in Las Cruces, New Mexico, United States, and the flagship campus of NMSU System. Founded in 1888, it is the oldest public institution of higher education in the state of New Mexico. Total enrollment across all campuses as of 2017 was 24580, with branch campuses in Alamogordo, Carlsbad, Doa Ana County and Grants, and with extension and research centers across New Mexico.
Out-of-state Tuition
$19,652
Enjoy The Snack?