North Carolina State University at Raleigh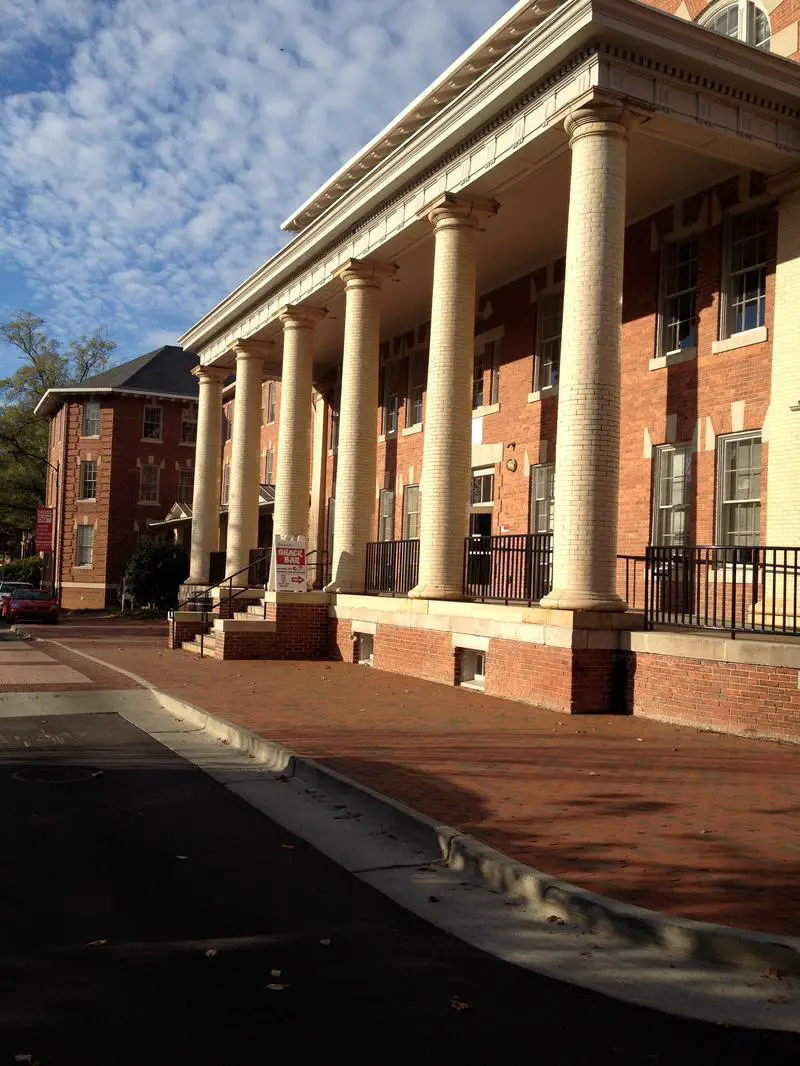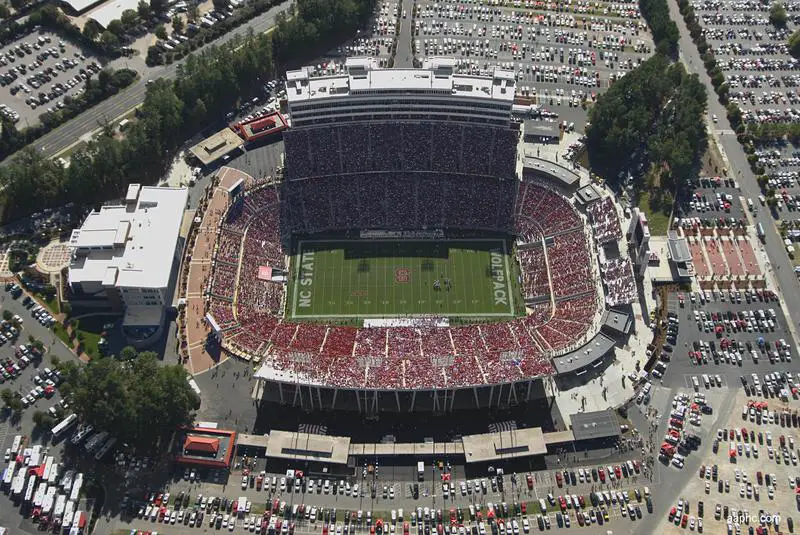 North Carolina State University is a public research university located in Raleigh, North Carolina, United States. It is part of the University of North Carolina system and is a land, sea, and space grant institution. The university forms one of the corners of the Research Triangle together with Duke University in Durham and The University of North Carolina at Chapel Hill.
Out-of-state Tuition
$24,932
Enjoy The Snack?