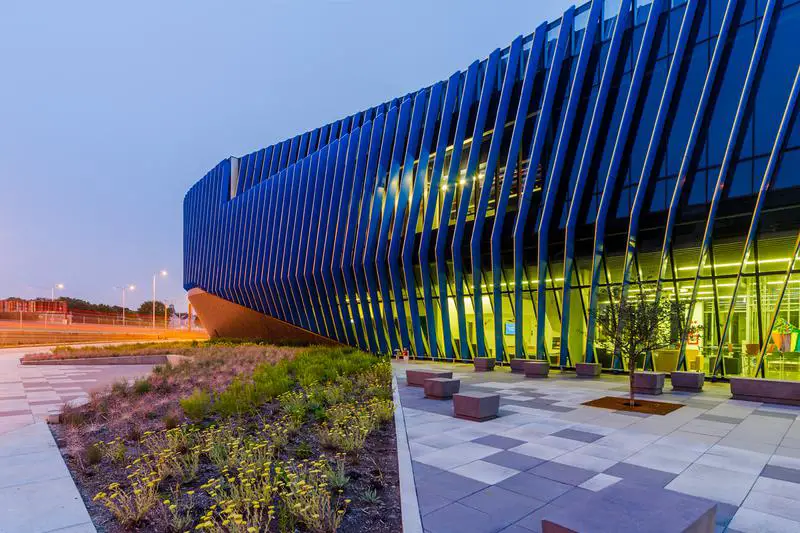 Northeastern Illinois University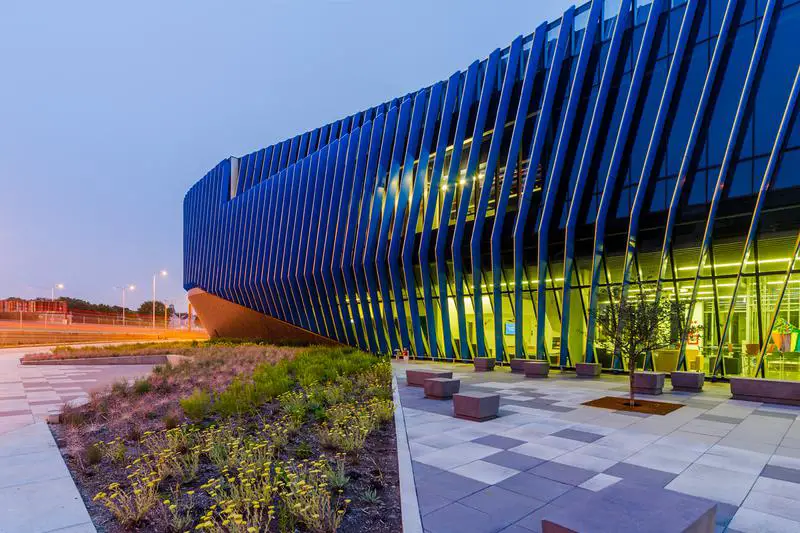 Northeastern Illinois University is a public state university located in Chicago, Illinois. NEIU serves approximately 9,000 students in the region and is a federally designated Hispanic Serving Institution. The main campus is located in the community area of North Park with three additional campuses in the metropolitan area. NEIU has one of the longest running free form community radio stations, WZRD Chicago 88.3 FM.
Out-of-state Tuition
$17,079
Enjoy The Snack?