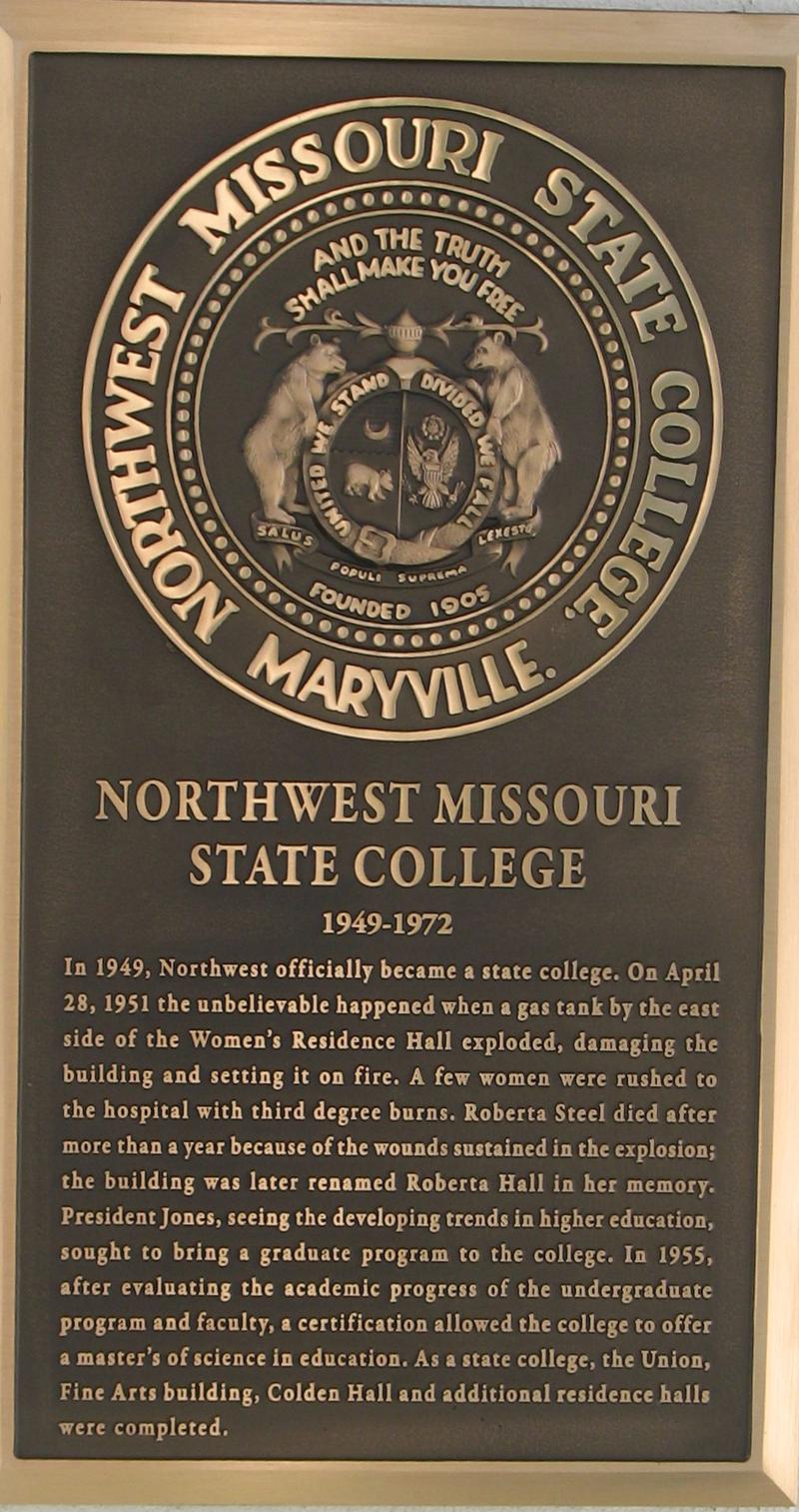 Northwest Missouri State University
Northwest Missouri State University is a state university in Maryville, Missouri, United States. Founded in 1905 as a teachers college, it offers both undergraduate and graduate programs. The campus, based on the design for Forest Park at the 1904 St. Louis World's Fair, is the official Missouri State Arboretum. The school is governed by a state-appointed Board of Regents and headed by President Dr. John Jasinski.
Out-of-state Tuition
$11,823
Enjoy The Snack?