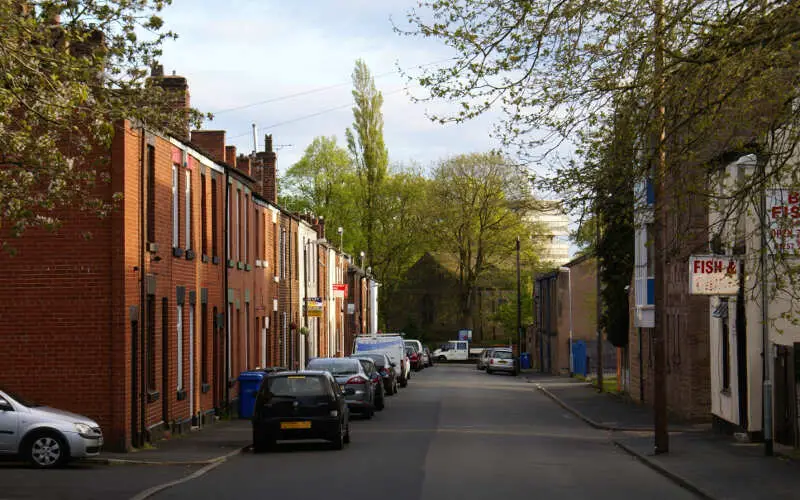 Pittsburg State University
Pittsburg State University, also called Pitt State or PSU, is a public university with approximately 7,479 students located in Pittsburg, Kansas, United States. A large percentage of the student population consists of residents within the Pittsburg region; the gender proportion is relatively equal. Almost 89% of the students are Americans. Pitt State also has a 19:1 student-to-faculty ratio. It is a member of the Kansas Board of Regents. Currently, it has an endowment of around $74,000,000. The student newspaper of Pittsburg State University is the Collegio.
Out-of-state Tuition
$16,978
Enjoy The Snack?